Cecile flaunts her physique in a swimwear outfit during her visit to Blue Lagoon in Portland, Jamaica.
Taking to Instagram, the Jamaican artiste shared several photographs of herself sporting a white and green swimsuit along with long locks.
"Likklebitabody ?," she captioned the images on Instagram, last year summer.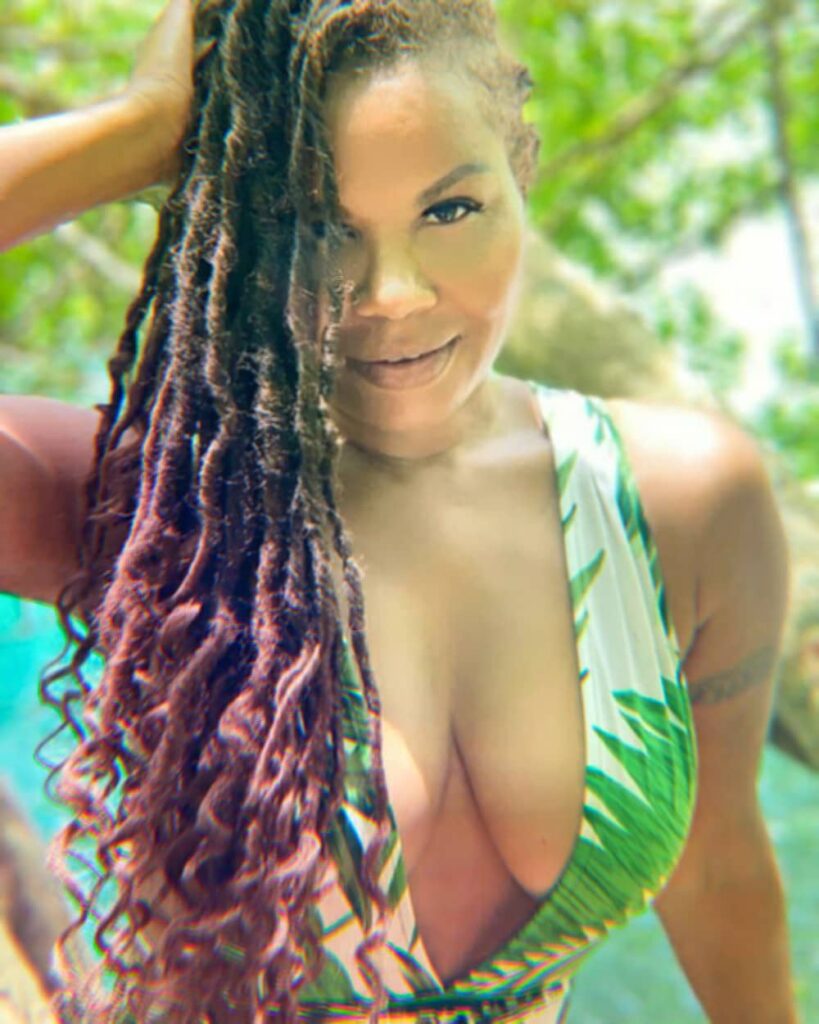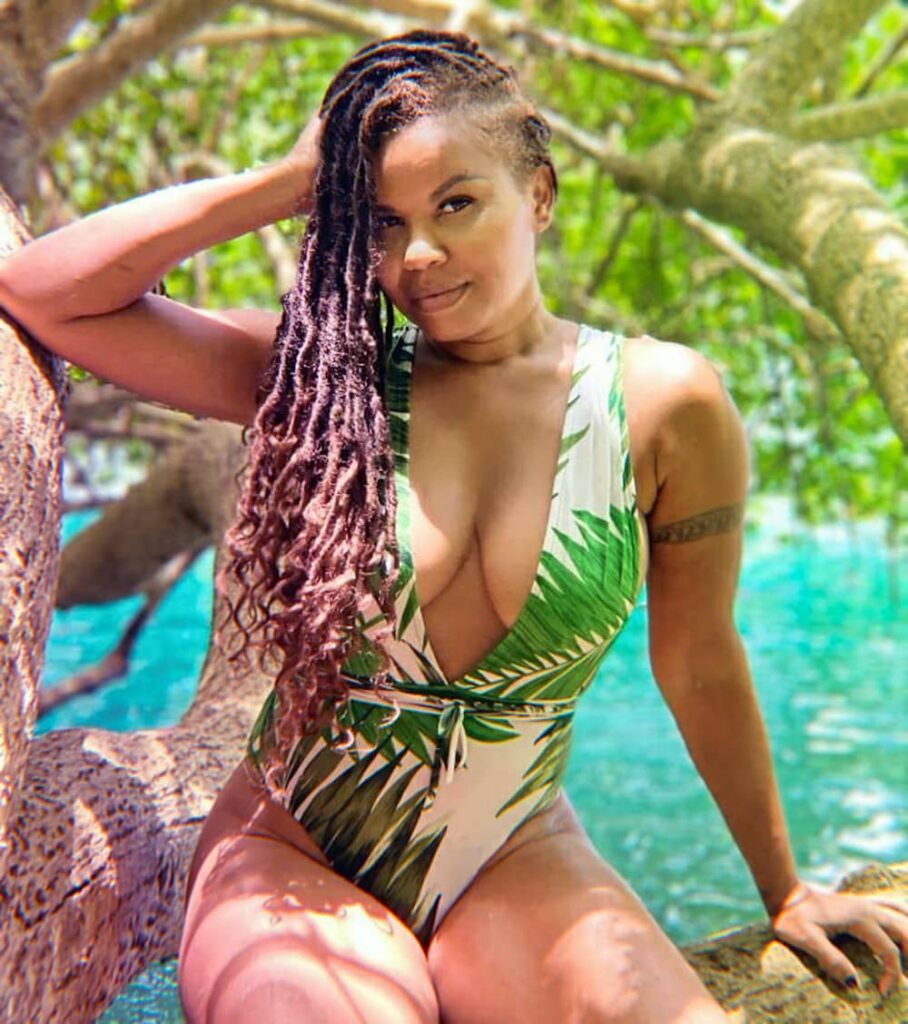 The Recording Academy has announced the 2022 Grammy nominations for the highly anticipated 'Best Reggae Album' category.
The 64th Grammy Awards' Best Reggae Album nominees are Spice, Etana, Sean Paul, Jesse Royal, Gramps Morgan, and SOJA.
The Recording Academy's YouTube channel has revealed six finalists for this year's Grammy Awards instead of the usual five.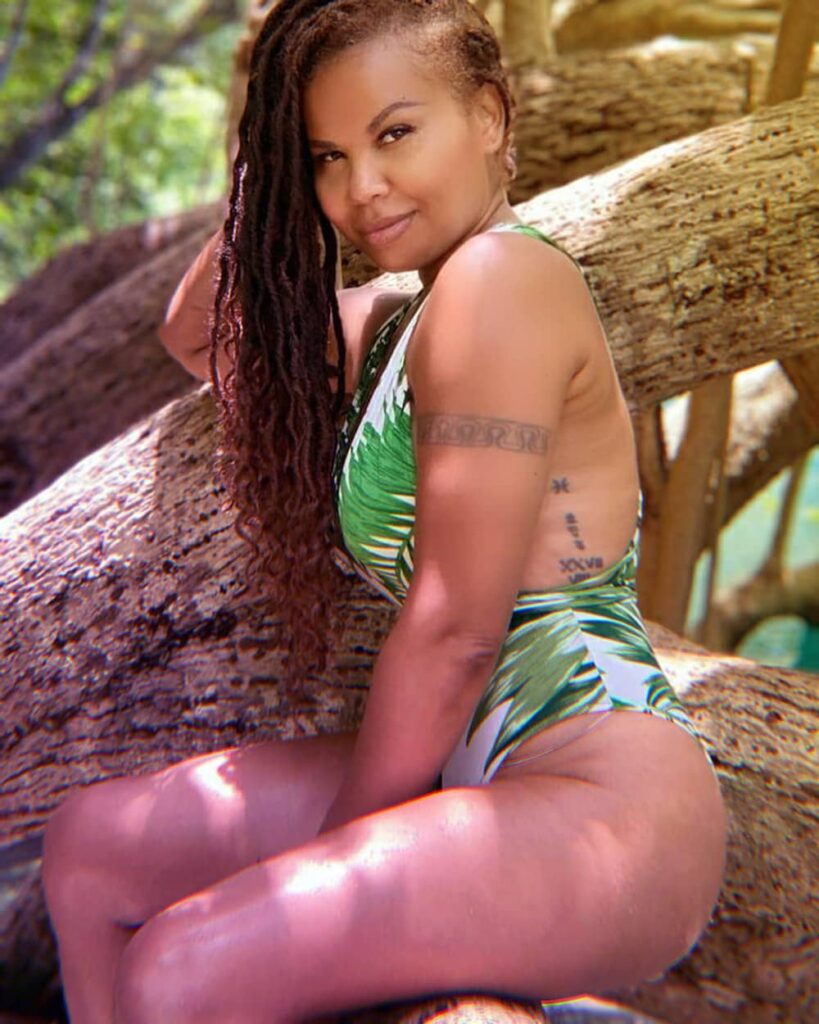 Blue Lagoon is located in the capital city of Port Antonio and is a wildly popular travel destination for families and honeymooners.
Cecile is known for Dancehall songs such as "Hot Like We," "Nah Stress Over Man," "Goody," and "Hot Like That."
To establish her career she performed on the live circuit with notable appearances at the Cactus nightclub and at the Reggae Sunsplash Festival in 1998. Her performance led to further engagements including a supporting role alongside Buju Banton, Tanya Stephens and the Monster Shack Crew. She also provided backing vocals for Spanner Banner, Norris Man and Christini, which gave her experience in studio work.
By 2000, her career was flourishing after a series of combination hits with artists including Nads ('Silent River'), Mega Banton ('Let's Get It On'), and Saaba Tooth ('Girls Fi Get Love').
Her first major success was with the single "Can You Do the Work" with Sean Paul in 2001. This track later appeared on his album "Dutty Rock" (Atlantic Records), which went on to sell over two million copies in the United States, also winning a Grammy Award.
In 2003, she signed with Delicious Vinyl Records, but she was not given the chance to release an album. Instead, she released singles in cooperation with other artists. In 2005 she left the label and toured with Dancehall group, T.O.K., in Europe.
In 2001, her career was fully established with the classic hits, "Liar," "Wish You Never Lie To Me," "Let Me Know," the sublime "Changez" and a combination hit "Get Yuh Tonight" with Mr. Vegas.
Her first album, "Bad Gyal," was released in 2008 with Kingstone Records, and was the first dancehall album that was ever discussed in the German Playboy. Next to the article was a large print promotion photo of Cécile, but she did not appear as a Playmate. In 2009 her second album "Waiting," was released with Danger Zone/SoBe Entertainment.
Her albums sell well in Germany and Japan amongst others. She appears as a guest singer on singles of Sean Paul, Carl Henry, Mono & Nikitaman, DJ Fresh, Doctor P, and D-Flame.
Cecile gave birth to her child in 2012 with her then boyfriend, Jamaican Dancehall artist Christopher Martin.