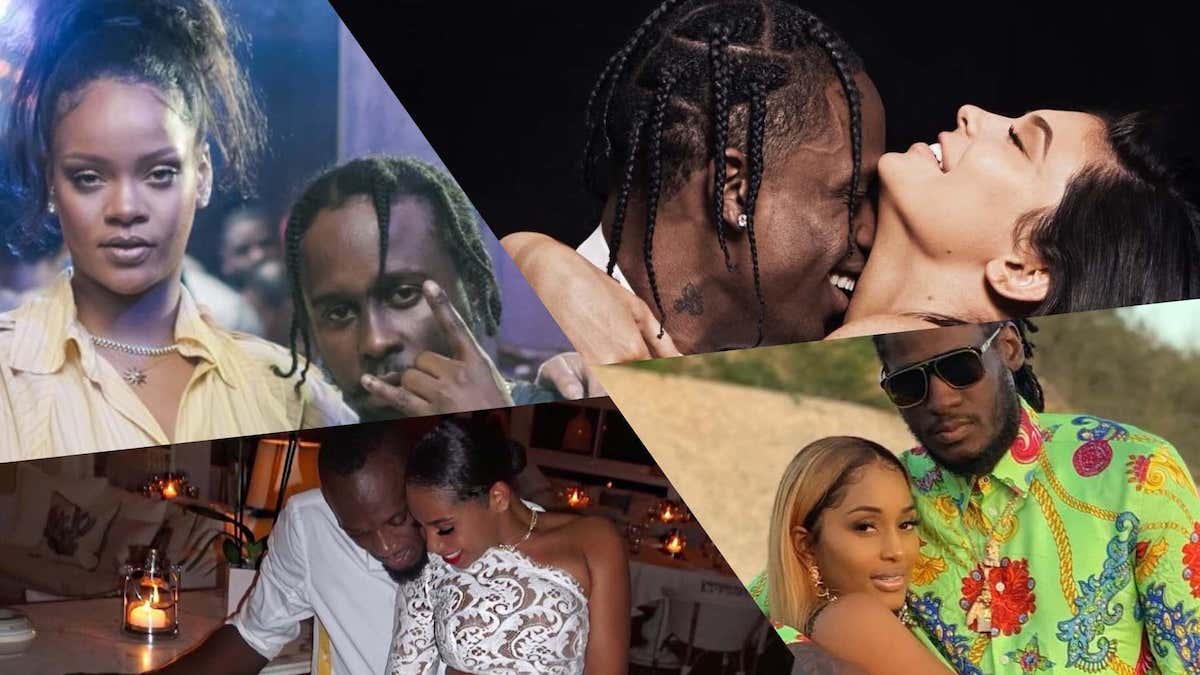 https://www.facebook.com/HypeLifeMagazine/videos/1823357991305303/?__tn__=%2CO
Like Hype Life Magazine on Facebook to receive the latest entertainment news, top breaking stories, and celebrity gossip with daily photos, music, and videos from Jamaica to the world.
Join our +450K fans on the the most prominent social media network.
We share hand-picked content about entertainers and public figures, along with trending topics. From celebrity photos to gossip, we got it covered.
Look out for creative visual with controversial celebrity reports on musical acts such as Nicki Ninaj, Vybz Kartel, Drake, Shenseea, Chris Brown, Jennifer Lopez, Mavado, Spice and Kanye West, as well as movie stars, sportsmen, media personalities and fashion models.
Celebrity gossip post, like the image below, are frequently shared along with the latest photos and accurate information.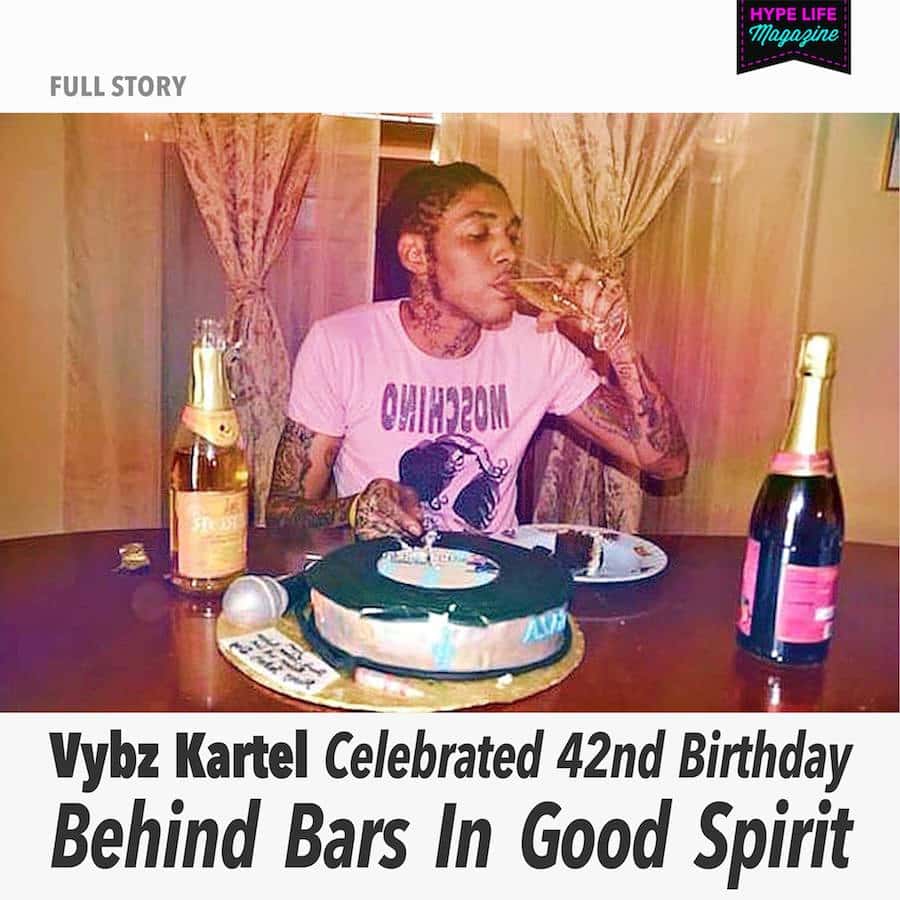 We also share entertaining video clips of performing dancers, controversial interviews, behind the scenes, and more!
David Meikle
Founder, Creative Director, and Editor at Hype Life Magazine, overseeing content marketing, social media, advertising, web design, and search engine optimization.