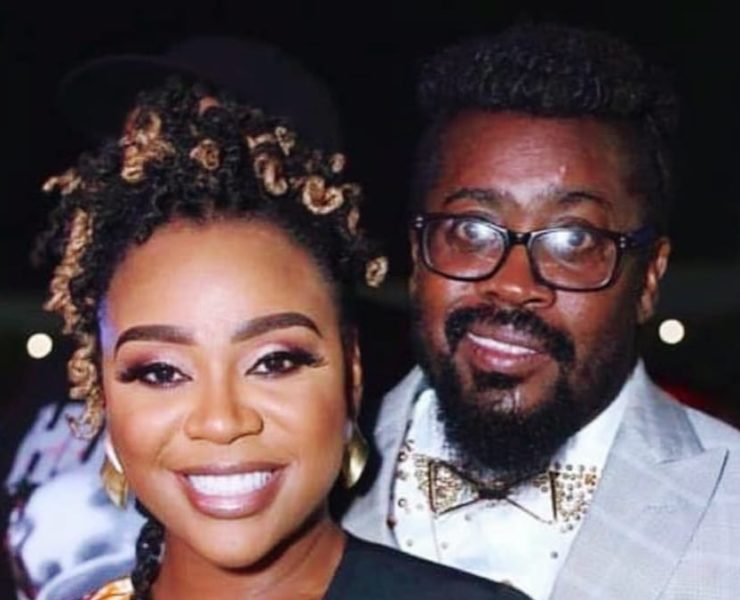 Beenie Man and his girlfriend Krystal Tomlinson are ready to get married but the couple is waiting until their baby Xiah is able to "walk and carry" the ring.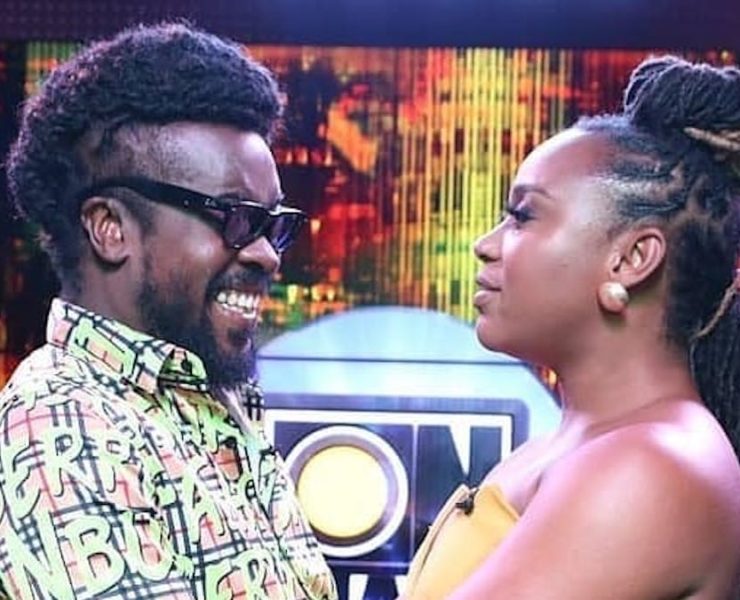 Krystal Tomlinson revealed that she is unbothered by being called "Beenie Man's baby mother." See her explanation!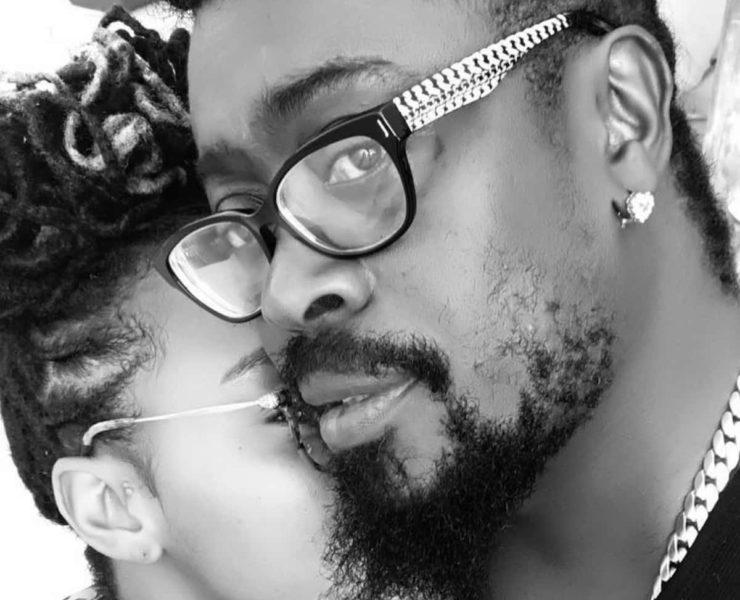 Beenie Man's girlfriend Krystal Tomlinson gets labeled as 'Baby Mother #13' for the Dancehall veteran amid political controversy on Jamaica's Child Diversion Policy.