August Alsina has just released a new album and while discussing the LP, the American singer took a deep dive into alleged romance with Jada Pinkett Smith.
During the promotional run for his new project, The Product III: stateofEMERGEncy and its accompanying five-part docuseries, the 27-year-old singer sat down with Angela Yee to discuss his controversial relationship with Jada.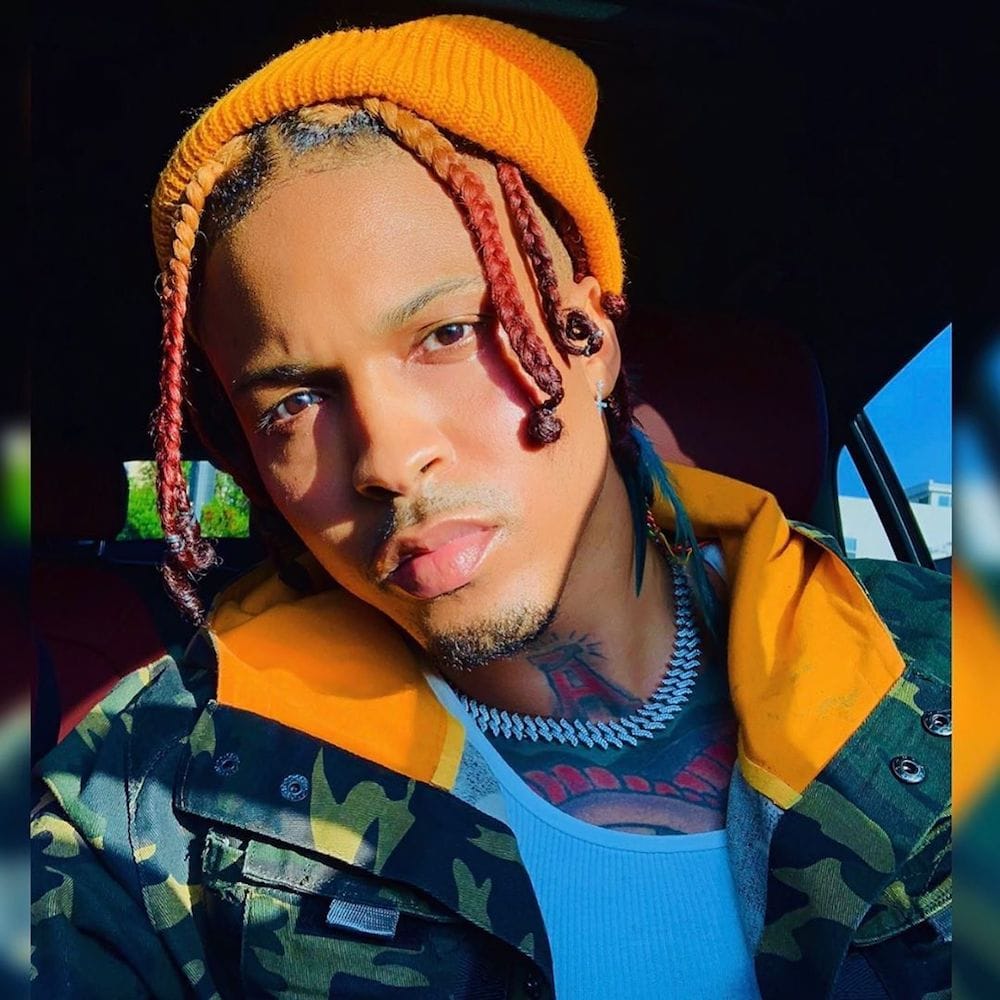 August Alsina claimed that he and the actress were romantically involved and that he only decided to speak his truth in an effort to clear his name.
"People can have whatever ideas that they like. But what I'm not OK with is my character being in question …" he said at around the 16:30 mark.
"Contrary to what some people may believe, I'm not a troublemaker. I don't like drama. Drama actually makes me nauseous. I also don't think that it's ever important for people to know what I do, who I sleep with, who I date, right? But in this instance, there are so many people who are side-eyeing me … I've lost money, friendships, relationships behind it. And I think it's because people don't necessarily know the truth. But I've never done anything wrong. I love those people (the Smiths) … They are beautiful people," he added.
August Alsina went on to state that the relationship wasn't a secret affair, suggesting Jada Pinkett and her husband, Will Smith, had an open marriage. 
"I actually sat down with Will and had a conversation … He gave me his blessing. And I totally gave myself to that relationship for years of my life, and I truly and really, really, deeply loved and have a ton of love for her (Jada). I devoted myself to it. I gave my full self to it. So much so that I can die right now, and be OK knowing that I fully gave myself to somebody … Some people never get that in this lifetime," he continued.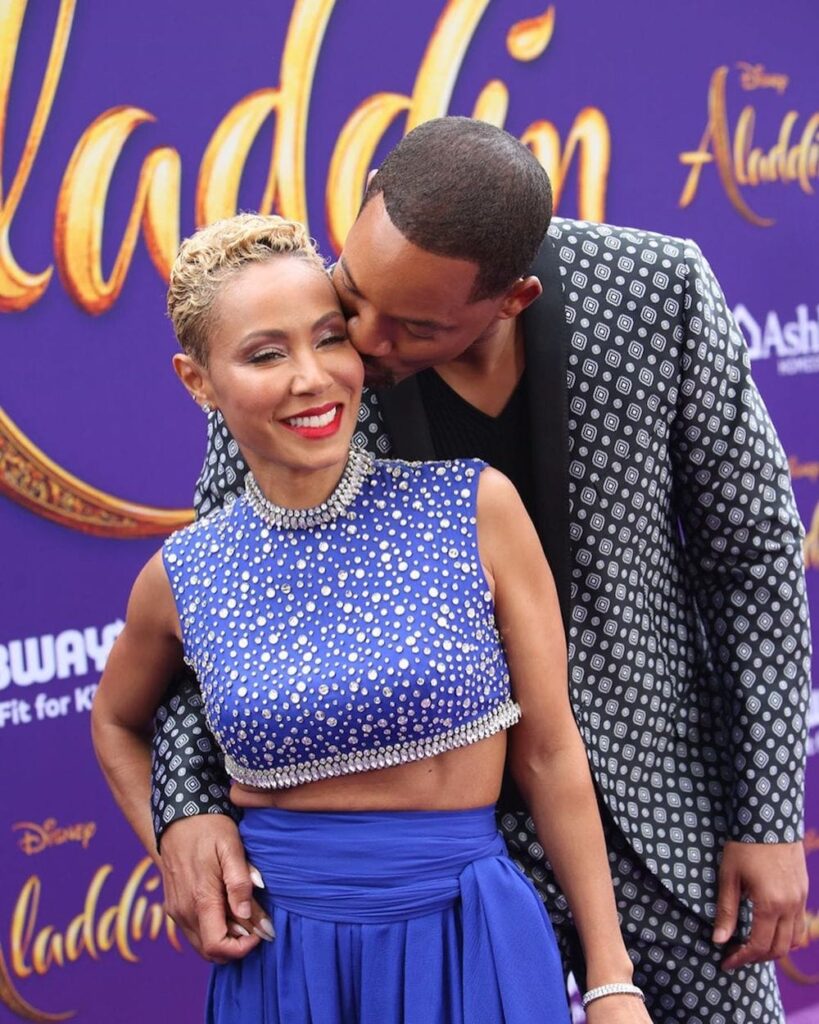 "This conversation is difficult because [it's] hard for people to understand. But once it starts to affect me and my livelihood, I have to speak up about my truth … Walking away from it butchered me … It almost killed me. Not almost. It did—it pushed me into being another person … It broke me down … It probably will be the hardest thing I ever had to experience in this lifetime. It's difficult because I never want to be the person to cause confusion or step on toes, but I want to honor myself and I want to honor my authenticity. And if honoring my authenticity means you hate me, stone me, shoot me, crucify me, whatever, bury me an honest man," he added.
Page Six reports that a spokesperson for Jada Pinkett Smith has since slammed the claims as "absolutely not true."
The accusations have sent a thunderous shockwave through fans of the A-List couple who have flooded social media to speculate on the claims.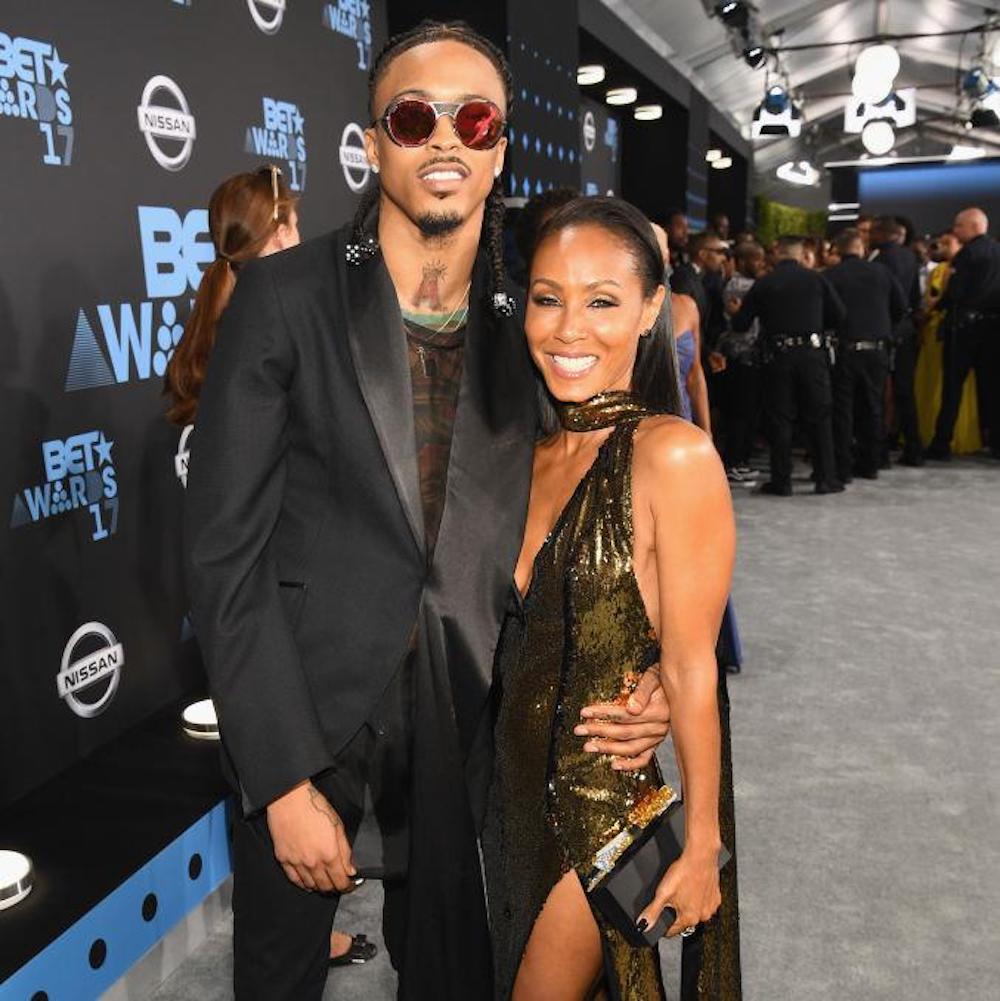 Relationship rumors have surfaced around the two for quite some time, with many fans convinced that pair had a secret affair.
August attended the 2017 BET Awards with Jada, and went on holiday with the Smith family to Hawaii in 2016.
August Alsina's 2019 song "Nunya" fueled the speculation about their alleged romance.
"You got me feeling like it was an act, you're just an actress/Putting on a show 'cause you don't want the world to know," he sings on the track.
The music video for the single also featured a shot of a text message from a love interest listed as "Koren," which just so happens to be Jada's birth-given middle name.
However, he denied the relationship rumors and insisted "Nunya" was not about the "Girls Trip" actress.
During the interview, August Alsina and Angela Yee discussed the loss of the artist's sister, Chandra, who died in late 2018 after a battle with cancer. He said his sister was "scared of everything," so much so that she missed out on so many experiences.
The "I Luv This Shit" singer also speaks on living life with a rare autoimmune disease, his relationship with his father, and how he believes there needs to be more trust among the Black community.
Watch the full interview with August Alsina and Angela Yee below.
Will and Jada Pinkett Smith have been married since 1997 and they have two children together – 21-year-old son Jaden, and 19-year-old daughter Willow.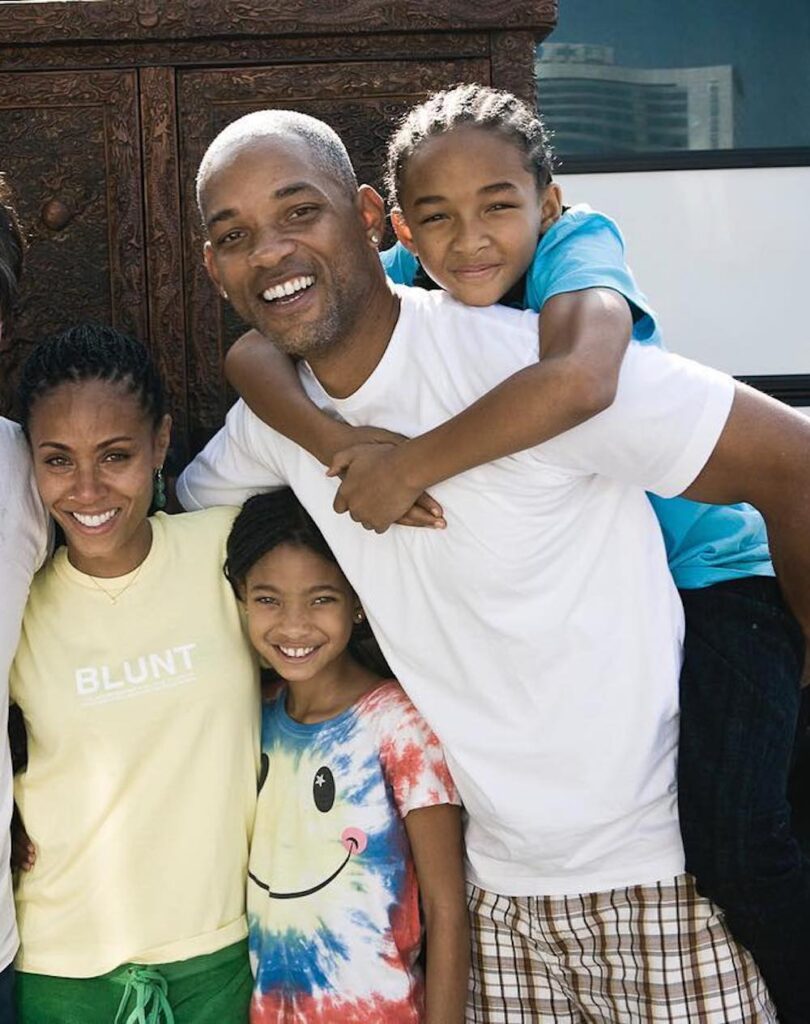 The "I Am Legend" actor was previously married to reality star Sheree Zampino between 1992 and 1995 – and together they have a 27-year-old son named Willard Carroll "Trey" Smith III.