Krystal Tomlinson revealed that she is certainly unbothered with what critics have to say about her relationship with Beenie Man.
This comes four months after she was labeled as the Dancehall veteran's #13 baby mama by a social media user.
In a recent interview with Buzz Caribbean, the mother of one of Beenie Man's children said that "it's a good thing" when individuals refer to her as "Beenie Man baby mother."
"Sometimes people see me and say 'Beenie man baby mother,' and hug mi up, so it's a good thing," she told the publication.
"It's just a tactic by the political opponent to try and dim the light," she continued.
Rather than focusing on the negative comments, the politician disclosed that she chooses to "narrow her vision on her political aspirations, the love that exists between her and Beenie Man, and the sometimes positive reactions that she receives," pointing out that she is more than just a mother to the couple's one-year-old daughter, Xiah Amina.
"Anybody who knows my name can either tell you that I'm the girl from Nyamings. Or they know me from Golden Springs, that I'm Bill's daughter. They maybe know me from when I used to work at Digicel, or when I used to be a UWI [University of the West Indies]," she said.
"There are too many things I've done in my life for anybody to think that I'm just one thing," she added.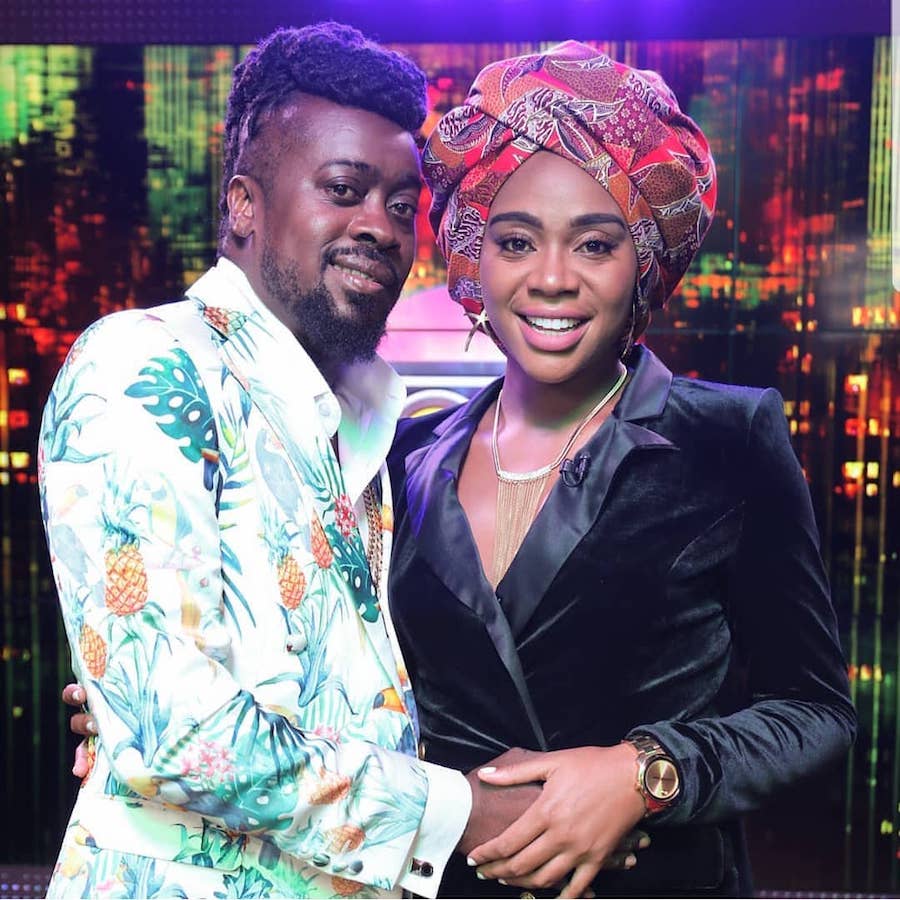 Krystal Tomlinson also shared that Beenie Man's cultural impact has helped her political career.
"Him being Beenie Man also gives me a positive push. And so people want that to be diluted in some way. So I shouldn't talk about it if it makes you feel uncomfortable, I shouldn't tell you that I'm dating Beenie man," she said.
"I'm dating him, we live in the same house, we raising a child together. How is that a bad thing? How can you make me feel that having an honest man who is faithful and loyal to me is a bad thing?" she added.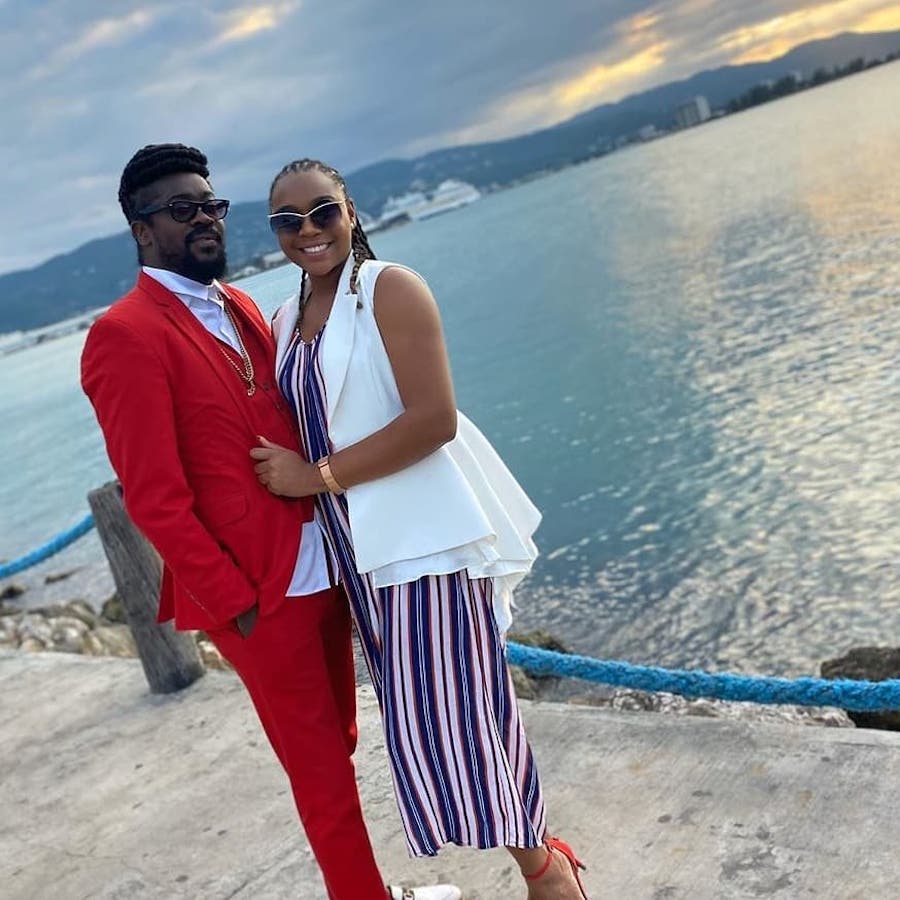 Krystal Tomlinson further expressed that the criticism of relationship with Beenie Man often affects those in her family, who are most vulnerable, such as deejay's children and her mother.
"In some ways, it can be uncomfortable for his children, or for my mother, who doesn't want to see certain rudeness written online," she said.
Last year October, she told a critic that she is "not afraid of labels" and its a "privilege" to "come in contact and engage with her opinions."
"Baby mother #13 vocal u see everything Jlp do or say she run een… Kmt! gwope!!!" the person commented to which Krystal responded, "Oh Queen it really doesn't matter what you call me. You have to learn that quickly. I'm not afraid of labels so long as you come in contact with my opinions and can engage with them it's a privilege. So much is said in cyber space so for you to even see me, know me, hear me and stop to engage me is an honour. When you're ready to talk constructively about policy let me know ??"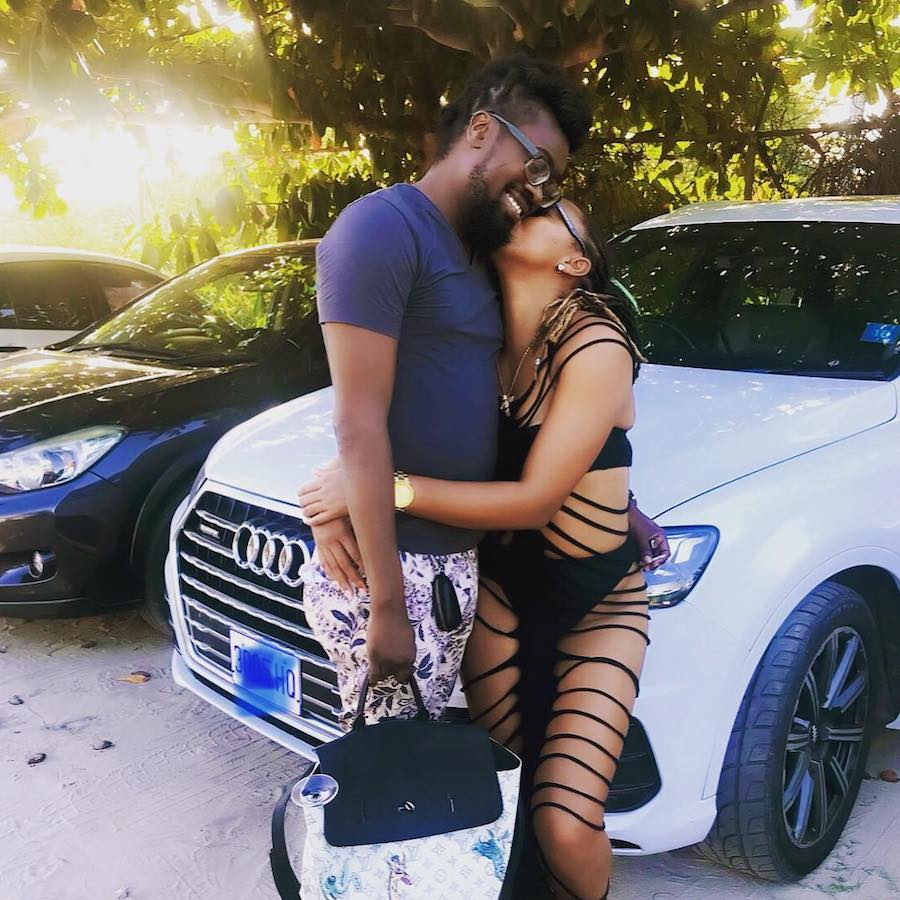 Beenie Man, whose real name is Anthony Moses Davis, and Krystal welcomed their baby girl in October 2018. Online sources claim that the couple's daughter was a bit premature and was placed in an incubator at a well-known medical facility following delivery. Prior to giving birth, Tomlinson disclosed that the "King of the Dancehall" deejay cried literal tears, thanked God and his partner for such a blessing.