Photographs of Buju Banton and Gabrielle Davis have gone viral on social media.
Taking to Instagram on Thursday (Nov. 14), the popular Jamaican model and actress shared two photos of herself next to the Dancehall-Reggae artiste.
"It Was a Pleasure Working with you! @bujuofficial," the actress captioned the carousel post on the photo-sharing platform.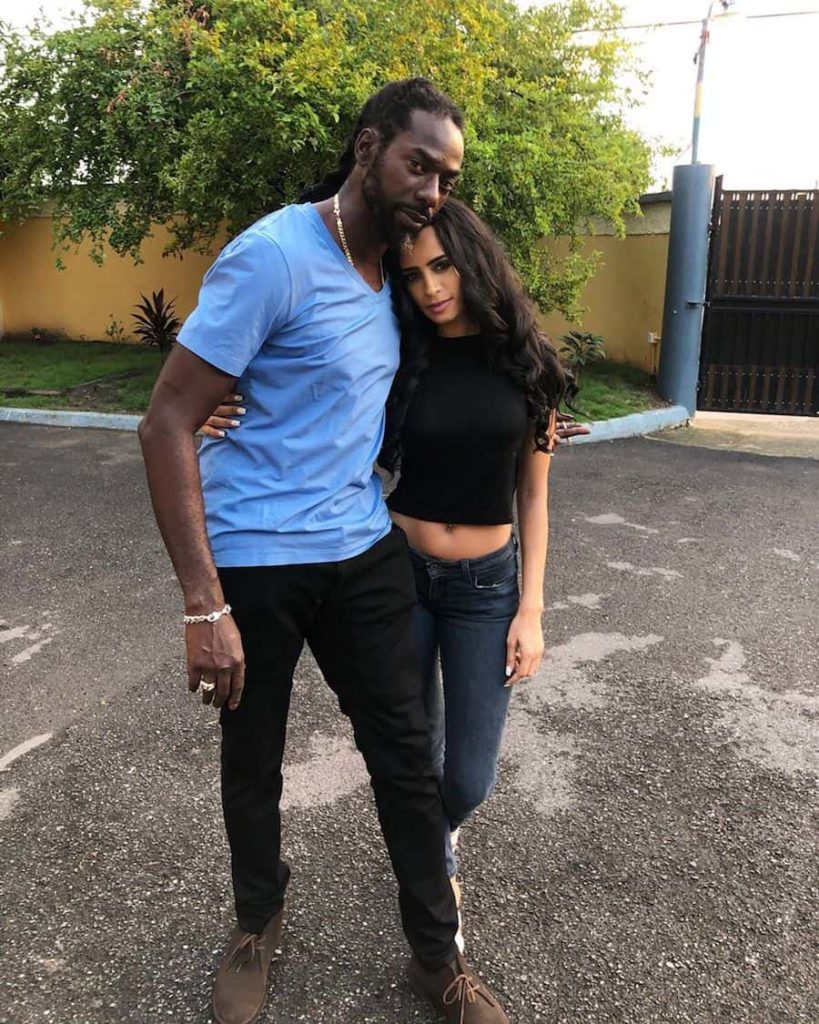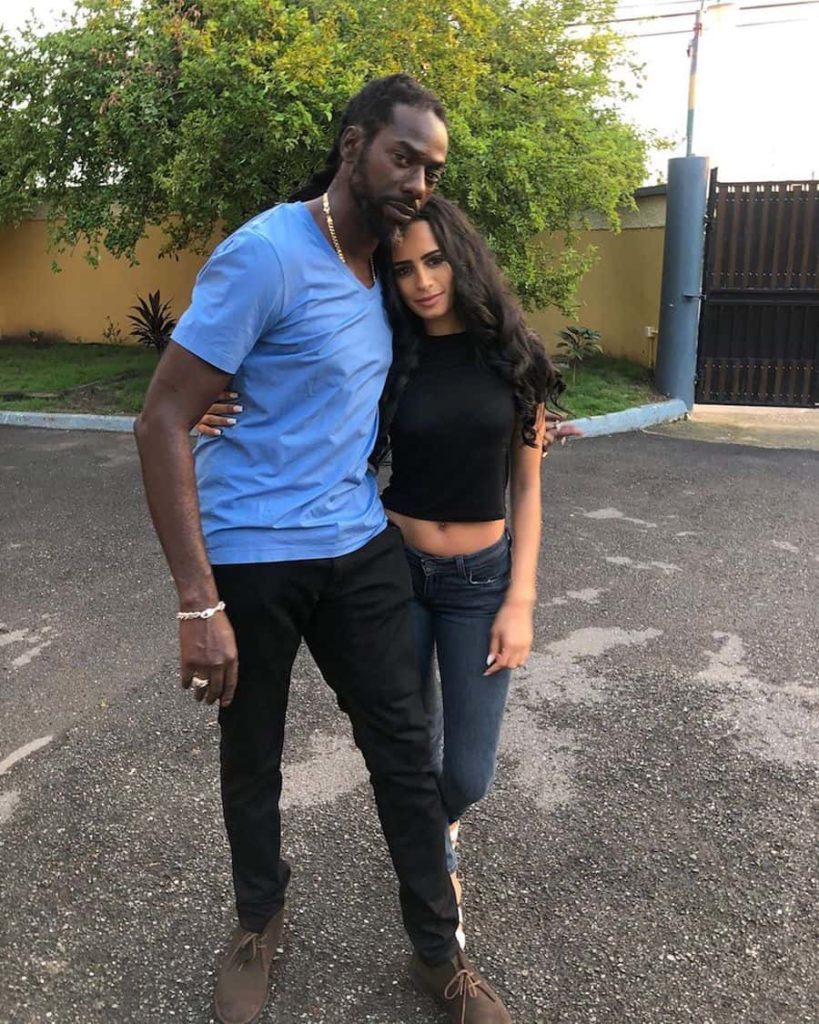 Shortly after the photos of the pair surfaced online, many social media users started to reference Buju Banton's new song, "Trust."
"Who that Simone ??," a fan commented.
"Same thing Buju just sing bout eno, unu deh tek pic mek people think supn a gwan wid dem," a user wrote.
"Buju nuh trust phone lol ? a she leak safaree messages to the public. #careful #trouble?," another added.
The Grammy-award winning musician, on Friday (Nov. 14), released his new single, on which he addresses false rumors and fake people.
"Mi nuh trust phone, mi nuh own, mi nu like it / Pictures a guh round, seh Simone, a mi wifie / Bay fuzzy picture weh suggest mi a knife it / All over Instagram a f**k wid mi psyche," Buju Banton deejayed on the infectious 90's beat, produced by Dave Kelly.
Last year, Gabrielle Davis appeared on the first season of the hit TV reality show VH1 "Love & Hip Hop" franchise, "Love & Hip Hop Miami," where she attempted to rekindle the flame with Pleasure P, igniting a feud with his girlfriend Shay.
Earlier this year, the former Pulse model garnered attention when she reportedly exposed her affair with Safaree Samuels on social media, while he was engaged to Erica Mena.
The 28-year-old is now looking to venture into music as a disk jockey, named "DJ Gabby."