Buju Banton and Pharrell Williams are collaborating on a secret project!
The Grammy award-winning Dancehall artiste and American producer were recently spotted together at Gargamel Studios in Kingston, Jamaica.
Taking to social media last week Wednesday (Feb. 26), Buju Banton shared a photo of himself with the renowned Williams.
"LEGENDARY LEVELS ? LOVE TO MY BROTHER @pharrell," the "Untold Stories" singer captioned the photograph, taken by Jamie Crawford-Walker, on Instagram.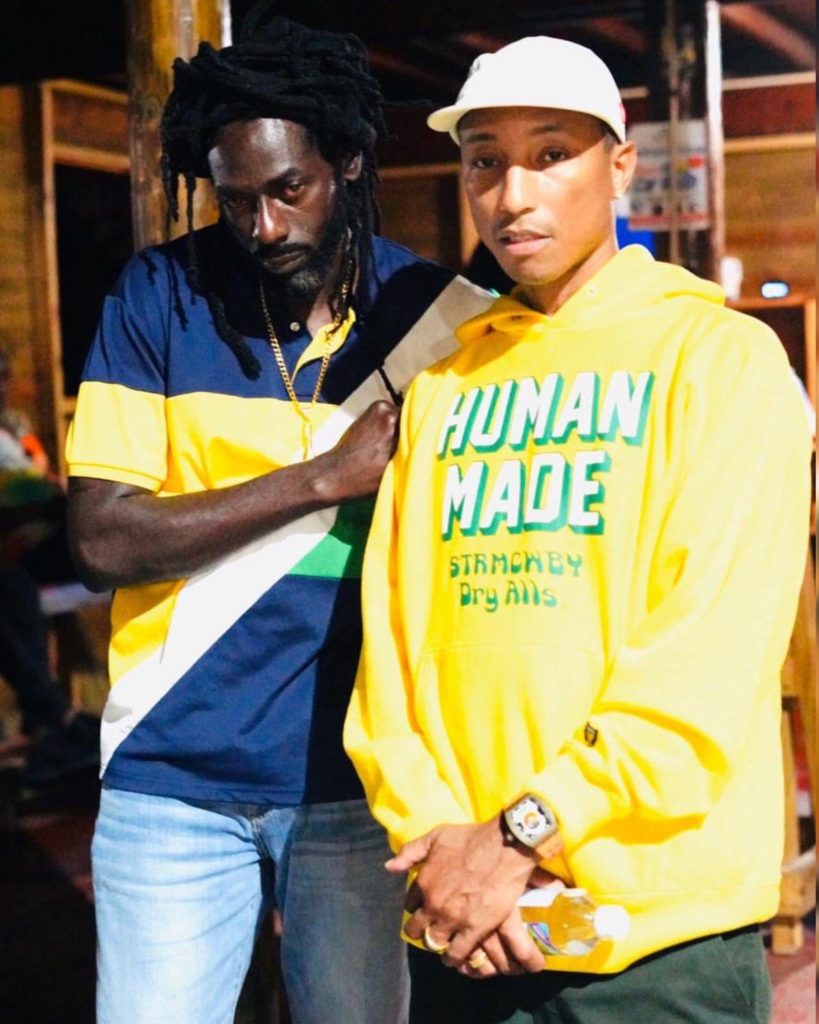 Pharrell Williams also shared a picture of the pair on Instagram, Facebook, and Twitter.
"🇯🇲," he captioned the image, which shows the two in Buju Banton's music recording studio.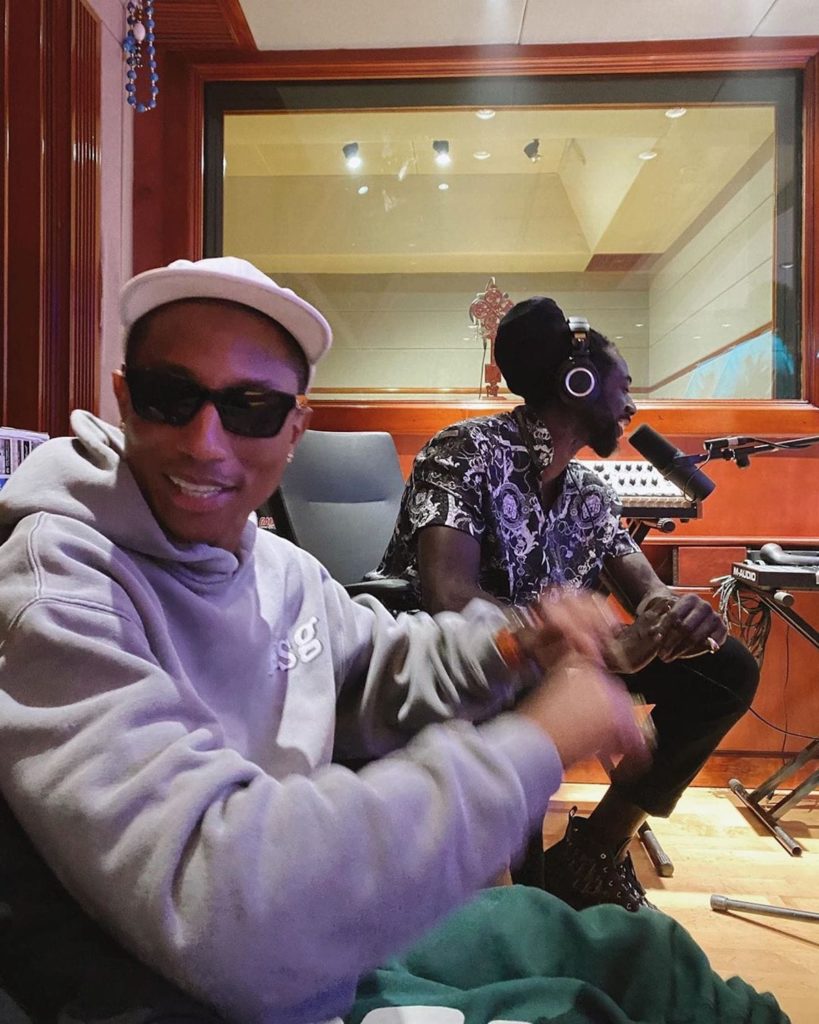 The partnership between the Buju Banton and Pharrell Williams was first revealed at the Jamaica Reggae Industry Association Awards (JaRIA) at the Little Theatre in St Andrew on Tuesday (Feb. 25). Buju was being honored for his "Exceptional Contribution to Reggae Industry" in the songwriting category.
However, he was absent from the event, where it was announced that he was in the studio working with Pharrell. His co-manager, Donovan Germain, collected the award on his behalf.
The extent of the collaborative project has not been revealed.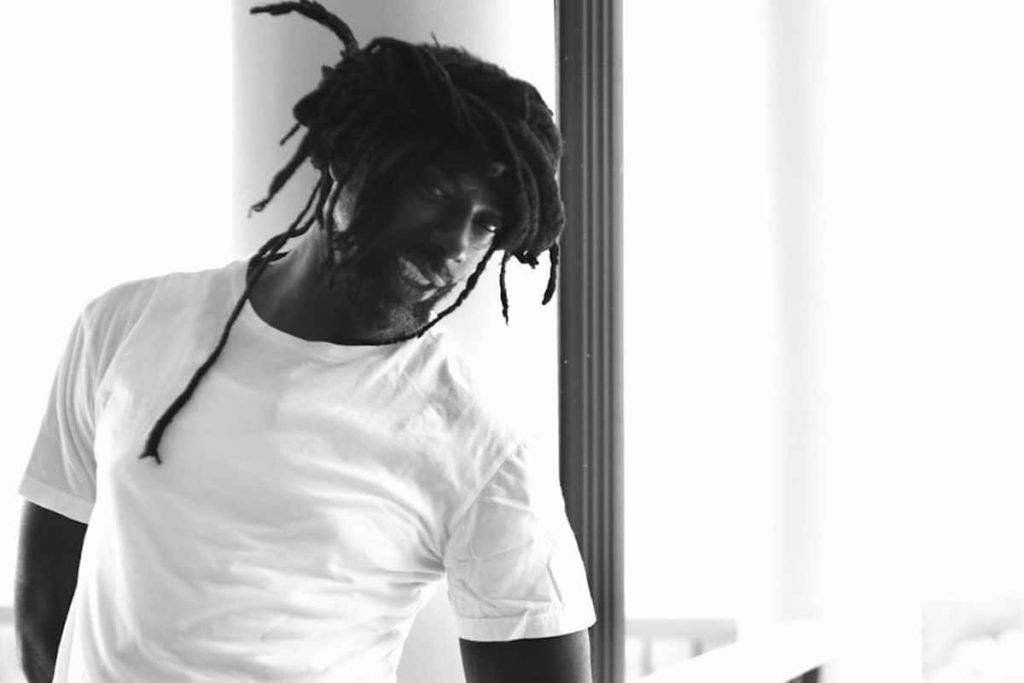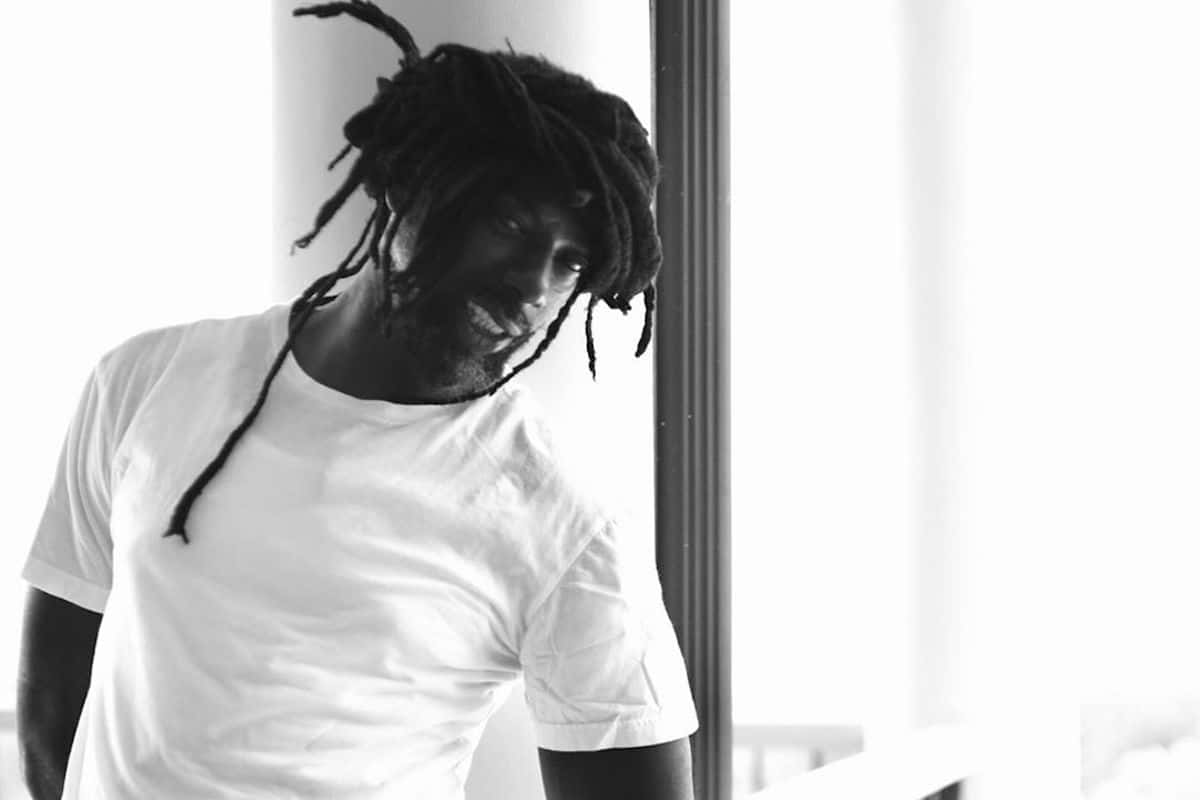 Last month, it was confirmed earlier that Buju, who recently inked a partnership with Jay-Z's Roc Nation, and Island Records, was working on an album to be released in April, some 10 years after his last album, "Before the Dawn," which won "Best Reggae Album" at the 2010 Grammy award.
"Buju's latest album is just about complete," Germaine, who is also producer and CEO of Penthouse Records, told the Jamaica Gleaner.
"Actually we've finished, it's just to look about the paperwork – contracts, and for people to sign off on. Because you know, dealing with a major label (Buju signing with hip-hop business mogul Jay-Z's Roc Nation label last year) is kinda different from what we do in our industry … Everybody has to sign off," he revealed.
"We are probably looking at around April (for the album's release). That is the timeline we are working with, barring any unforeseen changes," he continued.
Since his release from prison, Buju Banton has released several singles, including "Country for Sale," "Steppa," Trust," and has been featured on DJ Khaled's "Father of Asahd" album in a collaboration titled "Holy Mountain" with Sizzla, Mavado, and 070 Shake. "Trust," produced by Dave Kelly, seized the imagination of his target audience and claimed the top spot and top five placement on the iTunes Reggae chart for weeks.
Pharell Williams, one of the most successful artists/producers over the last two decades, has sold millions of records and as part of the Neptunes (with Chad Hugo), Williams has produced numerous hit songs for various recording artists including Jay-Z, Backstreet Boys, Lil' Kim, Beyoncé, Babyface, Brandy, Britney Spears, Brian McKnight, Busta Rhymes, Toni Braxton, Usher, Mariah Carey among others.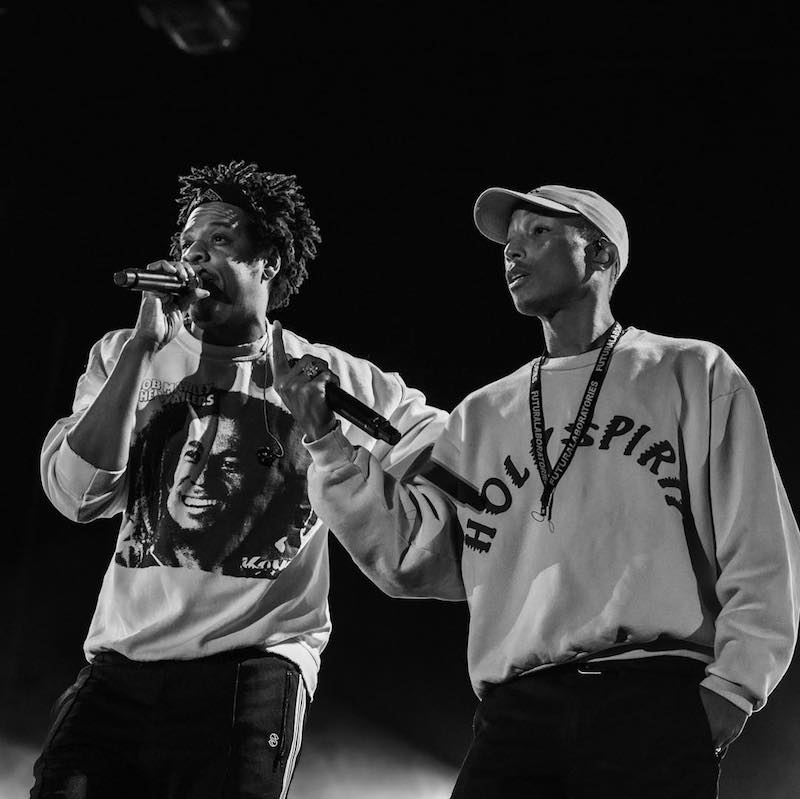 The Neptunes has also worked with Jamaican artistes. They produced three songs for Beenie Man's album "Art & Life" for Virgin Records; "Girls Dem Sugar" featuring Mya; "Jamaica Way" featuring Pharrell; and Kelis and "Ola" featuring Steve Perry.
The production duo also produced three songs for Beenie Man's album "Tropical Storm" including "Bad Girl" featuring Justin Vince, "Feel it Boy" featuring Janet Jackson, which made the Billboard Hot 100 and Hot R&B/Hip-Hop Songs charts, and "Bossman" featuring Lady Saw and Sean Paul, which entered the Billboard R&B/Hip Hop Songs Chart and the British pop chart.
The Neptunes further shared production credits on Sean Paul's Grammy-winning 2002 album "Dutty Rock." for "Gimmie The Light' remix featuring Busta Rhymes and 'Bubble" featuring Fahrenheit.
Pharrell has scored hits as a singer, the biggest being "Happy" in 2013. "Frontin," featuring Jay-Z and "Beautiful," featuring Snoop Dogg and Charlie Wilson, were also popular tracks in Jamaica.
The Neptunes produced 24 Billboard Hot 100 Top 10 hits during the late 1990s and 2000s. In 2009, Billboard ranked the group as number one on its Top 10 Producers of The Decade.