Ishawna Claims She Made Millions From OnlyFans
Dancehall artist Ishawna says that OnlyFans has turned her back into a Multi-Millionaire without the use of extreme measures. Watch the full video!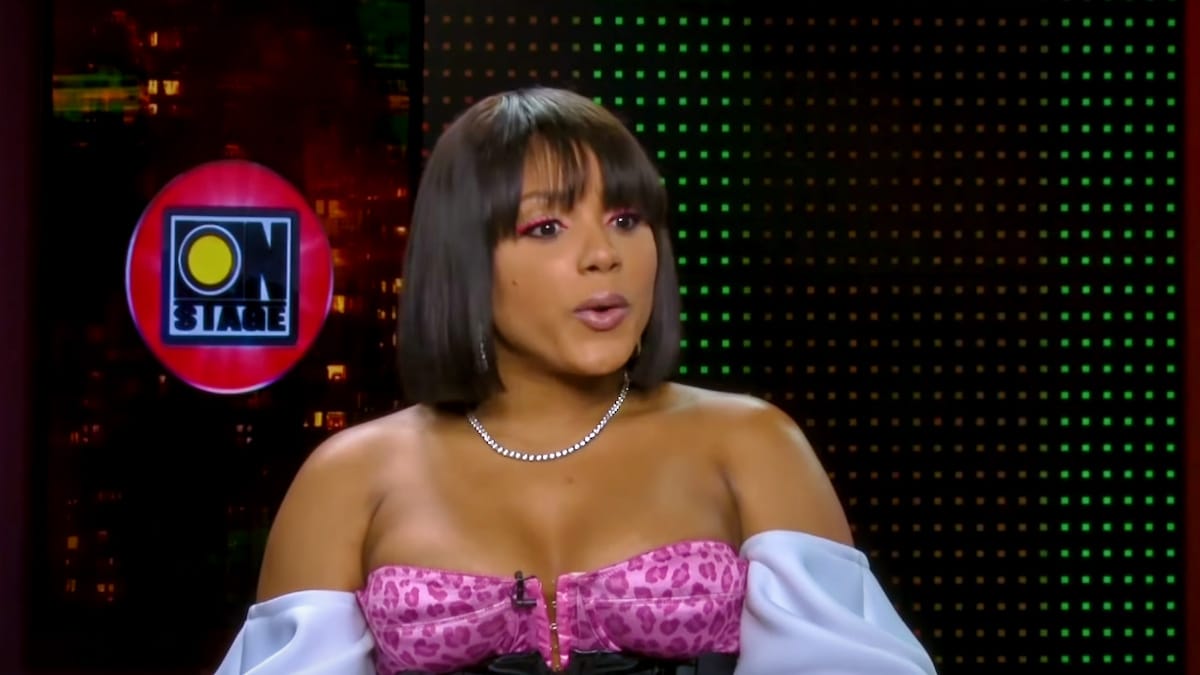 Ishawna says that she has made millions of dollars from OnlyFans.
The Dancehall singjay stopped by OnStage to chat with Winford Williams, revealing that she joined platform out of frustration over Instagram, where her content was often blocked, reported, or shadow-banned.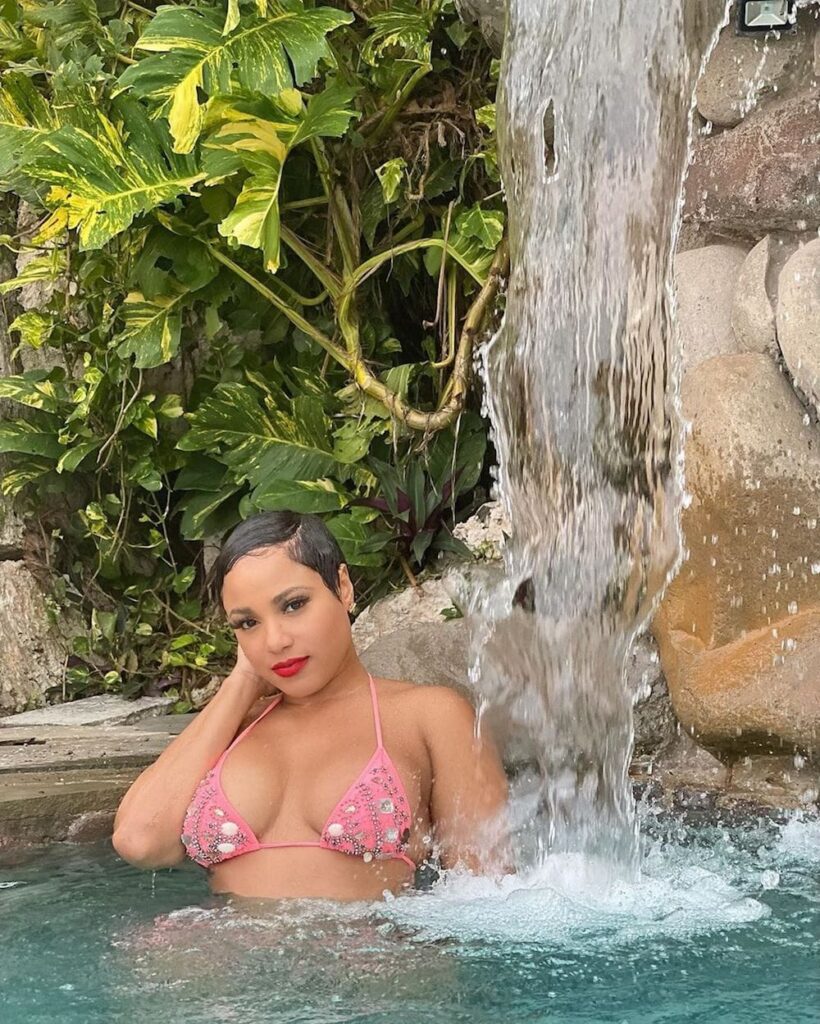 Ishawna said that OnlyFans is the online spot where she can be her "raunchy Dancehall self" and engage with her fans without restrictions or having to worry about being reported or flagged.
"I know OnlyFans has a big stigma… but I have made millions. I am a multi-millionaire again from OnlyFans, and I did that without having to be doing anything out of the norm," The "Equal Rights" singer explained.
"It is lucrative for me. Because right now nobody naw mek money outta di quarantine and me a mek crazy money right now. Me still a live an a enjoy life, being a star and being Ishawna. So big up OnlyFans. And If I was doing anything out of the norm everybody woulda see it by now. It woulda leak; it would be all over di place. People just love mi. Di man dem just love Ishawna," Ishawna said.
"I don't have to. People just love mi. Right now money probably jus a drop inna mi account. Honestly, it was the best decision I made and I wish I had made it earlier," Ishawna added.
Peep the snippet from Ishawna's interview on Onstage with Winford Williams.
OnlyFans is a London-based content subscription service that allows content creators to receive funding directly from their fans on a monthly basis as well as on tips and the pay-per-view (PPV) feature.
The website is mainly used by pornographic models, both amateur and professional. However, it also has a market with chefs, fitness enthusiasts, and musicians, according to Wikipedia.
David Meikle
Founder, Creative Director, and Editor at Hype Life Magazine, overseeing content marketing, advertising, web design, social media, and search engine optimization.