Marion Hall revealed that she was recently preparing to write a tell-all book that details her journey from Dancehall to Christianity but she has decided not to continue down that road.
The Former Dancehall Queen told media reporters that she decided not to move forward with her autobiography as she believes that "people would end up focusing on the drama and contention and not the fact that God has transformed her life."
"Recently, I started writing and during that process, I realized that I had to confront the questions of what really brought me here at this place where I'm at with God. I realized that in my life, I had some enemies who were pushing and tearing and tugging, and in writing about those people I almost lost my sanity," she told the Jamaica Star.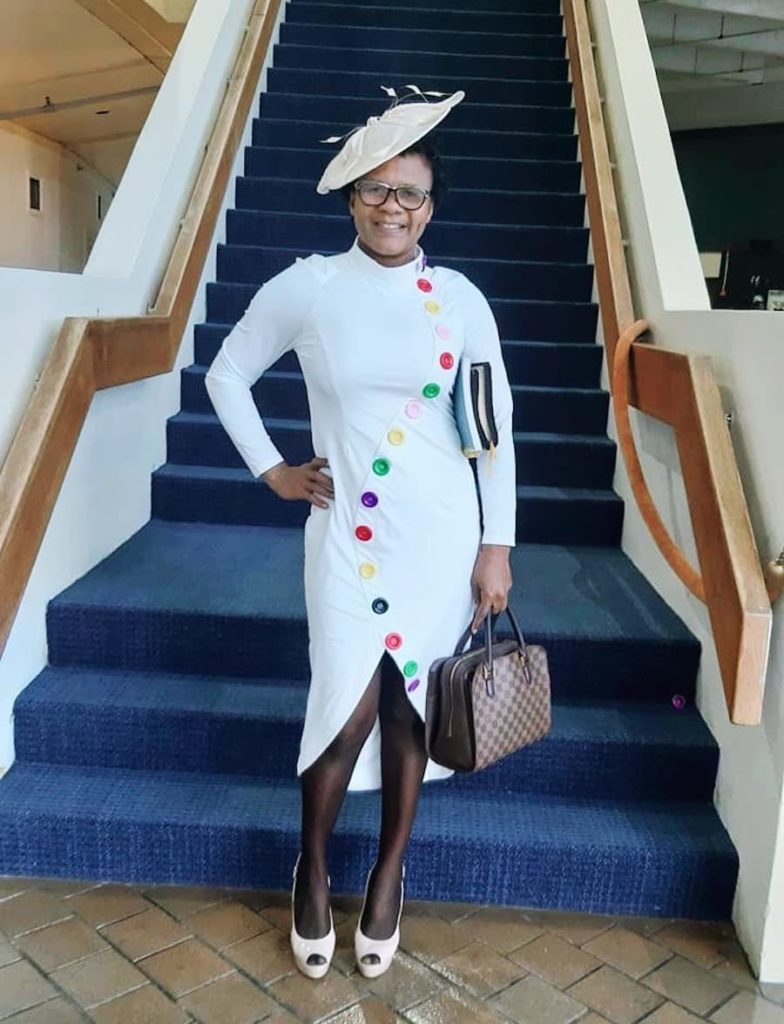 "The book was going to be about how when the devil thought he had you and he put you through some things and thought he damaged you good. God took that and turned it into this beautiful gem. Giving so many pages to my enemies and the past would be going backwards, not forward," she said to the publication.
Minister Hall said she knew people would end up focusing on the drama and contention instead of fact that God has transformed her life.
"I don't wanna go back to the dark places. This was to glorify God and I know people would be about things of the flesh instead. I'm not about the flesh. When I decided to not write that book, God confirmed with me that was best. We serve an awesome God. It gives me peace to know that God is connecting with me on a different realm, on a different level," she said.
In the meanwhile, she is looking to get into the studio soon to record her third Gospel album.
"This album will be more in-depth. It will be cutting-edge, there are songs on there that will release people from their spiritual prisons," she revealed.
"I just need to get the studio ready and get into the booths and lay it all down. Satan is so mad at me because he keeps attacking. But, I am not afraid, and that is how I got these songs. If you're down in that dark place and it looks like there's no way out, this album is for you. God is gonna show you that he can make a way out of no way."
The former queen of Dancehall got baptized in 2015 and discarded her Lady Saw alias and image. The "Chat To Mi Back" artiste, who was widely known for her raunchy stage appearances, has traded that profane lifestyle for gospel music.