Masicka Shows Off New Porsche SUV To Celebrate Dancehall Career
Masicka just added a Porsche Macan SUV to his car collection.
Dancehall artiste shows off his new whip on social media!

Photo credit: Instagram (@masickamusic)
To celebrate his Dancehall success, Masicka just added a new Porsche SUV to his car collection.
The Dancehall artiste is keeping up his "Image" with a red Porsche Macan to go next to his matte black BWM 5 series.
Taking to Instagram on Sunday, Masicka shared a video, showcasing his mid-size luxury crossover sport utility vehicle.
"Diplomat #image. Blessing afi flow like river ? #hardwark," he captioned the post.
The Porsche Macan is a luxury compact SUV that boasts athletic handling, a stellar predicted reliability rating, and an elegant cabin with a straightforward infotainment system.
Last month, Masicka's manager, Corey Todd, suggested that there was no permanent Gaza-Genahsyde alliance, and that "Genahsyde stands alone".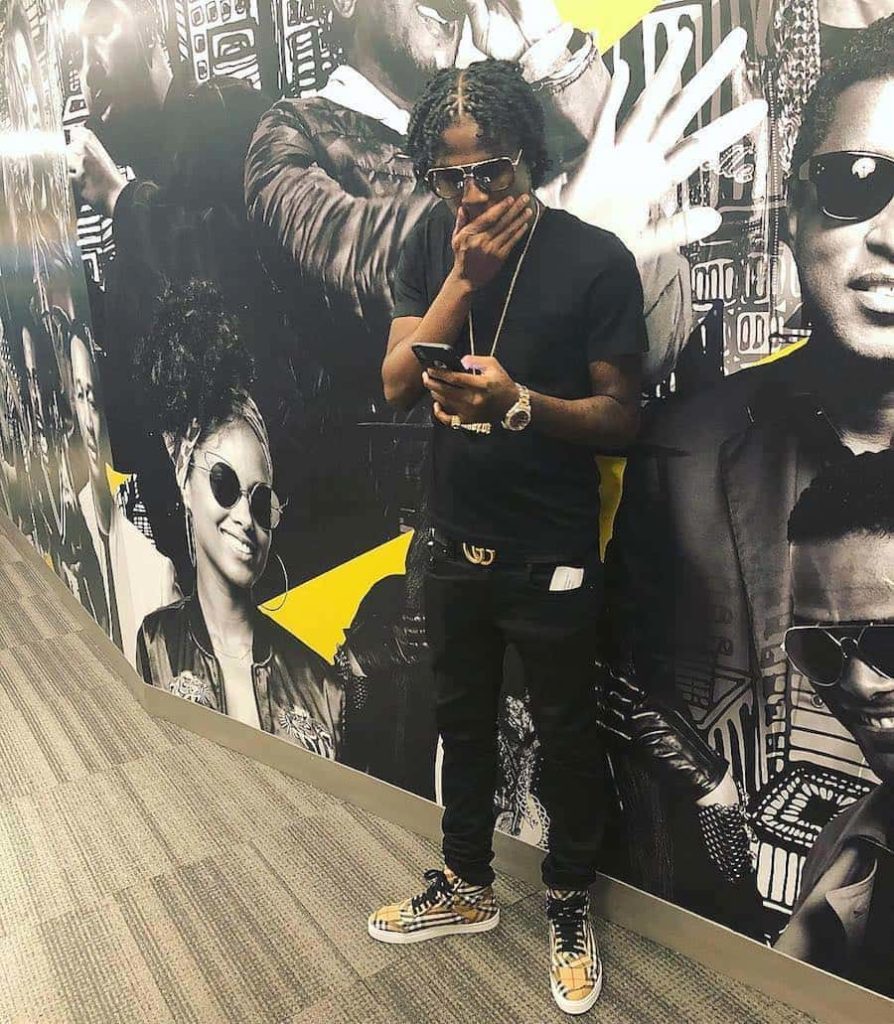 Todd reportedly mused that he would love if Vybz Kartel were to be freed by the year 2020 so that Masicka could clash and dethrone the "Worl Boss" deejay as the King of Dancehall.
"If them free him (Kartel) tomorrow, we bring the war to his footstep, ah him call for it. FYI, we never begged or asked him for a song or paid him and idiots out there who think Infrared buss Masicka, u are sadly mistaken," Todd expressed in a post on Instagram.
Todd's statement ignited a furious debate online among Dancehall fans. Masicka, however, has remained silent on Todd's post which has since been deleted.
Over the last few months, Masicka has had a successful career in Dancehall music. The Jamaican deejay has released a slew of tracks this year including "Darkest Times," "Heights," "Blessing," "Drug Lawd" and "Born Winner."
David Meikle
Founder, Creative Director, and Editor at Hype Life Magazine, overseeing content marketing, advertising, web design, social media, and search engine optimization.