Corey Todd recently raised some eyebrows on social media when he suggested that Masicka is now holding the top spot in Dancehall.
In September, the recording artiste's manager suggested that there was no permanent Gaza-Genahsyde alliance, and that "Genahsyde stands alone".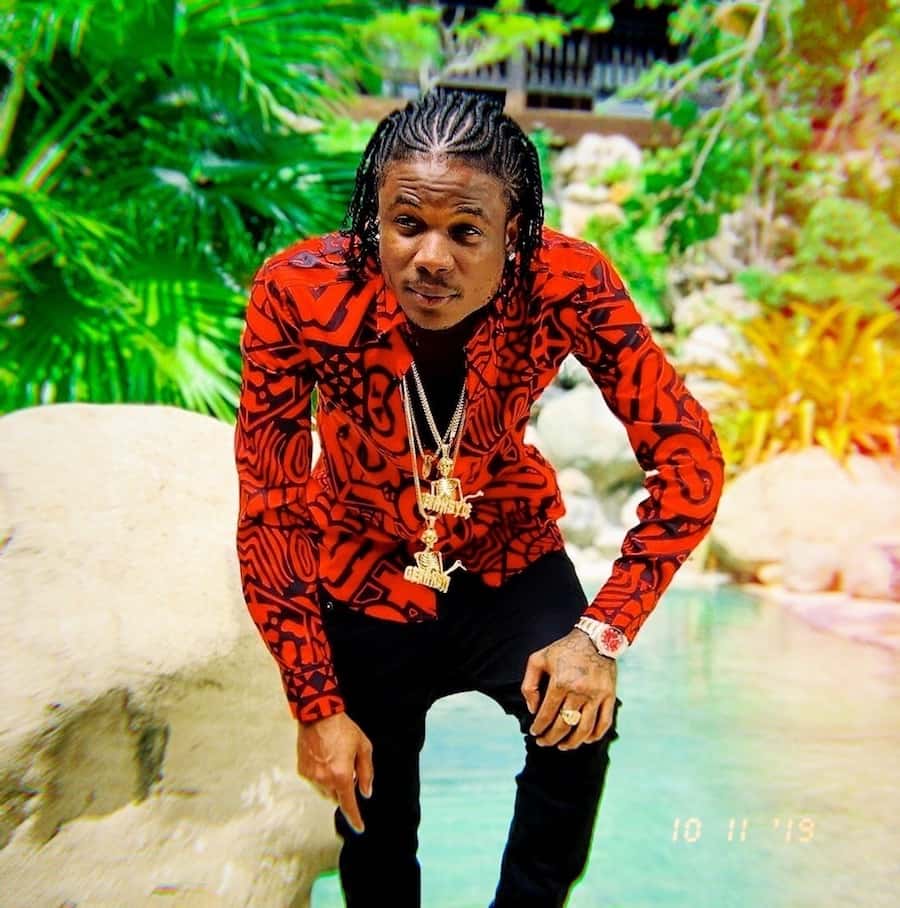 Todd reportedly mused that he would love if Vybz Kartel were to be freed by the year 2020 so that Masicka could clash and dethrone the "Worl Boss" deejay as the King of Dancehall.
"I told all of Jamaica a new king would rise so please free him and get your popcorn ready cause I hope him ready and we not wait for 2020. If them free him (Kartel) tomorrow, we bring the war to his footstep, ah him call for it. FYI, we never begged or asked him for a song or paid him and idiots out there who think Infrared buss Masicka, u are sadly mistaken," Todd expressed in a post on Instagram.
"Hope them free him so @masickamusic can take the crown this the lyrical war people need everything else a joke. I don't care what people say my contribution towards the current king is undeniable no matter how many people want to act like I didn't change dancehall or help him to the next level," he added.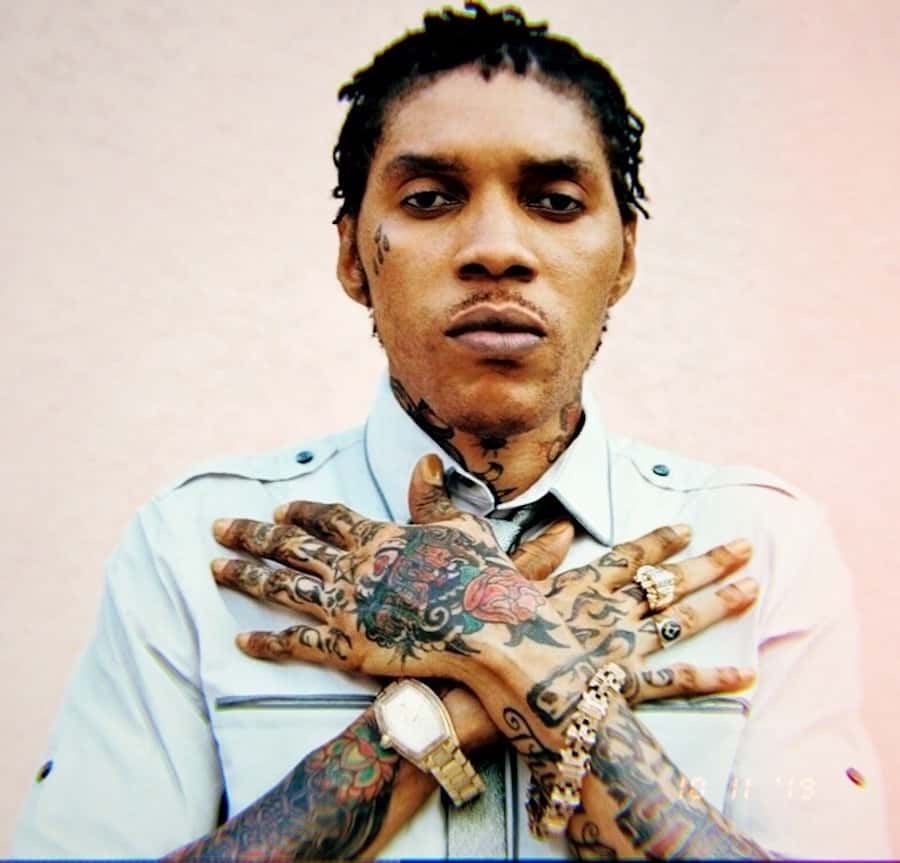 Todd's statement ignited a furious debate online among Dancehall fans. Masicka, however, has remained silent on Todd's post which has since been deleted.
In the meanwhile, Masicka urged fans to come out and party with him at his upcoming birthday celebration event, scheduled to be held in Canada on November 29th.
In 2017, Masicka released a grimy collaboration "Infrared," with Vybz Kartel. The track was recorded by TJ Records on the Dark Dancehall riddim. The partnership between Vybz Kartel and Masicka who are said to be fans of each other's music was found interesting by music fans due to the fact that Kartel's former business partner, Corey Todd manages Masicka.