Megan Fox has opened up about why she and her fiancé Machine Gun Kelly drink each other's blood.
In a new interview with GLAMOUR's Emily Maddick, the 35-year-old actress breaks her silence on being a sex symbol, her psychological breakdown, parenting pressures, feminist rebirth and rejection, and her blood-drinking rituals with Machine Gun Kelly, with the latter being the most controversial topic.
"I guess to drink each other's blood might mislead people, or people are imagining us with goblets and we're like Game of Thrones, drinking each other's blood. It's just a few drops, but yes, we do consume each other's blood on occasion for ritual purposes only," Megan Fox stated.
Watch the full interview of Megan Fox with GLAMOUR.
Megan Fox elaborated on their ritualistic practices, disclosing that boyfriend is "much more haphazard and hectic and chaotic."
"When I do it, it's a passage or it is used for a reason. And it is controlled where it's like, 'Let's shed a few drops of blood and each drink it.' He's much more haphazard and hectic and chaotic, where he's willing to just cut his chest open with broken glass and be like, 'Take my soul'," she said.
The "Midnight in the Switchgrass" star first revealed the couple's vampiric habit following their January engagement.
"Somehow a year and a half later, having walked through hell together, and having laughed more than I ever imagined possible, he asked me to marry him. And just as in every lifetime before this one, and as in every lifetime that will follow it, I said yes… and then we drank each other's blood. 1.11.22 ✨," she captioned her post in Instagram.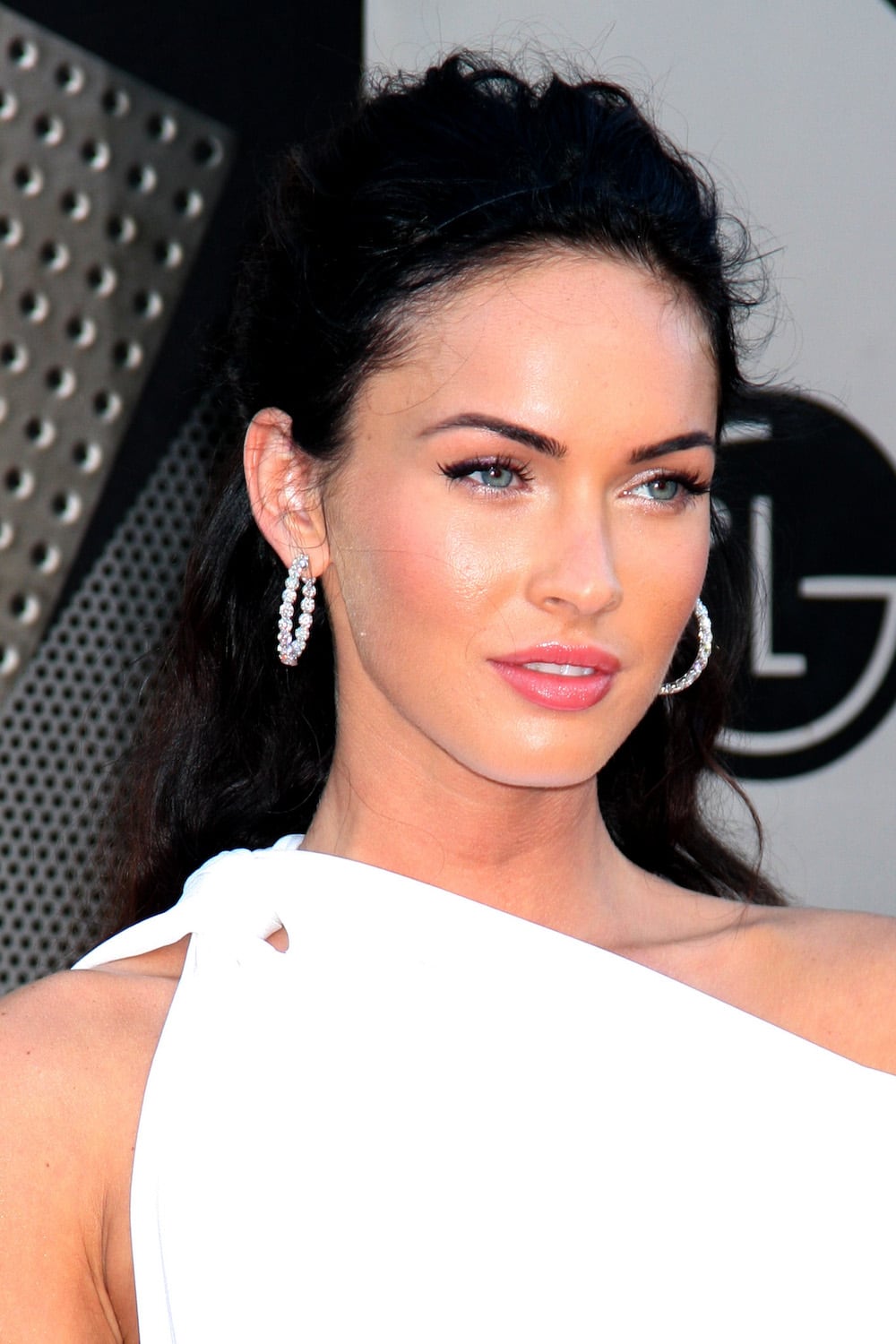 It should be noted that last year, Machine Gun Kelly appeared on The Ellen DeGeneres Show last year summer, where he had shown the talk show host a vial of Megan's blood that he was carrying with him.
"She was actually going out of town to film a movie, and this was really new in our relationship. I didn't have a passport either. She was going to Bulgaria, and so I was kind of freaking out, like, 'Oh, you are going to leave, and I cannot even come see you'. Some people give a handkerchief to their partner or whatever, she gave me her DNA," the 32-year-old rapper said.
Watch: Machine Gun Kelly explained why he has a necklace with some of Megan Fox's blood in it, and why he thinks their homes are haunted.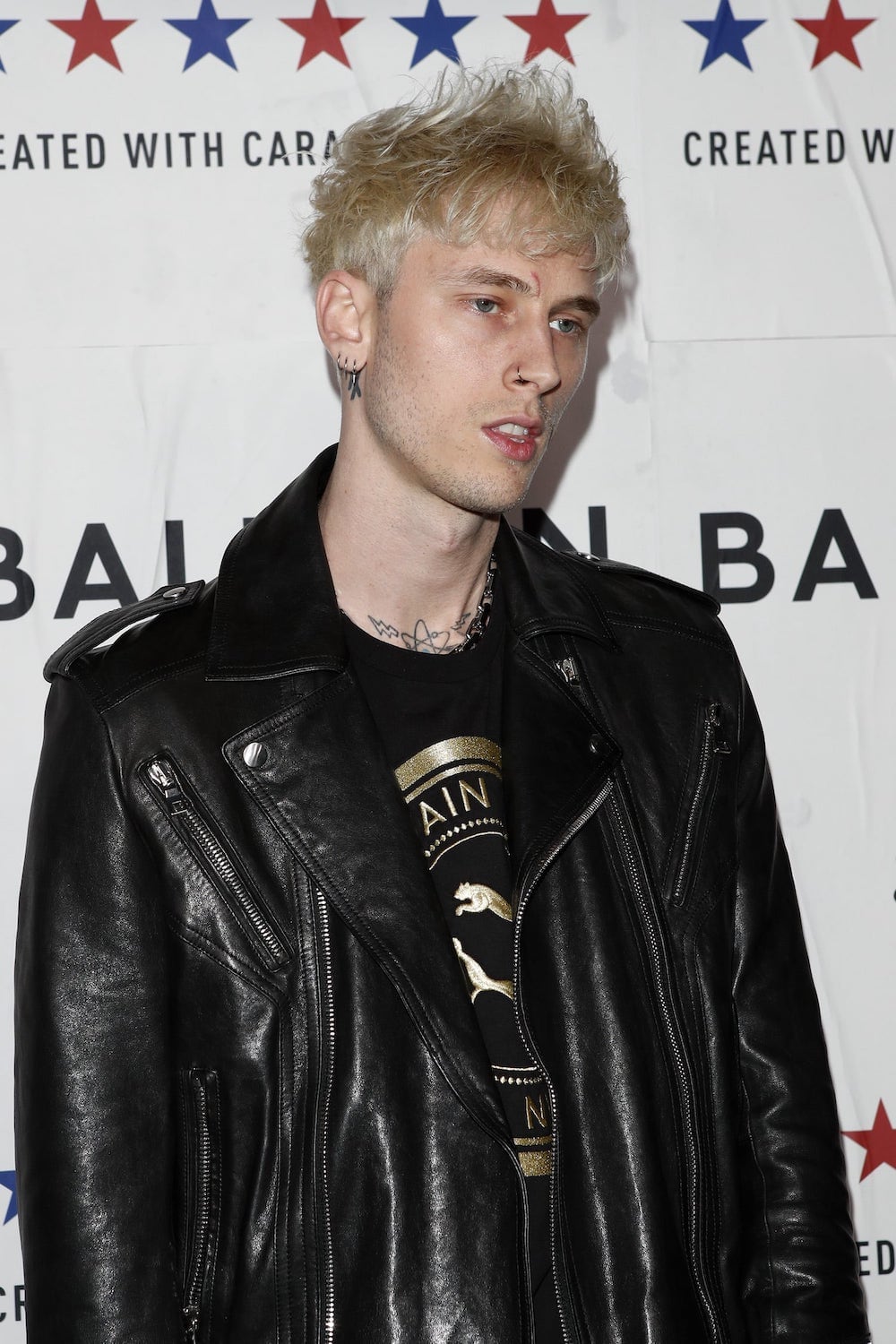 In an interview with Billboard, pop-punk singer revealed that he is planning a return to Rap and Hip-Hop with his next album.
"I'm gonna step into where I left "Hotel Diablo" and expand on my storytelling as a rapper and find a new innovative sound for the Hip-Hop Machine Gun Kelly," he told the publication of his planned follow-up to this sixth studio album "Mainstream Sellout."
"Mainstream Sellout" was released on March 25 under Bad Boy Records and Interscope Records, and earned MGK his second consecutive No. 1 album atop the Billboard 200.