Nick Cannon may be planning on putting an end to his baby-making days.
The American actor and rapper has disclosed that he is considering getting a vasectomy.
"I already went and got my vasectomy consultation. I ain't looking to populate the Earth completely, but I'm definitely looking forward to taking care and loving all the children that I currently have" he told Justin Sylvester and Loni Love of E! News' Daily Pop on Tuesday (May 17).
Nick Cannon was discussing what the future of his family will look after the birth of his eighth child later this year with 30-year-old model Bre Tiesi.
Vasectomy is an elective surgical procedure for male sterilization or permanent contraception. During the procedure, the male vasa deferentia are cut and tied or sealed so as to prevent sperm from entering the urethra and thereby prevent fertilization of a female through sexual intercourse.
Nick Cannon is dad to 10-year-old twins Monroe and Moroccan with ex-wife Mariah Carey, 5-year-old Golden 'Sagon' and 1-year-old Powerful Queen with Brittany Bell, and 9-month-old twins Zion Mixolydian and Zillion Heir with Abby De La Rosa.
With singer Alyssa Scott, Cannon also had a child, Zen, who died on December 5 after being diagnosed with brain cancer last year.
The "Wild 'N Out" host has been open in the past about wanting to welcome even more children, but he revealed in January that he began a celibacy journey after Tiesi got pregnant.
"I felt like my life was out of control. And honestly, the celibacy did help me through the journey of getting one with myself and dealing with this," he said on The Nick Cannon Show at the time.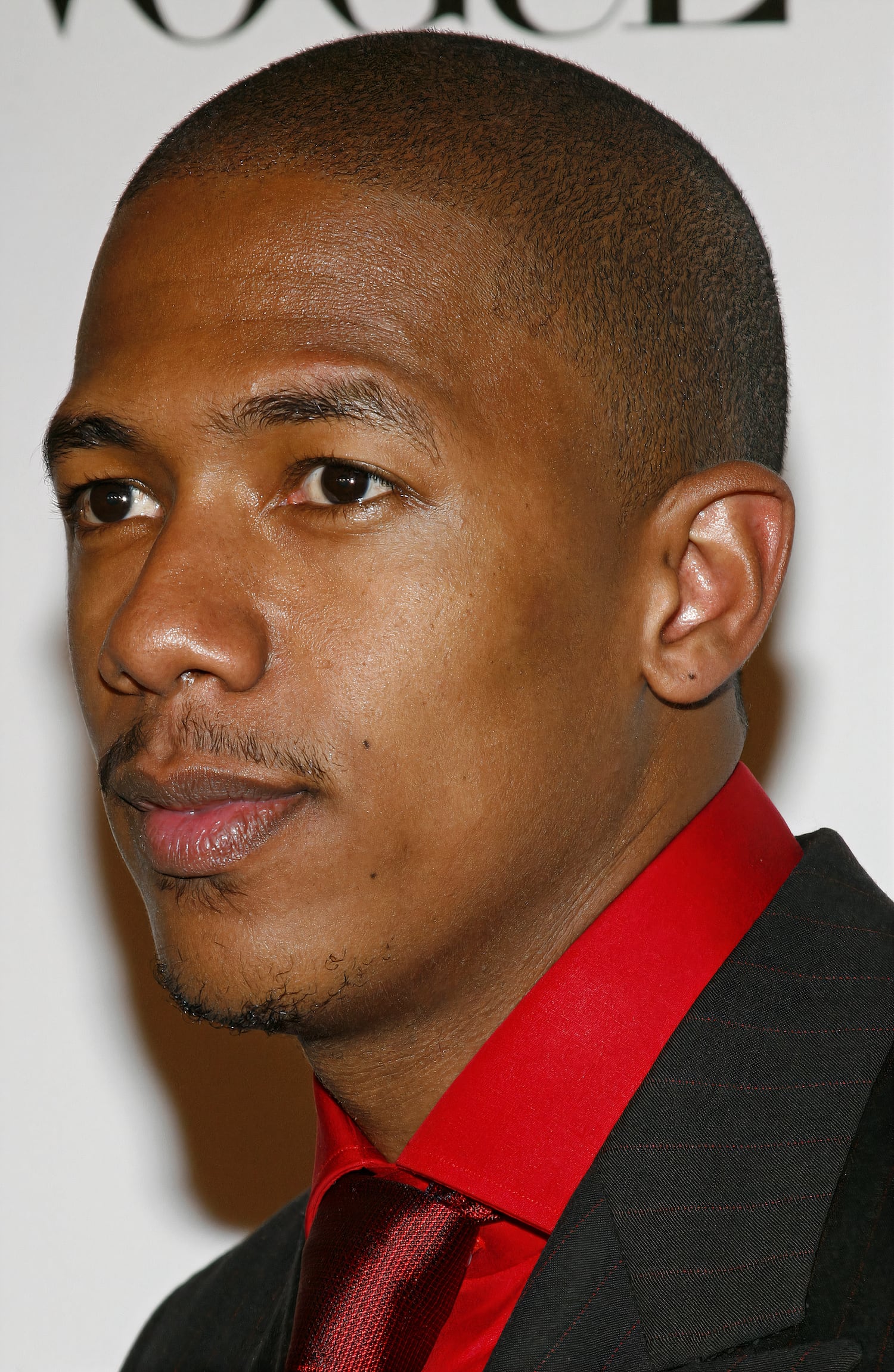 During his interview with E! News, Nick Cannon said that he "finds solace, peace and purpose in his children."
"I don't know if I would've designed it this way, but it's one of those things when you're blessed with the gifts of children, and as we all know, I've been through so much, I find solace, I find peace in my children and I find purpose," he stated.
The "Drumline" actor also discussed how he copes with parenting struggles, particularly when it comes to balancing work and family life.
"I do have the guilt of not having enough time to spend with all of my children, as we all do because we're working and constantly going. Especially right now when they're younger. We were doing little league with my 5-year-old [Golden Cannon] this weekend. We got swim practice this week. I take my kids to school every morning. I FaceTime. Two weeks ago, [twins Moroccan and Monroe Cannon] had their birthday party. We shut down Six Flags," he explained.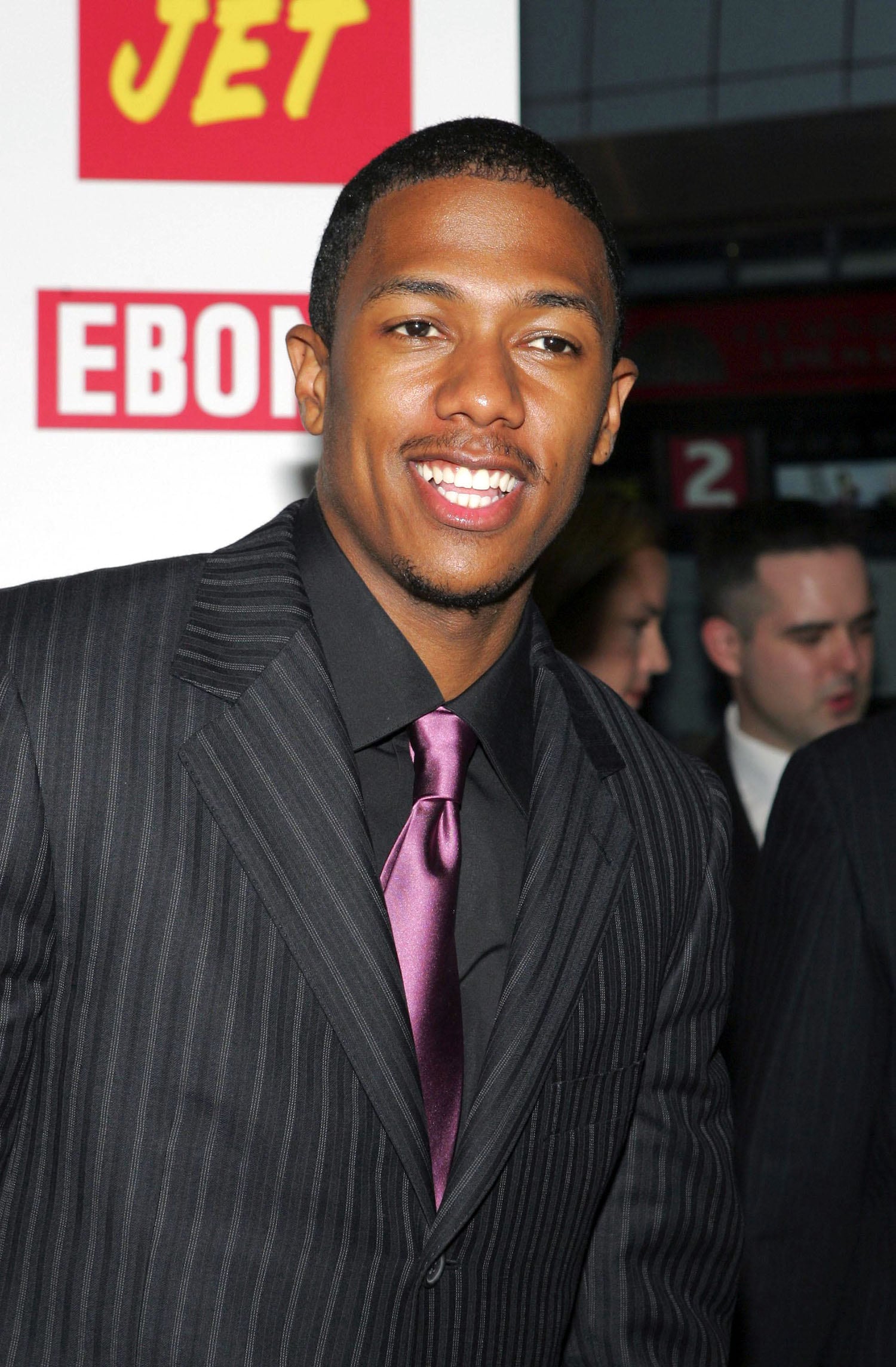 Despite his difficulties, the "Gigolo" rapper expressed that he wants to be as engaged in his children's life as much as possible, including assisting them in pursuing their musical and creative interests.
"You definitely gonna see some Cannons on the screen and hear their music. I'm going to have to recoup some of this. So they gonna be some talented babies," he said.
Nick Cannon is gearing up to release a new R&B mixtape, "Raw & B: The Explicit Tape," on May 20. The project wil include all the songs he couldn't put on his upcoming album, which drops this summer. The cover artwork is a NSFW image of Cannon and his ex-girlfriend, Jessica White.
He declared that the mixtape with fans insight into his personal life and caustioned that it will not be family-friendly.
"You know me, I'm mainstream. I try to keep it family-friendly. This album is not family-friendly," he said.