Rihanna was recently spotted at a video shoot with Young Thug in Los Angeles.
Photos of the pair, which surfaced on social media last month, sparked rumors that the Bajan pop star could be teaming up with the "Hot" rapper on her forthcoming studio album.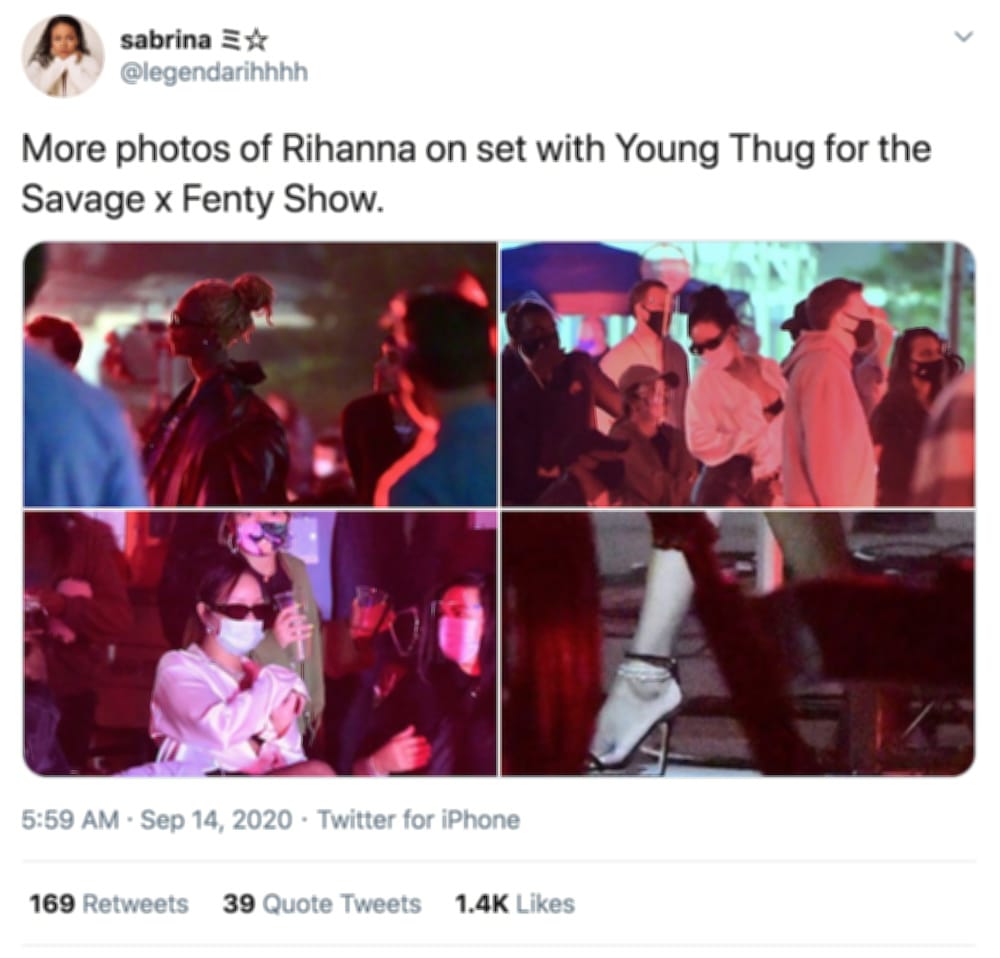 Adding much more fuel to the rumor, the official YSL Records account shared an old photo of entertainers in the studio together from quite a while back.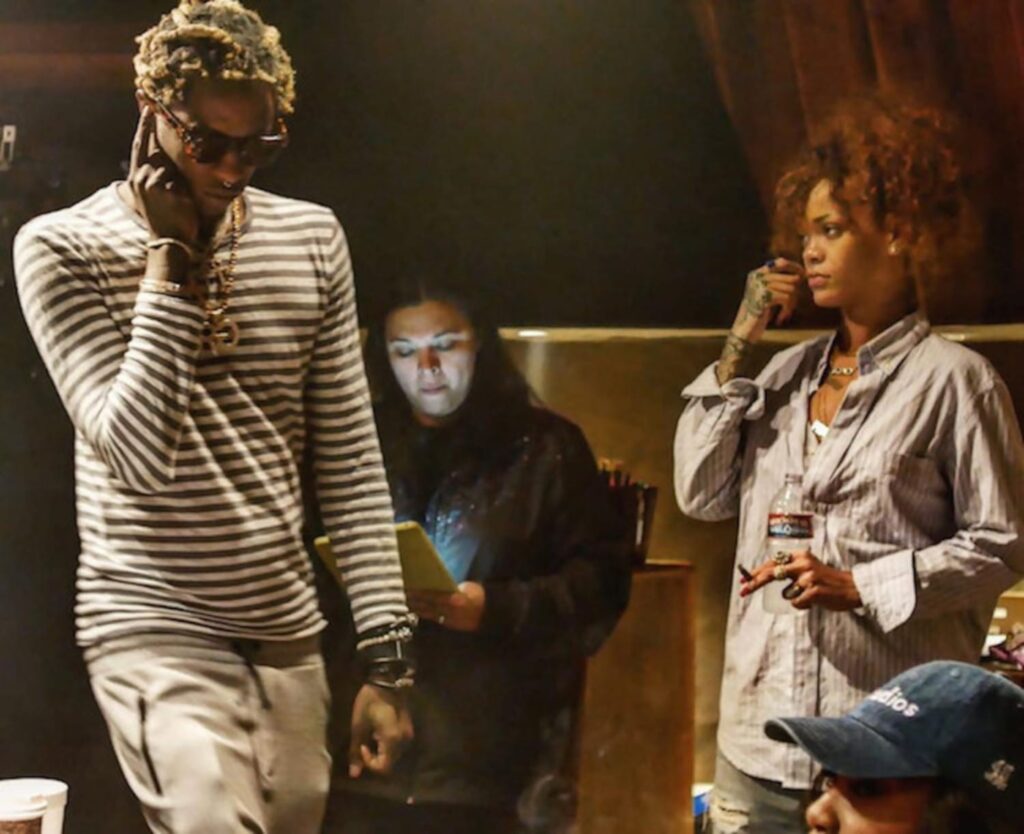 While some of Rihanna's fanatics debated whether it was for upcoming new music, others speculated that it could be a new campaign with one of her fashion or skincare brands. Alternatively, it could be for something that Young Thug is working on, inviting Rihanna as a featured artist or a creative director.
For the last half-decade, music fans have been blatantly asking Rihanna to release new music or her upcoming album per se. The 32-year-old singer's next album will be a follow-up to her eighth studio album, which was released in 2016.
However, she has been busy in other ventures throughout the last five years. Rihanna has manufactured herself to be a business mogul, dispatching fruitful companies in Fenty Beauty, Fenty Skin, Savage X Fenty, and her Fenty cooperation with LVMH.