Shenseea gifted her best friend Beharie with Toyota Corolla Axio just for being a loyal companion.
Taking to Instagram on Wednesday (Dec. 11), the Dancehall artiste shared a video, showing how she surprised her friend of over 8 years with a new motor vehicle, decorated with a huge red bow on the bonnet.
The video starts with Beharie bashfully walking into the driveway admiring her first-ever vehicle.
"Surprise! You got a new car!" the "Foreplay" singer uttered in the clip.
While in disbelief, Beharie asks if she is being pranked before running to hug Shenseea.
"Thank you! Unnu lie! Unnu a prank me!" she said happily.
Shenseea, who can be heard giggling in the entire video, admits it was not a trick.
"A true… Me buy it fi you ediot!" she stated.
The video closes with the Jamaican entertainer cheering on Beharie as she takes a seat and tests out her new ride.
"Out of all the friends I have you da only one struggled with me, went hungry with me… Gave me ya last when I desperately needed it, never betrayed me, your loyalty is impeccable.. Before the fame you were my right hand.. almost 9 years of friendship! U my sis! My Ride Or Die…now it's only fair you riding in ya own ride bxtch ? LOVE YOU 4L❤️❤️❤️ #herfirstcar #ofmanytocome," Shenseea captioned the footage.
Beharie also took to Instagram to share photos of herself beside her new whip with a bright smile.
"My sister bought me my first car ….who happy like me ???. I'm so grateful to have her, she has done so much for me and I appreciate EVERYTHING. @Shenseea I Love You ?❤," the captioned the photos.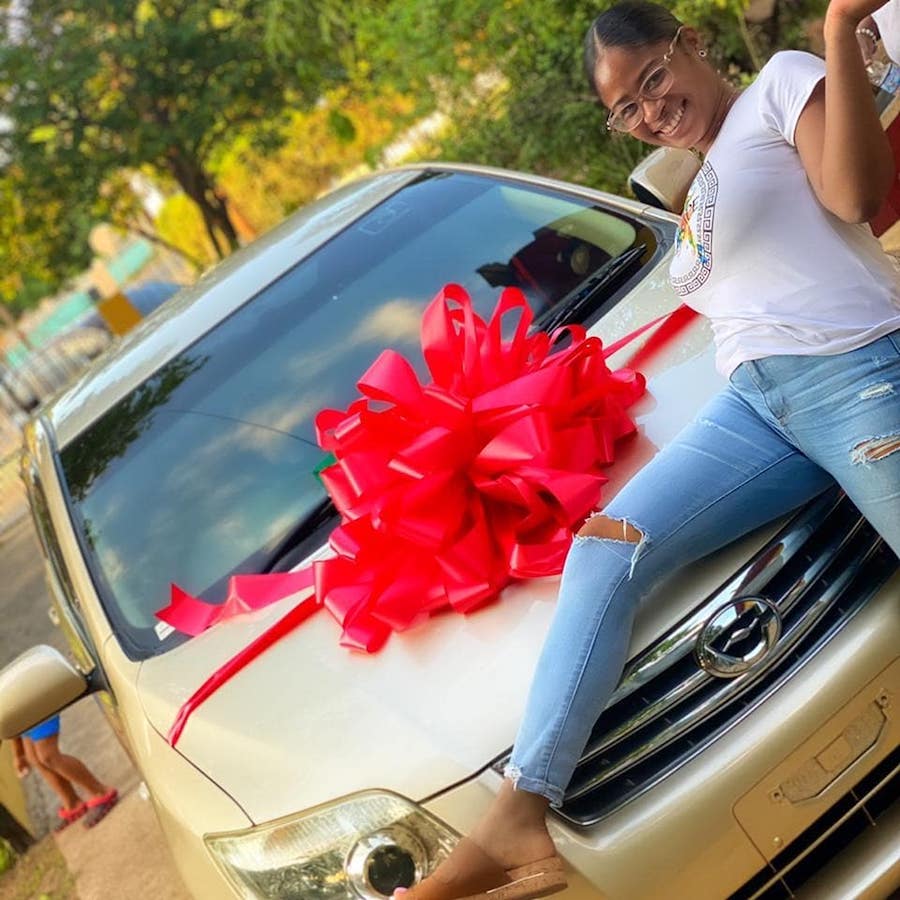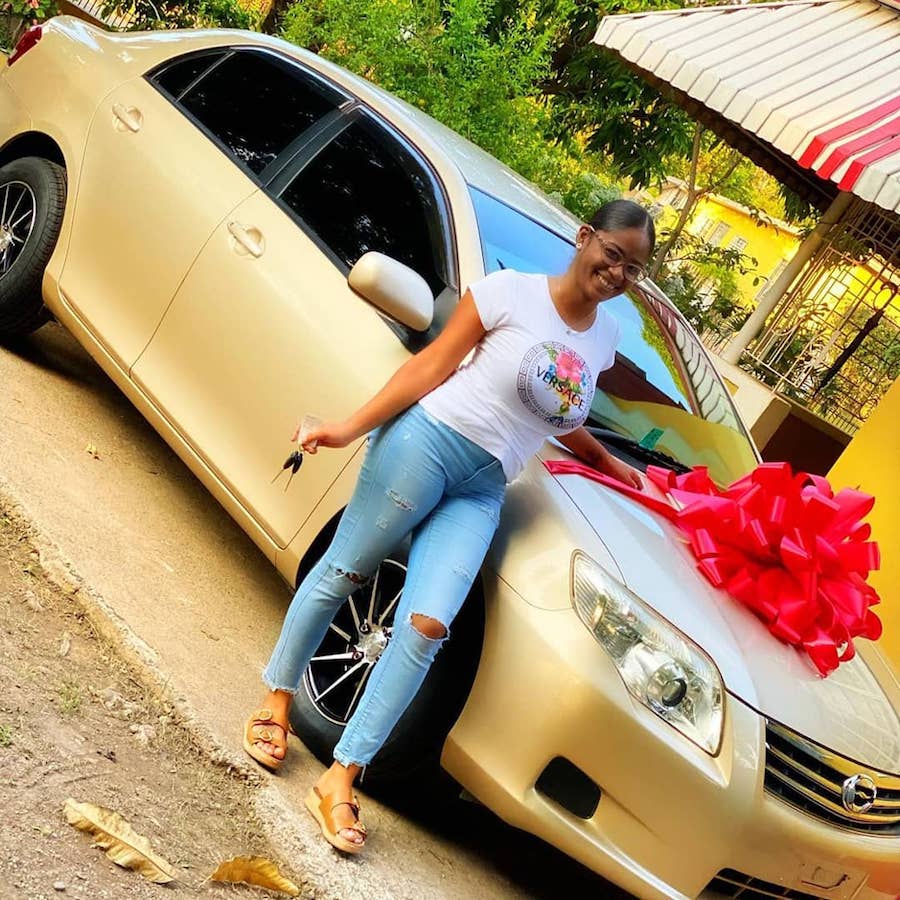 Shenseea's manager, Romeich Major, also chimed in on the celebrations.
"Big up Shenseea its not hype or show off but when you have good people apart of your team you have to not only make them happy but help them to be and do better in life!!!! She bought her friend that is also her assistant a brand new car, Beharie you buss weh like kite," he said.