Spice has made rounds on social media after a photograph of the Dancehall artist with her alleged new boyfriend surfaced online.
The Love & Hip Hop: Atlanta star's supposed new lover shared the photo of the couple locking lips with his hands resting firmly on her buttocks via Instagram on Monday (Sept. 14).
In the photo, the Jamaican entertainer can be seen in a tight embrace of Atlanta-based Justin Budd, CEO and Director of Photography at JBudd Media Inc.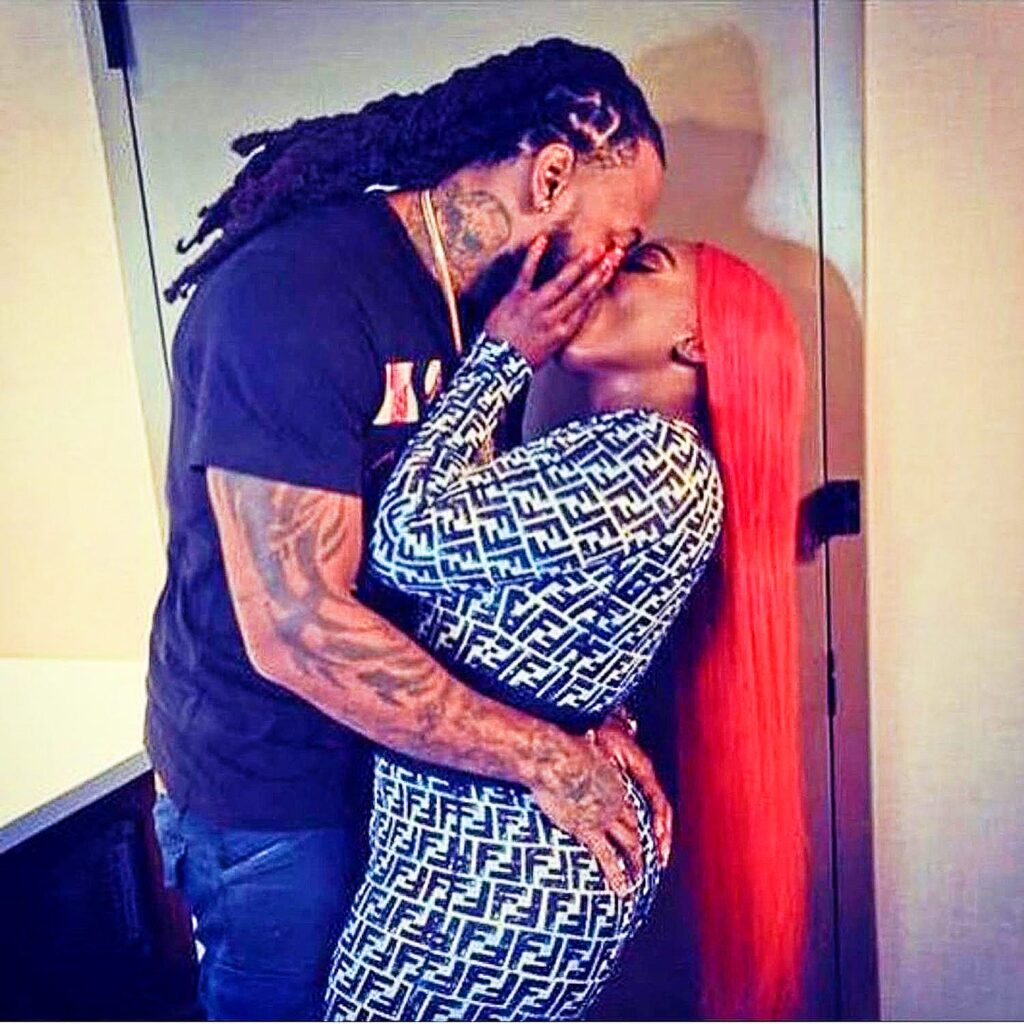 Credence is given to the picture as new due to the fact that Spice was recently spotted wearing the very same red hair wig, and matching black and white Fendi jersey top and leggings at an event in New Jersey on Sunday (Sept. 6th).
The "Inches" deejay also shared images of herself in the said outfit on Monday (Sept. 7).
"Yesterday New Jersey was a movie ? #Inches unit … We did it again place shell ?," she captioned a carousel post on Instagram.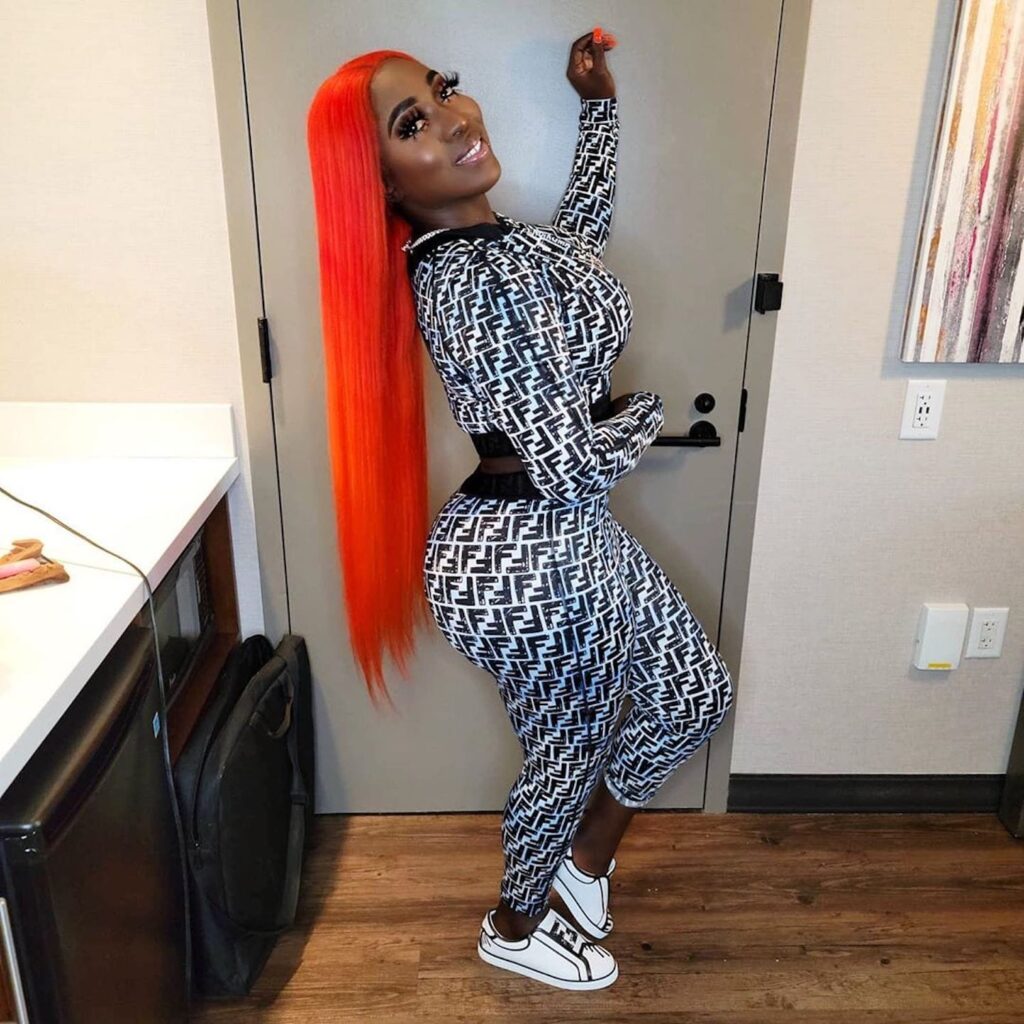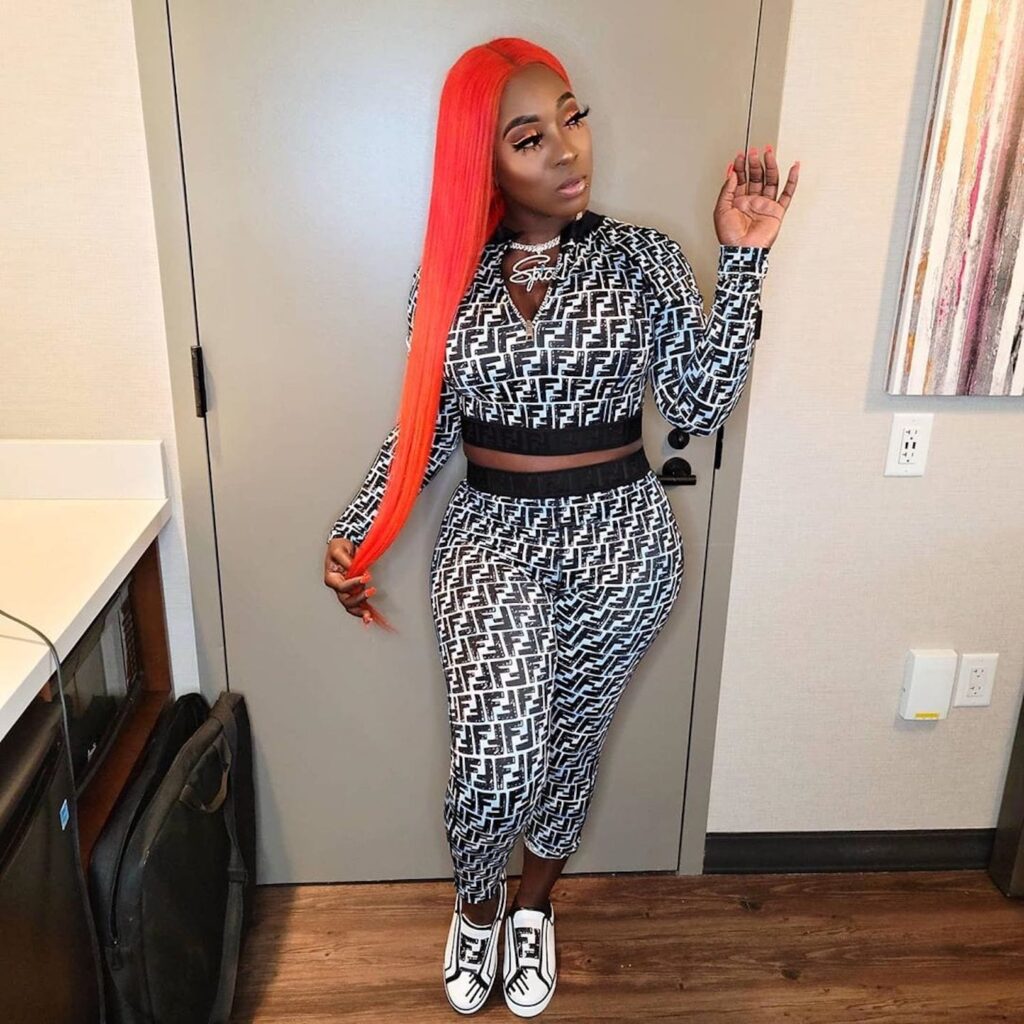 While Spice has been quiet on the make-out pic and dating rumors, music fans have been chiming-in online, with some forming their own conclusions.
"A music video ppl ???," one user wrote.
"Spice wid har big buddy natty pan har front line‼️????????," a fan commented.
"A the spotlight Gracie want yahnow cause the song them naa really gwaan again.," another added.