Dancehall star Spice released a ferocious new song titled "Different Category" on January 13, in which she appears to diss Shenseea and her former Team Spice dancers.
Spice's first single of the new year has already got tongues wagging. Many Dancehall fans speculated that the song is a counteraction to Shenseea's latest song, "Dolly," which was released on January 2 and features video cameos from fellow entertainer, Moyann, and former Team Spice dance trio Rebel, TC, and Prettii Prettii.
Produced by Troyton Music, "Different Category" is the first song by the self-declared Queen of Dancehall in almost three months. It features an old-school Dancehall beat that sees Spice asserting her dominance and "unmatched levels" on the music scene.
While the track is aimed specifically at her challengers, Spice refrained from name-calling.
However, it didn't take long for fans to see through some of the song's shady lyrics.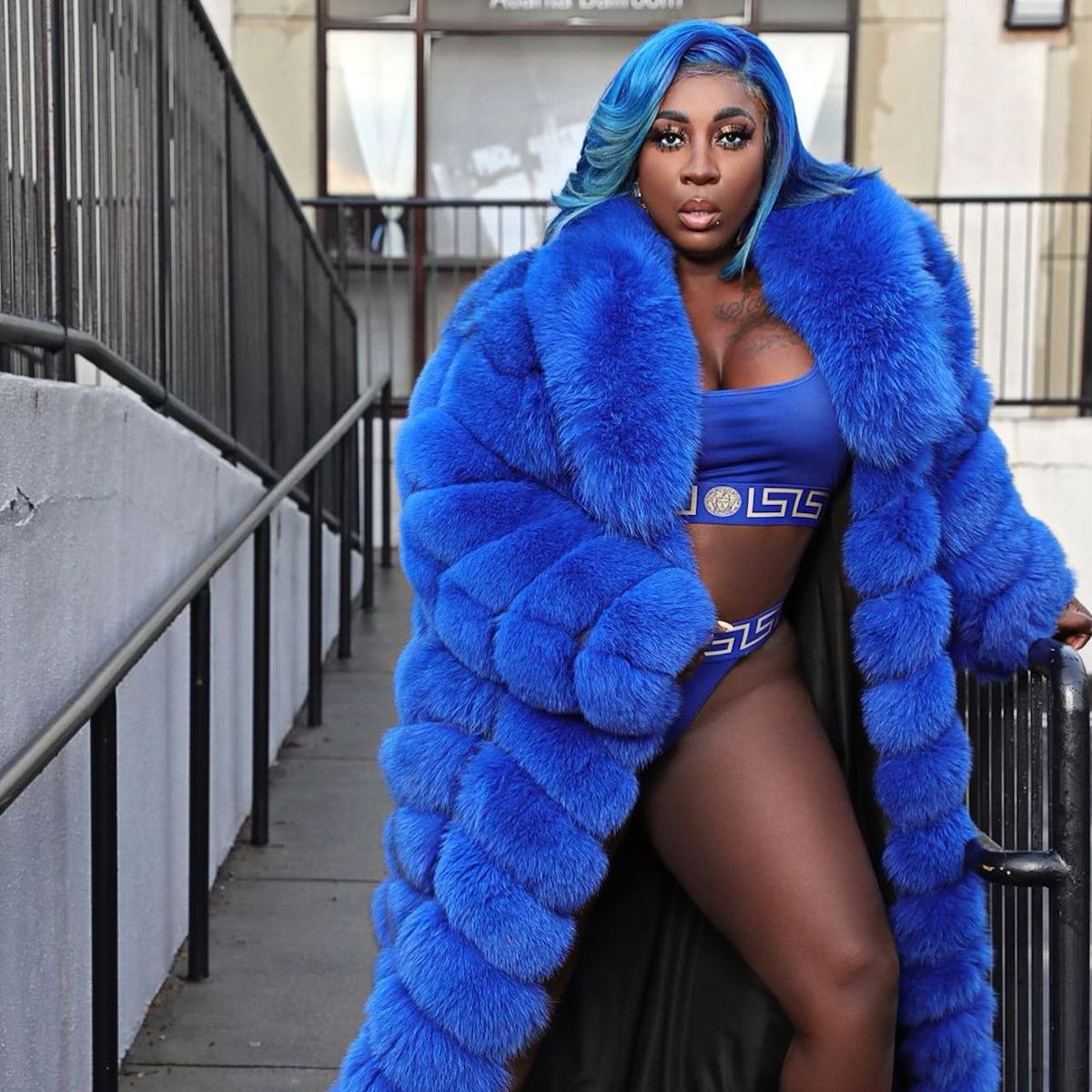 As Spice opens the song, she lists several things that can be compared between herself and her competitors but notes that despite all this, there is still a big difference between them.
"We shop the same clothes from the same place, we got the same pretty face, same small waist, maybe the same man we got the same taste, the same long hair, we got the same lace, same body weh cockup, we got the same shape…" she opens.
The "So Mi Like It" deejay continues to list similarities between herself and her competitors before declaring she is still at the top in Dancehall.
"Everything is the same but get it straight, we got the same thing, we anuh the same thing, gyal mi deh a first class, yuh deh a … continue hating, we anuh the same thing, we got the same but we anuh the same…"
Spice then labels her competitors as "Battery Dolly," a derogatory term meaning an overly promiscuous female.
"Mi nuh ordinary mi inna different category, gyal affi a watch mi like a me a dem enquiry. Battery dolly, whole a dem just envy me, dem a secondary cant chat to me, dem temporary" Spice spits, before chanting that she is in a "different category."
Many social media users assume that her reference, "Battery Dolly," is targeted at Shenseea and the former Team Spice dancers, also known as "Di Dollies," including Rebel, TC, and Prettii Prettii.
"Classy clap back!!! Different category????" a fan commented on the YouTube audio.
"I'm both spice an shen fan. I don't know if this is sneak dissing but if it is. She is correct she in a different category like wise shen is too. An shen is definitely in a category being pushed by international big sharks. Spice on the other hand is in a league off her own she definitely fought and worked hard to earn her title queen of dance hall. All I'm saying spice song is stating facts!" another user expressed.
"Yesssss answer shenseea, finally! A long time she a drop words, but spice final straw, was when shenseea sey all a har song dem nuh sound di same, right dey suh she tek a shot off a di queen…. no #batterydolly lol," a user wrote on Instagram.
"Spice on smoke right now, straight jab to shenseea face. spice say shenseea is a battery dolly lily lol," a Twitter user commented.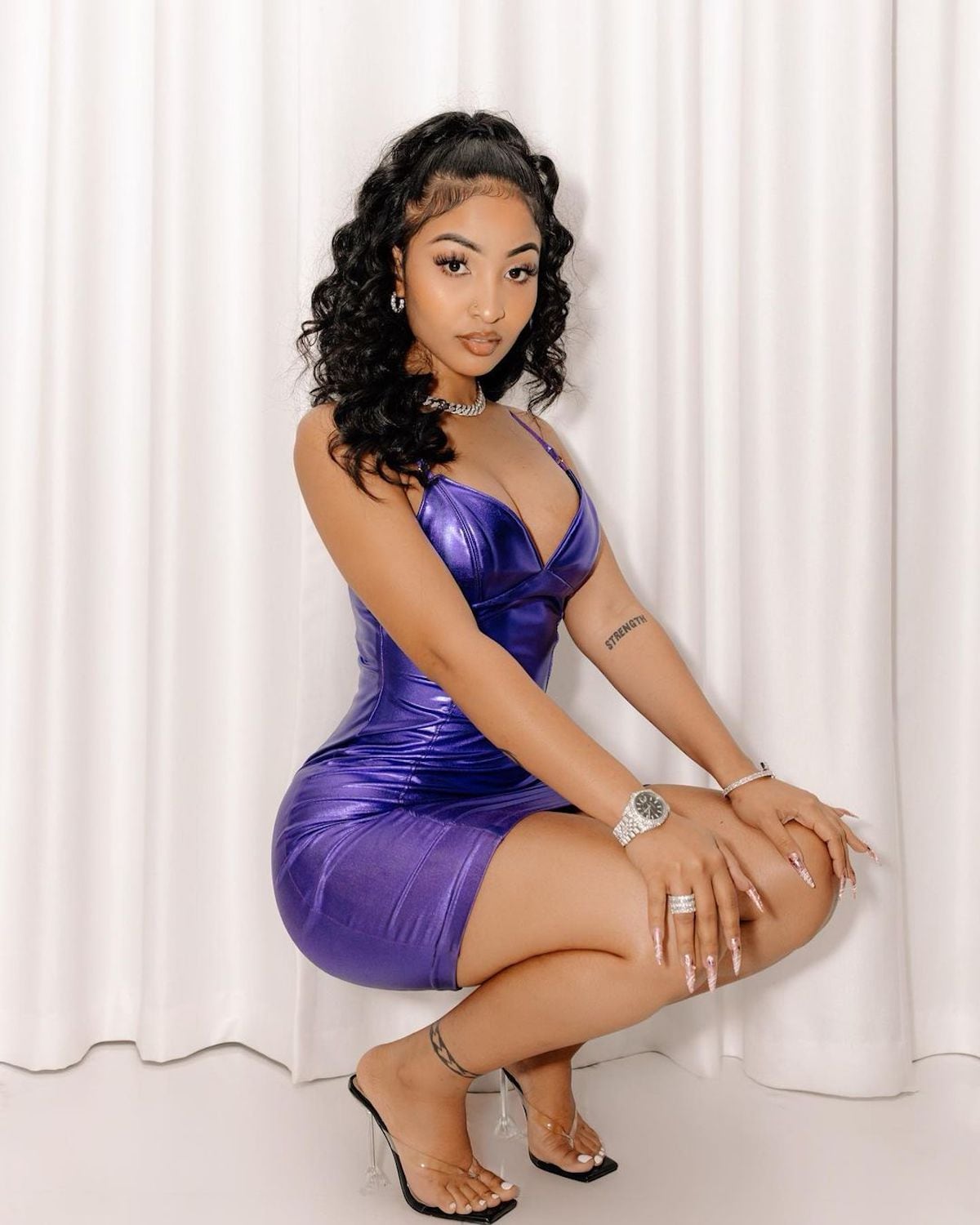 However, the speculations didn't go unnoticed by Shenseea's fanatics, who chimed in to defend her.
"STRAIGHT SHOT INNA SPICE FACE ? Who says this girl can't hold her corner ?? Respect the Yengs ✌???," a user commented on YouTube.
"All of a sudden she a mek new song a talk bout battery dolly. Lady go to hell!!!" a user wrote on Twitter.
Despite the controversy of "Different Category," Spice is yet to comment on the speculations.
Instead, she took to Instagram to promote the song, saying:
"New song called Different Category, you forced me to put it on my YouTube and @troytonmusic haven't officially released it as yet."