Tessanne Chin is pregnant and she is glowing!
Taking to Instagram, the Jamaican artiste recently shared a photo of herself showcasing her baby bump.
"#BloomingMarvellous #FeelingGood #HappyBumpDay ?❤️?#UltraRareMimeki," she captioned the picture.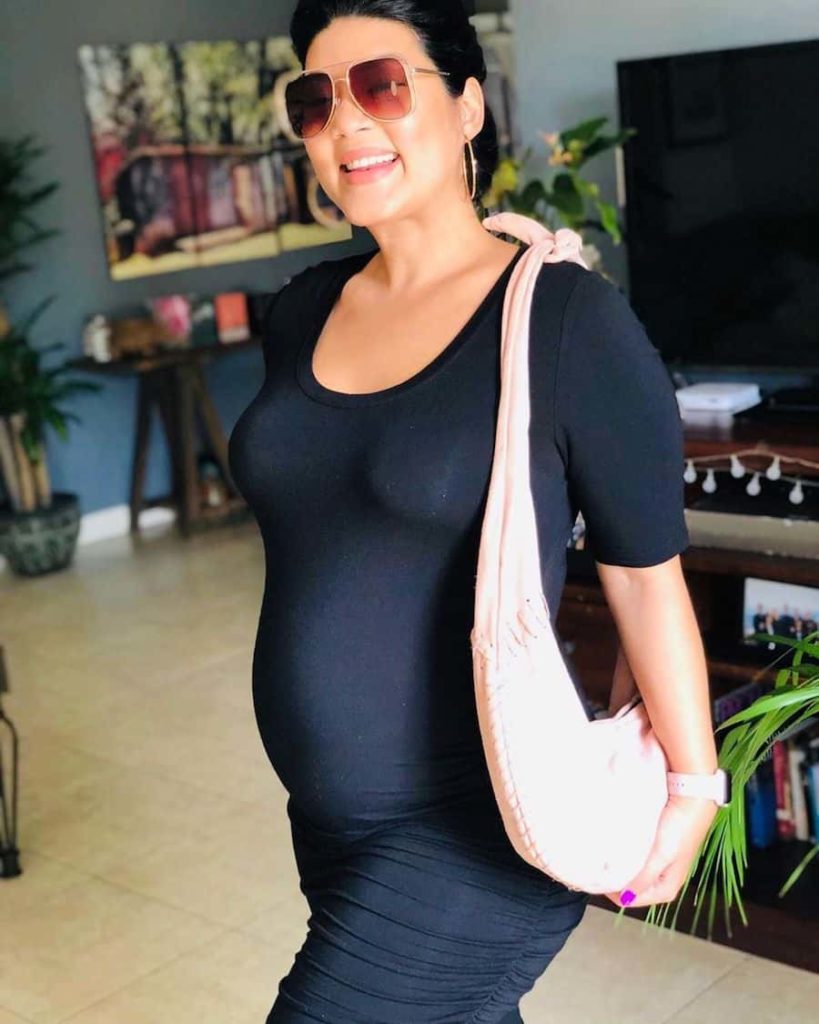 The "Hide Away" singer, on September 10th, announced that she was pregnant after sharing a photo of her kissing her baby daddy, Brandon, with pink baby shoes in the foreground.
"Oh Baby !!!! #2020 #OverTheMoon #BeyondGrateful #WeCantWaitToHoldYou ❤️????," the singer captioned the photo.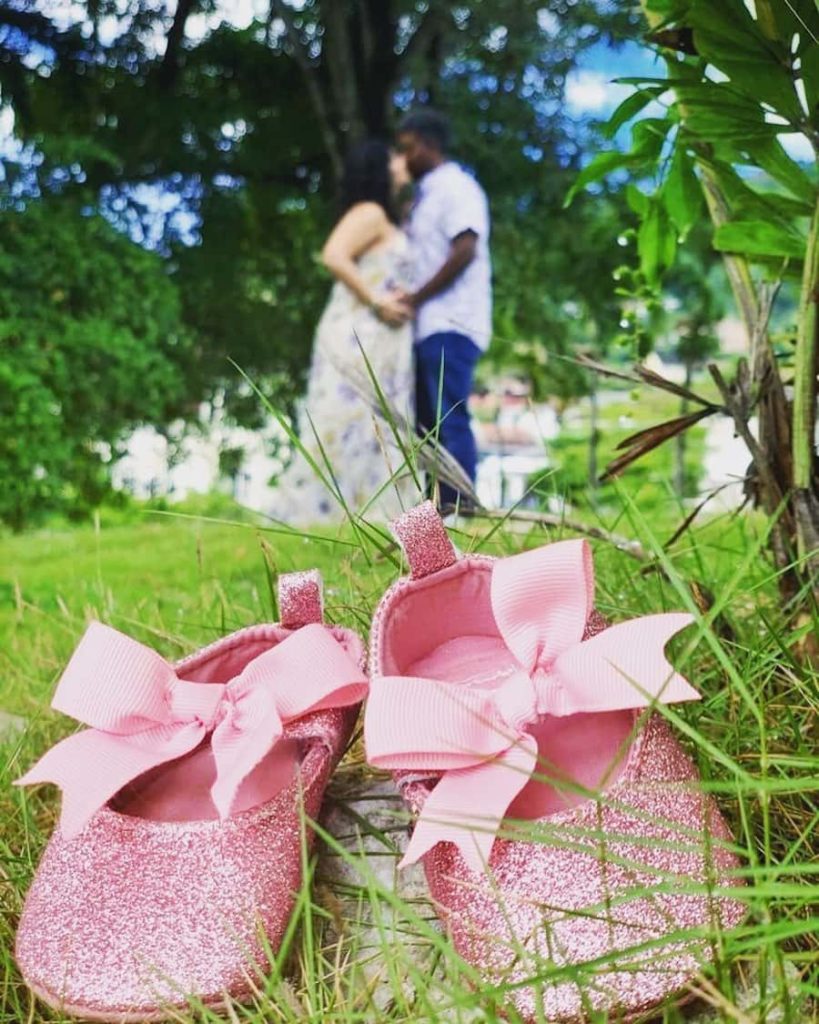 The 34-year-old songbird is expecting a baby girl in 2020. In a follow-up post, The Voice winner sent her gratitude to her 204K followers on the photo-sharing platform for their "warm words of encouragement and congratulations."
"Brandon and I would like to say a huge thank you to everyone who offered such warm words of encouragement and congratulations over the past few days !!!" Tessanne wrote beside the photo of herself smiling with her boyfriend.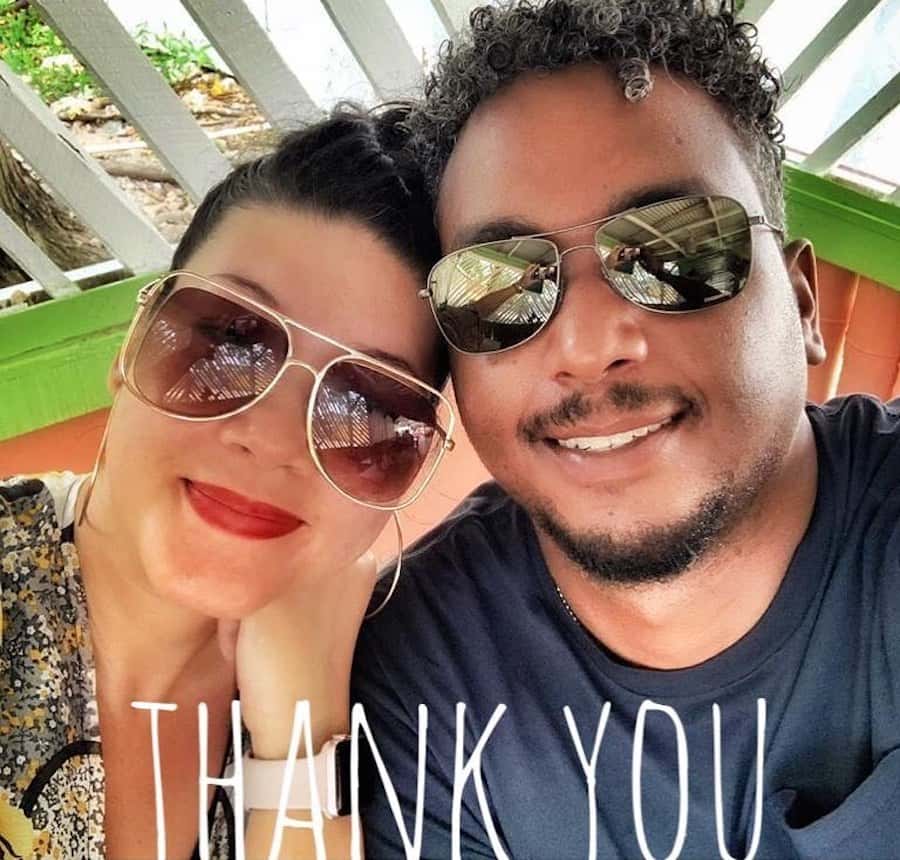 "We are honestly so grateful and blown away by your kindness in our journey to becoming parents for the very first time. All our love and thanks guys!!! God bless ??❤️ Tess & B (AKA #MumAndDad ? #Cheesin ? #HappyFriday !!! ?)," she added.