R&B superstar Trey Songz has been accused of rape, again.
The "Can't Help But Wait" crooner was explicitly called a "rapist" by former UNLV basketball star Dylan Gonzalez on social media.
The athlete, who is also an aspiring music artist, took to Twitter to make the serious allegation against the Grammy-nominated artist on New Year's Eve.
"Trey Songz is a rapist. Lord forgive me I Couldn't hold that in another year. See you in 2022 ??," Dylan, one-half of the Gonzalez Twins, tweeted on Friday (Dec. 31).
In the hours following her tweet, she has also reposted the message to her Instagram account without further information or details explaining her accusation against the 37-year-old artist born Tremaine Neverson.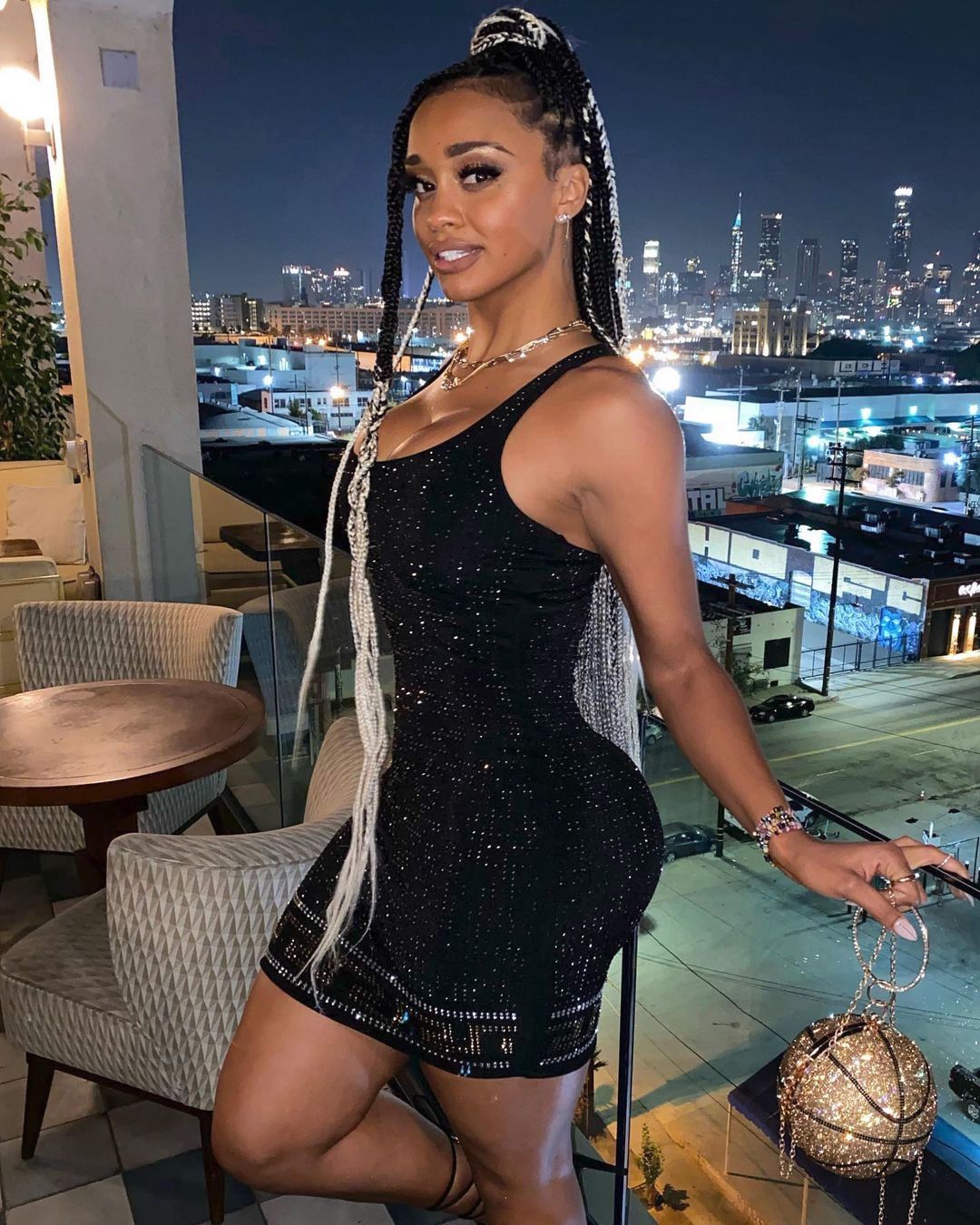 Dylan Gonzalez and twin her sister, Dakota, played basketball at the University of Nevada, Las Vegas, during the mid-2010s until pressure from the NCAA led them to choose their music career over the college basketball campaign. Nevertheless, Dylan's tweet is not the music update that her supporters expected.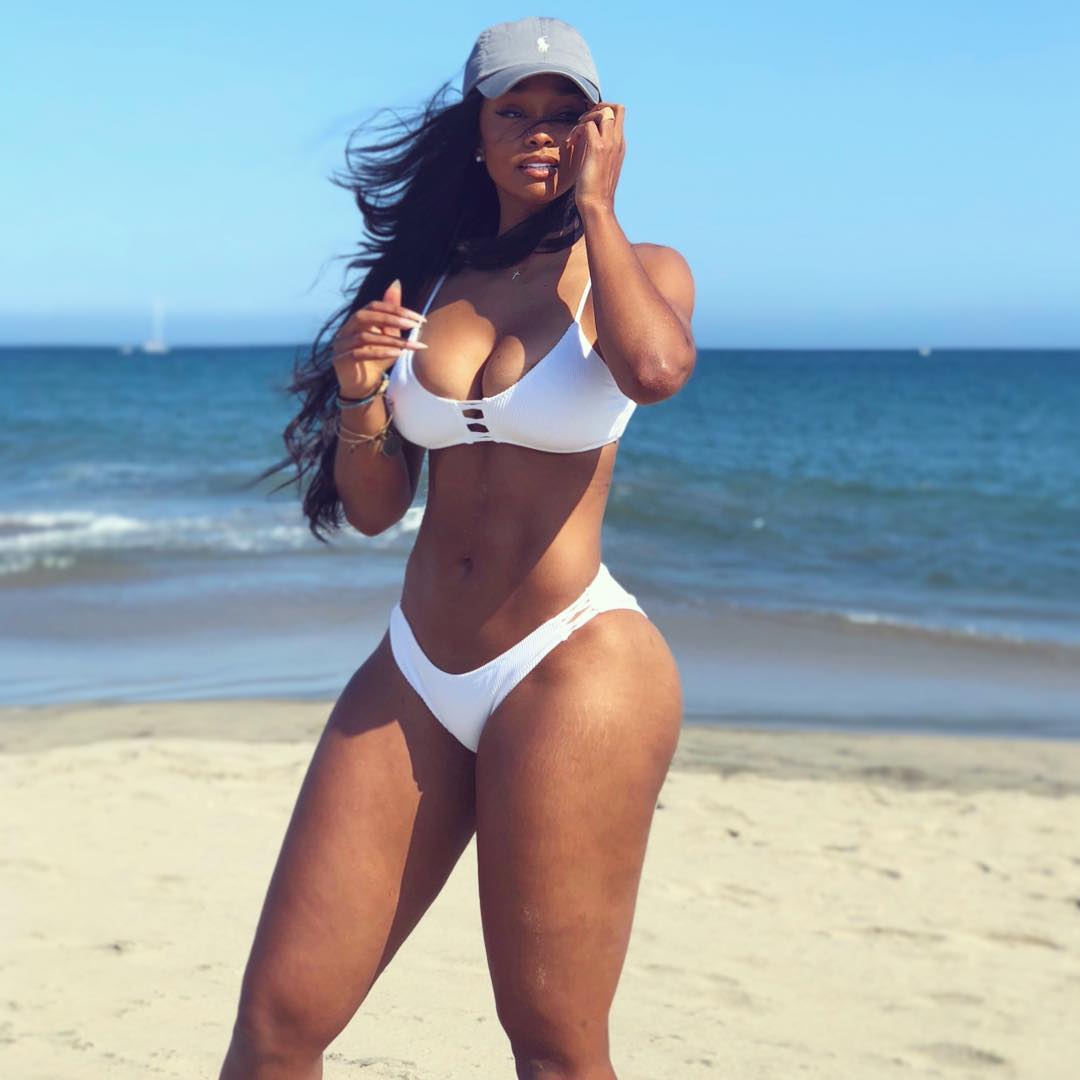 The disturbing tweet, as expected, began to make its rounds on the social media platform, with many users bringing up the fact Songz has been accused of sexual assault several times this year. The reactions are pouring in, with many Twitter users saying it's time these allegations against the "Bottoms Up" singer be taken very seriously. Some are calling for him to be imprisoned.
"Trey songz has been accused of rape at least 3 times during this pandemic. That plus years of previous allegations should be enough to get him and his off key yodeling ass outta here," one user responded.
"Every other week Trey Songz gets accused of rape. Throw that nigga in jail already," another user said.
Some users quickly revisited the "sexual intimidation" allegations brought up against him by Keke Palmer in 2017, in which she accused him of putting her in his "Pick Up The Phone" music video without her permission.
"Keke Palmer been tried to tell y'all about Trey Songz and y'all laughed her out," a user addded.
At this time, Trey Songz has not responded to Dylan Gonzalez's claims.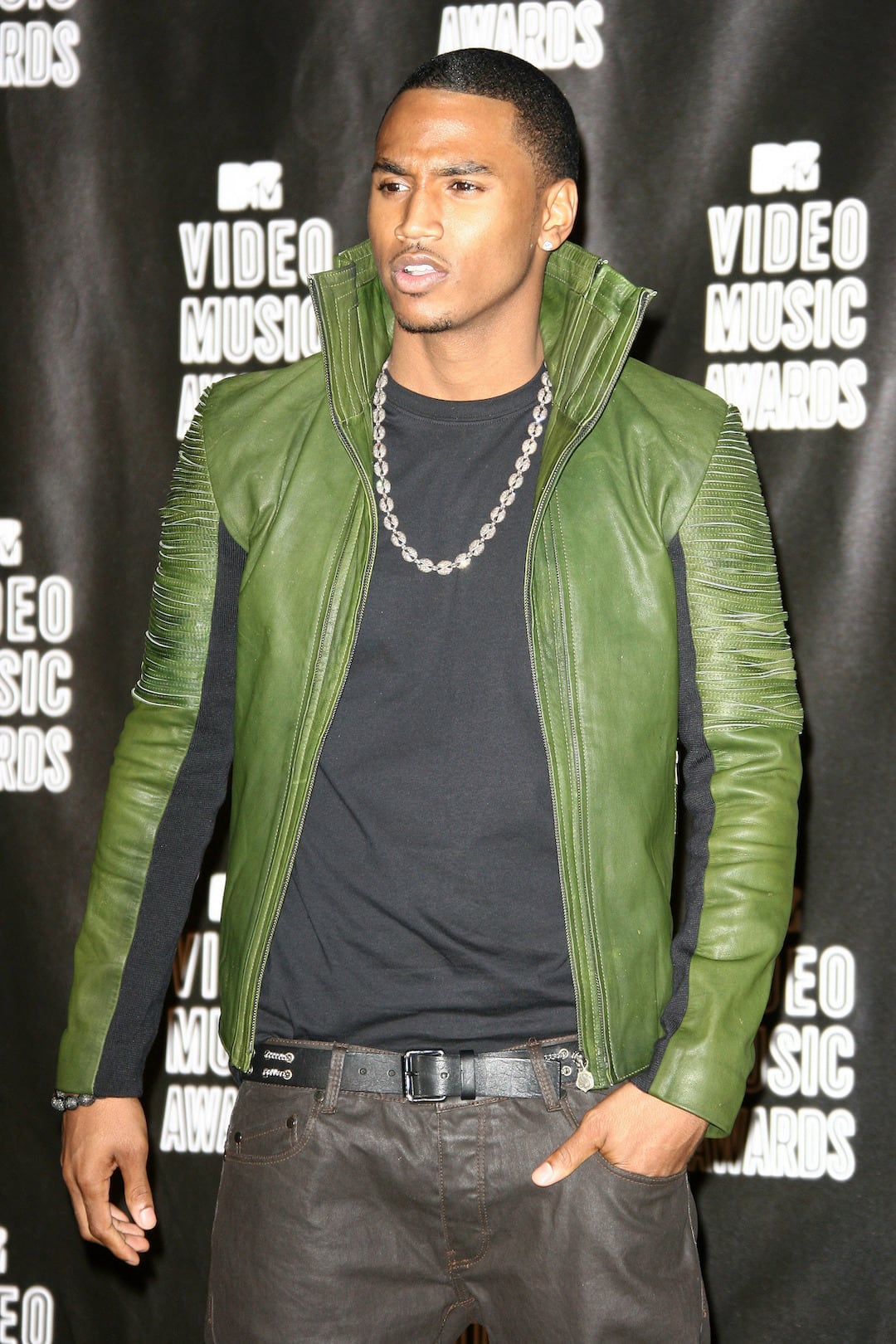 Trey Songz Named In $20 Million Sexual Assault Lawsuit
This latest news comes on the heels of Trey Songz being slapped with a $20 million sexual assault lawsuit by a Georgia woman named Jauhara Jeffries. Court documents in the case state Jeffers was sexually assaulted by Songz while attending a 2018 New Year's Eve party at Sean Combs' Miami residence, according to NBC news. Unfortunately, this isn't the only sexual assault case to impact the star.
Trey Songz Being Investigated Over Reported Sexual Assault In Las Vegas
On Nov. 28, an unidentified woman filed a police report in Las Vegas, alleging Songz, who was in town to celebrate his birthday weekend and perform at Drai's nightclub, sexually assaulted her at the Cosmopolitan Hotel and Casino. This case is currently under investigation, and it has not been confirmed whether or not the anonymous woman happens to be Dylan Gonzalez.