Did Vybz Kartel secretly tie the knot behind prison walls?
Despite never having met in person, a woman aged 52, born in Germany and living in the United States, claims she is married to the incarcerated Dancehall deejay.
Jana Healy, who goes by the Muslim name Fatimah Mohammad, said the two wed "secretly and symbolically" on September 3, 2021.
"I am and have been the secret woman in Adidja Azim Palmer's life for nearly 4 years now. We got married secretly and symbolically on 3 September 2021," she told Hype Life Magazine.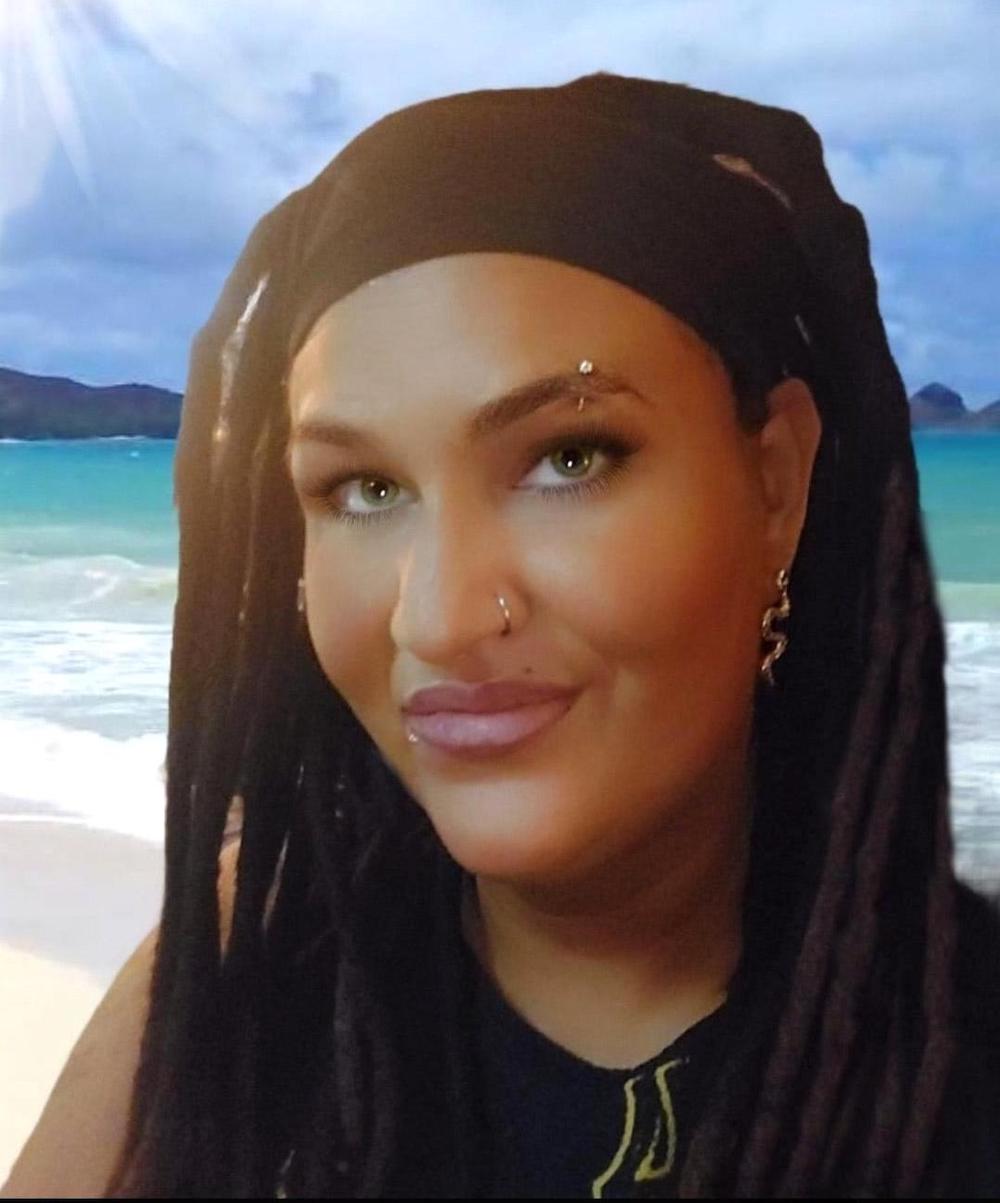 Jana Healy disclosed that she met Vybz Kartel on Facebook in March 2018 and that they "quickly fell in love with each other."
"Addi and I met on FB when he was still managing it himself in March 2018. We quickly fell in love with each other," she stated.
She shared images of their "matching wedding rings," showing off his inked middle name "Azim" on her fingers.
"You can see Addi wearing our matching wedding rings in his prison cell," she explained.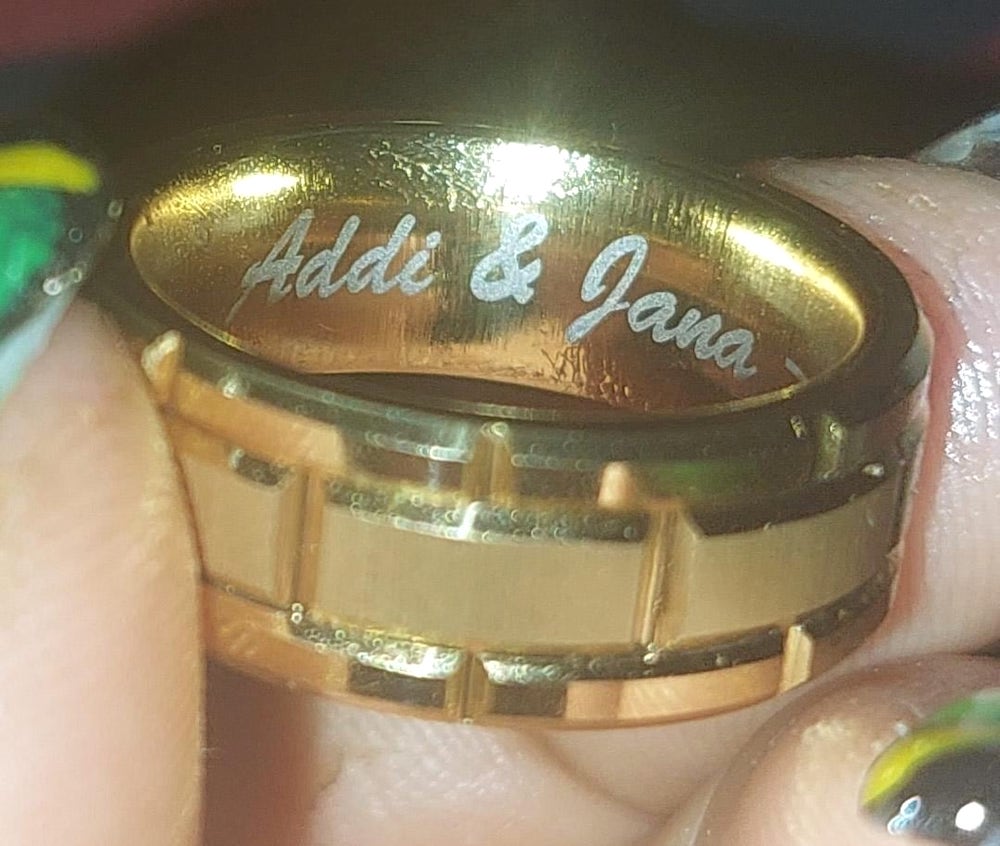 Jana Heal also unveiled screenshots of conversations between the pair via Whatsapp.
"The picture in which he is standing in full length, he actually took for me personally, but he later released it to Fox5 for his interview," she said.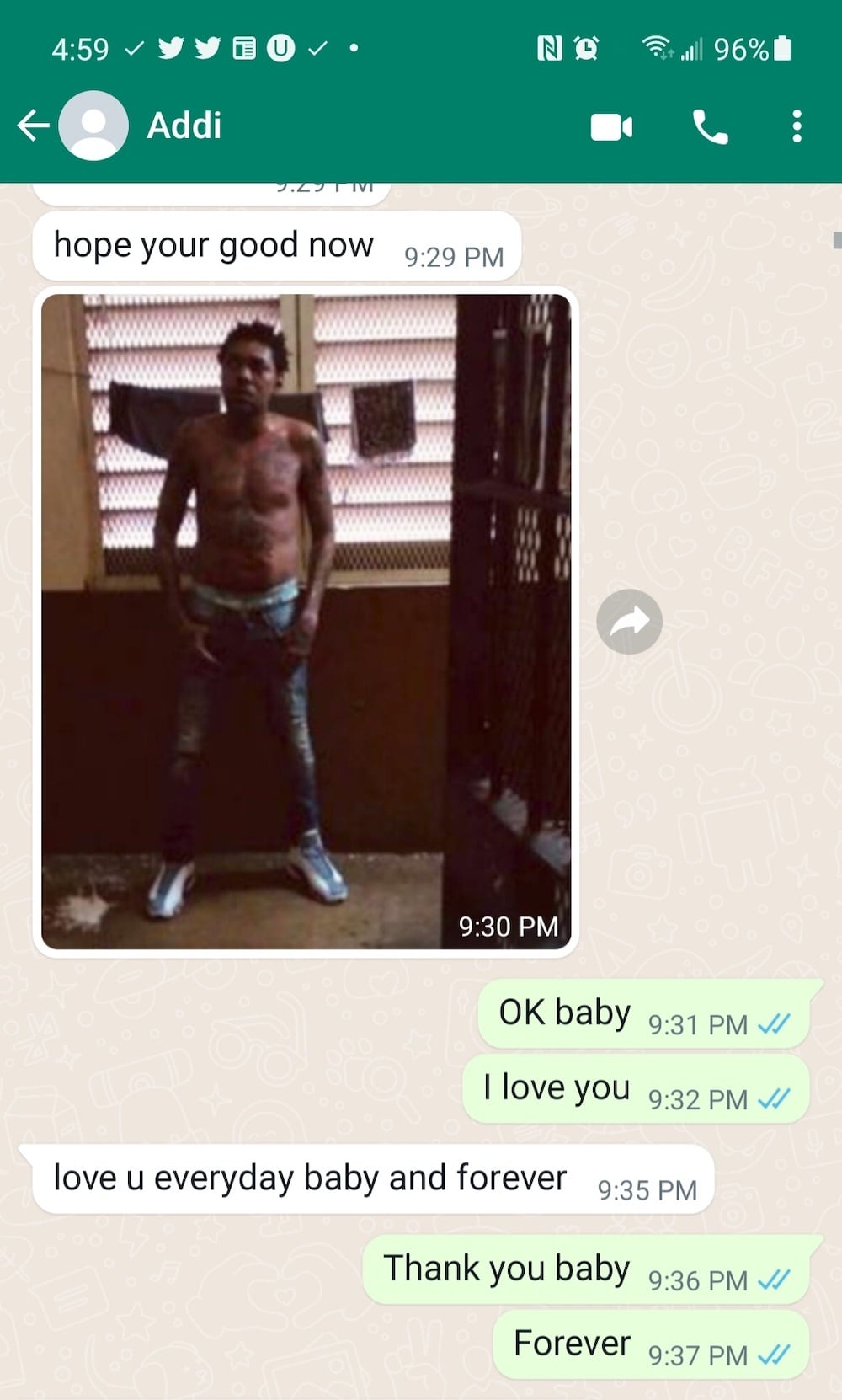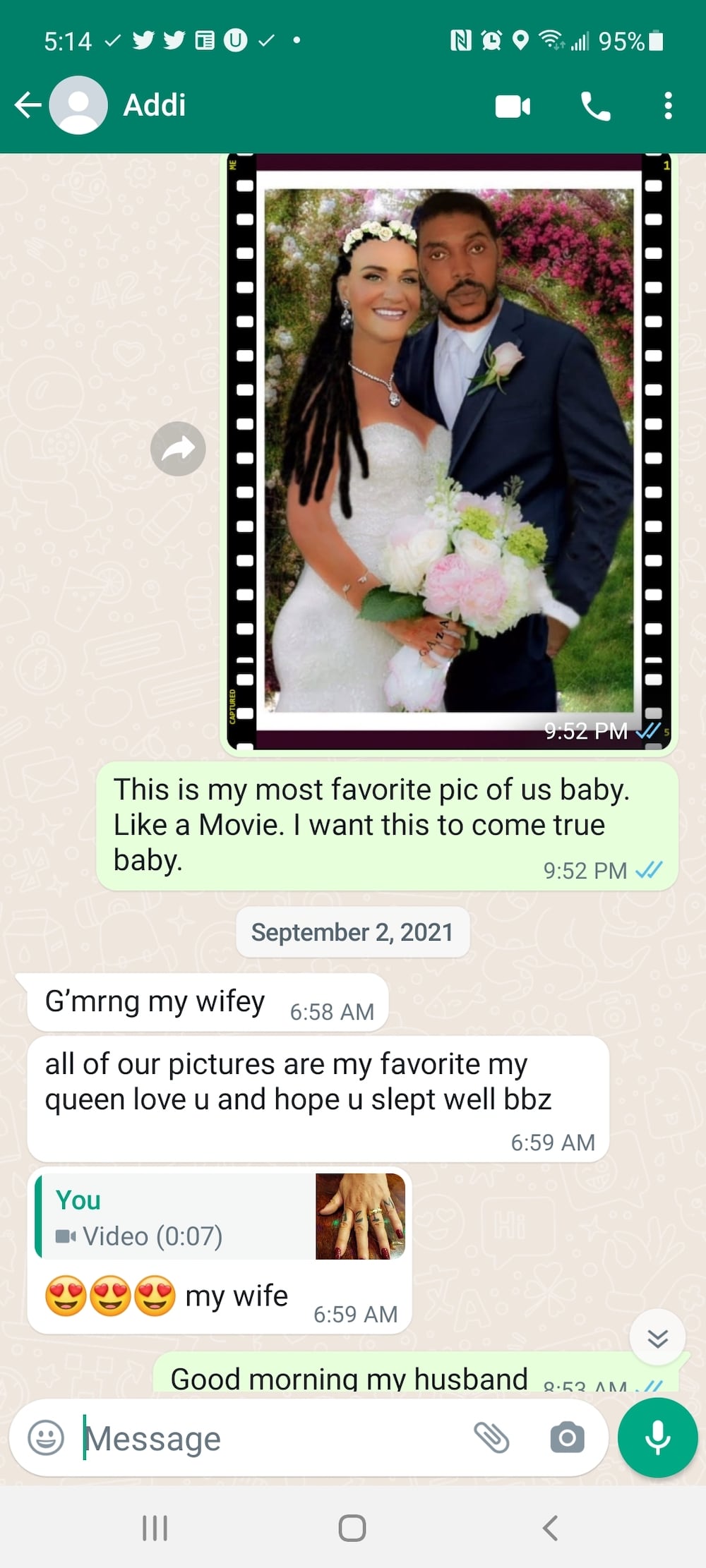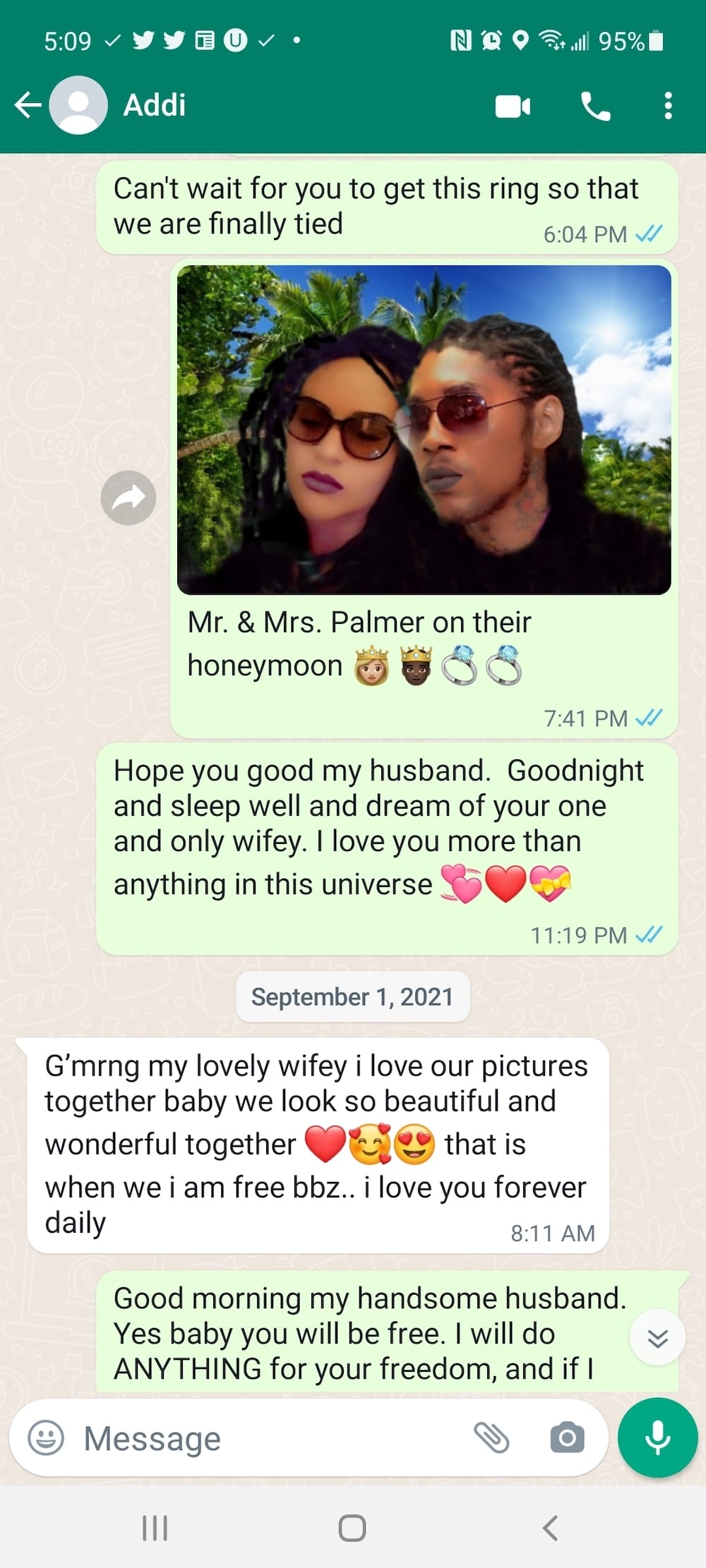 She even added a "Free Vybz Kartel" decal on her vehicle, illustrating her commitment to the "Miracle" deejay.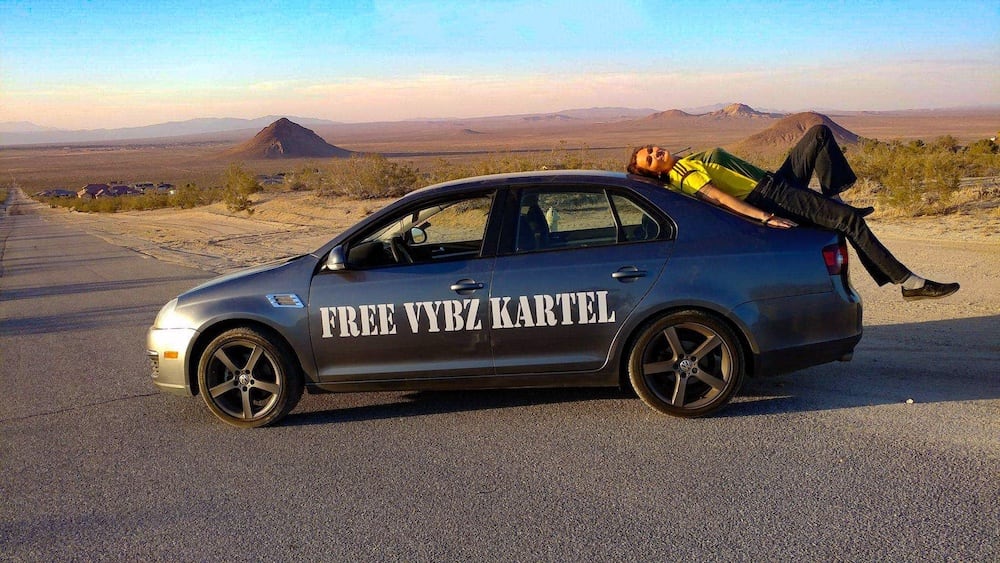 Jana Healy further stated that more of her story with Vybz Kartel will be revealed when the time is right.
"You will find out more about my life and our story when the time comes," she expressed.