Alkaline, Skeng and Jahshii are set to perform at this year's staging of Reggae Sumfest.
The Dancehall artistes join a myriad of Jamaican acts including Aidonia, Shenseea, Spice Masicka, Govana, Teejay, Ding Dong Chronic Law, and Intence among others for main festival night one slated for July 22.
Meanwhile, Beres Hammond, Beenie Man, Bounty Killer, Cham, Wayne Wonder, Spragga Ben, Koffee, Dexta Daps, Sizzla Kalonji, Christopher Martin, and Jada Kingdom among others are scheduled to perform at main festival night two on July 23.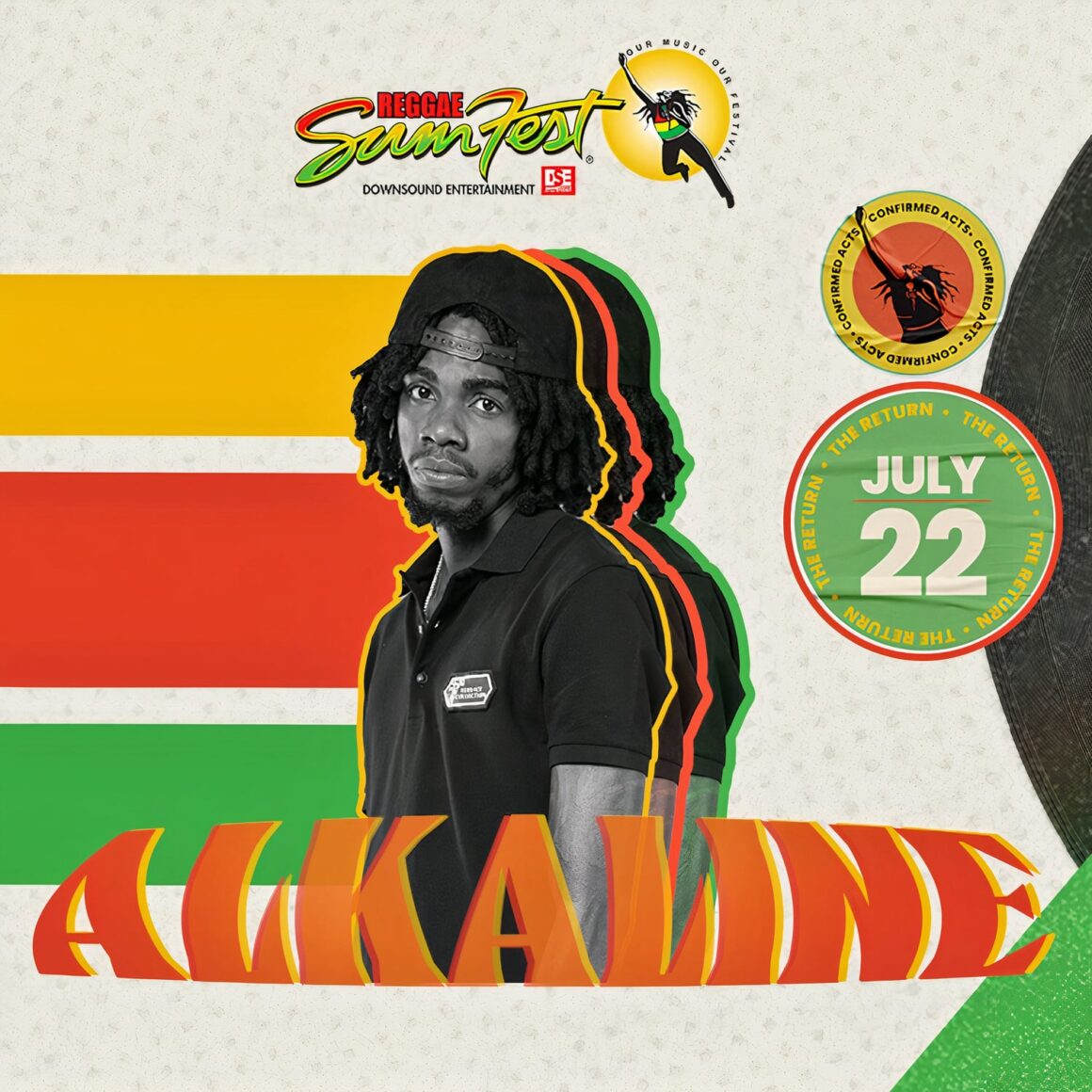 Alkaline's sister and manager, Kareena Beckford, told William Windford of OnstageTV on April 16 that the "World Domination" deejay is working on new music.
She also expressed that the 28-year-old entertainer, whose real name is Earlan Bartley, has amassed one billion views on YouTube and he is currently the number one streaming artist in Jamaica.
"Musically, as you all have been seeing; the consistency, the numbers. We just did our "Top Prize" album recently and it has garnered a lot of streams, along with income," she said.
"Right now, as you know, he is still working, consistently, keep putting in the work. And we have new songs coming out in the coming weeks," she continued.
"He is also the number #1 streaming artiste currently in Jamaica and he has garnered a billion views on YouTube… Total number. He has exceeded a billion views," she added.
Alkaline's second official studio album "Top Prize" debuted at No. 2 on the Reggae Albums chart following his debut album "New Level Unlocked," which debuted at No. 1 on the Reggae Albums chart in 2016.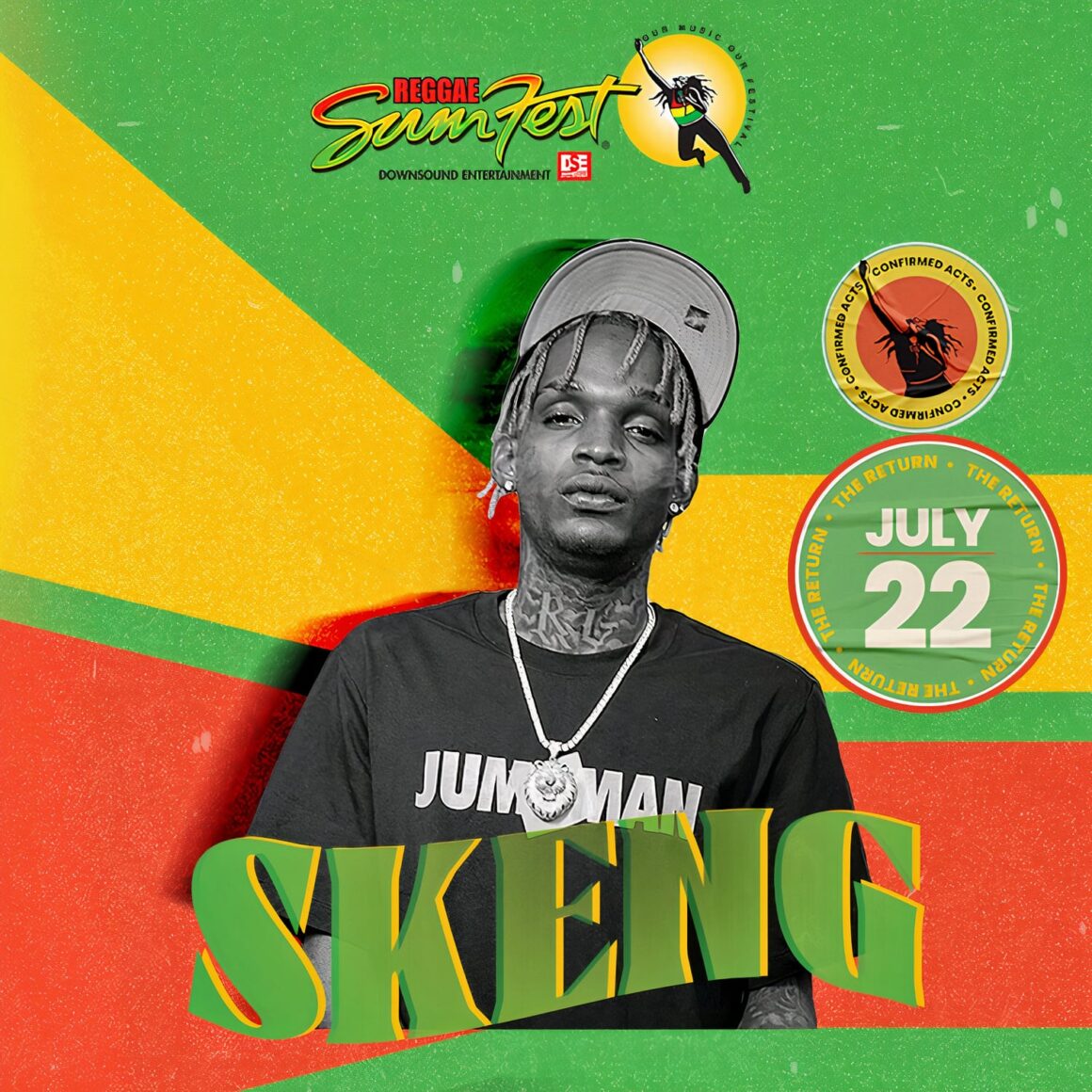 Since his official arrival on the Dancehall scene in 2020, Skeng, whose real name is Kevaun Douglas, has been releasing new music consistently and has won the hearts of many music fans, locally and internationally.
His breakout single, "Brrrp," has so far racked up over 5.8 million views on YouTube. Last year, he acquired a more dominance with the release of his smash hits; "Street Cred" (11.4m views), "Gvnman Shift" (23.2m), "Live Large" (7.5m), "Heaven Passport" (12.4m), "Protocol" with Tommy Lee Sparta (24.8m) and "23" with producer Rvssian (5.3m).
As of 2022, the Spanish Town native released "Canada," "Talibhan" with Stalk Ashley, "Curves," "London," and "Gvnman Spaniard" with Govana.
Skeng has received endorsement from Nicki Minaj after the Trinidadian-born American rapper shared an Instagram video of herself singing along to the lyrics of "Street Cred" and later quoting Tommy Lee Sparta's lines from "Protocol" as a caption on the photo/video-sharing platform.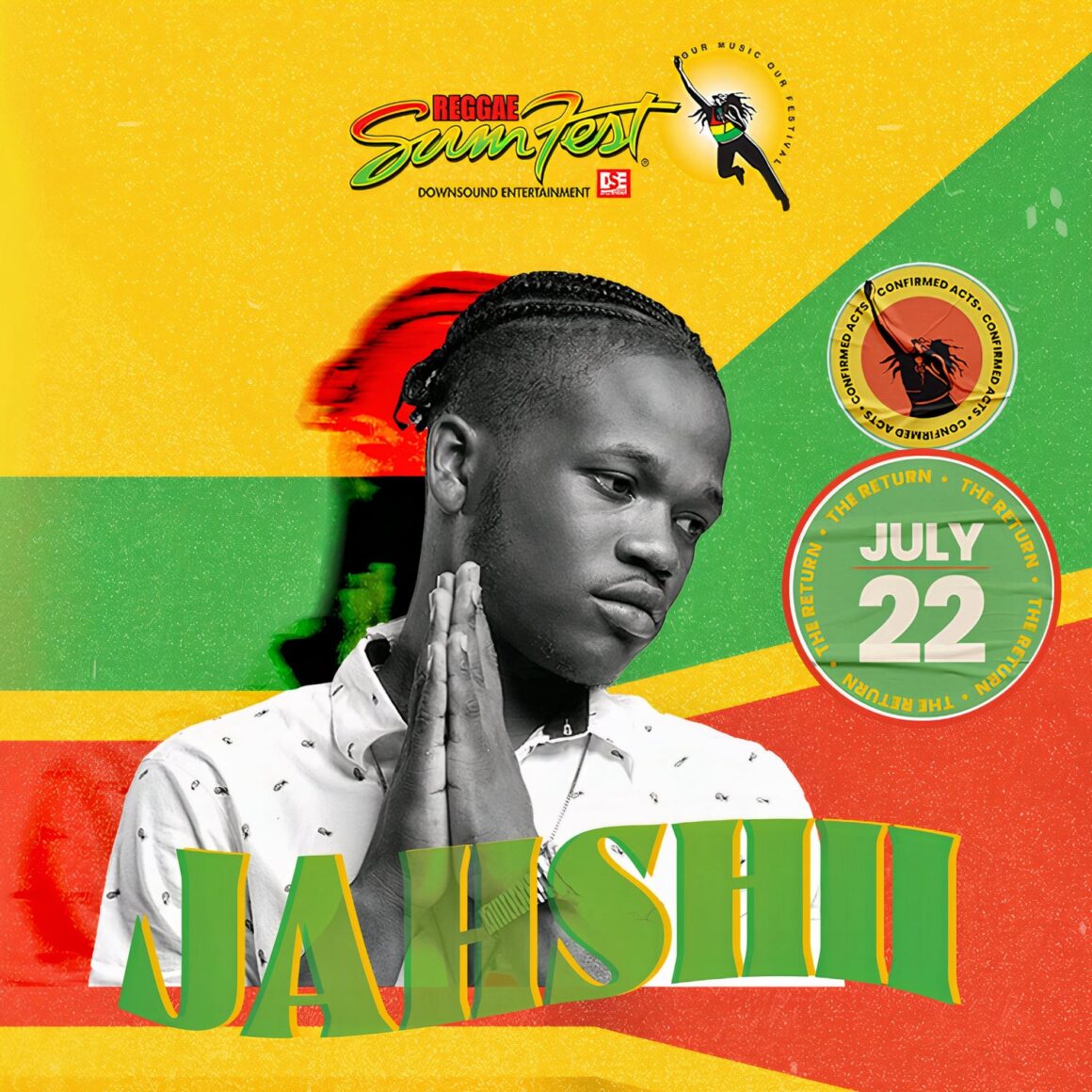 Jashii (born Mluleki Tafari Clarke) is a promising Dancehall artiste, who has gained millions of views on YouTube since his official arrival on the scene in 2021.
The Grants Pen native is known for songs such as "25/8," "Life Lessons," "Keep Up," "Born Fighter," "Energy," "Promise," and most recently, "Prosperity."
The 2020 Reggae Sumfest virtual edition dubbed "A Taste of Reggae Sumfest," which featured Gyptian, Freddie Mcgregor, Tarrus Riley, Maxi Priest, Koffee, Chronic Law, Marcy Chin, Daddy1, Ding Dong, Teejay, Shenseea, Konhens, Agent Sasco among others, was streamed live on YouTube for free. This year marks the first live staging of Reggae Sumfest after it was halted due to the effects of the COVID-19 pandemic.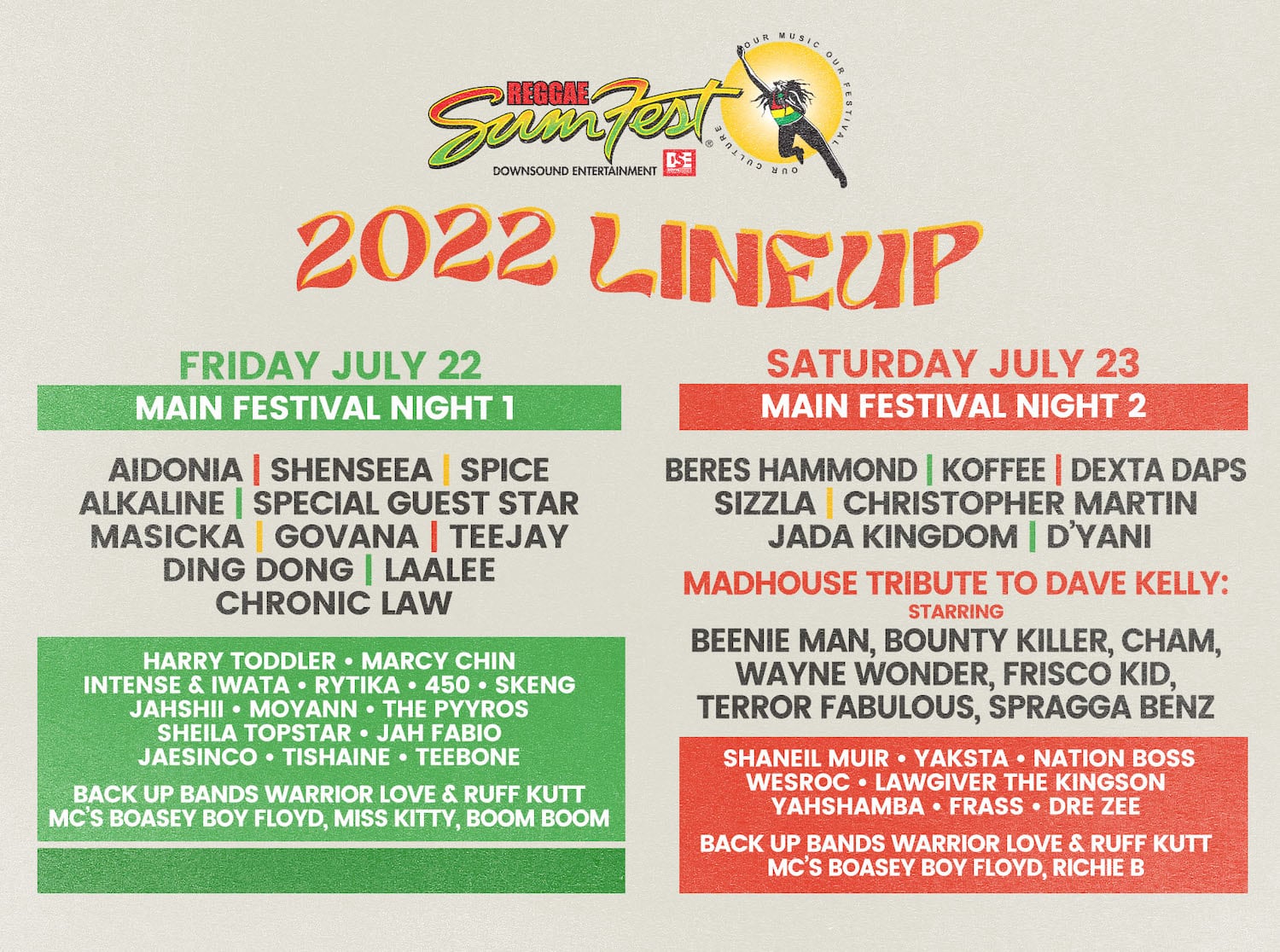 Reggae Sumfest dubbed the "Greatest Reggae Show on Earth" returns to Catherine Hall, Montego after being affected by curtailment measures put in place to mitigate the spread of COVID-19.
The week of events begins on Monday (July 18) with a free Street Dance at New Harmony Beach Park (Montego Bay, Jamaica) to commemorate the return of Reggae Sumfest and Jamaica's 60th anniversary of independence, with special homage being paid to the veterans who paved the way for Reggae and Dancehall. The All White Party returns to Pier One Restaurant & Bar on Tuesday (July 19), the Blitz Party returns to Tropical Bliss Beach on Wednesday (July 20), and the Global Sound Clash returns to Pier One Car Park on Thursday (July 21).
The main festival takes place on Friday (July 22) and Saturday (July 23).
Reggae Sumfest 2022 Tickets For Sale
Tickets for the main event, which can be purchased at reggaesumfest.com, include :
GA Grass Area at $60-$65 USD Advance and $70-$75 USD at the Door Night of Show.
VIP Grass area for $155 -$165 USD Advance and $165-$175 USD at the Door.
Centre Stage Grass for $225-$250 USD Advance and $ $250- $275 USD at the Door.
Ultra VIP Reserved Seats at $275-$300 USD Advance, and $300-$325 at the Door.
Lux Lounge Tables for 4 for $ 2000 USD Advance and $ 2500 USD at the Door.
Lux Lounge attendees will have inclusive food and house brand drinks all night long included. Those with Centre Stage Grass, Ultra VIP Reserved Seats, and Lux Lounge Table tickets will have access to upgraded food and beverage offerings, along with upgraded Restrooms. USD prices at Outlets and at the Door will also be equivalent to JMD prices.