Beenie Man is gearing up to release his new album titled "Simma," which is noticeably named after your 1997 smash hit, "Sim Simma."
The Dancehall superstar recently revealed that his upcoming project is "now completed" and he is "awaiting a release date from VP Records."
"Next for Beenie Man will be my album Simms. It's now complete and I'm only awaiting a release date from VP Records," he told the Jamaica Gleaner on Sunday (April 17) during his appearance at the retro party Yush in Kingston, Jamaica.
In an interview with Odyssey with Yendi Phillips last year May, Beenie Man said that his forthcoming album will include guest appearances by HoodCelebrityy, Bunji Garlin, Sean Paul, Popcaan, Anthony Red Rose, Shaggy, Busy Signal, Dexta Daps, Giggs among others.
The project was executive produced by Teddy Riley.
The 48-year-old entertainer, born Anthony Moses Davis, had planned for the album to be released in August 2020, on his 47th birthday, but it was pushed back due to "personal unexpected challenges."
"We had to push back the album release due to all the personal unexpected challenges," he disclosed in a now-deleted post on Instagram in December 2020.
"You know i give you my best at all times and i wanted to ensure i was in the best space mentally and emotionally before i dropped the album. Like i said though, back to business as usual. 🖤🙏🏿," he added.
Beenie Man's last studio album, "Undisputed," was released in 2006 and featured notable songs such as "Hmm Hmm," "Heart Attack," "Chacka Dance," "Girls," featuring Akon and "Beenie Man" with his then-wife D'Angel.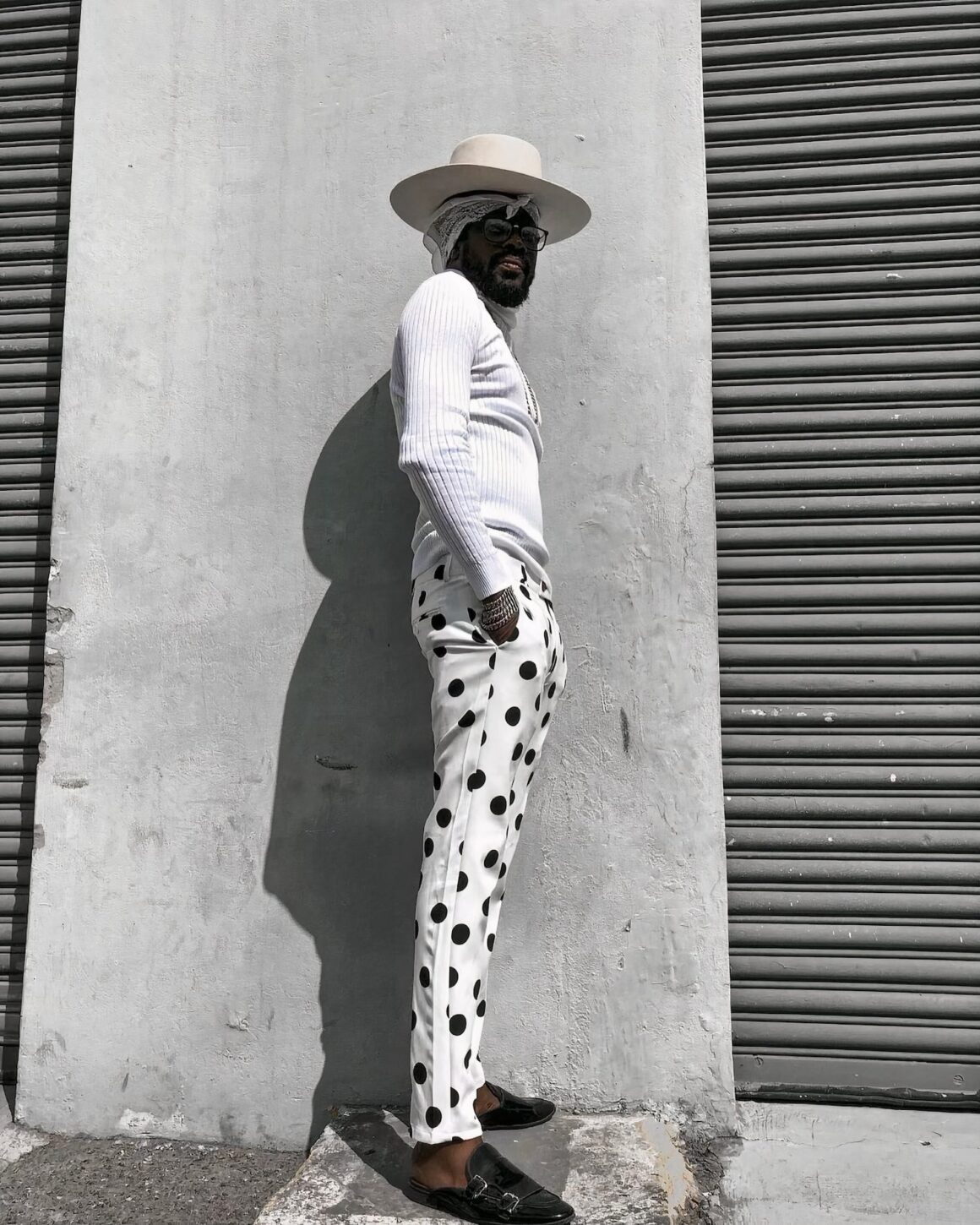 The Grammy Award-winning musician is no stranger to iconic collaborations, having previously worked with international acts such as Janet Jackson, Mya, Wyclef Jean, and The Neptunes.
With classics like "King of the Dancehall," "Dude," featuring Ms. Thing, "Girls Dem Sugar," "Who Am I," "Romie," "Nuff Gyal," and "Slam," and "World Dance," Beenie Man is widely regarded as one of the best Dancehall artists of all time.
In the meanwhile, watch "Fun In The Sun" music video by Beenie Man featuring Popcaan and Dre Island.