Beenie Man was not arrested for breaching COVID-19 protocols despite rumors that the Dancehall star was in police custody over the weekend.
The Jamaica Constabulary Force (JCF) has refuted reports that the "Make Money Plenty" deejay has been detained for breaking the coronavirus law.
Senior Superintendent of Police (SSP) Stephanie Lindsay, who heads the JCF's Corporate Communications Unit told media reporters, on Saturday (Sept. 19), that Beenie Man "is not in police custody," and "he wasn't."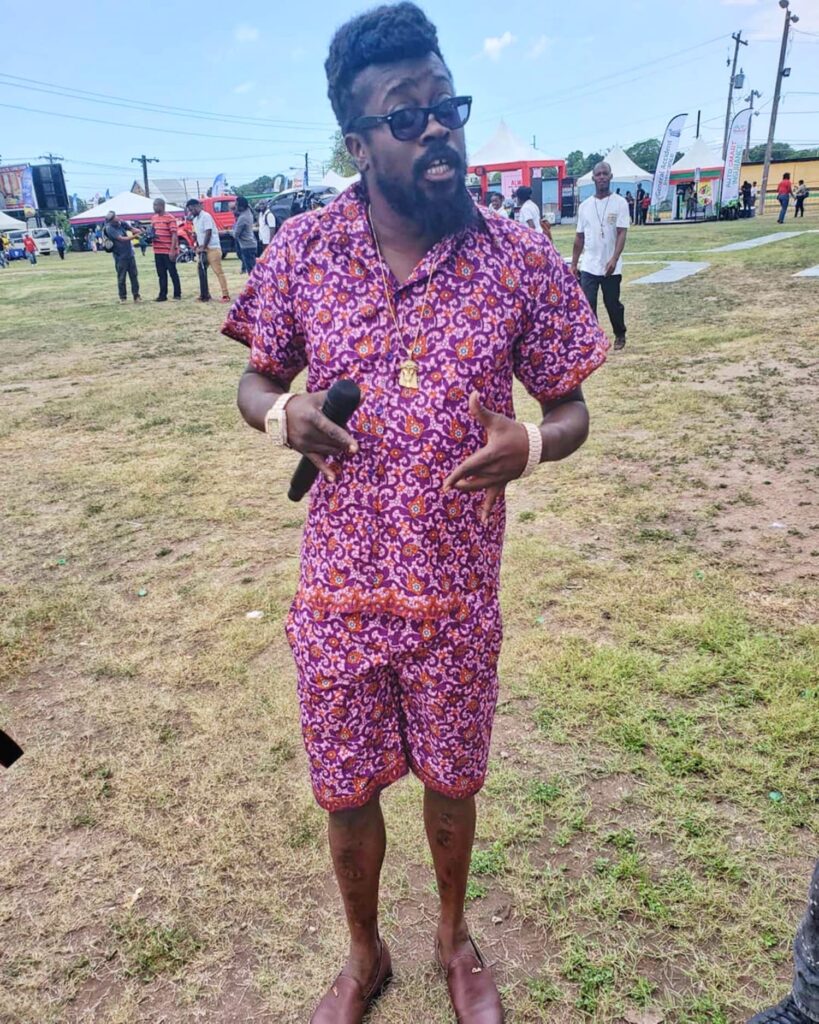 However, SPP Lindsay revealed that on Friday (Sept. 18) the police ended a gathering the Jamaican entertainer was hosting in honor of his late mother due to the fact that the number of attendees exceeded the limit allowed under the Disaster Risk Management Act.  
"He was instructed to close it off. He did comply and the fact that he complied then, there would be no need to arrest him," Lindsay told The Jamaica Gleaner.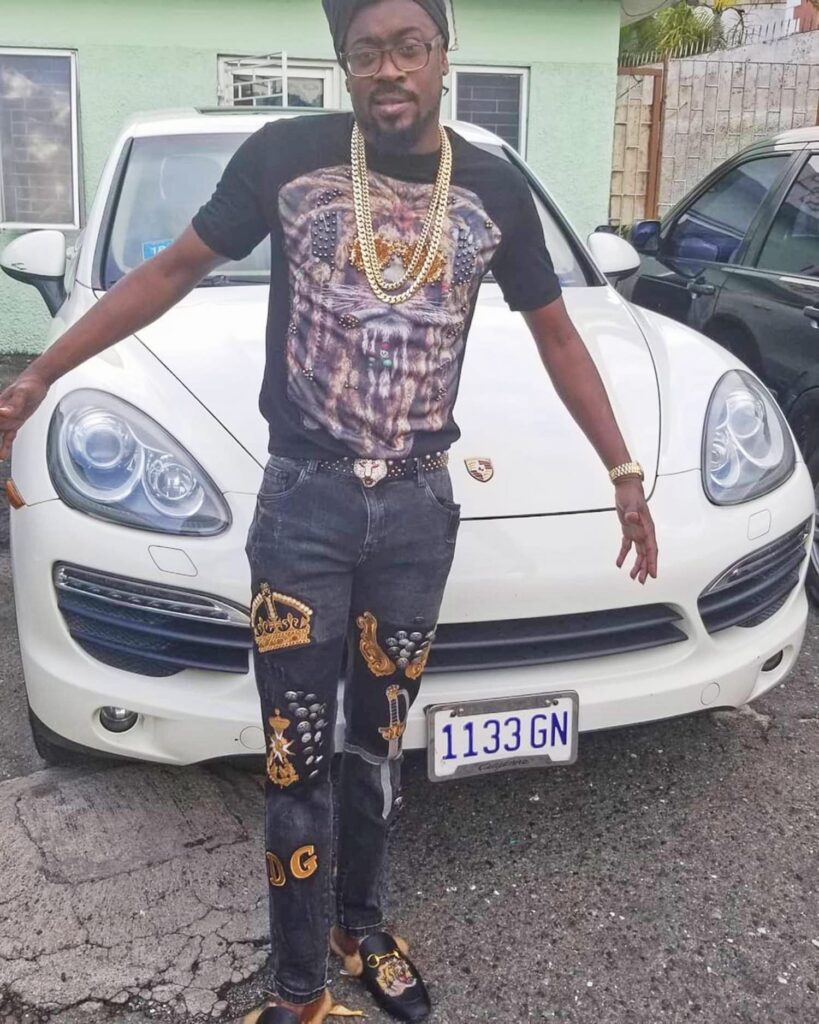 Since the tragic passing of Beenie Man's mother, he has made no public appearance and has deleted/archived all his posts on Instagram.
The "King of the Dancehall" deejay is yet to comment on the matter.
As of writing, Jamaica has recorded 126 new cases of the virus and one more COVID related death in the last 24 hours.
The Ministry of Health and Wellness said the new cases comprise 58 males and 65 females, with three of the cases under investigation. Their ages range from two years to 99 years.
The country's total confirmed cases now stand at 5,395 while the total number of confirmed deaths since the outbreak is 76.
In the meanwhile, check out Beenie Man's latest music video, "Put Her in Di Middle."