Buju Banton has entered the NFT space.
A new collection of NFT Art prints from the Grammy-winning musician is available in both digital and autographed forms on the OpenSea Marketplace.
In addition to the digital artwork designs of famous Buju Banton portraits, the NFTs include unlockable content and programmable features.
"The intention is to provide fans with a rare one of one digital Buju Banton asset/collectible, which can grow in value, creating an economical opportunity for NFT holders. We have to keep up with the technological advancements of our times or get left behind… embrace the space, pure love," Buju Banton recently said in a press release.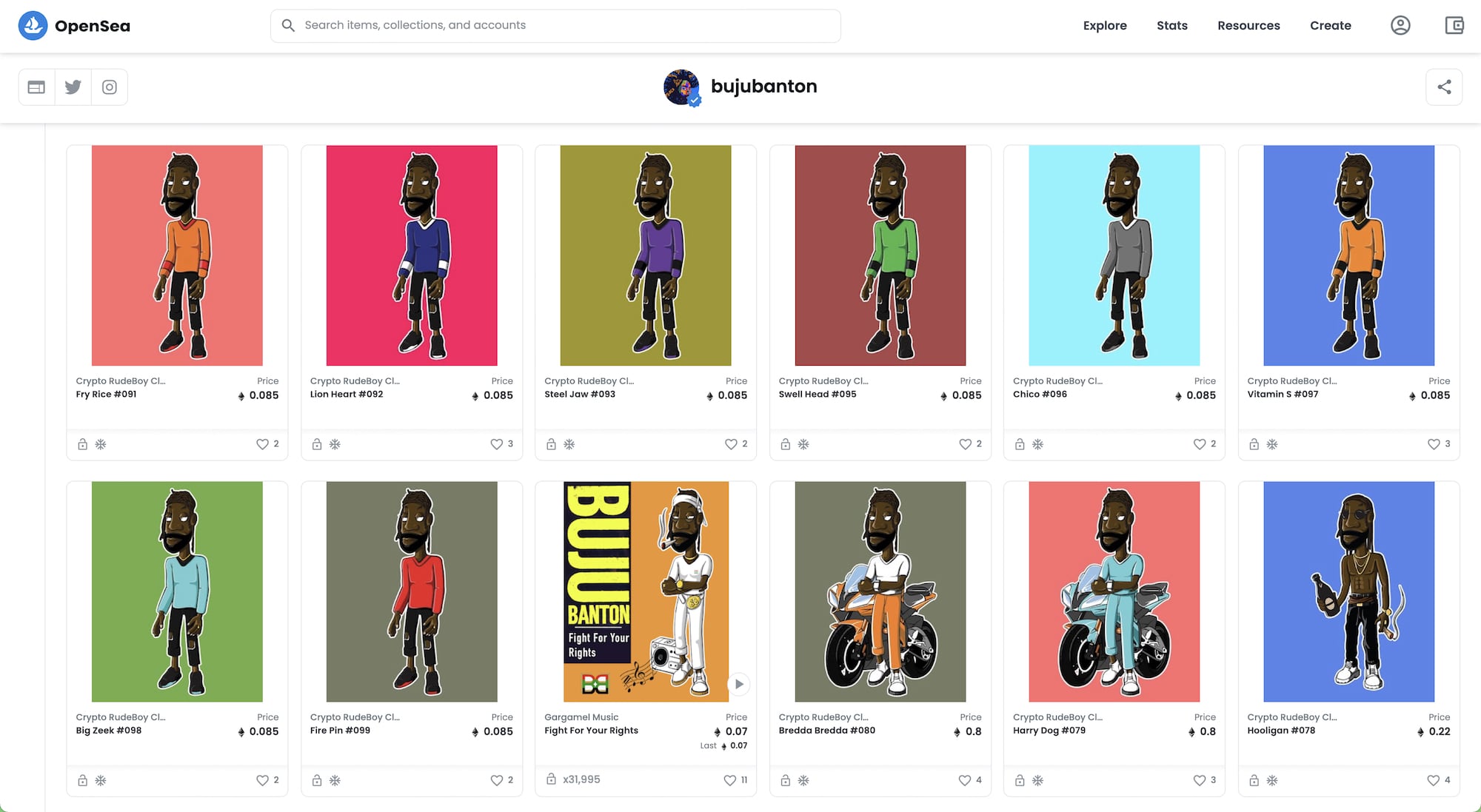 An NFT (Non-Fungible Token) is a digital asset that represents real-world objects like art, music, in-game items, and videos. They are purchased and traded online, often using cryptocurrency, and are generally encoded with the same underlying software as many cryptos.
The concept of making music available worldwide through an alternative space is quickly becoming the trend of the future for artists and musicians.
Buju Banton Creates His First NFT Artwork
On November 23, Buju Banton announced his first NFT, a self-portrait artwork.
"TODAY I CREATED MY FIRST NFT ART," the "Destiny" singer captioned an artwork of himself, tagging CrimsonTide and OpenSea, on Instagram.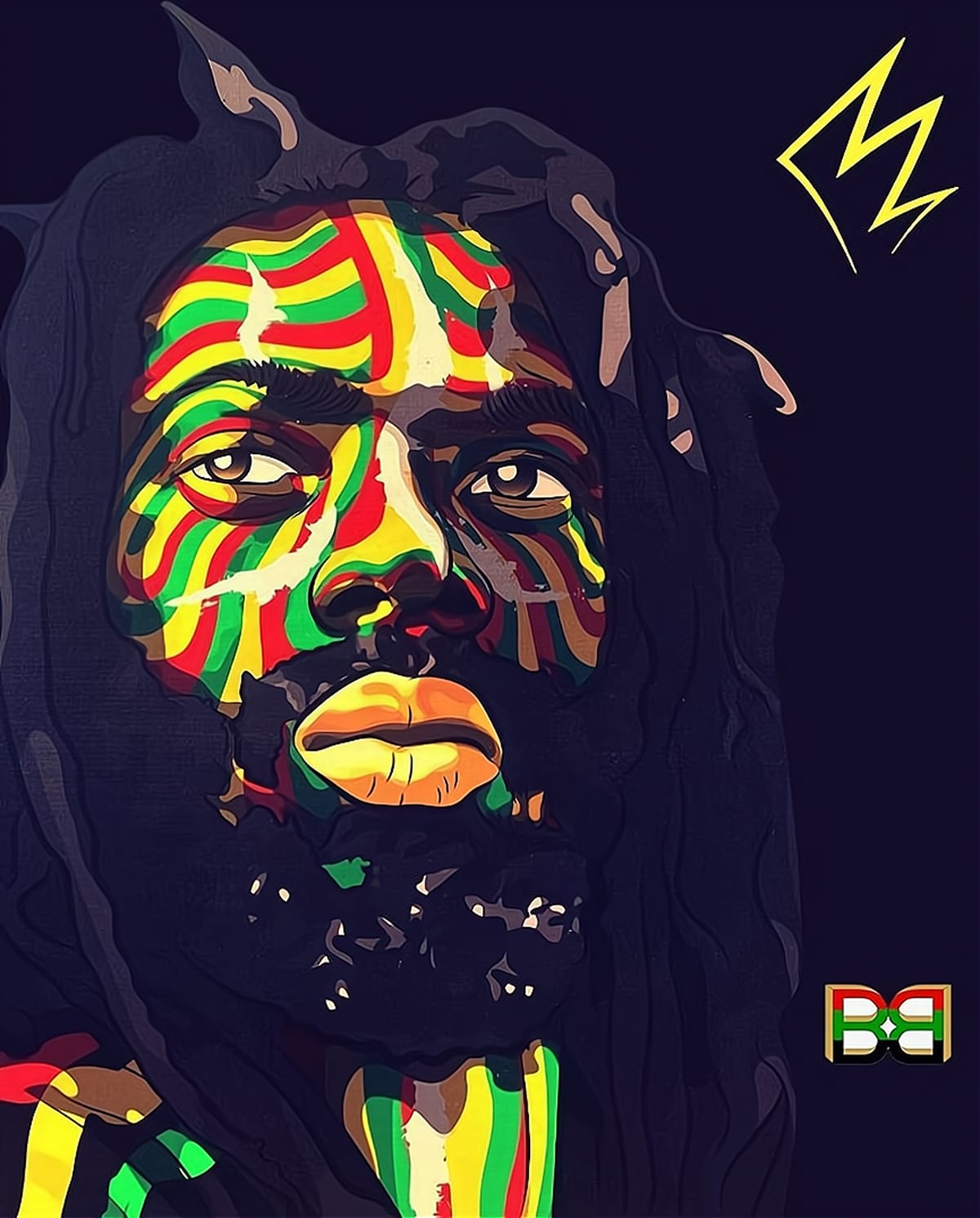 Anu El, the CEO of CrimsonTide Ltd., has been working to assist others in building their projects on the blockchain.
"CrimsonTide wants to be 'the concierge' to the web 3.0 experience for Jamaican artist and musicians. Our company and team have the time, skill set and knowledge to engage the NFT community and develop product-to market strategies consistent with the values of the community," he told media reporters last year November.
Anu El also explained that his company educates artists on navigating this new digital space of cryptocurrency, NFTs, and blockchain technology.
CrimsonTide is a FinTech company that uses blockchain to create financial inclusion between the legacy systems and the digital modernization of money transfer.
OpenSea is the first and largest NFT marketplace with a physical place where fans could see the digital assets, leading up to the final countdown of the launch. The platform is a peer-to-peer marketplace for NFTs, rare digital items, and crypto collectibles. Anyone can buy, sell, auction, and discover new NFTs.