Buju Banton and Shabba Ranks are among a number of Reggae stalwarts who will be recognized at this year's staging of the Jamaica Reggae Industry Association (JaRIA) Honour Awards.
The annual Reggae Month event, which acknowledges individuals who have exceptionally contributed to the growth and development of Reggae music, is scheduled to take place on February 25 at the Little Theatre in Kingston.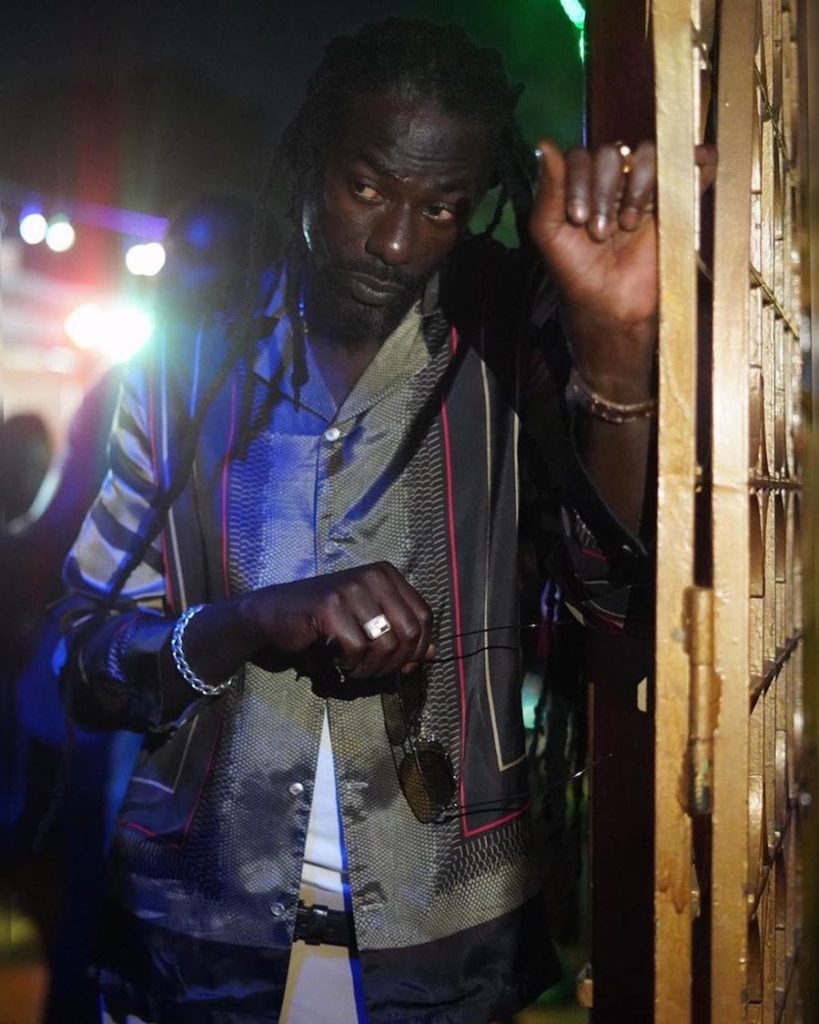 Buju Banton, who won Best Reggae Album title at the 53rd annual Grammy Awards, will receive an award for his songwriting skill.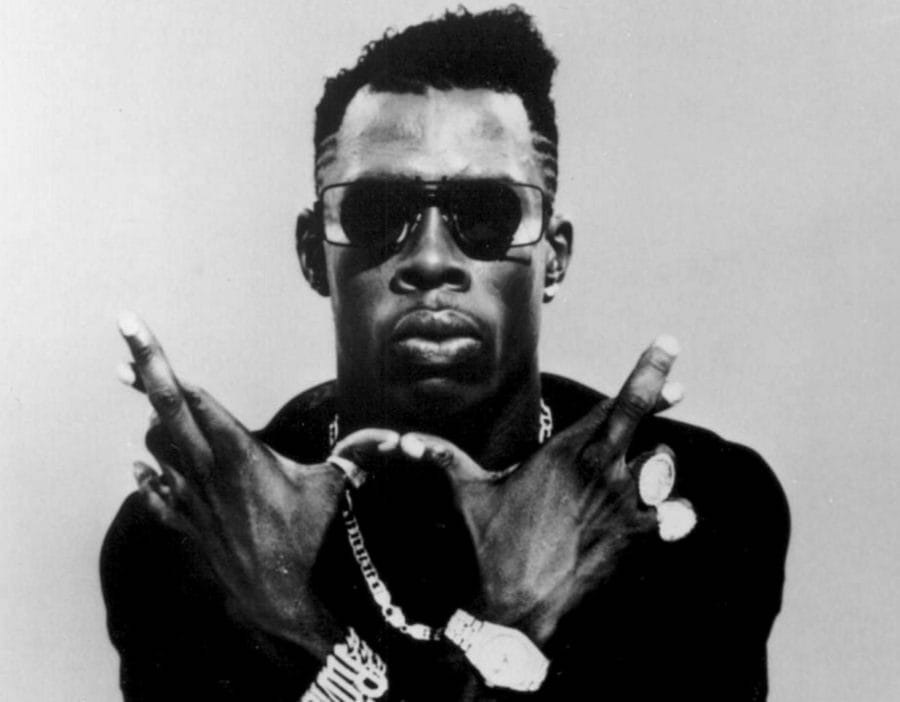 Shabba Ranks, along with Lady G and Garnet Silk (posthumously) will be honoured with the title 'Iconic Artistes in The Music Industry' title while Chevelle Franklyn and the now-defunct group David Keane and the Sunshine Singers are the recipients of this award for Gospel.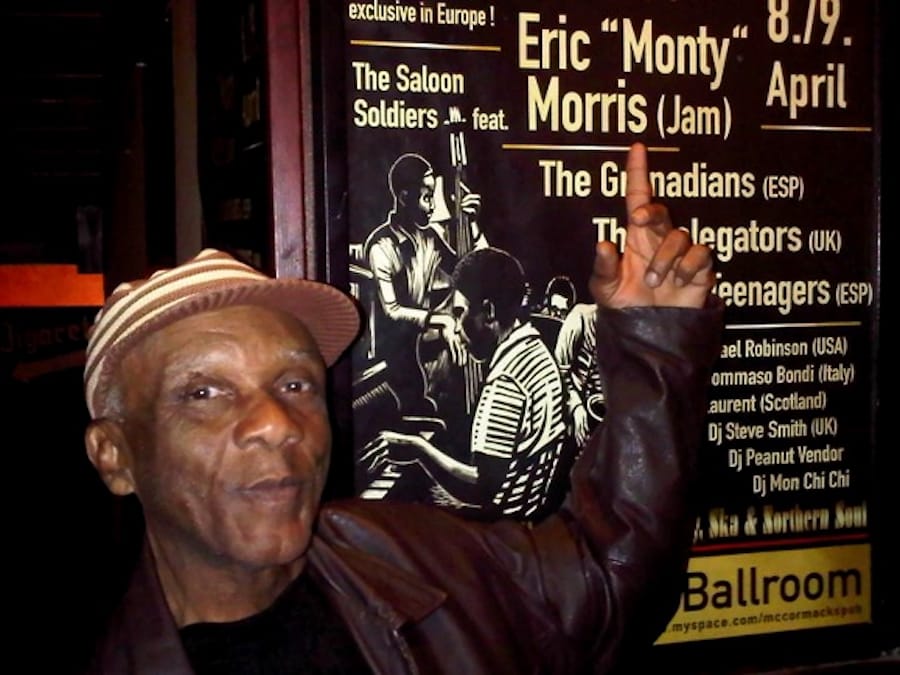 Ska veteran, singer Eric "Monty" Morris, who is known for his work with the Skatalites and hit singles such as "Sammy Dead Oh" and "Oil in My Lamp," tops the list as he will receive the prestigious Lifetime Achievement Award, which recognizes him for living "a life of dedication to the music industry".
Others among the awardees are musician and saxophonist extraordinaire Dean Fraser; trombonist Vin Gordon; drummer Leroy "Horsemouth" Wallace; producers Alvin "GG" Ranglin and Philip "Fatis" Burrell (posthumously); engineers Ernest Hoo Kim and Collin 'Bulby' York; journalist Elise Kelly; the band Chalice; and roots group, Israel Vibration.
Musician-producer Wycliffe "Steely" Johnson and Lee Gopthal of Trojan Records will also be recognized posthumously. Sound system operators Michael "Mikey Faith" Gordon-Martin, owner of the Empire Faith sound system, and the Ray Symbolic sound system. Orville Hall of Dance Xpressionz will walk away with the Gregory Isaacs Foundation Award.
The awards ceremony, which will feature a 30-piece Reggae orchestra, "aims to bring out magical moments in history," according to JaRIA President, Ewan Thompson.
Other activities organized by JaRIA for Reggae Month are Reggae Wednesdays at Emancipation Park and Reggae University, which will be held every Thursday in collaboration with other institutions. The first Reggae University will be held on February 6 at the Bob Marley Museum on Hope Road, St. Andrew. Reggae Month 2020 is being celebrated under the theme 'Come Ketch de Riddim'.