For the first time since his return to Jamaica, Buju Banton has opened up about several topics including his emotions upon arrival, Long Walk To Freedom Tour, upcoming album, the current state of Dancehall, Vybz Kartel still being dominant and more.
The Reggae star recently sat with Onstage host Winford Williams for his first interview since being released from prison.
Buju Banton expressed that he was pleasantly surprised to see the reception he received from the Jamaican people on his return following his 10-year sentence for a drug-related charge in the United States.
He also revealed that he didn't even want to eat when he got home from his long flight but preferred to "hold a meditation."

"It was a great feeling, a great joy to be back home even though I was going through my stress and I was retired after traveling all night, I was happy to see the masses you," he said.
The "Untold Stories" singer, whose real name is Mark Myrie, also disclosed that he had a rigorous workout routine in prison which saw him exercising up to three times a day. However, he explained that when he returned home he immediately began working on losing weight as being light is essential for his stage presence. Prior to his Long Walk to Freedom concert, he lost 30 pounds.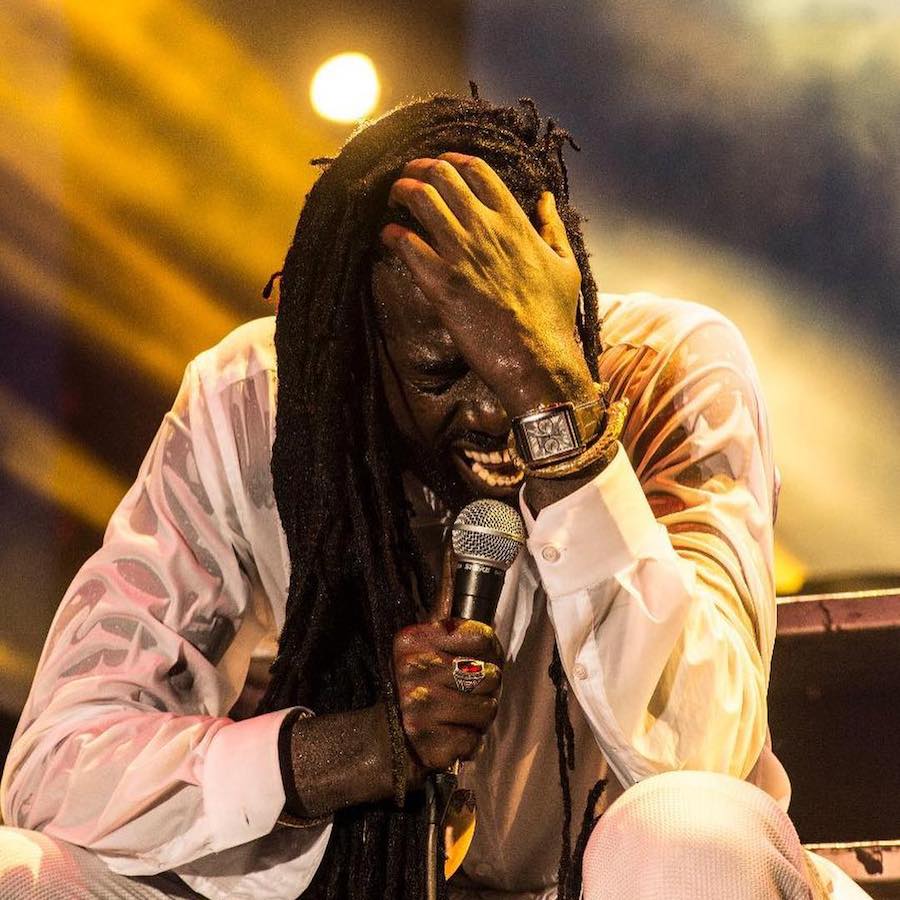 Buju Banton described his 2019 performance at the Nation Stadium in Jamaica as "magical."
The "Not An Easy Road" singer also addressed burning topics such as the current state of Dancehall and questioned why hasn't the genre grown over the last decade.
"If we look at the growth and development of our music, can honestly say that our music has grown?" he asked before expressing that he "personally feels that it hasn't grown."
The Grammy award-winning musician stated that Dancehall artiste Vybz Kartel is running Dancehall from behind bars.
"Me come outta wuk house and a Kartel mi come see a run the place same way," he said.
He admitted that the lyrical content of the incarcerated entertainer was not his subject but noted the "Worl Boss" deejay's relevance is indisputable.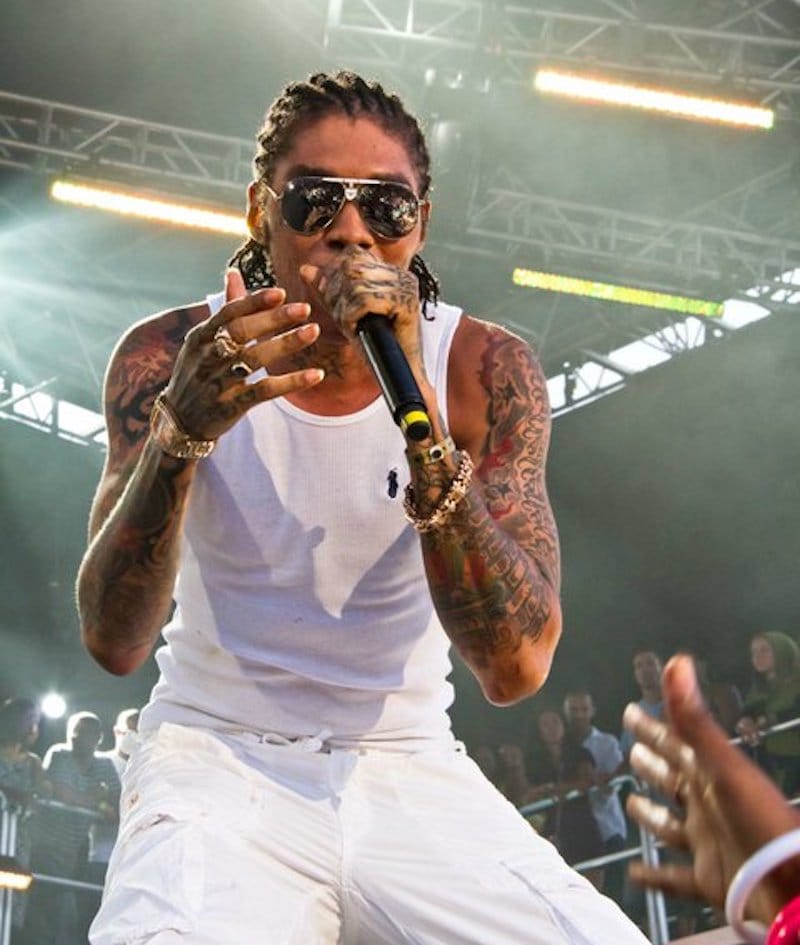 Buju Banton voiced that many local artistes are "doing their thing," but they considerably lacking in comparison to the Vybz Kartel.
"Mi nah say man nah do dem ting, but the music shoulda out deh more!" he said.
He questioned why other Dancehall artistes have not stepped up to the task of advancing the genre since Kartel cannot do so from prison.
"The man weh fi out deh him cyaa out deh cuz everybody know weh him deh," he continued.
Buju Banton further commented on the degenerating quality of stage performances by young talents before suggesting that Jamaica's music requires "proper demonstration, on stage and off stage".
"Nobody not singing out their songs anymore, the song that I came to see you sing, you say dash weh that. You start it and say dash it weh," he lamented.
Watch Buju Banton's full interview with Winford Williams of Onstage.