Hailey Bieber gave her fans an unsettling update on her health after suffering a mini-stroke last month.
Taking to YouTube on Wednesday (April 27), the 25-year-old model shared that the blood clot she experienced, which led to a mini-stroke, was caused by a hole in her heart.
The wife of Justin Bieber also disclosed that she has since had heart surgery (patent foramen ovale (PFO) closure procedure), which went "very smoothly."
Watch the 12-minute video with Haily Bieber, explaining the whole experience.
Hailey Bieber (née Baldwin) started the video by describing the mini-stroke she experienced.
"I had like a very scary incident on March 10th. Basically, I was sitting at breakfast with my husband having a normal day, normal conversation, and we're in the middle of talking and all of a sudden I felt this really weird sensation that kind of like traveled down my arm from my shoulder all the way down to my fingertips and it made my fingertips feel really numb and weird," she stated.
"Justin [Bieber] was like, 'are you okay.' And I just didn't respond because I wasn't sure and then he asked me again and when I went to respond I couldn't speak the right side of my face started drooping I couldn't get a sentence out… So obviously immediately I thought I was having a stroke like a full-blown stroke he thought I was having a stroke so right away he asked for somebody to please call 911," she continued.
Hailey went on to call the experience "the scariest moment of my life," noting that by the time she arrived at the hospital, her stroke-like symptoms had subsided, but examinations revealed she had a blood clot that traveled to her brain and caused a transient ischemic attack (TIA).
She went on to share that the doctors thought there could be three causes of her clot including her birth control, covid infection, and long flights.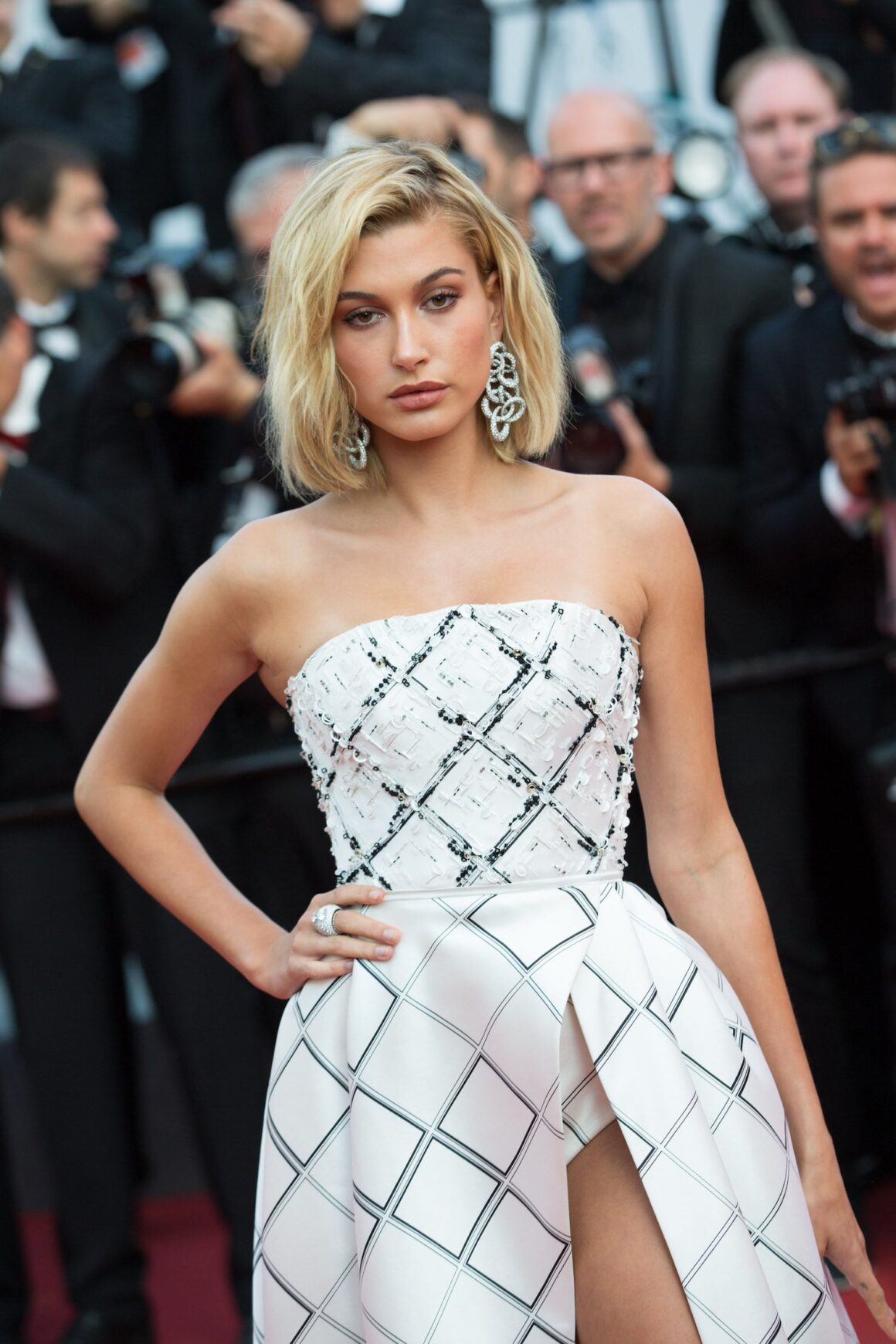 The media personality later explained that additional tests revealed she had a hole in her heart (patent foramen ovale).
"Typically at birth it's supposed to close on its own," she explained, noting hers didn't close.
"They found that I had a grade five which is the highest grade you can have. Mine was fairly large. What typically happens is the heart will filter the blood clot to the lungs and the lungs will absorb it because they're so big and they can handle it," she continued.
However, she explained that the blood clot, "escaped through the hole in my heart and travelled to my brain and that is why I suffered a mini-stroke."
Hailey Bieber then noted that her doctors were able to close the hole in her heart with a PFA closure procedure.
"It went very smoothly," she said. "I'm recovering really well, really fast. I feel great. The biggest thing I feel, honestly, is I just feel really relieved that we were able to figure everything out, that we were able to get it closed, that I will be able to just move on from this really scary situation and just live my life."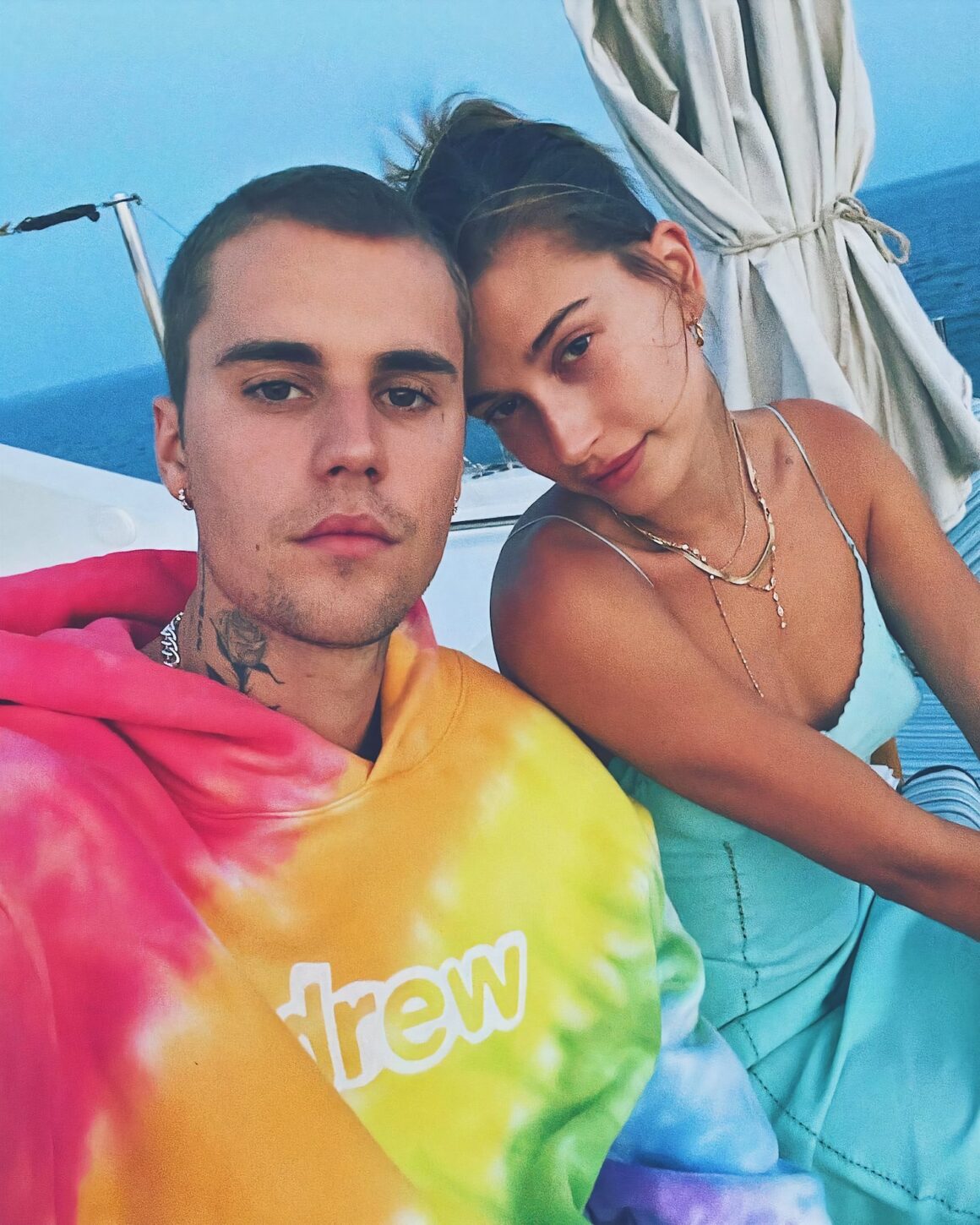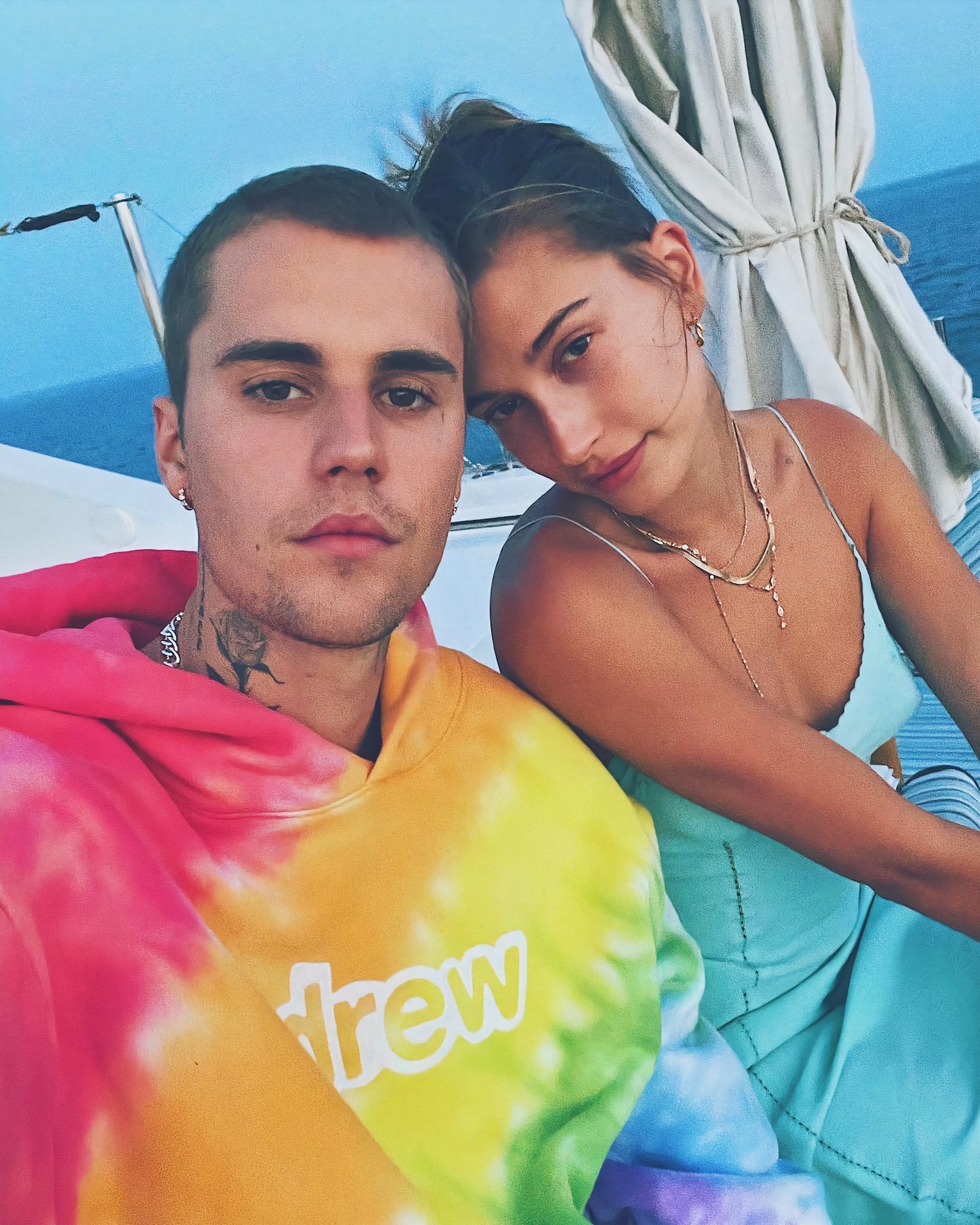 In March, Justin Bieber got candid about Hailey's health scare, describing his wife's situation as "really scary."
"Most of you probably know or have seen the news about my wife… but she's okay, she's good, she's strong. But it's been scary, you know, it's been really scary. But I know for a fact that God has her in the palms of his hands, and that's a good thing," the "Hold On" singer said during his concert in Denver, which he later shared on Instagram.