Jesse Royal and his partner, Kandi King, are about to welcome their first child together.
In a recent post on social media, the Reggae artist announced the pregnancy news, revealing that they are expecting a baby girl.
"The Blessings Just Keep Piling!!! Eternal Love @kingkandi ?❤️ #WordsCantExpress !!! ??? #LoveLife #YaliLiklSister," he captioned the image of himself, rocking his hair in a man bun smiling, with Kandi'swearing a Rastafarian colored swimwear outfit with her baby bump visible on Instagram.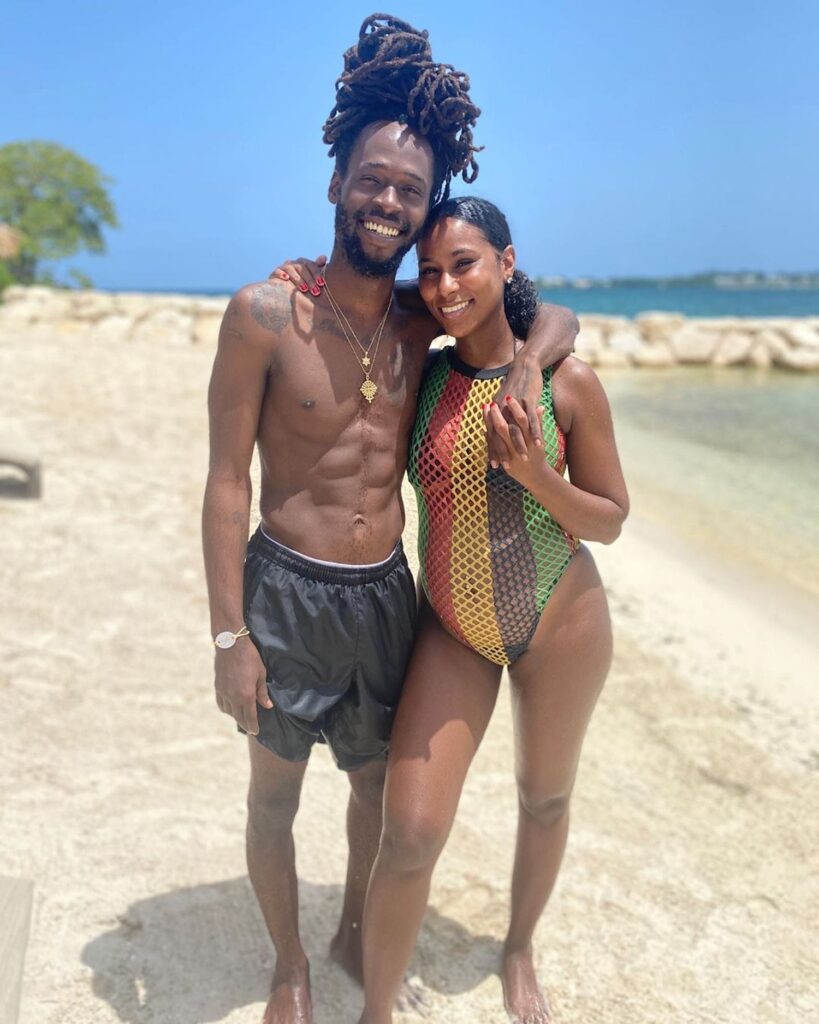 Kandi King, managing director of Karnival by Kandi and director at Xaymaca International, also broke the news to her followers on Instagram, sharing a photograph of herself wrapped in the arms of the "Modern Day Judas" singer with his hand placed on her baby bump.
"The best is yet to come ??❤️ @jesseroyal1," she captioned the post.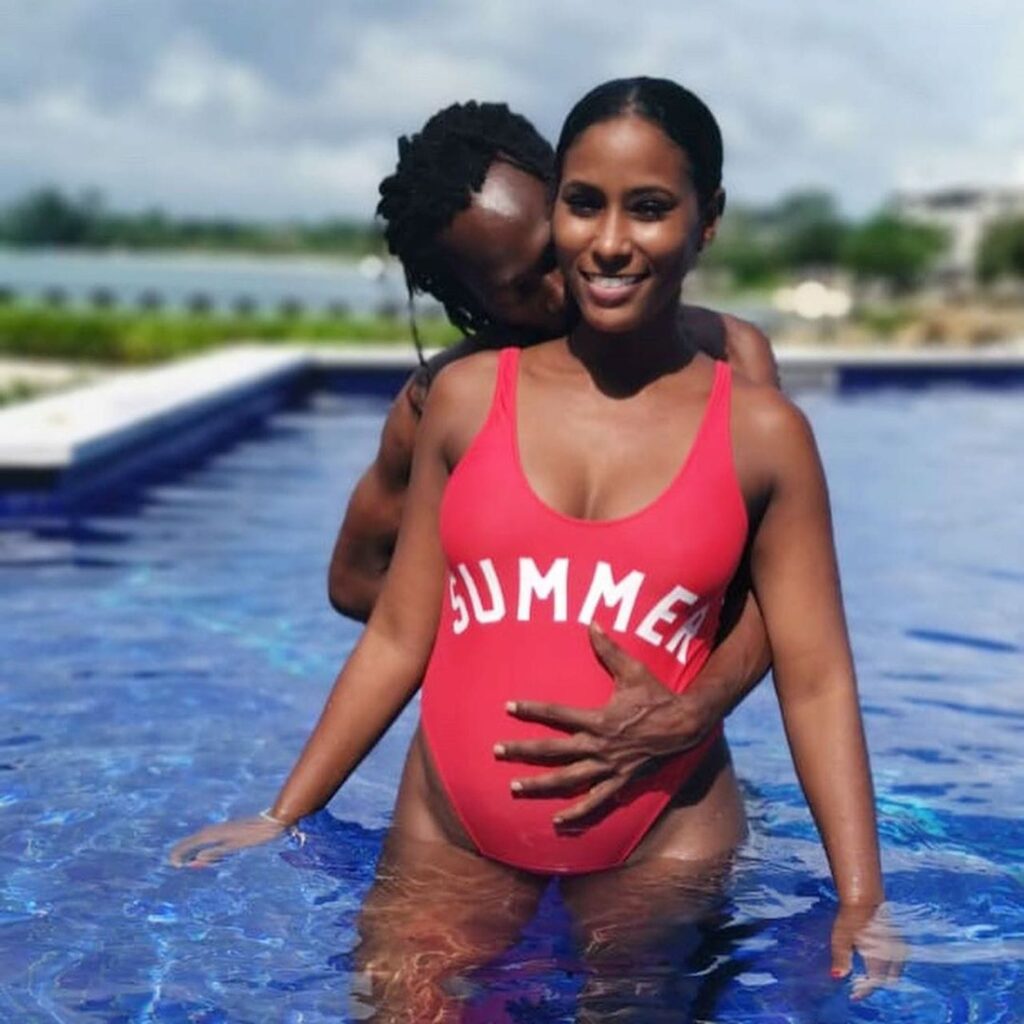 While it was not publicly known that the couple was dating, Jesse Royal (real name Jesse David Leroi Grey) had hinted that he and Kandi King were romantically involved when he wished her a Happy Birthday on July 31.
"U have helped me grow in ways that I'm forever grateful for Inna real life!," he wrote beside on the post.
"U are truly such a selfless, loving, faithful, thoughtful, transparent individual and on another level such a huge inspiration to me! From ur Resilience to ur Ethics to ur Ambition and Not to mention your Vision. I love the way u love me and I pray that life's richest blessings follow u eternally because u truly deserve it Kweeen! Happy Birthday My Love!!!," he added.
The addition to their family will be Kandi's first child and Jesse's second.
The Reggae singer welcomed a daughter, Yali, with then-girlfriend, Lea, back in 2016.