Koffee has once been featured on Barack Obama's favorite songs of 2020 playlist.
In a tweet from his official Twitter account on Saturday, the former United States President credited his daughter, Sasha Obama, for assisting him to craft the list.
"Here are some of my favorite songs of the year. As usual, I had some valuable consultation from our family music guru, Sasha, to put this together. I hope you find a new song or two to listen to," Obama tweeted on Saturday (Dec. 19).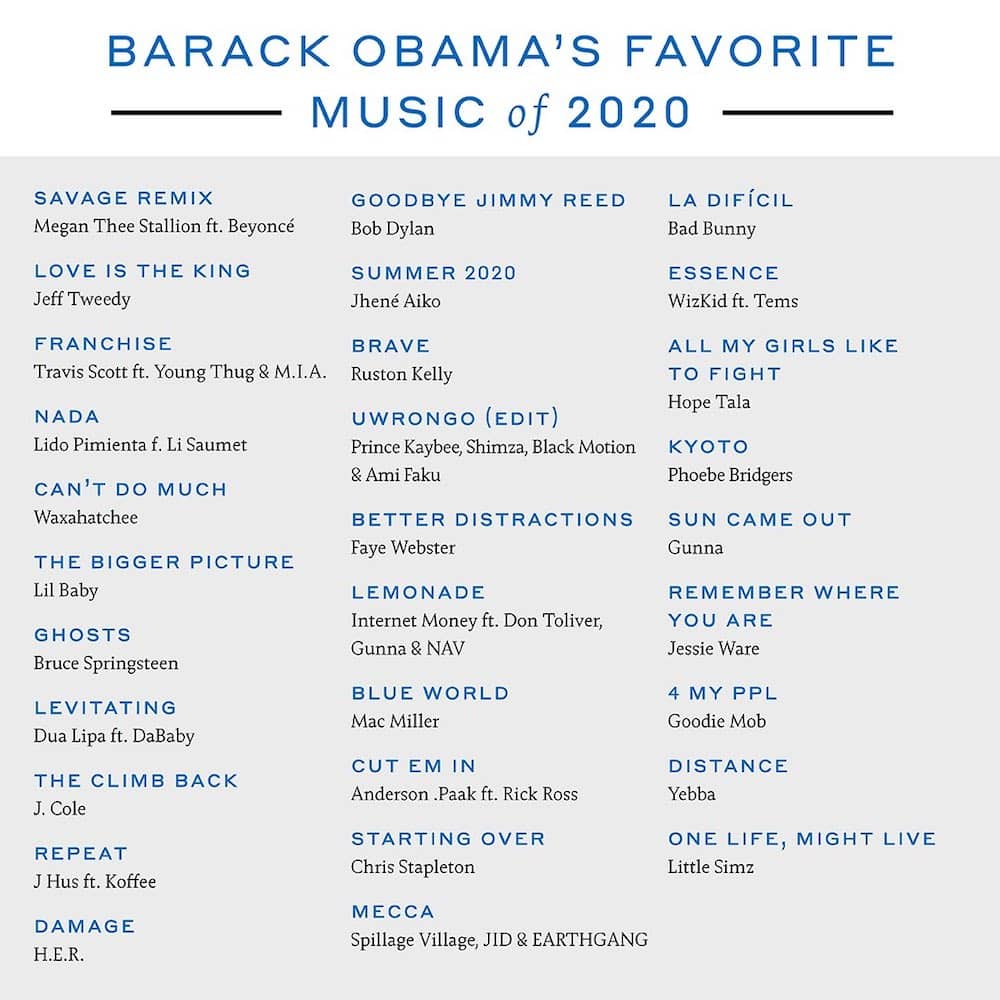 On the list of 30 songs is the collaboration between British rapper J Hus and Jamaican singer Koffee entitled "Repeat," which was released in February of this year.
It is the fourth time that Koffee is being featured on a playlist by Barack Obama. Her breakout single "Toast" was on his favorite songs of 2019 list. His summer playlists of 2019 and 2020 also featured the Reggae star.
The features have been major publicity for the 20-year-old Spanish Town native, born Mikayla Simpson, who won the Best Reggae Album at the 2020 Grammy Awards. She was the first woman and the youngest person to win the Reggae Grammy.
Koffee's EP, "Rapture," triumph over projects by Julian Marley, Sly & Robbie and Roots Radics, Steel Pulse, and Third World in securing the coveted award.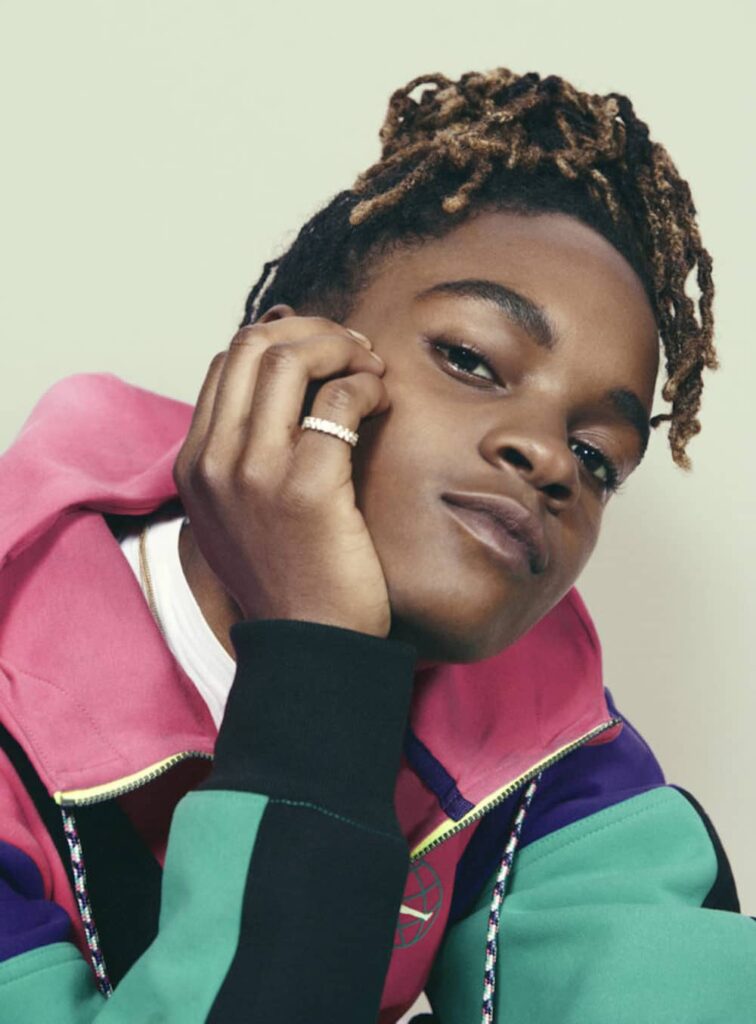 Other singers making it on the Obama's favourite songs of 2020 list include modern-day hitmakers Dua Lipa, Mac Miller, Bad Bunny, H.E.R., Beyoncé, Megan Thee Stallion and Jhené Aiko. Interestingly, Stallion and Beyoncé's hit, "Savage Remix" is the leading track on the playlist.