Lil Wayne questions his worth after revealing he's not invited to the Grammy Awards 2021.
Taking to Twitter, the Young Money lead asked why he hasn't received more love from The Recording Academy throughout his 20-plus-year music career.
"As an artist, when I see da Grammys coming up & I'm not involved nor invited; I wonder," Lil Wayne tweeted on Sunday, December 20.
"Is it me, my musik, or just another technicality? I look around w respect & wonder competitively am I not worthy?! Then I look around & see 5 Grammys looking bak at me & I go to the studio," he continued.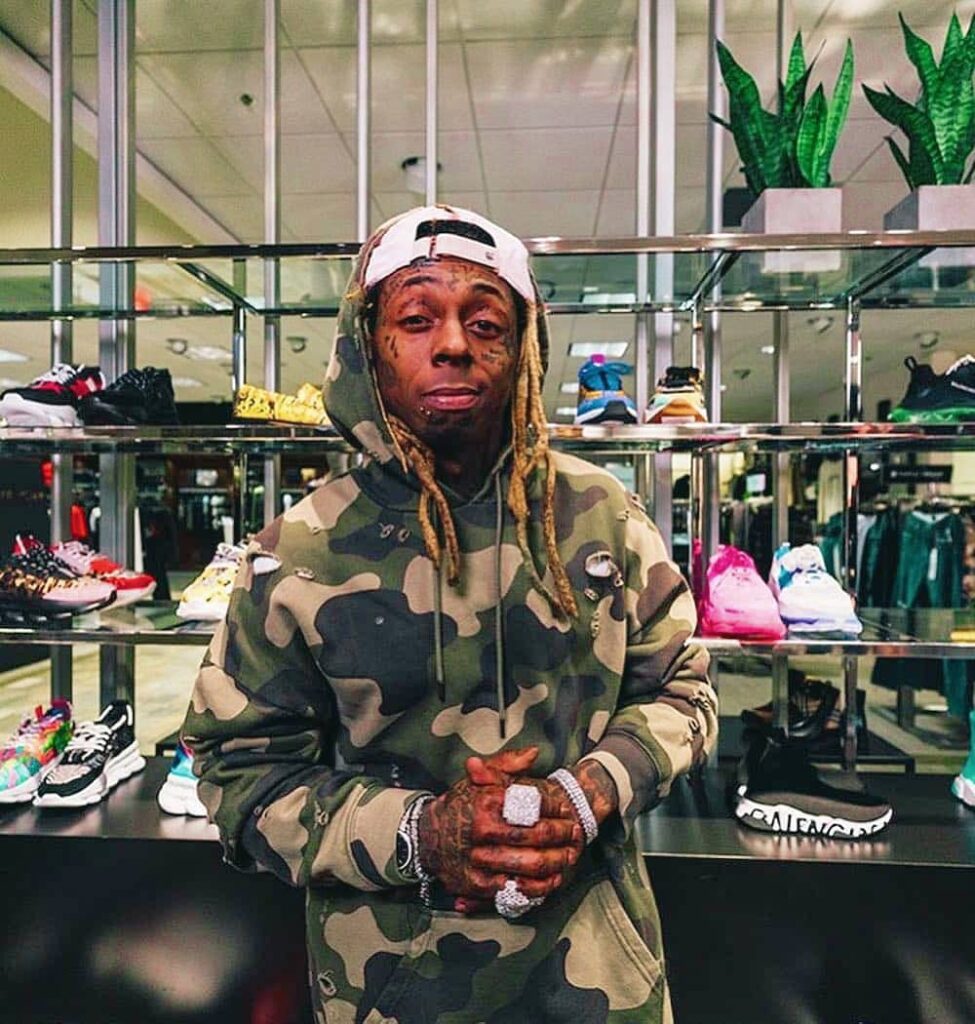 Lil Wayne's comments received a mixed response from his followers with some offering encouragement and others citing his recent controversies as possibilities for the snubs.
The "A Milli" rapper was heavily criticized for meeting with Trump at the White House just days before the election took place.
Lil Wayne has won five Grammys throughout his career, including best rap album for Tha Carter III in 2009 and best rap performance in 2017 for No Problem featuring Chance The Rapper and 2 Chainz.
The 38-year-old rapper is now facing jail time after pleading guilty to a federal weapons charge. He appeared via a virtual court hearing in Miami on Friday (Dec. 11) where he pled guilty to illegally possessing a firearm as a formerly convicted felon. Federal agents discovered the .45-caliber handgun during a search of his private plane while traveling from Los Angeles to Miami on Dec. 23, 2019.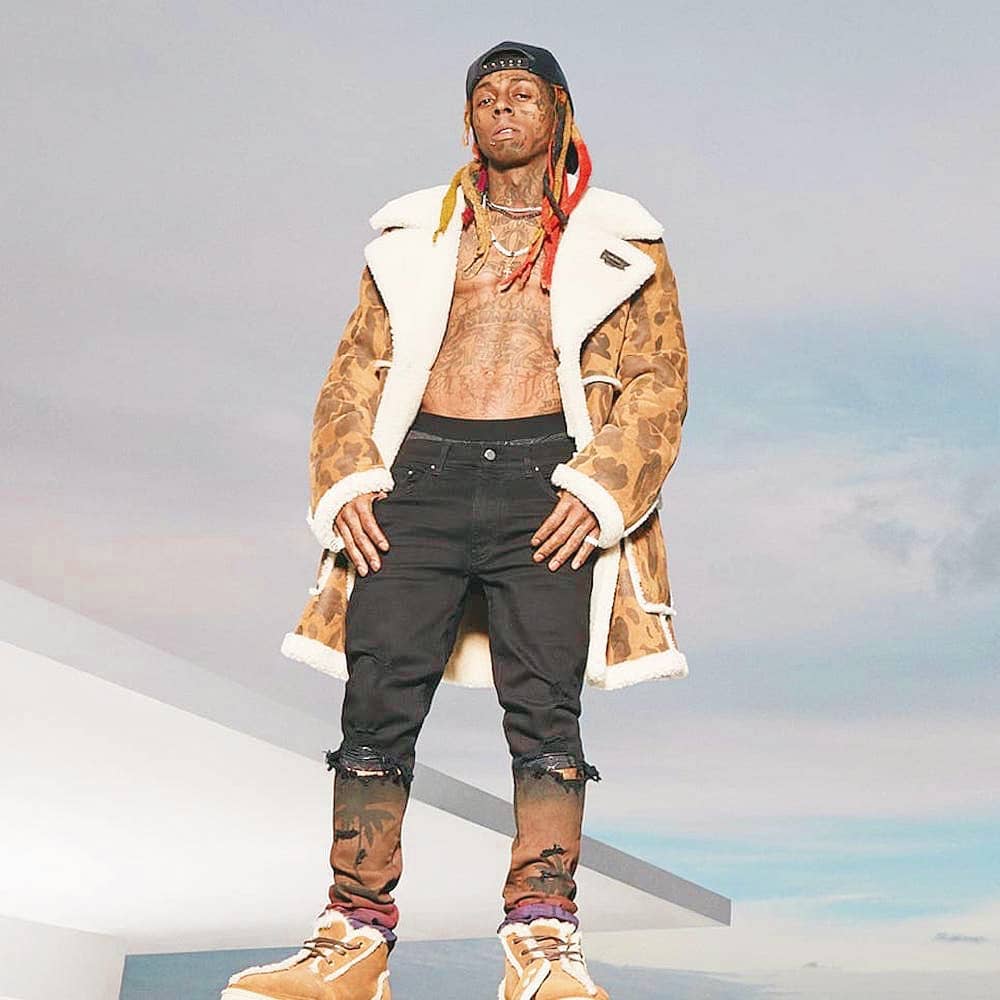 While he may yearn for more recognition, he continues to give fans music. On Friday (Dec. 18), Lil Wayne released his latest mixtape, "No Ceilings 3: B Side," featuring 14 new tracks. In January, he dropped his 13th studio album "Funeral," which hit No. 1 on the Billboard Hot 100 on Feb. 14.
The Grammy Awards 2021 has been shrouded in controversy with artists uniting in criticizing their failure to nominate The Weeknd for a single award, despite the singer claiming one of the biggest songs of the year with "Blinding Lights," or Pop Smoke's for his posthumous debut studio album "Shoot For The Stars Aim For The Moon." Comedian Tiffany Haddish also slammed the awards for asking her to host the show for free without payment.