Dantay Brooks, the 18-year-old son of Dancehall star Mavado was found guilty of murder at the Home Circuit Court in downtown Kingston, Jamaica on Wednesday (January 27).
Brooks, who was also found guilty of illegal possession of a firearm and arson, is to be sentenced on March 10.
His co-accused, Andre Hinds, was also found guilty.
Both men were tried before Supreme Court judge Justice Leighton Pusey for the murder of Cassava Piece resident, Lorenzo "Israel" Thomas, who was shot and killed on June 5, 2018, and his body burnt beyond recognition after his house was set afire, according to the Jamaica Observer.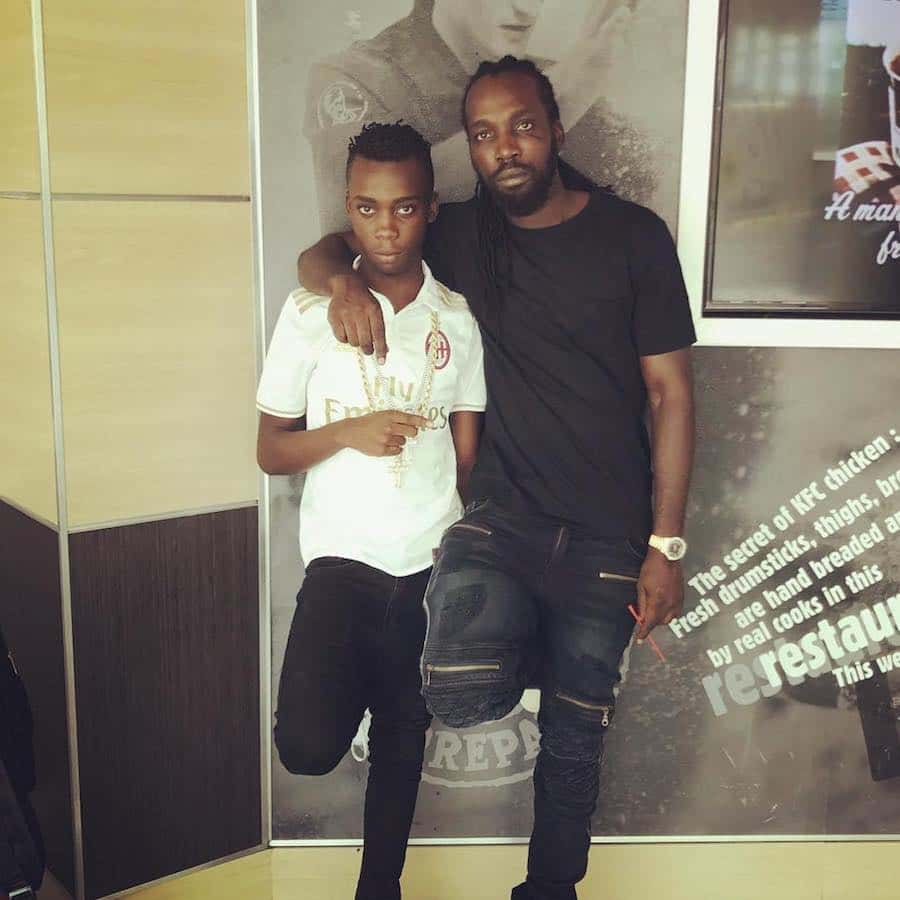 During the 12-day trial, which began on January 11, the prosecution presented evidence from 14 witnesses including Thomas's father.
The victim's killers attempted to sever his head but aborted that plan because the machete was "too dull." They then poured gasoline on the house and body before setting them on fire.
Mavado's son was represented by Peter Champagnie QC, who told media reporters that the defense will be appealing the verdict.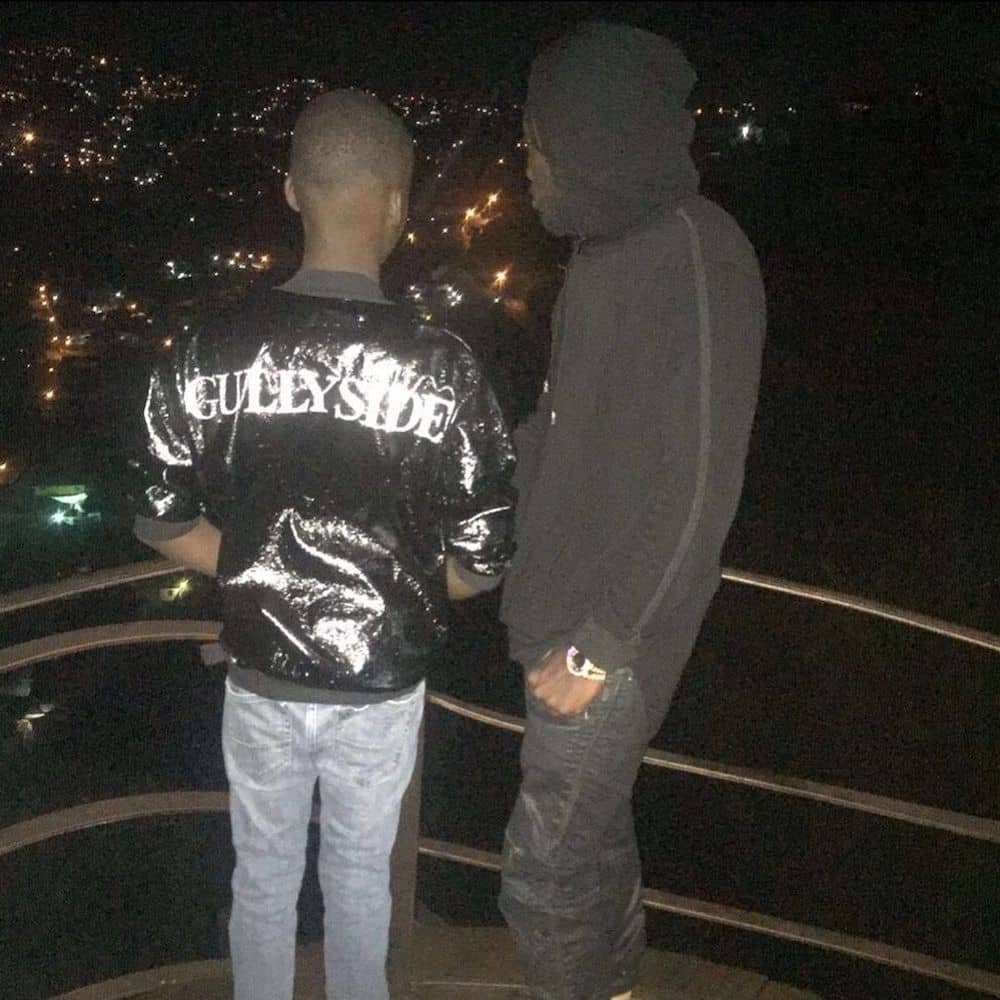 On January 12, Mavado shared an image of himself with his son, contemplating on Dantay's murder case.
"The light will shine the dark will be brighter soon. ??," the "Truest Thoughts" deejay captioned the photo.