Mavado's son will return to the Supreme Court on February 18 for case management.
During the upcoming hearing, the judge will inquire if there are any problems with discovery and if there's any plea offer that has been made in the case.
The teenager is currently being held in a juvenile detention center in Kingston, Jamaica
The court refused previous applications for bail.
Detectives had reportedly been interested in speaking with Mavado, whose real name is David Brooks, about the case, but the Dancehall artiste is currently in the United States where he is a legal permanent resident.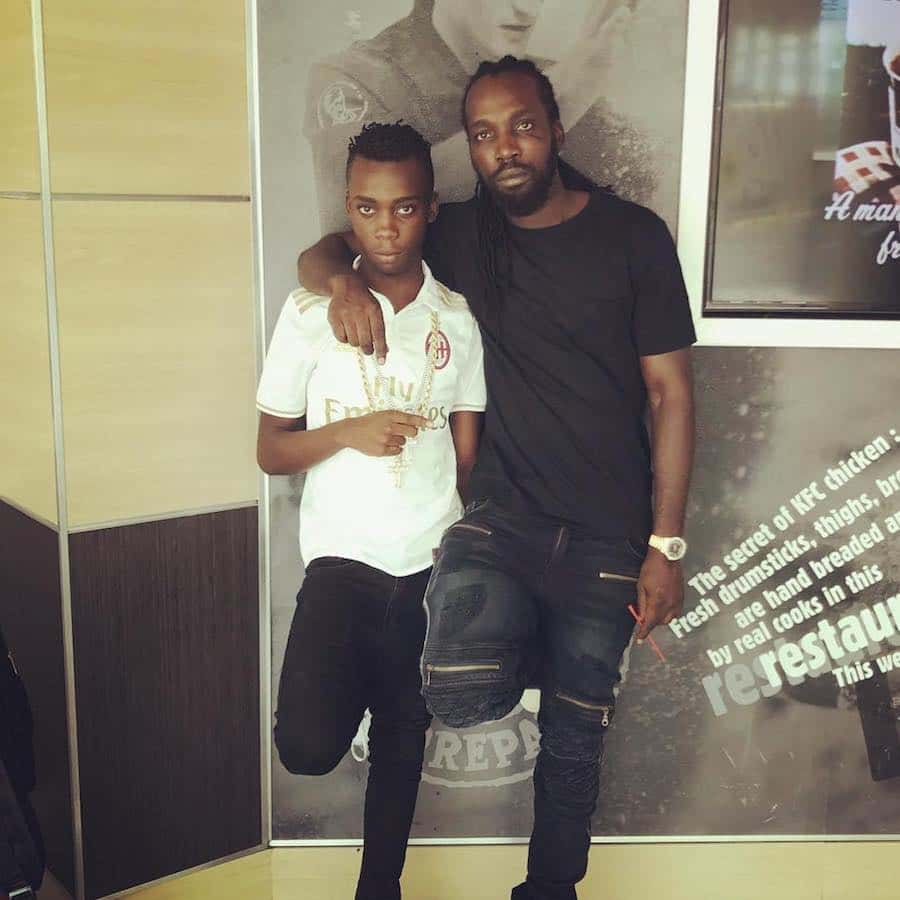 In July 2018, the teenager and 23-year-old Andre Hines were charged with the murder of Lorenzo Thomas, otherwise called 'Israel' or 'Trulups', in Cassava Piece, St Andrew. Prosecutors reported that on June 5, 2018, men carrying guns, machetes, and gasoline, invaded Mr. Thomas' home. He was shot, beheaded, and his body set ablaze.
The duo was also charged with conspiracy to murder, arson, shooting with intent and illegal possession of firearm and ammunition.
The teen had also been accused of giving his co-accused, Hinds, an order to behead Thomas. Reports were that a witness statement given to the police had alleged that Mavado's son gave the instruction.
"Memba di boss want him head," the juvenile allegedly said to Hinds.
The statement further alleged that Hinds attempted to carry out the order but only managed to partially sever Thomas's head.
The teenager denied the allegations when he appeared in the Corporate Area Criminal Court at the time.