Mavado's son will be spending Christmas season behind bars after he was remanded when he appeared before the Home Circuit Court on Wednesday (Nov. 20).
The 17-year-old teenager is scheduled to return to court for case management on February 18.
Last year, the Dancehall artiste's son was charged jointly with 23-year-old Andre Hines for the June 5, 2018 murder of Lorenzo Thomas, otherwise called 'Israel' or 'Trulups', in Cassava Piece, St Andrew. Both were charged with conspiracy to murder, arson, shooting with intent and illegal possession of firearm and ammunition.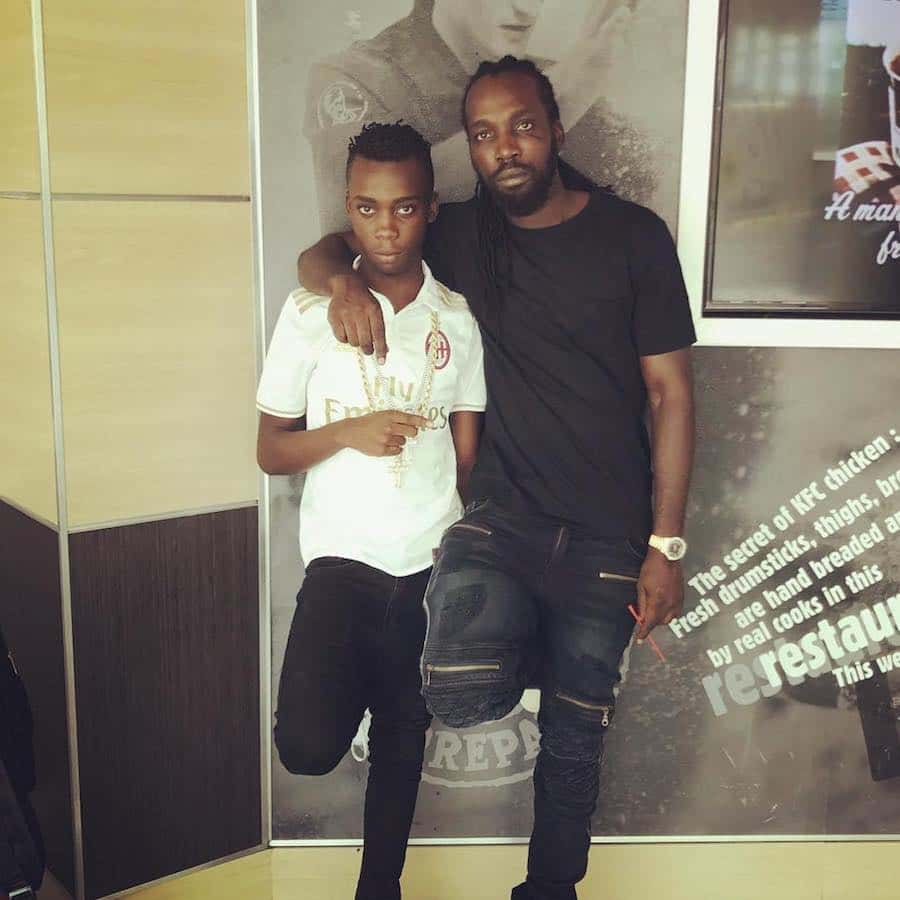 The teenager had also been accused of giving his co-accused, Hinds, an order to behead Thomas. Reports were that a witness statement given to the police had alleged that Mavado's son gave the instruction.
"Memba di boss want him head," the juvenile allegedly said to Hinds.
The statement further alleged that Hinds attempted to carry out the order but only managed to partially sever Thomas's head. However, the teenager denied the allegations when he appeared in the Corporate Area Criminal Court last year.
The teen has repeatedly been denied bail since he was picked up by the police in June 2018.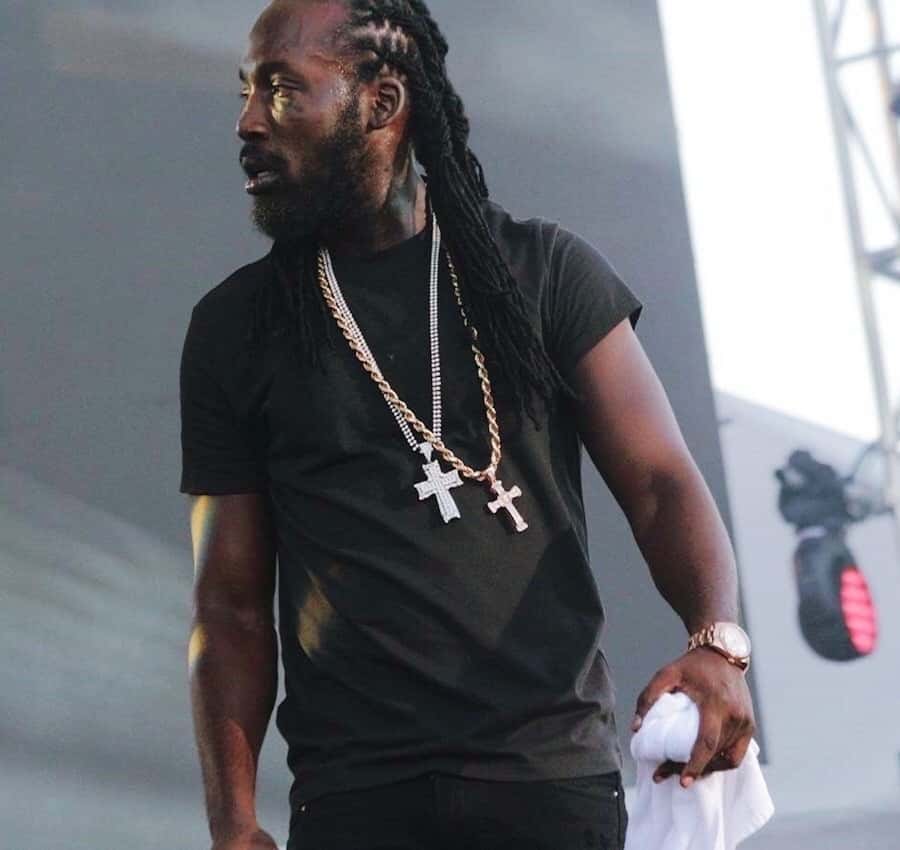 The police, last year, had ordered Mavado, whose real name is David Brooks, to turn himself into the authorities for questioning. His son, brother and other relatives were detained at the Constant Spring lockup in relation to the flare-up of violence in the entertainer's Cassava Piece, St Andrew, community. Mavado's other relatives were subsequently released.
Online sources reported that violence sparked in the community after Mavado was shot at following a dispute.