Ninja Man was recently hospitalized after reportedly getting ill in prison.
The incarcerated Dancehall veteran was reportedly admitted and had undergone surgery at a medical facility in St Andrew earlier today.
The "More Reality!" deejay has since been discharged and is recovering well.
Ninja Man's nephew Sumari confirmed to the Jamaica STAR that the entertainer is "out of the hospital and is OK."
"He went in on Monday but he's out now and doing well. He's in high spirits. There's nothing to worry about," he told the publication.
On Wednesday, reports surfaced that the Ninja Man had been hospitalized with an undisclosed illness. However, the artiste's nephew revealed that "there is nothing to worry about."
"He is fine man. A nuh nothing major like how dem have it a go round. He had a little slip and fall and him hurt him hand and had to do surgery," he explained.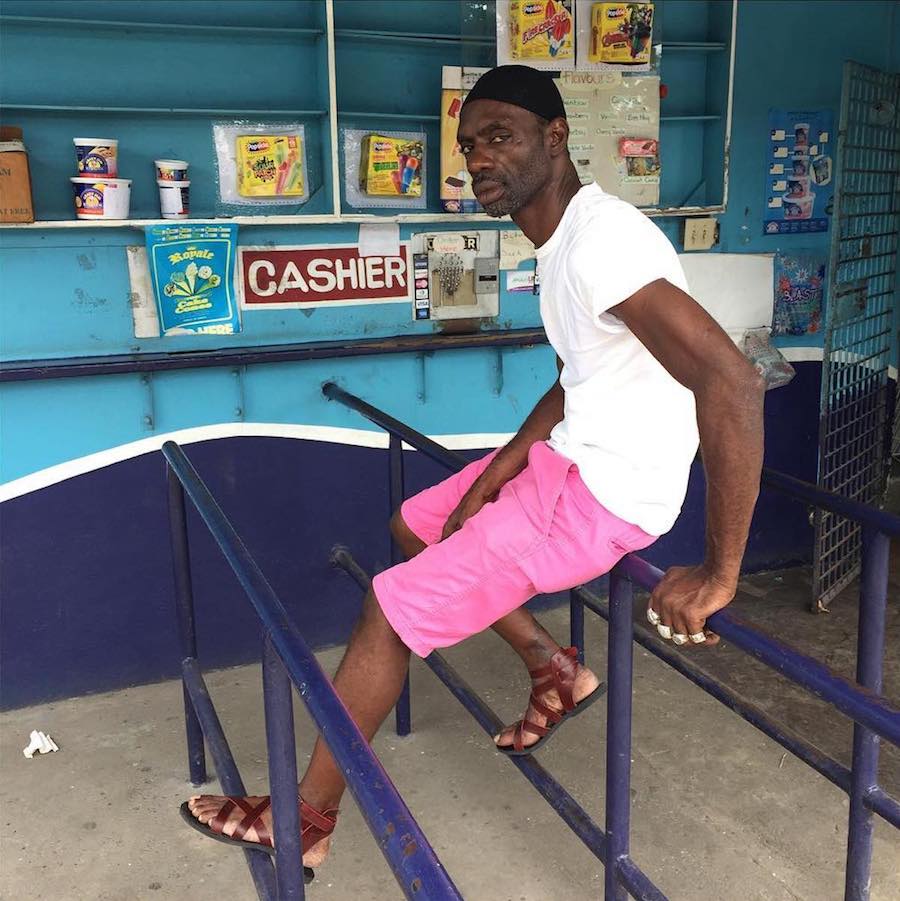 Ninja Man was also hospitalized in November 2017, prior to the end of his murder trial after he complained of chest pains and difficulty breathing at the Home Circuit Court in Downtown Kingston, bringing the hearing to an abrupt halt.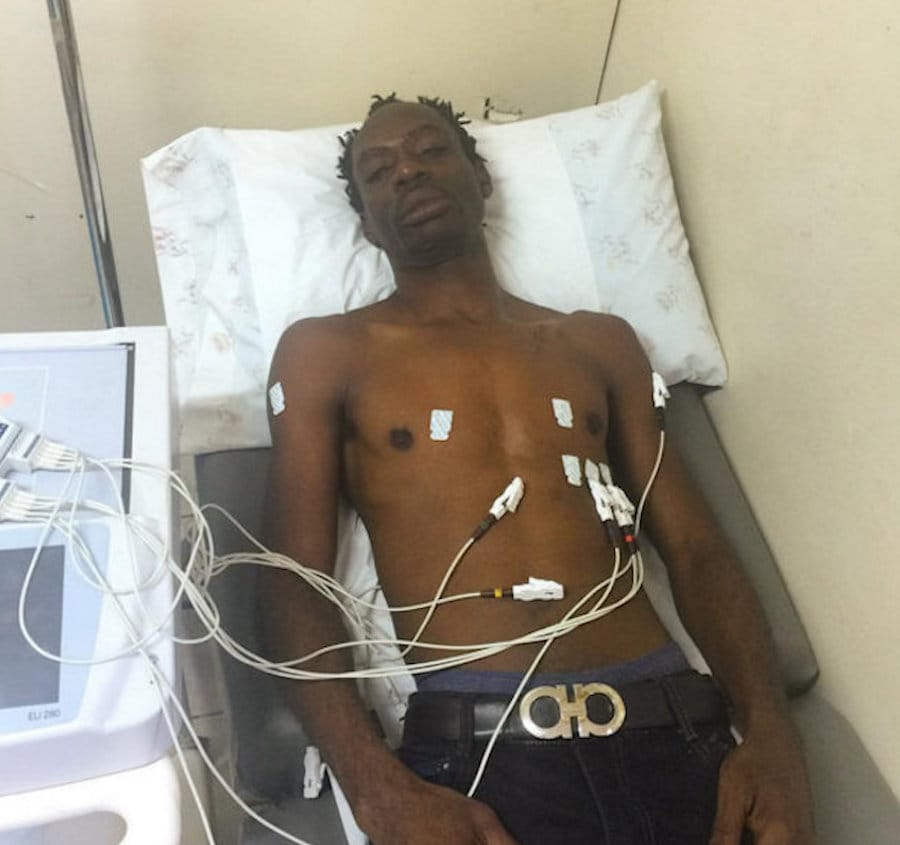 While the "Border Clash" deejay spent several days in a medical facility where he received treatment, the trial continued in his absence.
Ninja Man, whose given name is Desmond Ballentine, is currently serving a life sentence for the 2009 murder of Ricardo Johnson, aka Ricky Trooper. In 2017, he was sentenced to 20 years for shooting with intent, which is running concurrently with the murder sentence. He must serve at least 25 years before being eligible for parole. His son Janeil was also sentenced to life in prison, the same as Dennis Clayton, for Johnson's death.
In the meanwhile, Ninja Man's annual stage show, 'From Then Till Now, Retro Meets Dancehall: Ninjaman Birthday Bash,' will be held on January 25th at Turtle River Park, St Ann.