Billboard-charting producer NotNice shared his views on the current condition of Dancehall music, particularly the subgenre "trap dancehall," which is often refer to as "traphall."
Despite being credited as one of the Jamaican producers whose music helped to popularize the subgenre on the island, NotNice, whose real name is Ainsley Morris, on Saturday (Jan. 1) told Winford Williams during the weekly entertainment show, Onstage, that Trap Dancehall should be renamed since it isn't truly Dancehall.
"It is a genre, the people love it, I can't say it is not a genre, but not to be mixed with dancehall, and keep it separated because it is not dancehall," NotNice said.  
"When yuh a trap something you're trying to capture it, mi nuh think that trap dancehall…the name nuh really work neither, mi nuh like the name, trap is a genre to itself, dancehall is a genre to itself suh maybe we haffi try come up with a different name for it, but not that what you say," he added,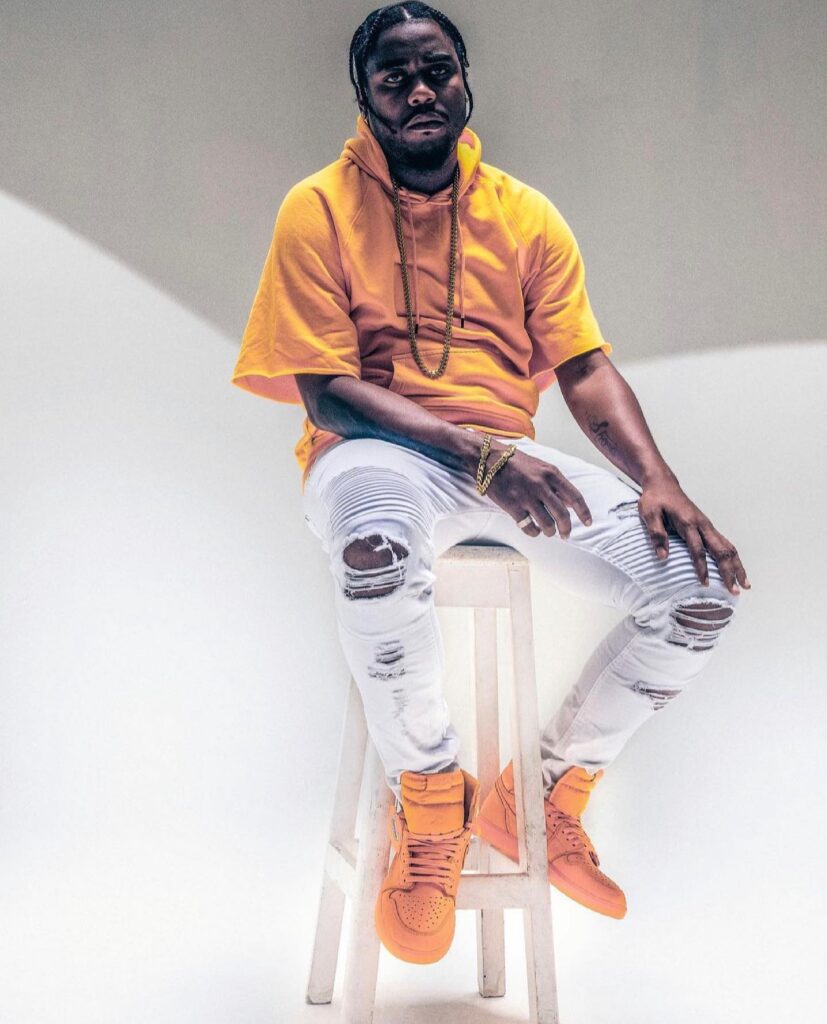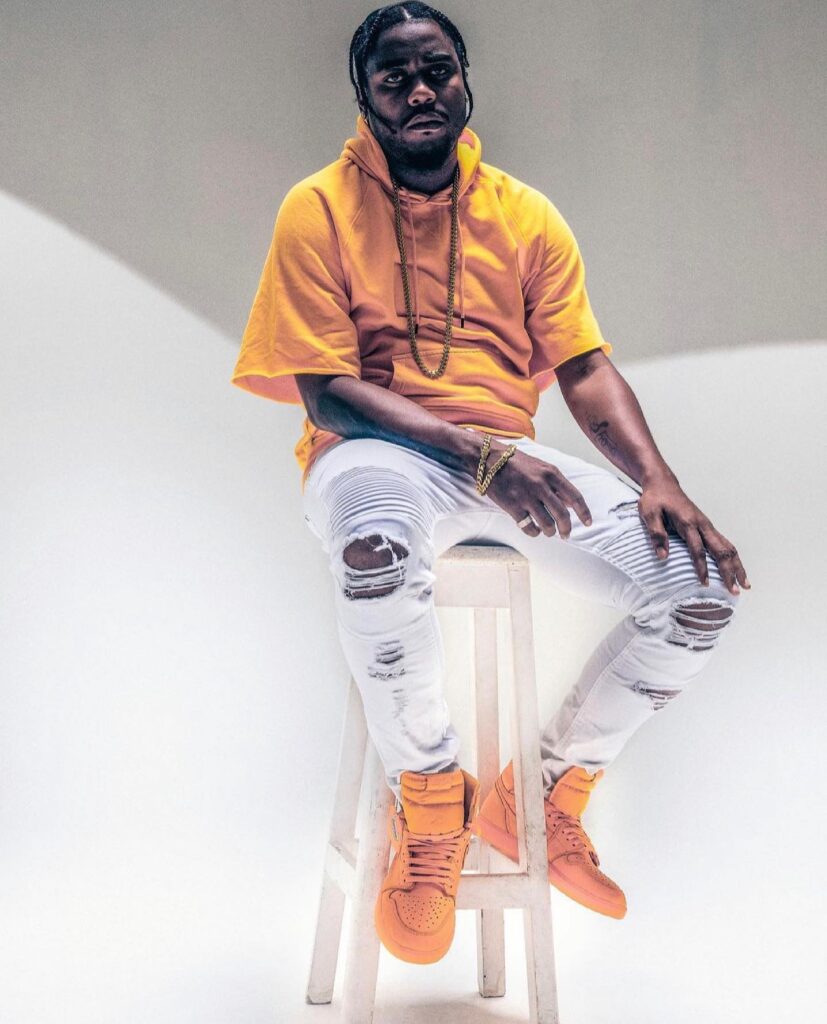 The producer, who rose to prominence thanks to a run of songs with jailed deejay, Vybz Kartel, between 2009 and 2011, said that the genre is not Jamaican.
"It is not ours, a lot of the rhythms are built by some international persons and the kids who sell them online," he said. 
The beats are leased to the recording artistes, who sing over them, according to NotNice.
"These beats are leased online for $50-$100 USD and are non-exclusive, meaning one artist can voice on it and another can go and lease the same beat and voice on it as well," NotNice explained.
"You are putting money in some kid's pocket out in some far corner of the world, but it's really not authentically Jamaican," he continued. 
"Some of it is made by local producers and I am not exempting myself cause mi actually mek some beats like that to cause if a it the kids a groove to then yea, we ago put out things like that too, and mi nah go mek it seem like a dat everybody a do, guh lease beat. It nuh tek me nuttin fi guh in the studio and create something like that," he admitted.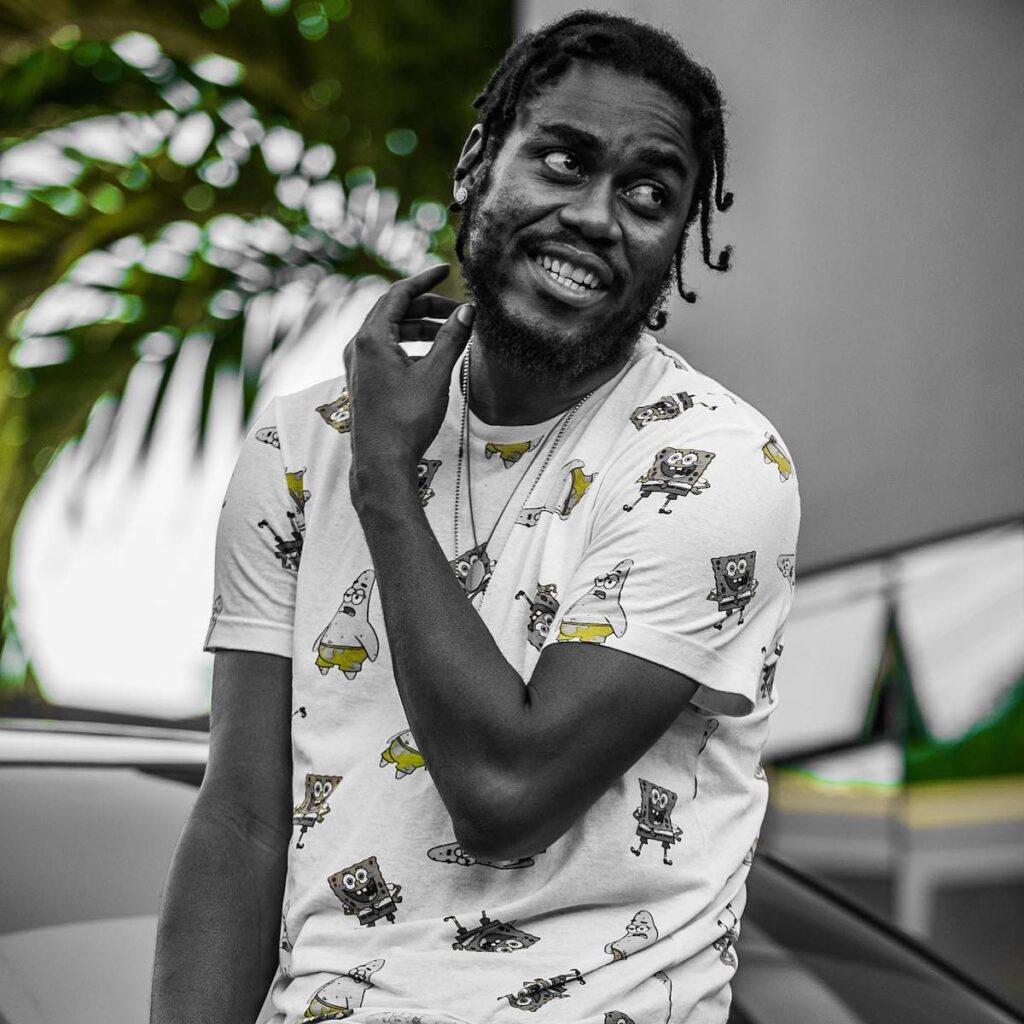 Dancehall, according to NotNice, is in decline.
"Change is inevitable and evolving for the better is something but it is changing for the worse," he stated.
Though the new form of music has a certain degree of attention and buzz, NotNice and Winford both agreed that it lacks the joyful and authentic vibe of dancehall music.
Several viewer on the YouTube video voiced their opinions on the subject.
"Let's be real. Dancehall started going downhill when guys like NotNice, Di Genius and Rvssian started doing the hip hop riddim thing. Trap dancehall is just the next evolution of that," one user commented.
"Trap Dancehall is very short term. Excellent observation by the producer. Dancehall need back the juggling amongst the new crop. The original theme of man and man competing on the same riddim is missing and that is a major factor in our music," another added.
"@Onstage TV Di Genius was the first producer I see make these style of beats before the label "trap dance hall" was attached to the genre and everybody did a run with it. During this time MTV and BET was in our faces every day and the radio stations played as much hip hop as they play dancehall music. The new generation of producers during this time strayed away from the original template of dancehall music "90s Style" and hip hop influenced our music as much as we influenced theirs. It's just the evolution of music. The artists just need fi find hit songs that can cross over. Koffee doing very well and she on trap beats. But she don't limit her songs to just one style of beats thats just it," another user commented.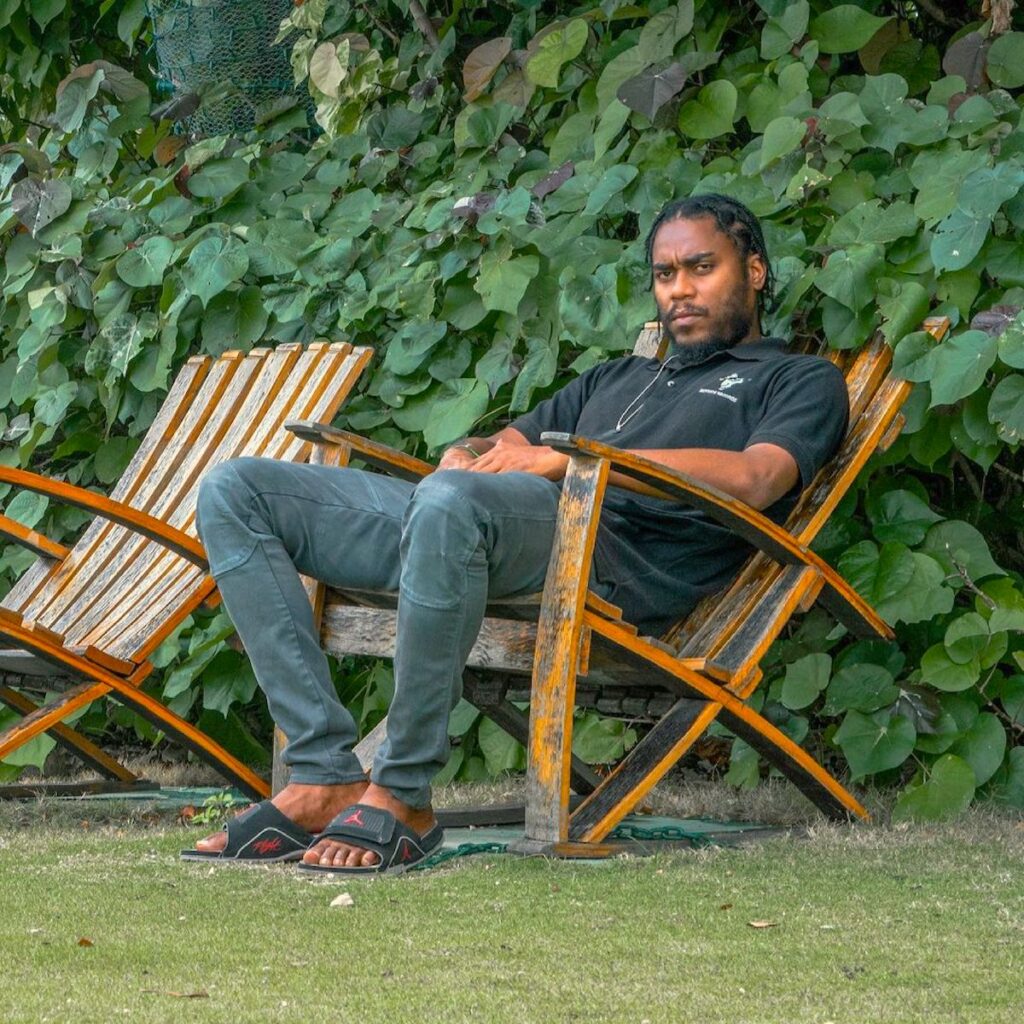 NotNice, a moniker given to him by his high school girlfriend, signed a recording agreement with Vybz Kartel in the mid-2000s. His position as a bona fide producer of dancehall rhythms was soon cemented by collaborations with Vybz Kartel, Spice, Popcaan, Alkaline, Gaza Kim, Jah Vinci, and Shawn Storm. He founded NotNice Records and serves as its chief executive officer of the record label.
His album "King Midas," which came out in 2019, features songs from Sean Paul, Bounty Killer, Popcaan, Dexta Daps, Agent Sasco, Teejay, Gage, Jah Vinci, Nardia Mothersill, Rygin King, Tessellated, among others.