Popcaan's sophomore studio album "Forever" has been listed as the 44th best album of the decade by Vice Magazine.
Canadian based magazine recently put together their list of the 100 Best Albums of the 2010s, and Dancehall artiste's 2018 album made the cut.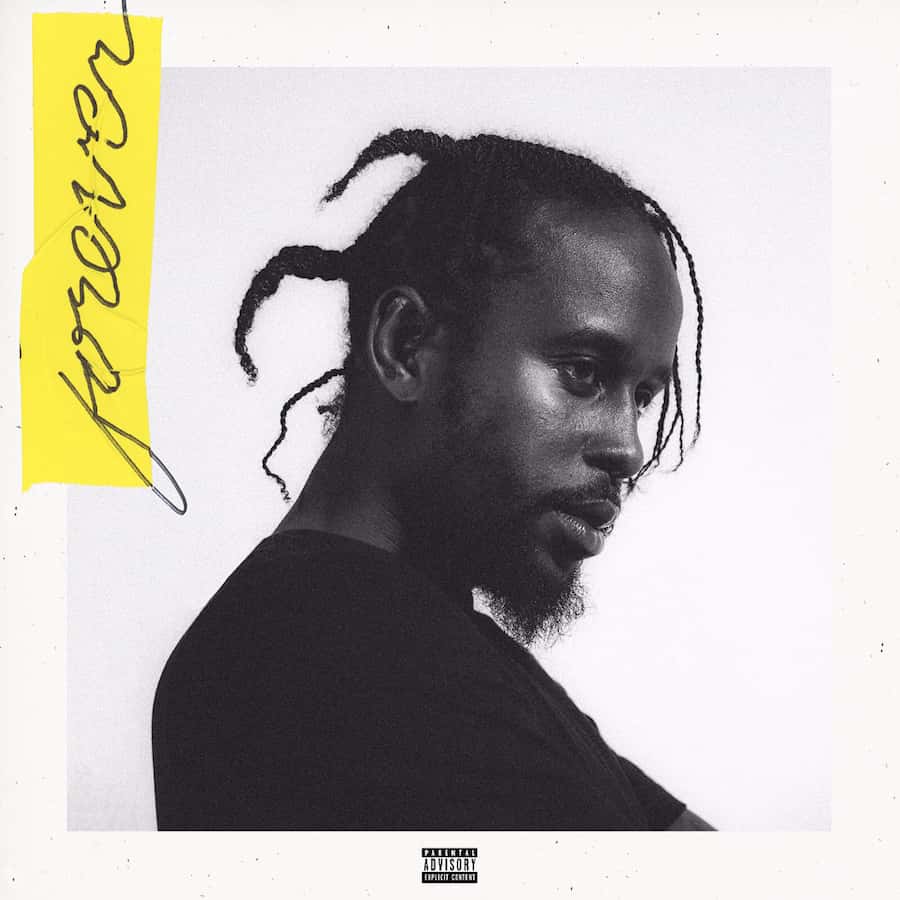 [the_ad id="11230″]
Forever, which peaked at No. 2 on the Billboard Reggae chart, contains several of the Jamaican entertainer's hits, including "Firm and Strong," "Silence," and "Body So Good." The project also entered the Billboard's 200 charts in the USA at no. 171, making it Popcaan's highest charting to date.
"Popcaan's sophomore studio album, Forever, is a lush and dynamic body of work that beautifully displays the artiste's lyrical sensibilities while pointing to the changing sonic landscape of Dancehall," as written by Vice.
According to the publication, the album is better and more rounded than albums such as Cardi B's "Invasion of Privacy," and Drake's "If You're Reading This It's Too Late."
Along with Dre Skull, who leads Mixpak, the 17-track album also featured productions from Notnice, Markus Records, Mini E5, Bless Beats, and Unruly Entertainment.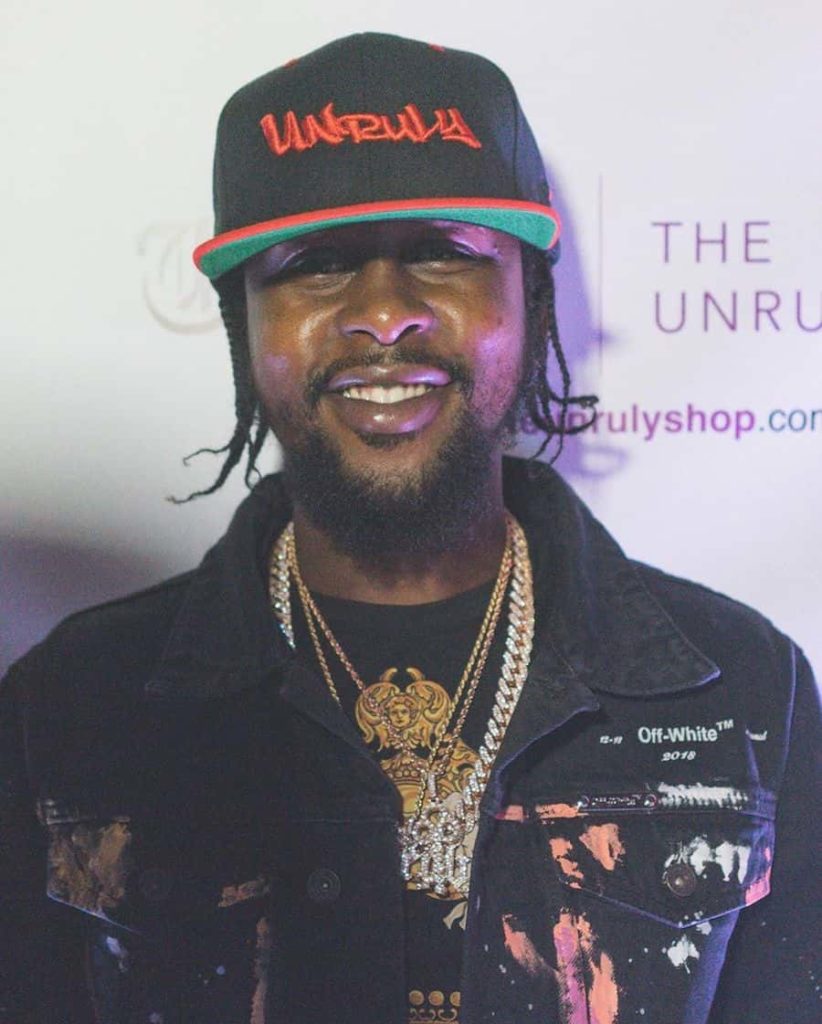 Popcaan shared the news with his 1.8 million followers on Instagram, thanking everyone who supported the project.
"Popcaan's album "forever" has been included in vice's top 100 albums of the decade list. Thankful for the support from everyone on this project ?? #popcaanforever @dreskull," he captioned the post, which shows a screenshot of the article, on the photo-sharing platform.
Preview an exclusive playthrough of Popcaan's new album Forever live from a street party in the heart of Kingston.