Rihanna recently dished on what her fans can expect from her upcoming Dancehall-Reggae album.
Since 2018, there have been several reports about Rihanna's upcoming ninth album but with limited details about the project.
From Rihanna herself dropping hints on social media to rumors going around from various sources, there is no doubt that fans have high expectations of it.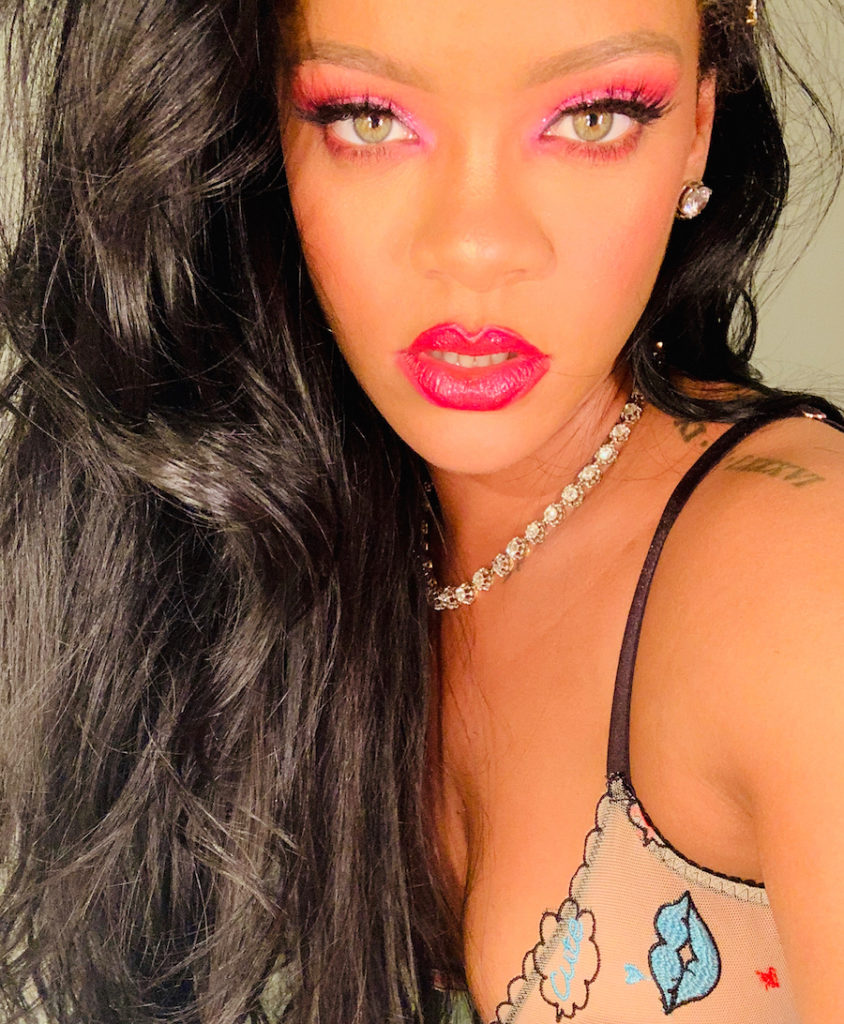 It is not as if the pop star has been keeping everyone totally in the dark. She has actually discussed quite a bit about her ninth album this past year. Months ago, she confirmed that her next project would be a Dancehall-Reggae album.
In June, Rihanna told Interview Magazine about why the album is taking longer to come out than her past releases.
"It's the reason an album isn't being spat out like it used to," Rihanna shared. "I I used to be in the studio, only the studio, for three months straight, and an album would come out. Now, it's like a carousel. I do fashion one day, lingerie the next, beauty the next, then music the next. It's like having a bunch of kids and you need to take care of them all," she added.
Recently, the "Wild Thoughts" singer also spoke to Vogue about what fans can expect from the album.
"I like to look at it as a reggae-inspired or reggae-infused album," she explained to Vogue.

"It's not gonna be typical of what you know as reggae. But you're going to feel the elements in all of the tracks," she continued.
Rihanna also shared that Reggae is important to her since it is where her roots are.
"Reggae always feels right to me. It's in my blood. It doesn't matter how far or long removed I am from that culture, or my environment that I grew up in; it never leaves," she expressed.

"It's always the same high. Even though I've explored other genres of music, it was time to go back to something that I haven't really homed in on completely for a body of work," she added.
However, she's keeping tight-lipped about the new project as she refused to confirm a release date.
The singer also reassured fans that, even though she might be working a lot on her beauty and fashion empire, she will never stop making music.
In the mid-2000s, Rihanna rose to fame and became a wildly popular singer. She has released countless hit singles, toured all over the world, and won numerous awards.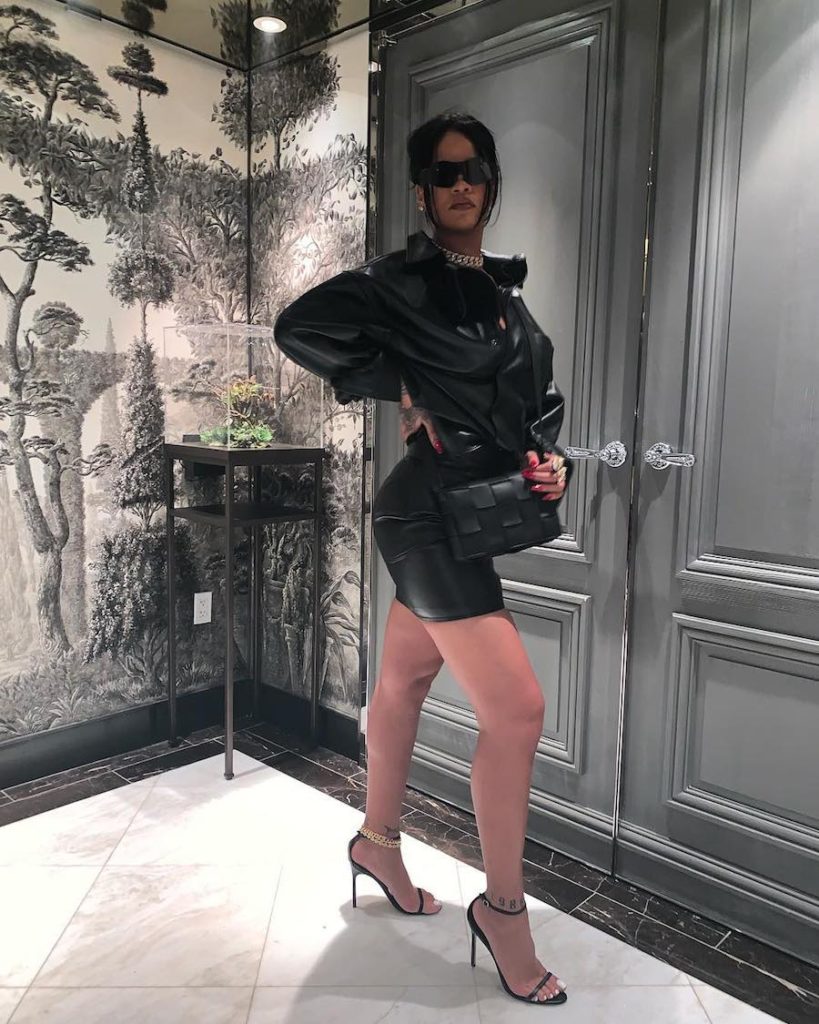 Despite being a world-renowned musician, Rihanna took a break from her music career to focus on building a beauty and fashion empire. In 2017, she launched Fenty Beauty, and two years later she started the fashion house, Fenty. Rihanna has since been recognized as a successful businesswoman and a fashion icon on top of being one of the highest-paid singers in the world.
While fans have been supporting Rihanna with her business ambitions, there are still many individuals who are dying to see her return to releasing music like before. Fortunately, Rihanna has not left her music career behind and is planning on making a comeback soon with her nine studio album.