Rihanna has been named the 11th National Hero of Barbados, as the country celebrates its transition to an independent republic.
Rihanna has been declared a National Hero by the Barbadian government and bestowed with a title, "the right excellent," as the island bade farewell to Queen Elizabeth II as head of state and celebrated becoming a republic for the first time in history.
Prime Minister Mia Amor Mottley made the announcement just before 1:00 a.m. on Tuesday (November 30) during the investiture ceremony in National Heroes Square in Bridgetown, to officially declare the island a republic and install Her Excellency Dame Sandra Mason as President.
"On behalf of a grateful nation, but an even prouder people, we, therefore, present to you the designee for the national hero of Barbados, Ambassador Robyn Rihanna Fenty," the country's prime minister, Mia Mottley, decalared at an investiture ceremony for the pop singer, fashion icon and entrepreneur.
"May you continue to shine like a diamond and bring honor to your nation by your words, by your actions, and to do credit wherever you shall go. God bless you, my dear," Mottley added, in reference to international singer's 2012 hit "Diamonds."
She congratulated the superstar for "commanding the imagination of the world through the pursuit of excellence with her creativity, her discipline and above all else, her extraordinary commitment to the land of her birth."
Rihanna raised her palm to her heart as she stood next to Mottley and said thank you before they walked offstage and briefly put their arms around each other.
Before she sat down again, she greeted several people, including Prince Charles.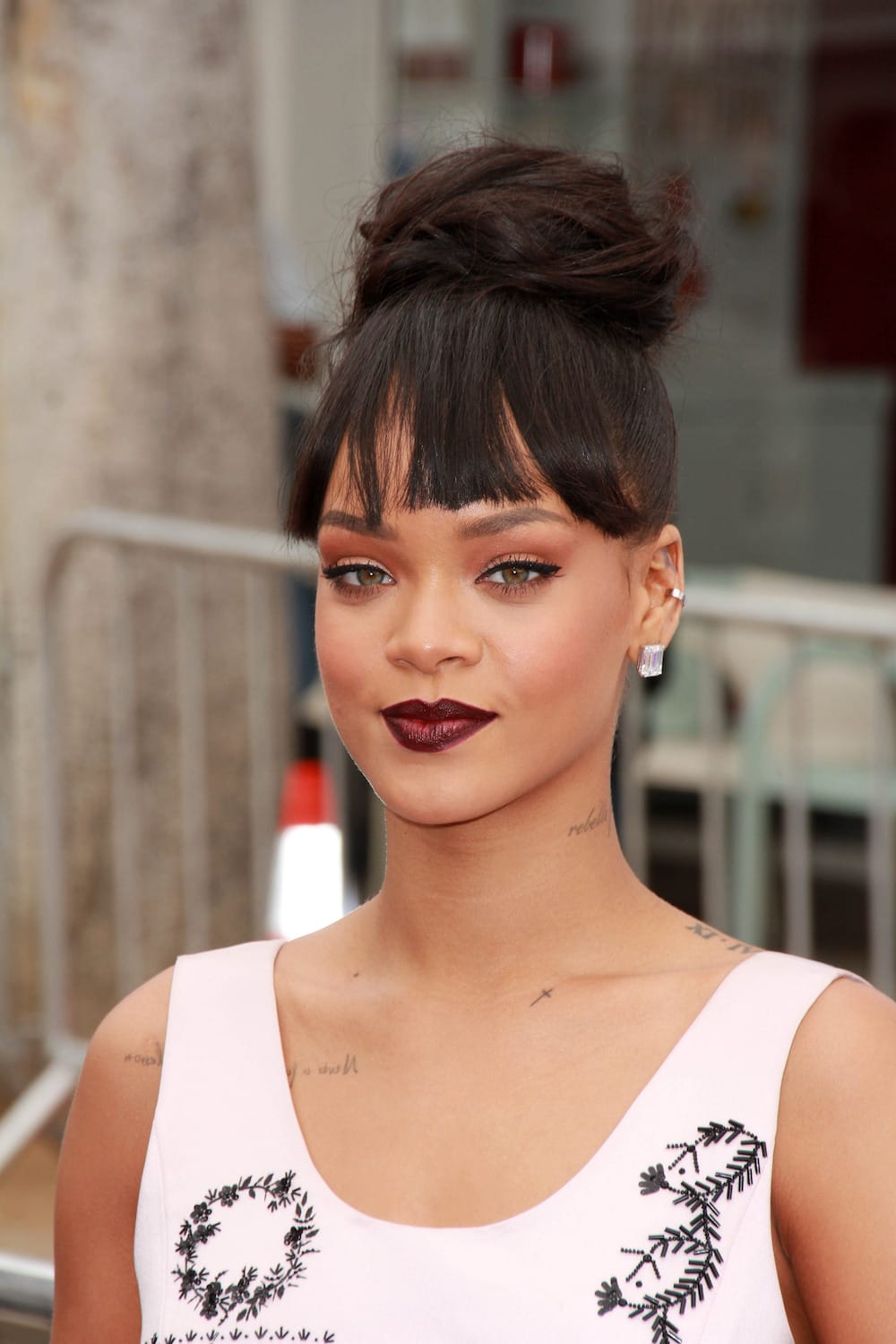 On Wednesday, the "Wild Thoughts" singer was officially honored in a separate ceremony where she received a large medal emblazoned with the outline of Barbados and blew a kiss to the cheering crowd.
"This is a day that I will never, ever forget. It's also a day that I never saw coming," she said in a brief speech in which she encouraged the youth to continue pushing Barbados forward.
"I have traveled the world and received several awards and recognitions, but nothing, nothing compares to being recognized in the soil that you grew in," she added.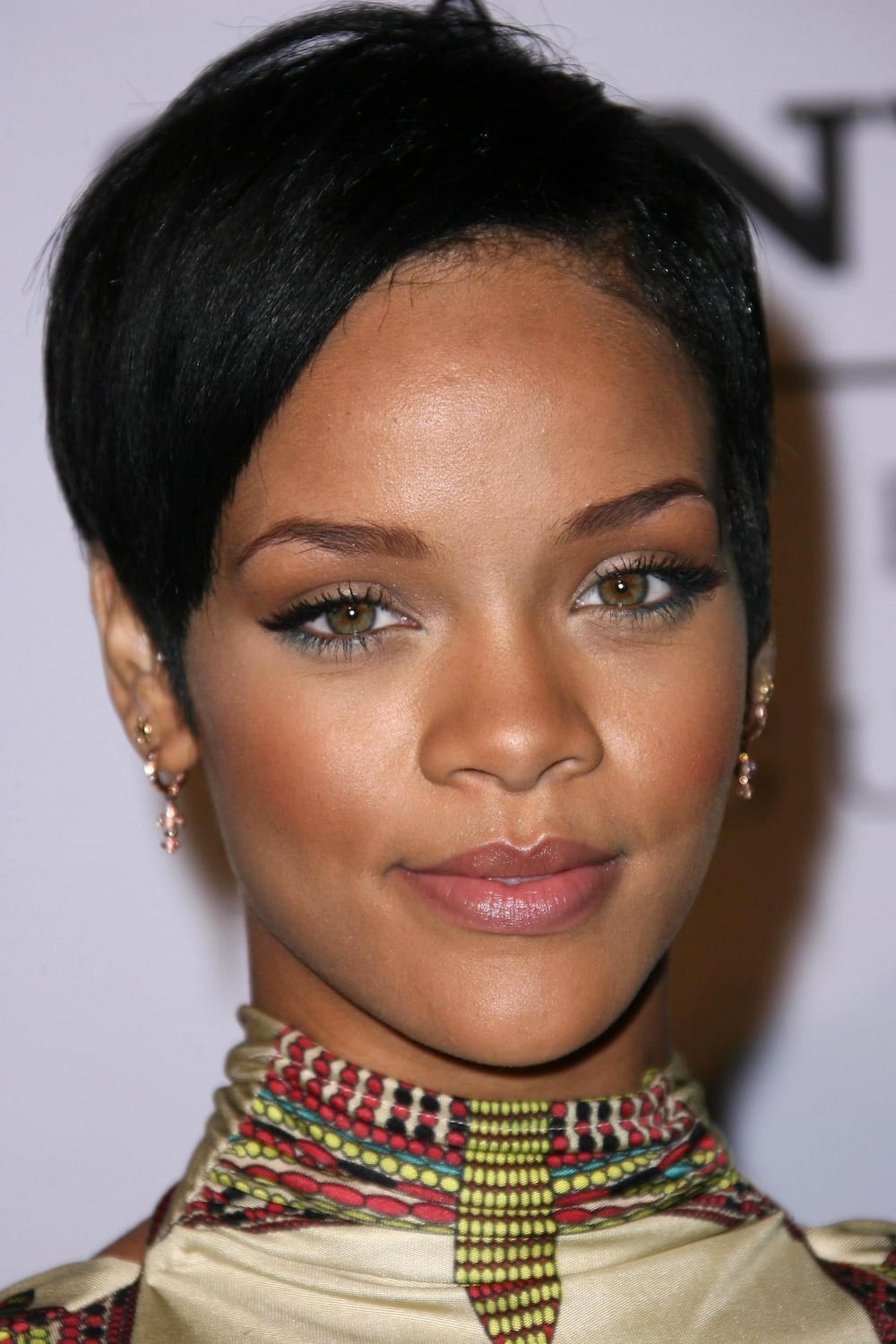 To date, Rihanna is the youngest person to receive the honor and has joined former cricket player, Sir Garfield St. Aubrun Sobers, as Barbados' second living National Hero.
Rihanna was born in Saint Michael and raised in the capital, Bridgetown. She was propelled to fame after the American producer Evan Rogers recognized her talents. Her 2007 smash hit single "Umbrella" confirmed her as one of the world's biggest pop stars, and in 2008 the then prime minister, David Thompson, announced an annual Rihanna Day.
Rihanna has won nine Grammys in various categories, including rap, dance, and R&B, and is working on an upcoming album.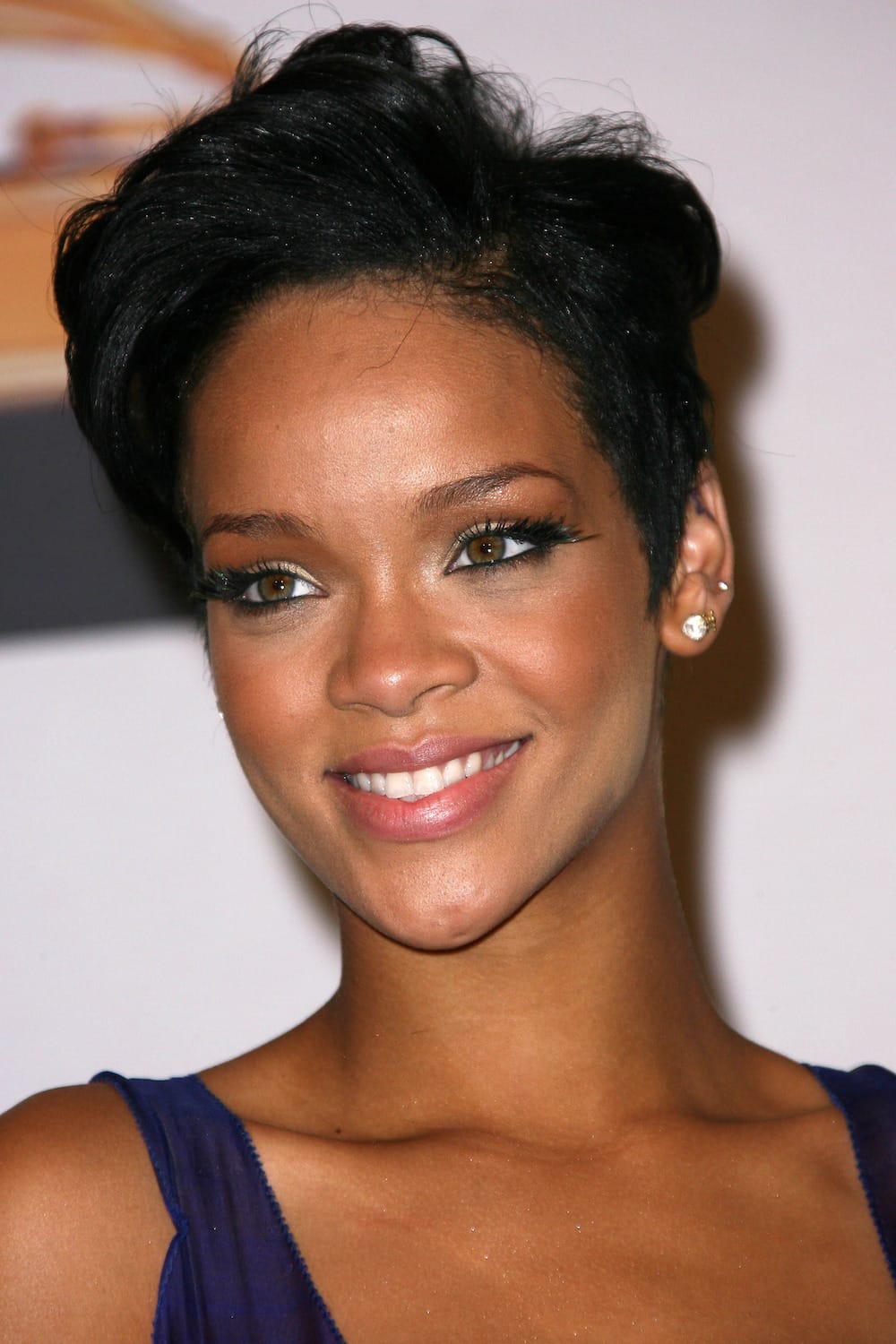 In addition to continuing to make music, the 33-year-old has developed into an iconic businesswoman in the beauty and fashion industries. She owns a lingerie line called Savage X Fenty and has been praised for being inclusive, hiring women and men of all shapes, sizes and colors for her fashion shows.
She has also been recognized internationally for her humanitarian efforts, through the Clara Lionel Foundation.
In August Forbes estimated she was worth $1.7billion (£1.3bn), about $1.4 billion of which comes from the value of her cosmetics company, Fenty Beauty, a partnership with the French fashion giant LVMH.
In a move that received a great deal of support in the country, Barbados formally cut ties with the British monarchy by becoming a republic almost 400 years after the first English ship arrived on the most easterly of the Caribbean islands.