Rihanna's critically acclaimed ANTI album is still breaking records four years after its release.
Barbadian songstress' eighth studio album, which was released in 2016, has spent a record 200 consecutive weeks on the Billboard 200 chart, making her the first black woman in the chart's history to reach this milestone.
The news was announced by Chart Data Twitter account on Monday night (Dec. 2).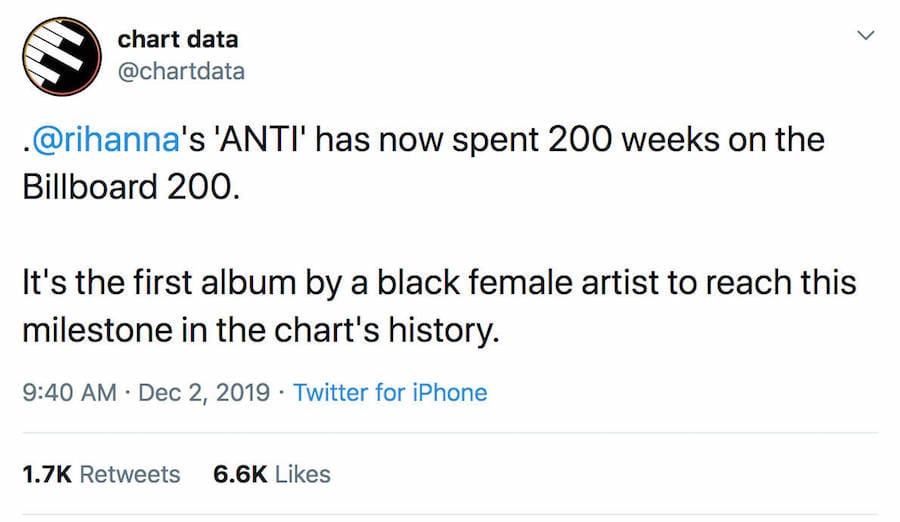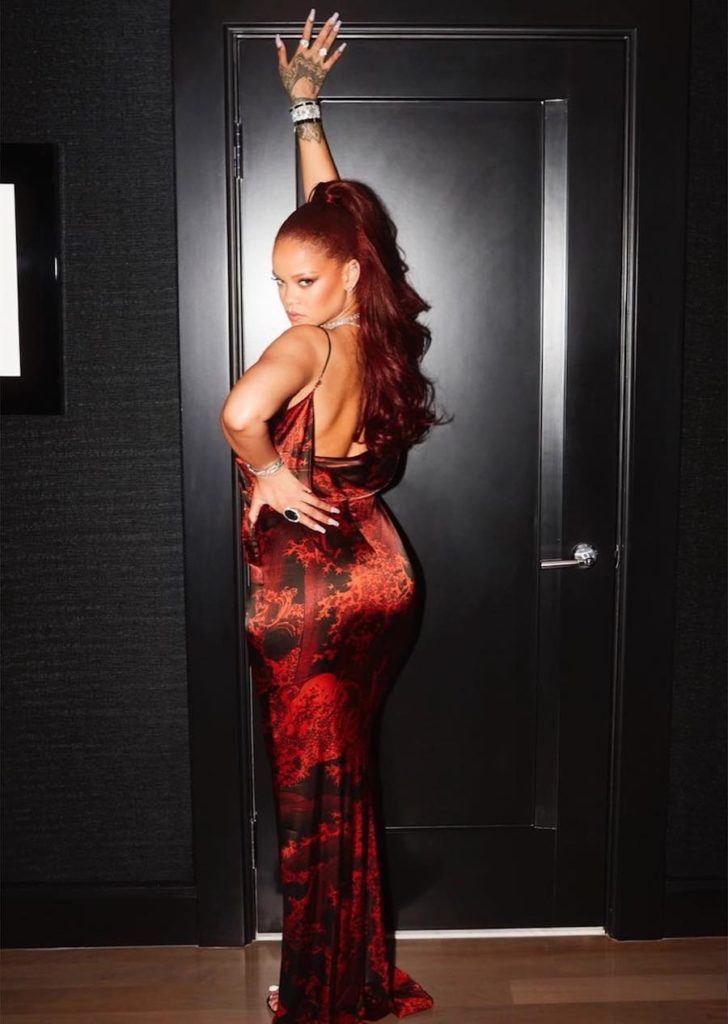 Rihanna's eighth studio album hasn't left the chart since it debuted there in 2016 at No. 27 before it climbed to the No. 1 spot where it stayed for two weeks, according to Billboard. ANTI spawned three Top 10 singles, including the Drake-assisted banger "Work" (which was No. 1 for nine straight weeks), and the LP was certified platinum in less than two days after its release, according to Entertainment Weekly.