Samantha J and her boyfriend recently welcomed a baby boy.
A source close to the Jamaican singer told Hype Life Magazine that she has given birth "a few days ago" and is "very happy to be a mom."
"Samantha J has given birth to a baby boy a few days ago with her boyfriend and she is very happy to be a mom. Don't be too hasty for any baby pictures because she is quite diligent about protecting her privacy," the source said.
Samantha J and her newborn child are both in excellent health, the source has also confirmed.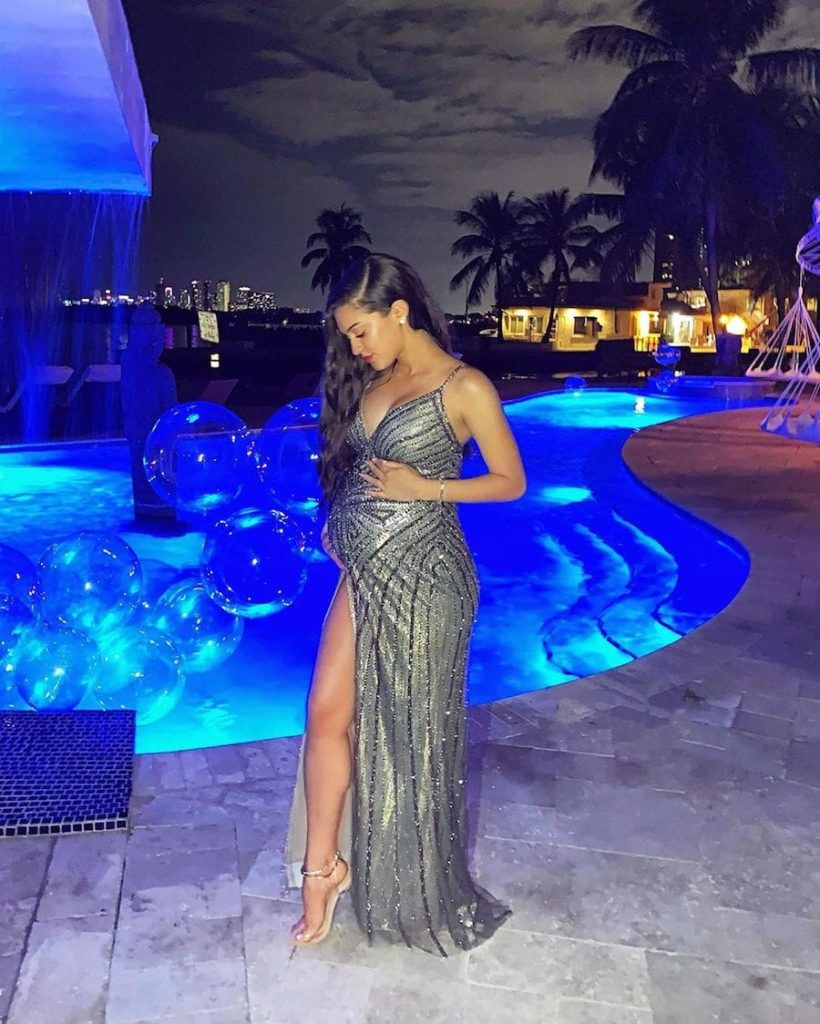 Taking to Instagram in September 2019, the "Tight Skirt" singer announced that she was pregnant with her first child while flaunting her baby bump in several pictures.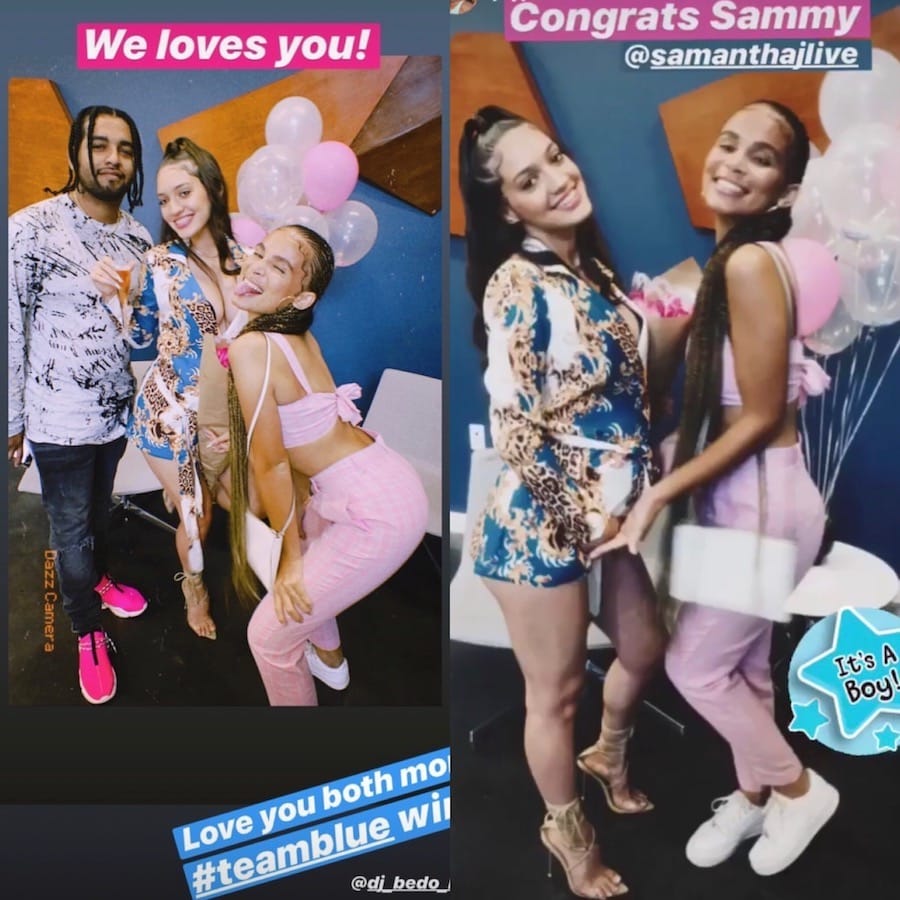 In October of last year, the 23-year-old told media reporters that she was planning a natural birthing process.
"Despite the pain I am experiencing now, I am still hoping to go all-natural with delivery, no epidural, and I am also considering a water birth," she told the Jamaica Star.
Samantha J also told the publication that her child means the world to her and she is humbled to have been blessed to be a mother.
"I am so excited about my career following the birth of my boy. This baby on the way means more than the world knows. It is a rebirth to me as well. I will be back with a stronger and different approach. I am not recording currently, but that is not pregnancy-related, and I daydream about being back in the studio every day," she expressed.
"It's almost six months and I realise it really takes a lot of strength mentally and physically to carry a baby. I have definitely noticed that I have to accept the bad with the good. I learn to love myself more than ever before and accept each change I see happening along the way. I am just surprised with the way the female body adjusts miraculously to make sure that the baby has all he needs," she added
Samantha J, who lives in Los Angeles, has yet to reveal the identity of the baby's father. However, she is looking ahead to motherhood.
Congratulations to Samantha J and her partner.