Sean Paul is set to raise the temperature with his eighth full-length album titled "Scorcha."
The multi-award-winning Billboard chart-topper has officially confirmed the release date of his Island Records debut for May 27, 2022.
In a Billboard interview on Wednesday (March 23), the Dancehall superstar enthusiastically explained what "Scorcha" is about.
"The album is called Scorcha because I'm a hot boy and I'm still fresh and I keep on doing my thing," Sean Paul told the publication.
"I put out excellence, I'm not just doing this for a buck. There are times where I need to present an album and get some money from the label. [But] I'm doing this from the perspective of that euphoria that I want you to feel," he added.
Cover Art & Tracklist for Sean Paul's Scorcha
See the full artwork and tracklist for Sean Paul's new album "Scorcha."
Sean Paul has revealed the cover art and tracklist for "Scorcha," which includes a slew of buzz-worthy features such as the already released "Only Fanz" with Ty Dolla $ign, "How We Do It" with Pia Mia, "Dynamite" with Sia, and 2020's "Calling On Me" with Tove Lo.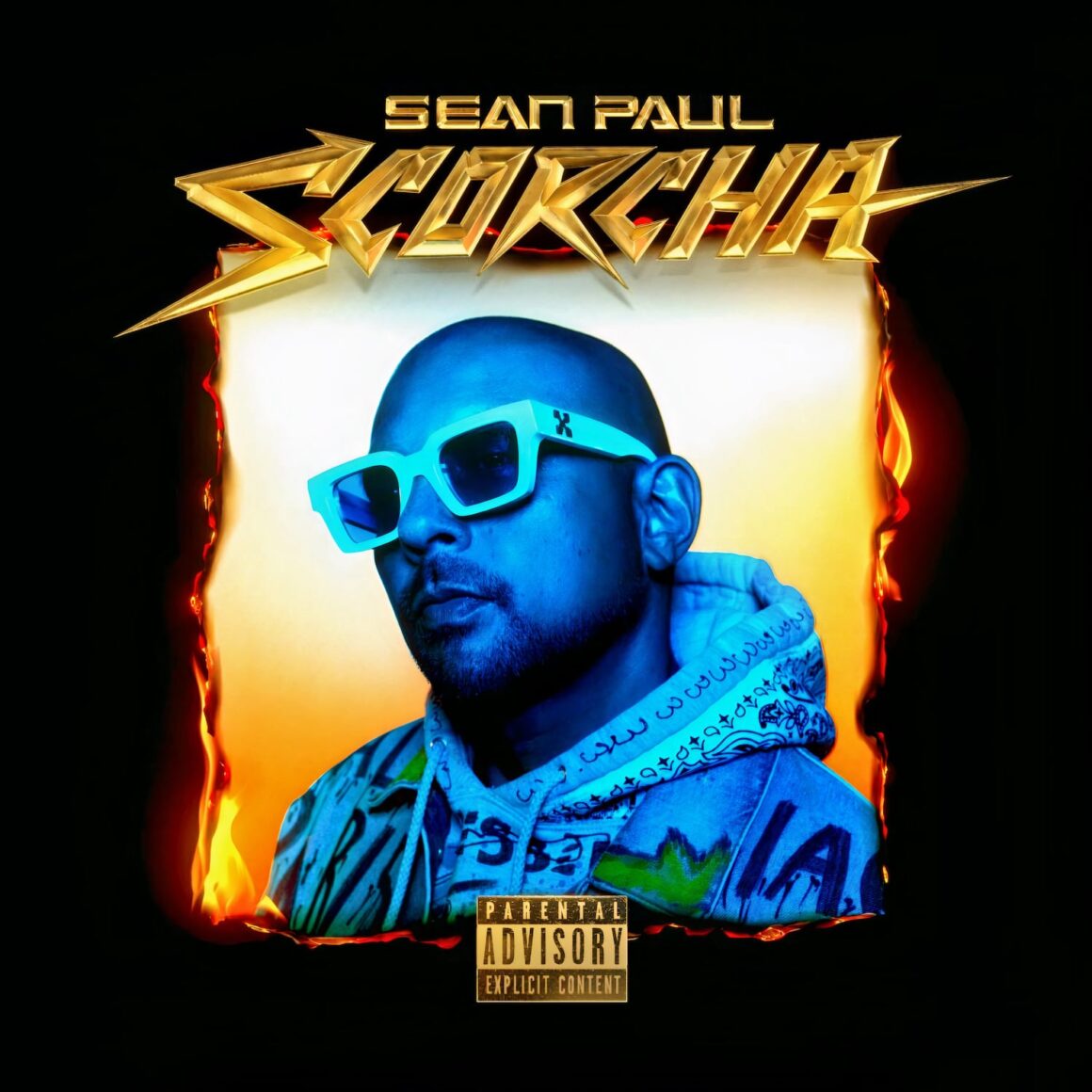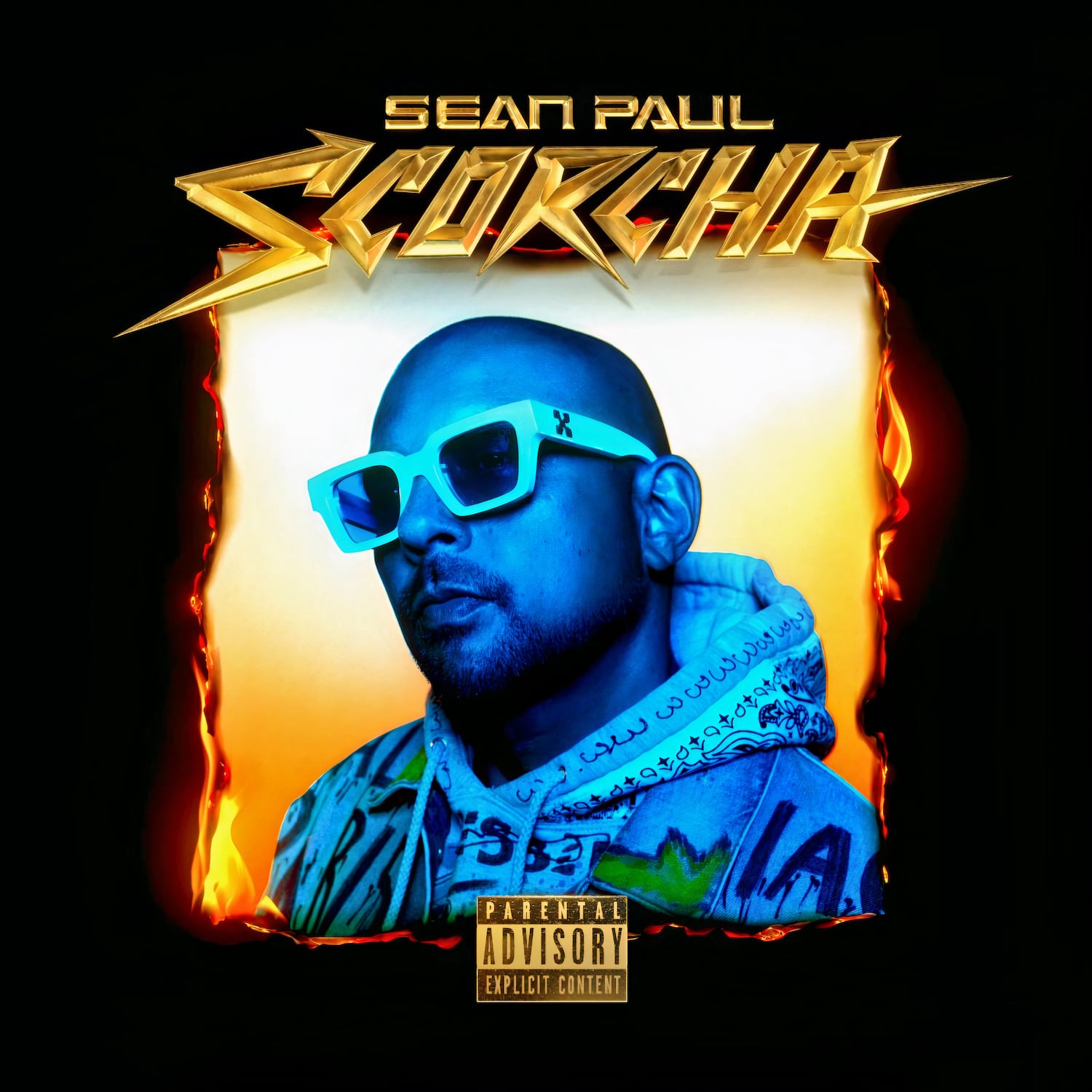 As We Enter
Wine Up
Scorcha (Hot Peppa Mix)
Only Fanz (feat. Ty Dolla $ign)
Earthquake
How We Do It (feat. Pia Mia)
Bouncing (feat. Jada Kingdom)
Dynamite (feat. Sia)
Light My Fire (feat. Gwen Stefani and Shenseea)
Calling On Me (Sean Paul and Tove Lo)
Good Day12 Borrowed Time
Pon Di Reel (feat. Stylo G)
Back It Up Deh (Remix)
Bend You Back (6:30 Mix)
No Fear (feat. Damian Marley and Nicky Jam)
On "Scorcha" album artwork, Dutty Paul sports a clean-cut, which is a stark contrast to his Dutty Rock cornrow look, which Drake has been accused of copying.
In response to Drake's cornrow moment, Seal Paul told Billboard:
"I've always said different things about him, but this one is fun. Big up Drake."
In a recent fan-made meme, the "Wants And Needs" singer was photoshopped onto Sean Paul's "The Trinity" album cover, and Drake couldn't deny the striking resemblance.
"Damn this is good," Drake responded last week on Instagram.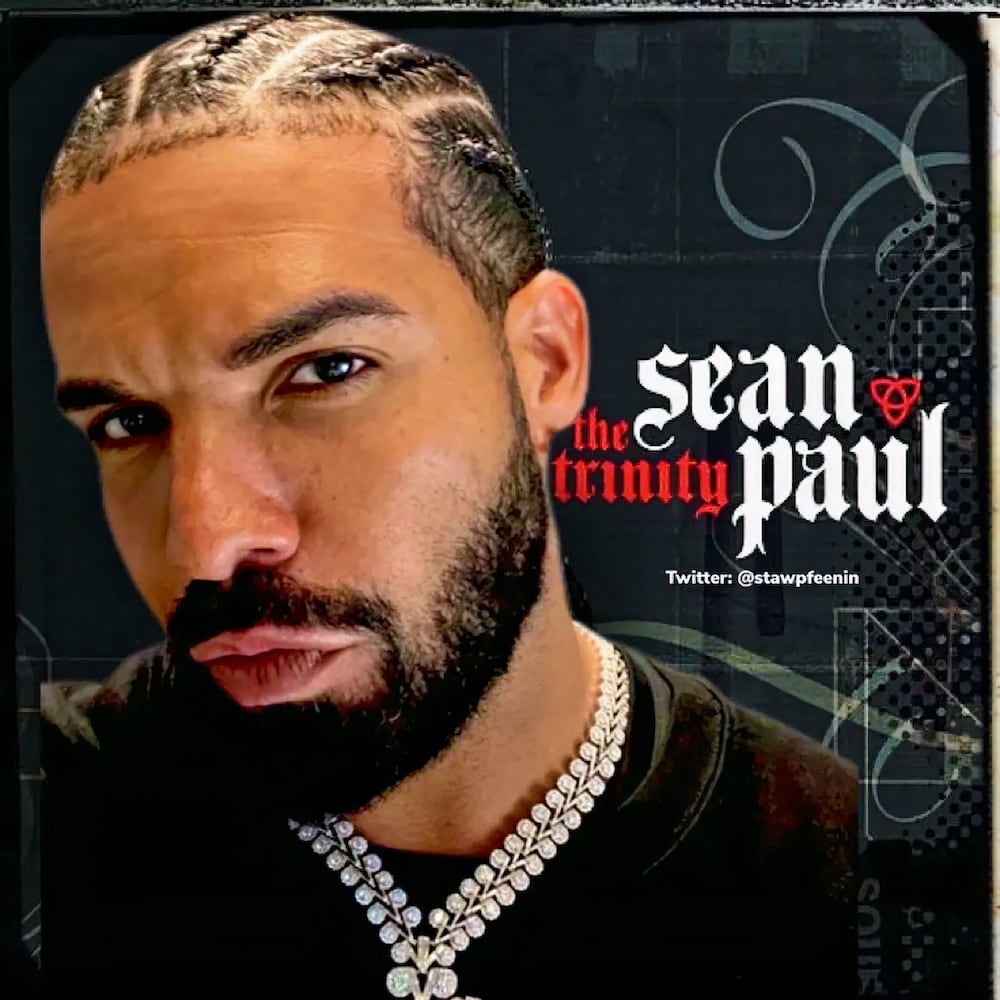 Sean Paul's "Scorcha" is now available for pre-order on Apple Music and the iTunes Store.
Sean Paul Unveils Scorcha 2022 US Tour Dates
In a press release sent to Hype Life Magazine, Sean Paul is said to be "eager and excited to reconnect with his fans live and in-person" following two years since touring due to the pandemic.
In addition to announcing his new album, Sean Paul disclosed the tour dates for this year in the United States, including Massachusetts, Connecticut, New York, Nevada and California.
04/22/22 Boston, Massachusetts → House of Blues
04/23/22 New Haven, Connecticut → College Street Music Hall
04/25/22 Brooklyn, New York → Elsewhere
04/26/22 Brooklyn, New York → Elsewhere
05/14/22 Las Vegas, Nevada→ Lovers & Friends
05/15/22 Las Vegas, Nevada → Lovers & Friends
05/27/22 Los Angeles, California → The Novo
05/29/22 Monterey, California → Monterey Fairgrounds
Preview Sean Paul's "How We Do It" BTS Video Featuring Pia Mia
Sean Paul shared a candid behind-the-scenes vignette for the music video of "How We Do It" with Pia Mia of his album "Scorcha."
The collaborative track has already amassed just shy of one million Spotify streams while the official music video gathered over 400K views on YouTube.
Watch the visuals for Sean Paul's "How We Do It" featuring Pia Mia.
Sean Paul's last album, "Live N Livin," released last year through his own Dutty Rock Productions label, is nominated for Best Reggae Album at the upcoming Grammy Awards. "Dutty Rock," his sophomore album, won the award in 2004.