Shaggy believes serving in the military has helped him in the music business.
The Jamaican musician, who enlisted in the United States Marine Corps from 1988 to 1991 and served in Iraq during the Gulf War, thinks that his military experience has made him successful in Dancehall.
"It had an impact on me being in the music business because the military was preparing me for everything to do with being successful, and I knew that I was going to have it harder than the average artiste because of the fact that the genre I was in didn't give me the privileges that other genres did. You know what I'm saying?" the 52-year-old entertainer said during a recent interview with Sky News.
"So if a record company would put marketing money behind a pop act, they're not going to do that on a reggae act, because there's no track record of Reggae or Dancehall working lucratively for them [at that time] to invest that kind of money." he continued.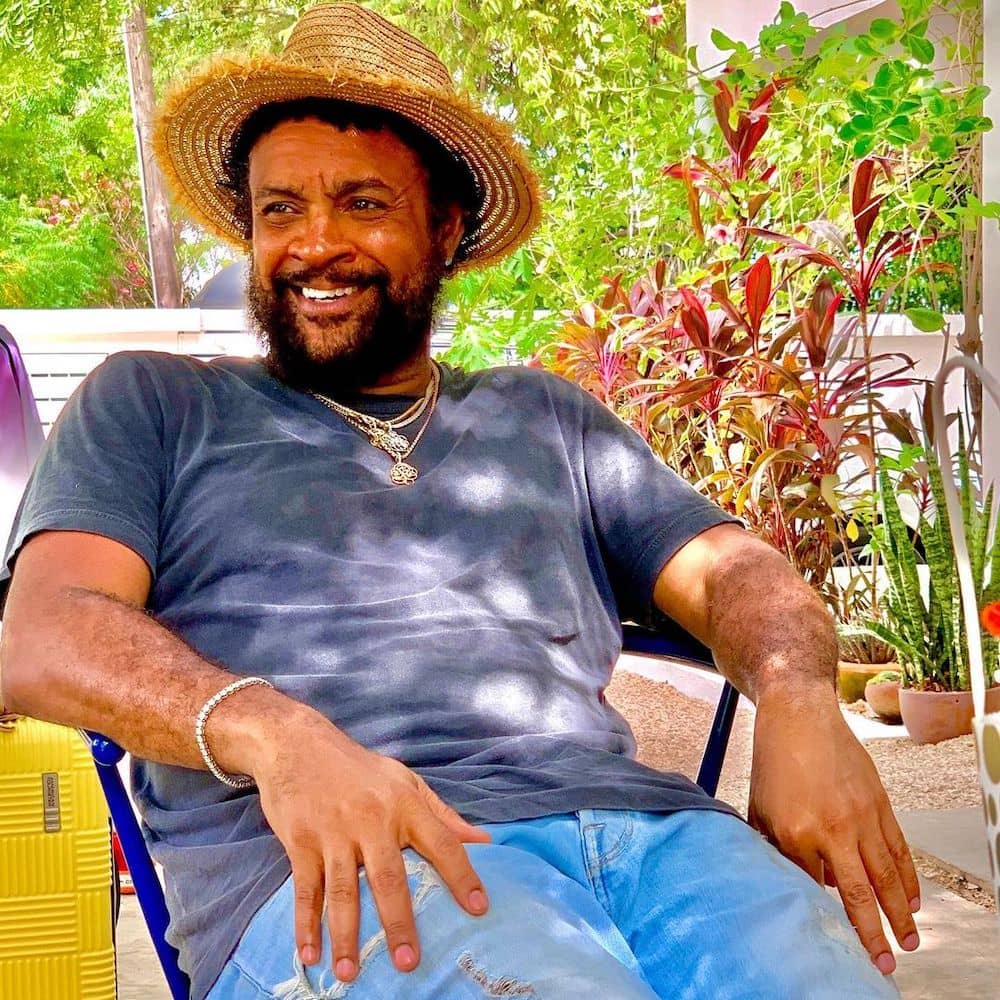 Shaggy thinks that his work ethic was developed by his military experience. It also taught him how to manage his money.
"I would get up really early in the morning, I would work really, really late. And it's just that kind of discipline. People say you go to the military to learn to fire a gun – I went to the military to learn to balance my cheque book. That's what that taught me to do," he said.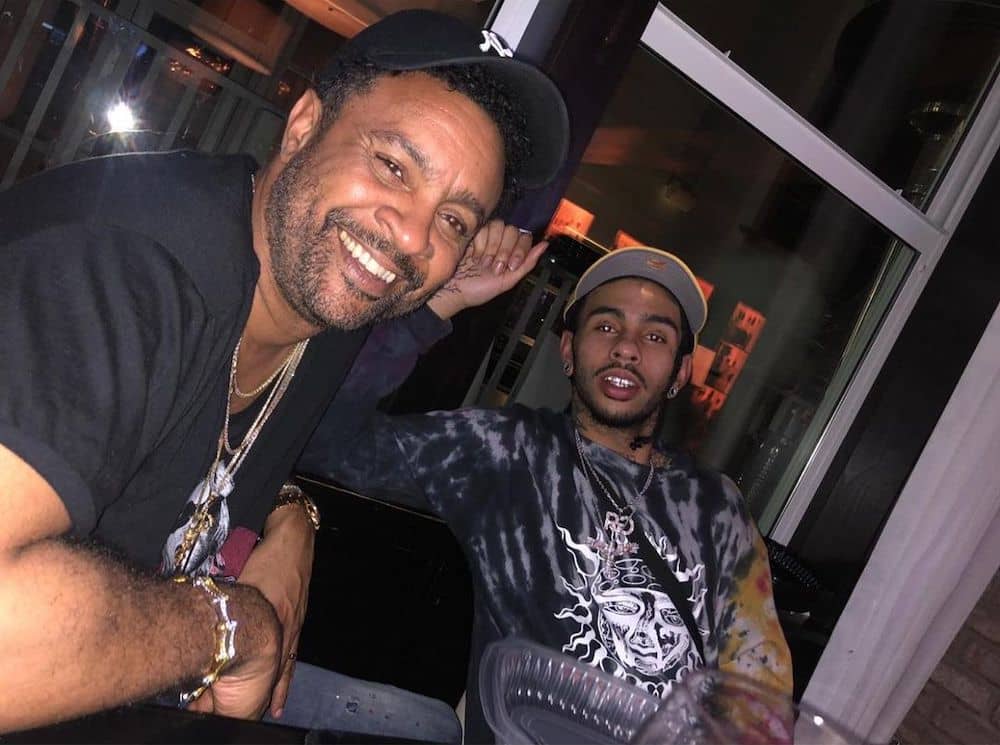 In regards to the future, the "Boombastic" hitmaker expressed that he is firmly focused on what's coming next by working with young producers, technology, and music hybridization.
"You know, a wise man told me that the windshield is this big and the rear-view mirror is this small, so why focus on the rear-view mirror?" he expressed.
"I'm really excited about what is coming next. I surround myself with really young producers, I'm fascinated by technology, I'm always listening to new music and trying to create some sort of a hybrid fusion, so to speak, moving forward," he added.
Shaggy, whose real name is Orville Richard Burrell, has sold over 40 million albums sold.