Shaggy admitted that he is still learning, despite being active in the music business for almost three decades.
The "Mr. Boombastic" singjay expressed that things have become fast-paced when compared to the Reggae and Dancehall scene from the 1980s to the early 2000s.
"Me ah watch a dance weh keep outta Skateland the other day with man like Tenor Saw a clash (back in the 1980s); me a learn at my age right yah now," he reflected during a panel discussion at the 7th Jamaica Music Conference, the preeminent music conference that connects music artists, creatives, and entrepreneurs globally with the who's who in the Jamaica music industry.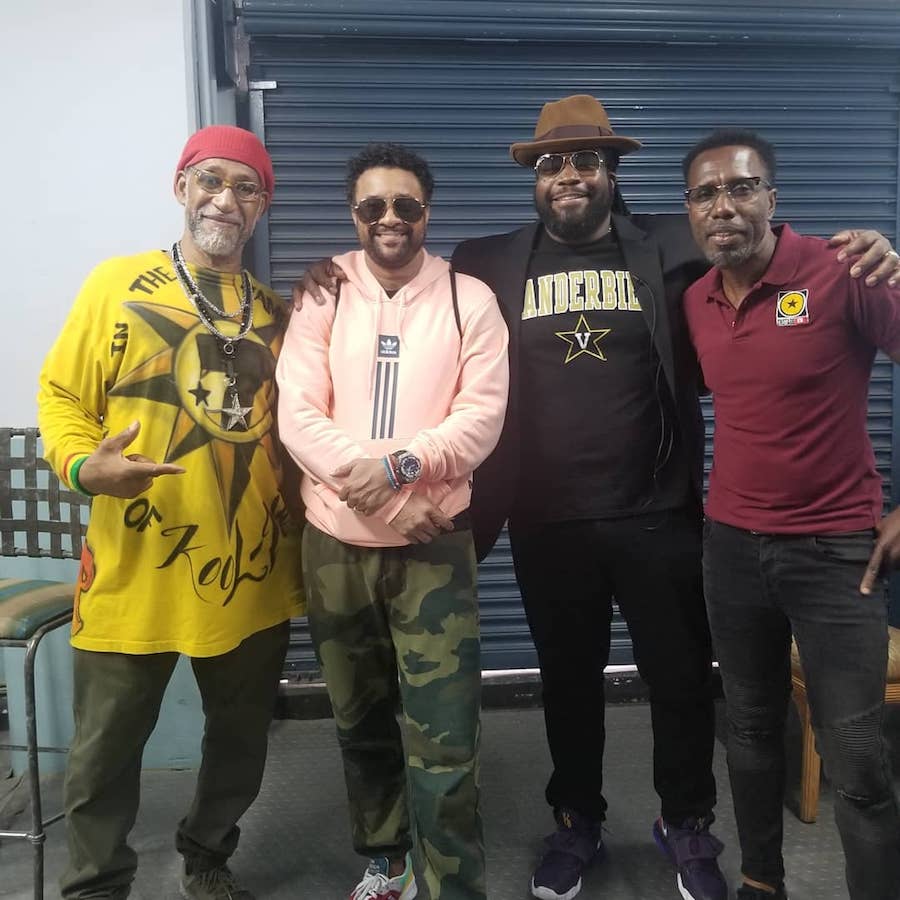 Shaggy revealed that YouTube is his go-to online mecca to watch and learn performance styles.
"YouTube is an artiste's best friend," he told the audience.
The Grammy Award-winning musician went on to compare how he approaches international performances as opposed to local ones.
"(On a show overseas) I'll sing a song to the end. Out here I do the intro, hook and me gone to the next chune. If you think as an artiste you doing a full song, nobody attention span here is past a verse. Me guh to the deejay and seh from you hear, ' Mr Lover Lover, mhm, she call me Mr Boombastic', just cut the chune," he explained.
UK-based producer and BBC 1Xtra presenter Seani B echoed Shaggy's methods, opining that anyone who is not using the available platforms is doing themselves a great injustice.
"There are people out there that don't have big names behind them, but that have bigger numbers. When I got into BBC 1Xtra 17 years ago, that was massive thing. Now you have a younger generation doing the same thing I am doing without that major contract. Artiste or videographer doesn't matter. Once you are a creator, the platform has levelled everything.," he aid.
"There is a lot to be learnt from past industry professionals, and similarly the new era of entertainers from creating something that appeals to the mass audience to performing for all spaces,"he added.
Shaggy, whose real name is Orville Richard Burrell, remains one of Jamaica's biggest crossover acts with a highly decorated music career. In 2001 the deejay made history by becoming the only Jamaican artiste to sell 10 million-plus copies of his album "Hot Shot." He has been nominated for seven Grammy Awards, winning twice for Best Reggae Album with "Boombastic" in 1996 and "44/876" with Sting in 2019, and has won the Brit Award for International Male Solo Artist in 2002.