Shenseea has secured her first gold certification in the United States since her emergence onto the musical radar.
The accolade came courtesy of the Jamaican singer's effort on Kayne West's song "Ok Ok Pt.2", which also featured Chicago drill rapper Rooga.
The single has sold over 500,000 copies, according to figures from Billboard's music sales tracker Luminate.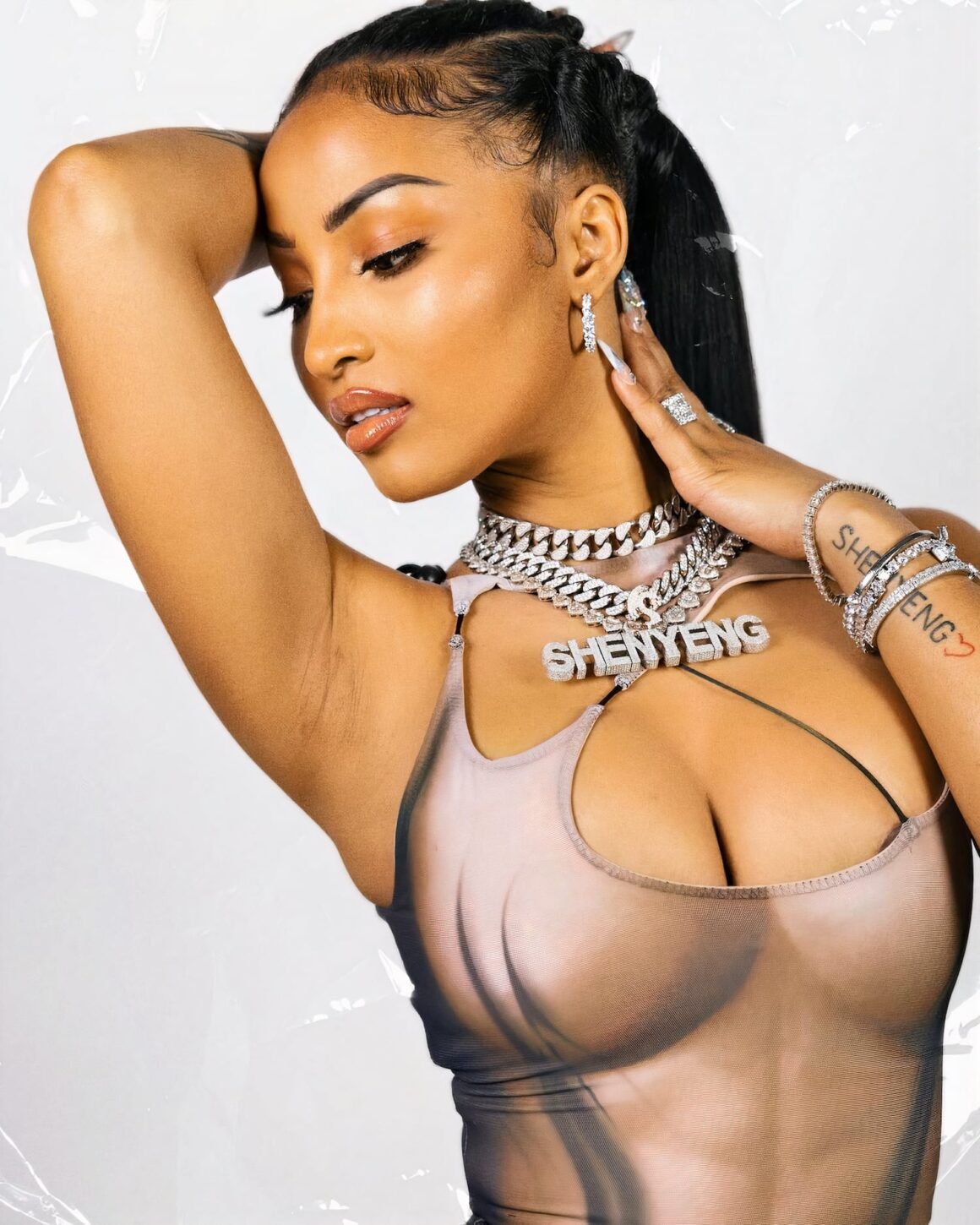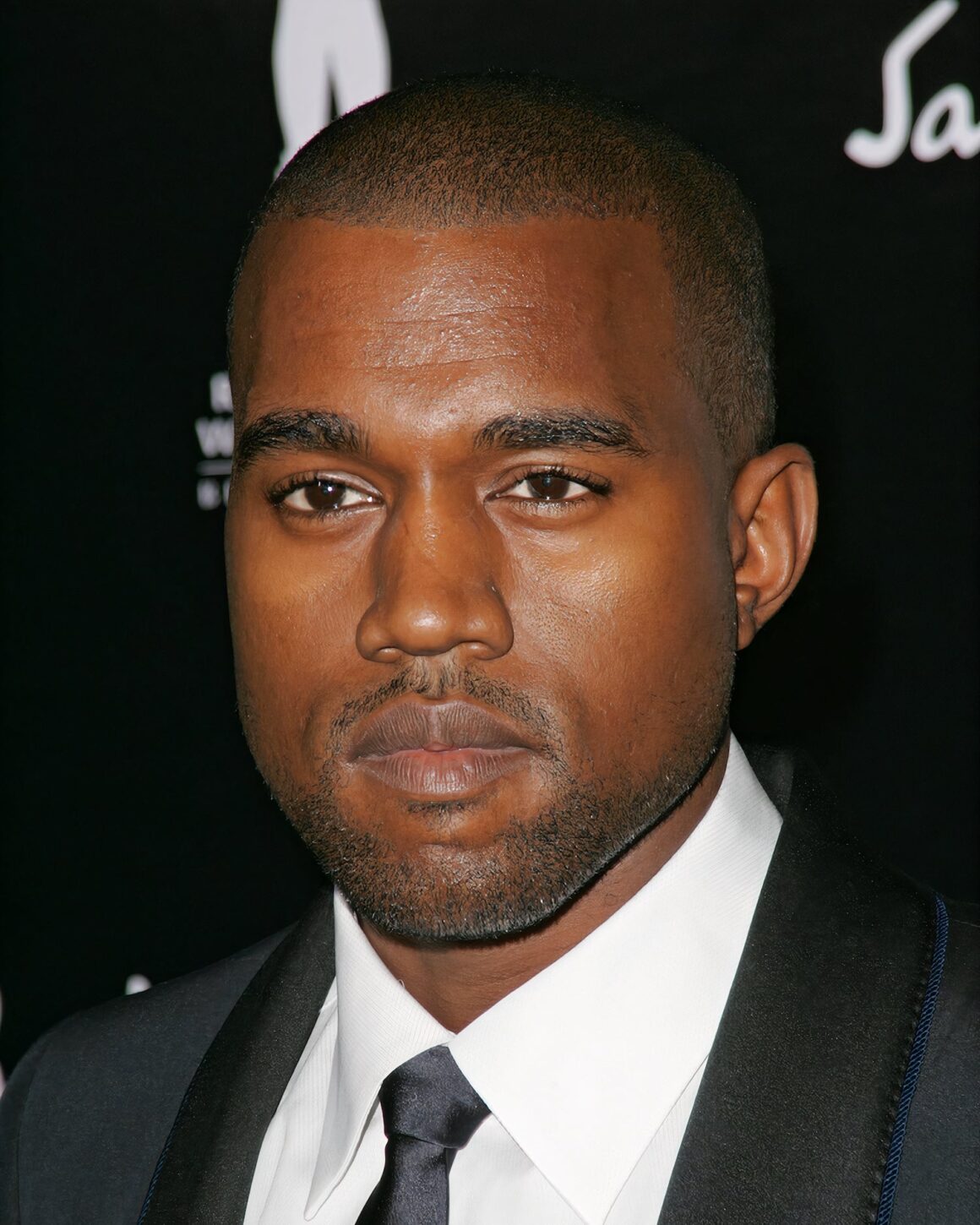 "Ok Ok pt 2" is a remix of "Ok Ok", the eighth track on Kayne West's tenth studio album "Donda." In this version, Shenseea replaced rapper Lil Yachty on the second verse. The 25-year-old also contributed to "Pure Souls," featuring Roddy Ricch off the 27 tracklist album.
The album titled after Kayne West's late mother, which was released on August 29, 2021, was certified gold on September 27, 2021, before reaching platinum status on March 9, 2022.
Stream "Ok Ok Pt 2" track by Kanye West (Ye) featuring Shenseea and Roddy Ricch.
Meanwhile, after debuting at No.2 on the Billboard Reggae Album Chart with her March 11 debut album "Alpha", by sales and streaming, Shenseea'a first album has slipped to No.4 in its second week. The genre-spanning, 14-tracklist album, which is anchored in Dancehall, Hip Hop, and Pop, highlights the St. Elizabeth native songwriting prowess and ear for voracious melodies and hooks.
Luminate disclosed that 100 additional copies of the album were sold, 700 more songs were purchased, and 2,967,000 songs were streamed on-demand. There were also 382,100 on-demand video streams.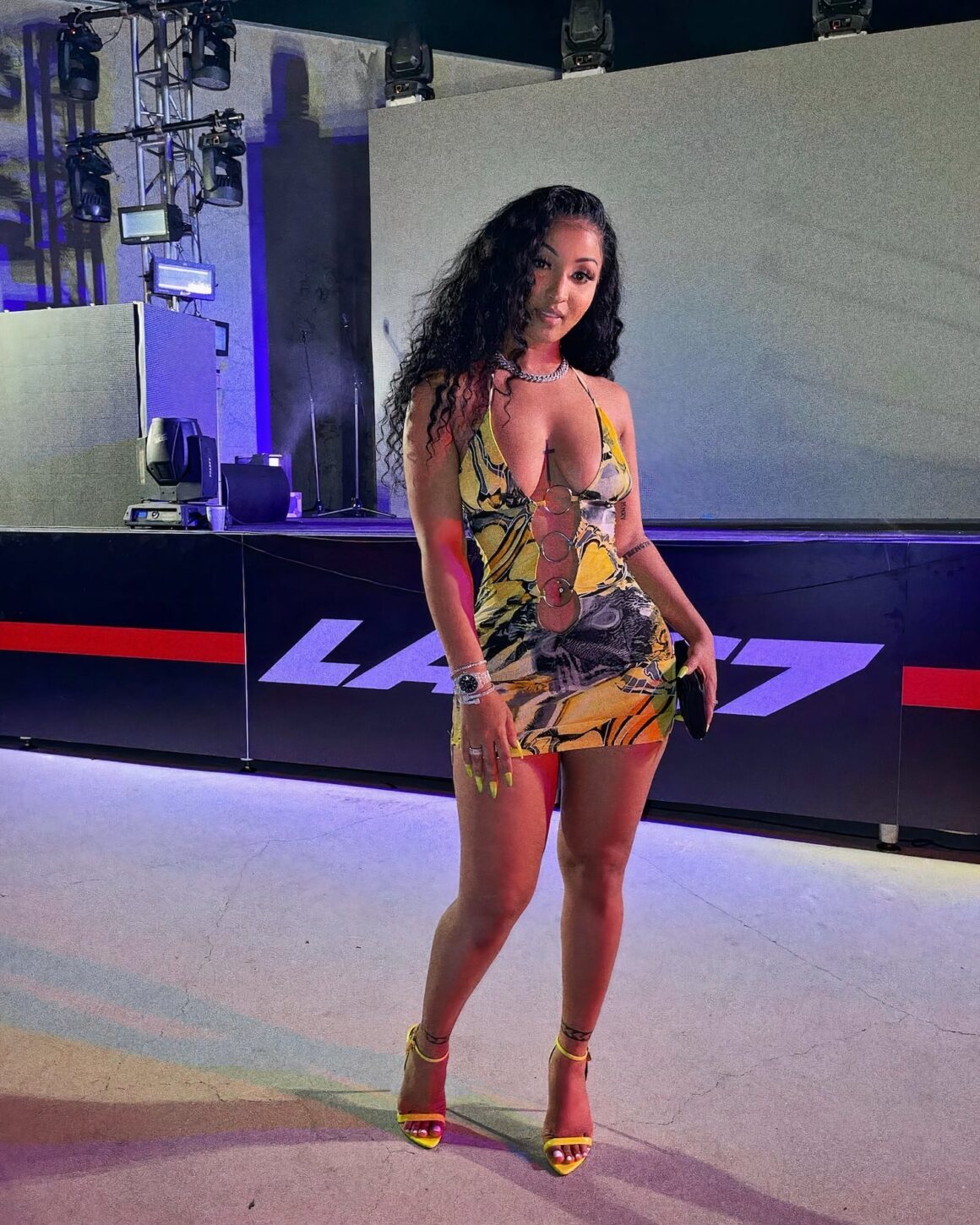 Shenseea, whose real name Chinsea Lee, exploded onto the music scene in 2016 with the collaboration "Loodie" featuring Vybz Kartel. Her subsequent hit tracks include "Trending Gal," "Side Chick Song," "Love I Got for You," and "Lighter," with fellow Jamaican singer Tarrus Riley."
In 2019, Shenseea signed with Interscope Records, under Rich Immigrants Records, and released her first label single, "Blessed," featuring American rapper Tyga.