Snoop Dogg is being sued for the alleged sexual assault and battery of a woman in California nearly nine years ago.
In a lawsuit filed Wednesday (Feb. 9), an anonymous woman – an actor, model and dancer – alleged that both the California rapper and his associate sexually assaulted her back in 2013.
The woman, under the pseudonym Jane Doe, claimed that she was assaulted by both men after accepting a ride home from Bishop Don Magic Juan, whose real name is Donald Campbell, following Snoop Dogg's concert at Heat Ultra Lounge in Anaheim on May 29, 2013, according to filing in the U.S. District Court for the Central District of California.
In the lawsuit, the accuser claimed that she fell asleep in the car and realized when she woke up that she was taken to Campbell's home and not her own.
She alleged she went inside anyway to go back to sleep because she was "exhausted," only to wake up at 4 a.m. to find that Campbell had "removed his penis from his pants" and "repeatedly shoved his penis into [her] mouth."
Campbell then allegedly urged her to get dressed and accompany him to a taping of "Snoop Dogg's Double G News Network," calling it a "career move" for her.
The plaintiff recalled in her lawsuit that she felt unwell at the studio and had gone to the bathroom when Snoop Dogg allegedly walked in unexpectedly "standing with his crotch in [her] face, while [she] was defecating on the toilet." The "Gin and Juice" rapper then allegedly closed the door and forced her to perform oral sex on him.
The woman claimed Snoop "proceeded to masturbate and ejaculated on [her] upper chest and lower neck" before allegedly telling her, "I'll get you something to clean up with."
The next day, Camppbell allegedly took the woman to Snoop Dogg's studio to see if he would hire her for a role on a television show. The rapper cornered her as she was using the toilet, forced her into oral sex and then "proceeded to masturbate and ejaculated on [the woman]'s upper chest and lower neck," according to the lawsuit.
She said she was left "humiliated, terrified and panicked."
The lawsuit stated that she did not get the television job because she "refused to willingly and enthusiastically give oral sex."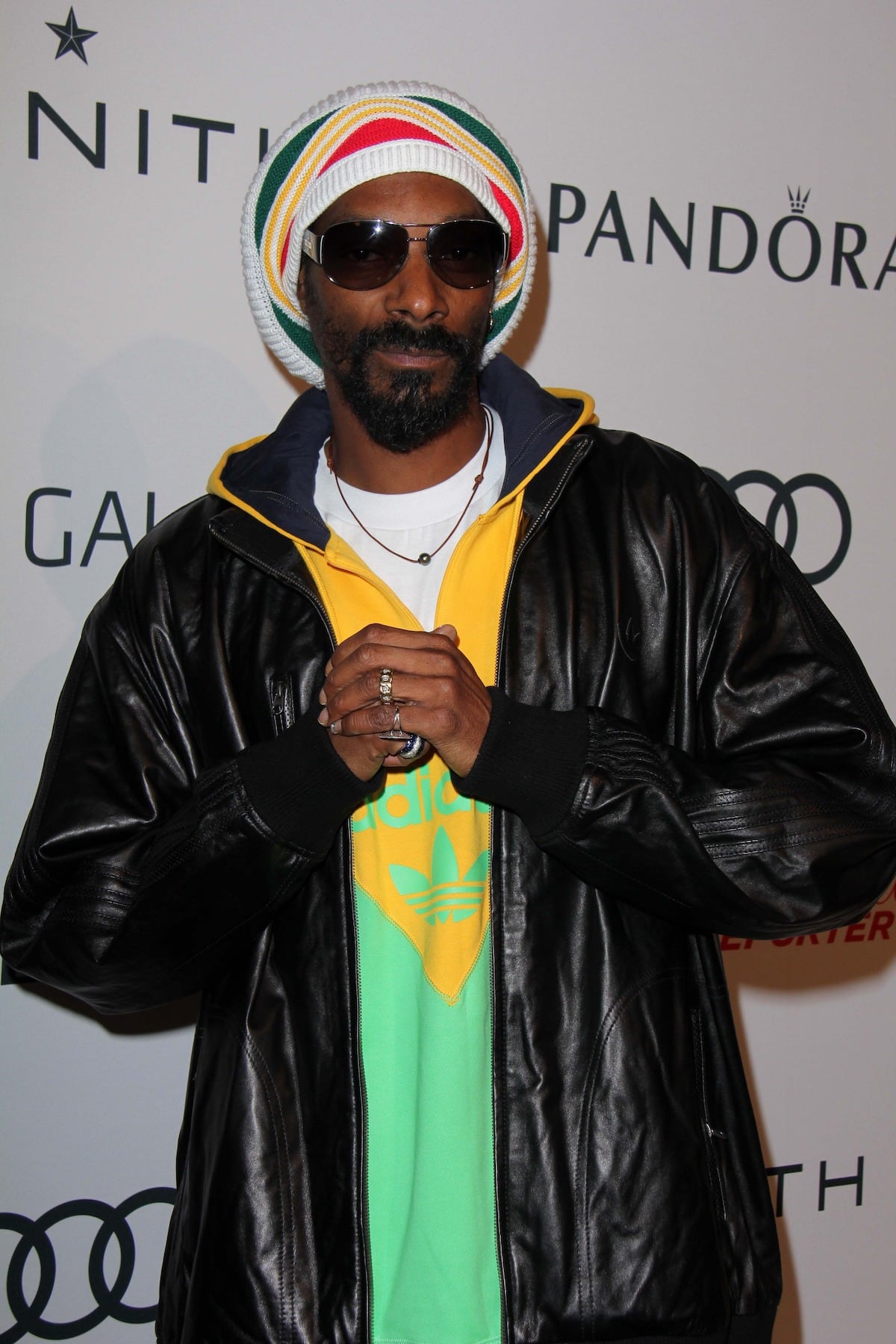 Her attorney, Matt Finkelberg, said in a statement Thursday that she "refuses to be silenced and intimidated any longer."
"Our client's hope is to inspire other victims of sexual harassment, assault, and battery to understand that they have rights, will be protected, and although they are victims, they will not have to be silenced forever," Finkelberg said.
According to the filing, the woman attempted to resolve the issue in private mediation on Tuesday, but that the discussions were "unsuccessful." Since the woman is named as a Jane Doe in the lawsuit it is unclear if a criminal complaint has been filed.
The accuser is suing Snoop Dogg, whose real name is Calvin Cordozar Broadus Jr, for a violation of the Trafficking Victims Protection Act, sexual battery and sexual assault. Juan is also named in the lawsuit.
Snoop Dogg denied the entire story to TMZ, calling it a "pack of lies."
Snoop Dogg's new album, BODR (Bacc on Death Row) was released on 11 February. It marked his return to Death Row Records, the legendary hip-hop label that he now runs, following his acquisition of the company earlier this week.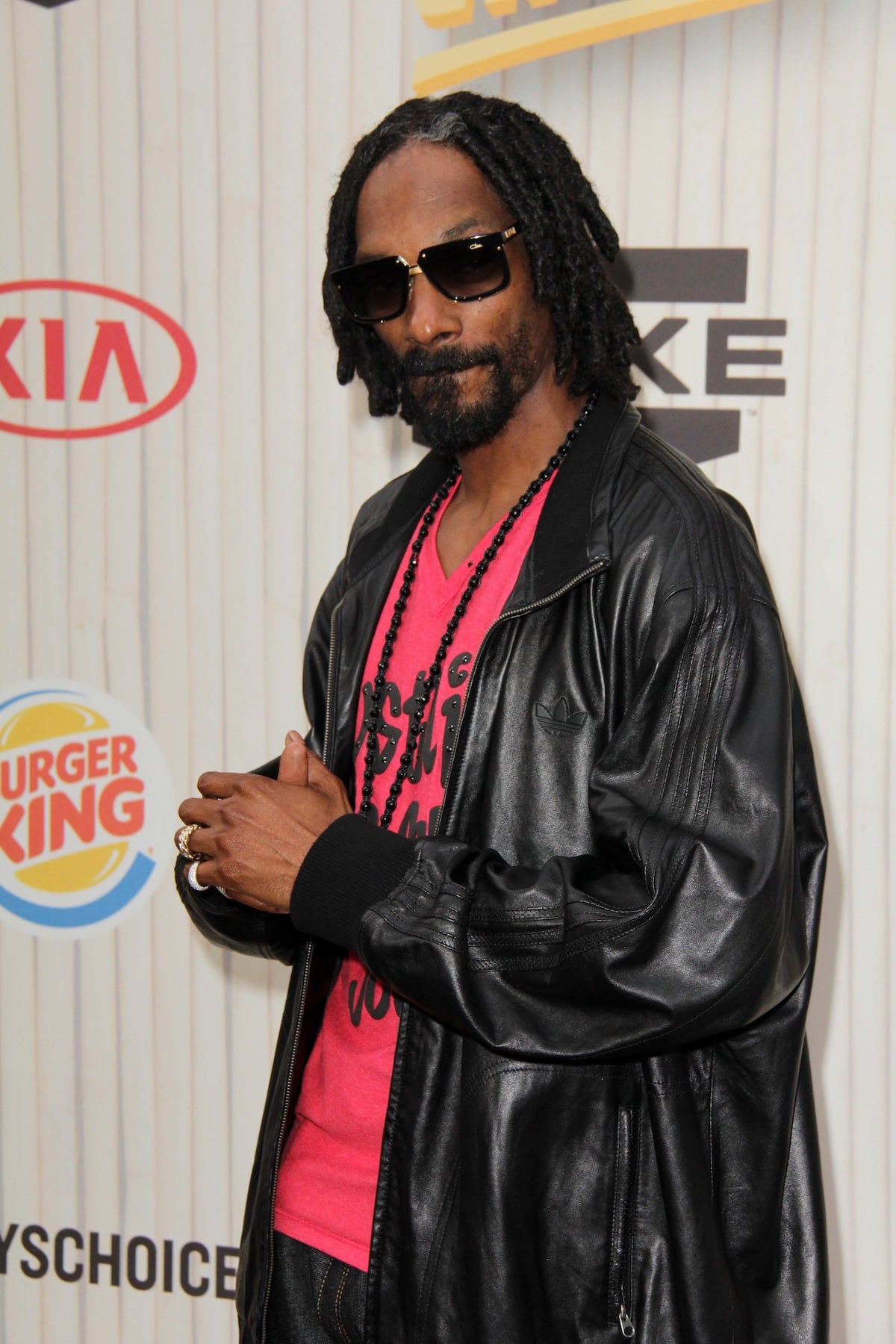 Snoop Dogg Sued For Sexual Assault Ahead Of Super Bowl Performance
Snoop Dogg is scheduled to perform during the Super Bowl halftime show on Sunday (Feb. 13) alongside Dr. Dre, Eminem, Mary J Blige and Kendrick Lamar.
He appeared at a Super Bowl press conference on Thursday (Feb. 10) but did not address the lawsuit. No questions were taken.
The lawsuit alleges that Snoop Dogg retaliated against her following the failed mediation by posting a note to his Instagram account Wednesday claiming it was "Gold Digger Season."
"Gold digger season is here be careful Nefews keep ya guards up. And Keep ya circle small [sic],"he posted a screenshot reading.
The post, which was still on his account as of Thursday morning, does not name any particular person.