Spice Launches Makeup Collection
Dancehall artiste Spice has entered the beauty industry with the launch of her makeup line, which features a palette and brush set.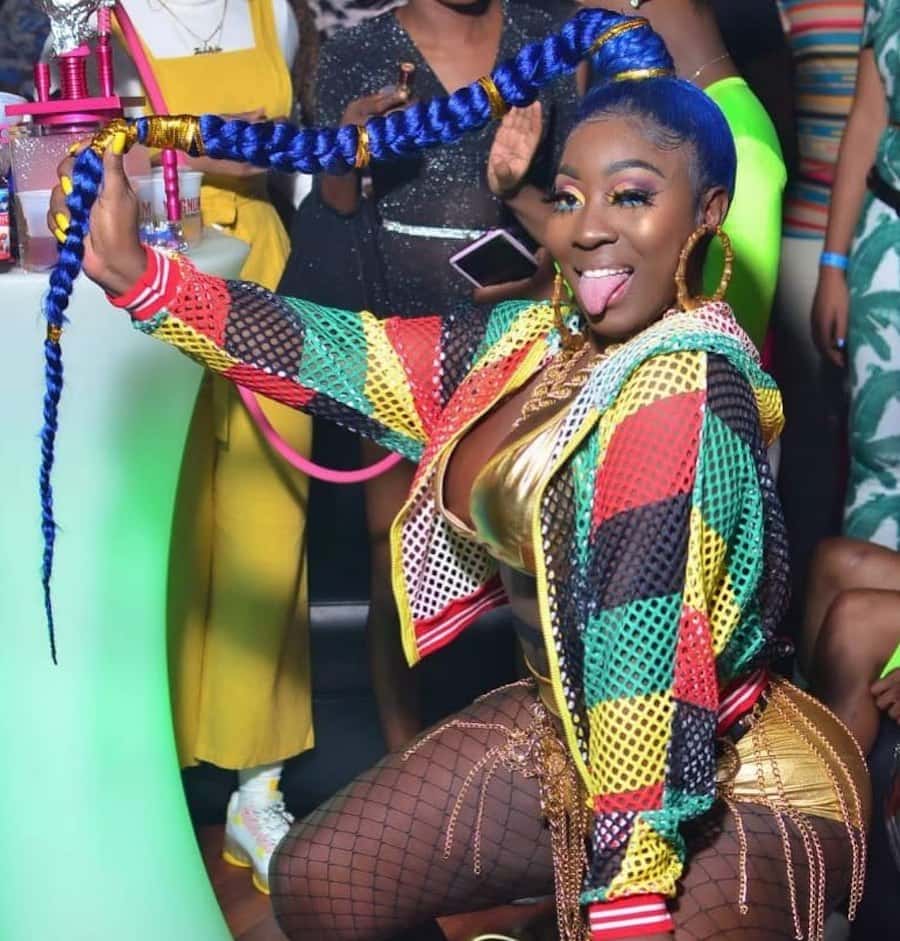 Photo credit: Instagram (@spiceofficial)
Spice has ventured into the beauty industry with the launch of her makeup line.
Taking to Instagram on Thursday (Nov. 28), the Dancehall revealed her "piano makeup palette" and her "microphone brush set," with an introductory 40% off sale for Black Friday, to her over 2 million followers.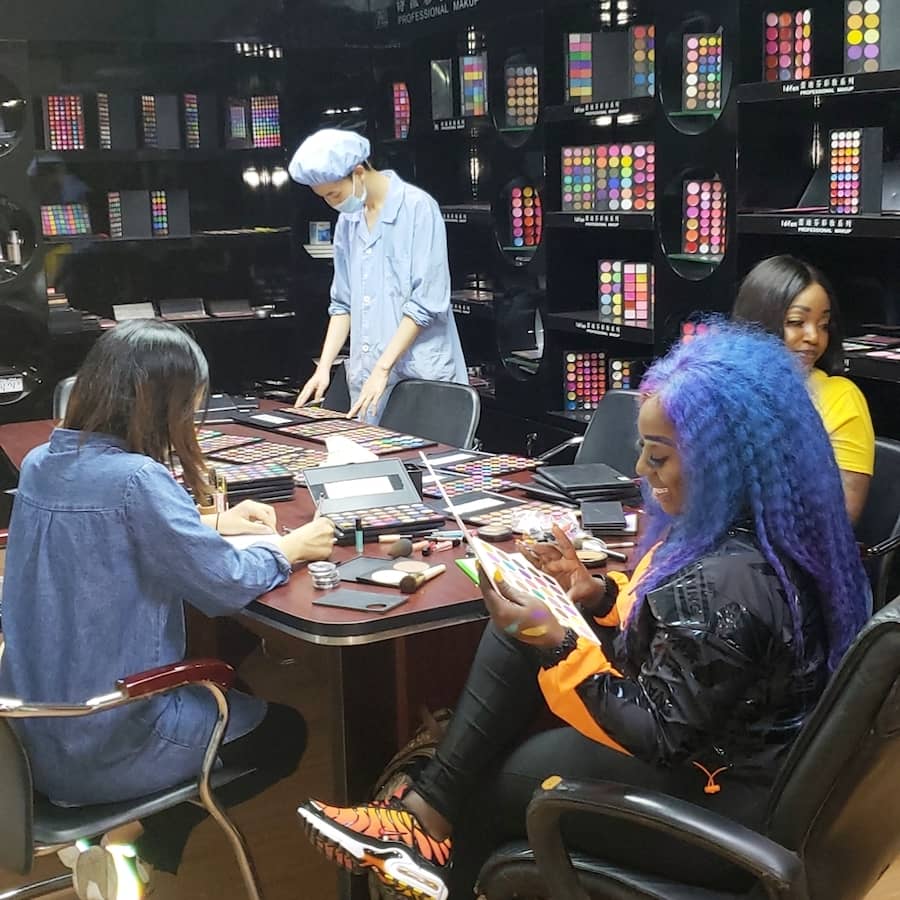 "I went the extra mile to create a makeup Palette and brushes that i'm sure you will love. I can't wait to show it to you. I launch it today with a coupon sale for #BlackFriday #SupportBlackBusinesses Happy Thanksgiving ????," Spice captioned an image of herself and colleagues.
The colors in the palette are named after her hit songs including "Cool It," "Sheet," "Needle Eye," and "Romantic Mood." The colors will also represent the music genres Dancehall, Reggae, Soca, Hip Hop, and R&B.
Spice also shared a photograph of herself sporting her makeup look.
"I am wearing #RomanticMood #Genie and #Spice from my #PianoPalette," she wrote beside the picture on social media.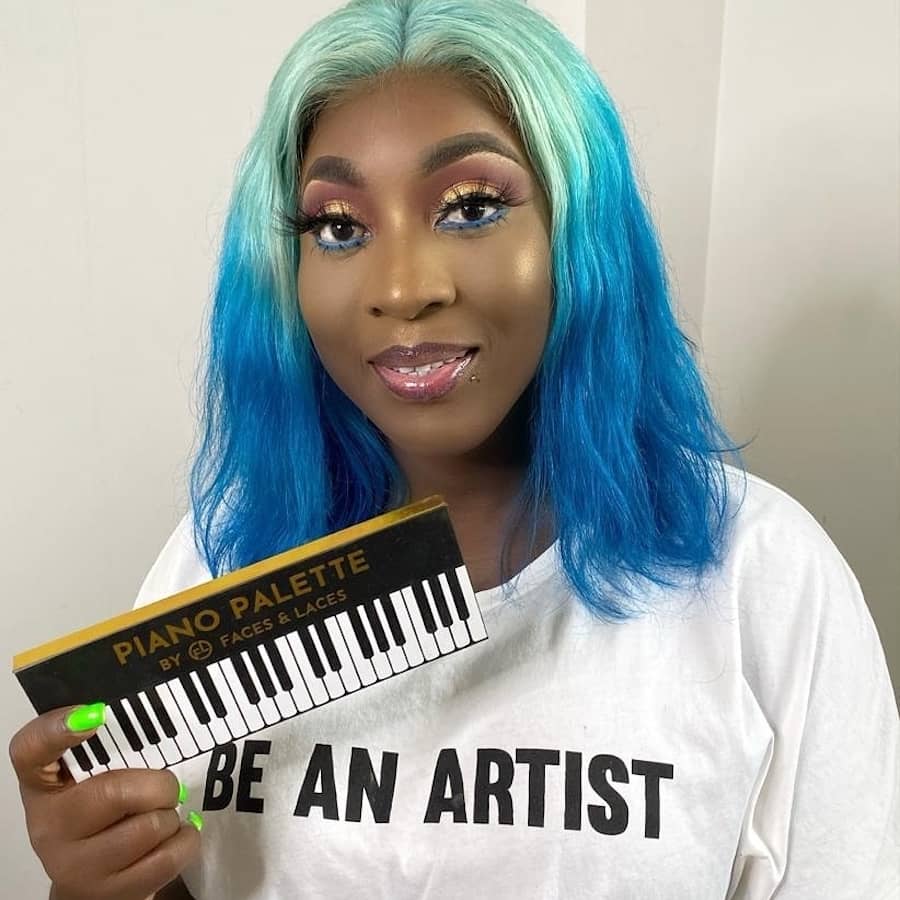 The Spice 'Piano Makeup Palette' and 'Microphone Brush Set' are now available for purchase on Spice's website facesandlaces.com, at a retail cost of USD $39.99 and USD $69.50, respectively.
Spice, who is no stranger to entrepreneurship, launched her hairline, Faces and Laces, earlier this year. She recently launched her talk show, Spice It Up, and is a brand ambassador of beverage companies Sperone and Magnum. She is also a series regular on American reality TV show Love & Hip Hop Atlanta.
David Meikle
Founder, Creative Director, and Editor at Hype Life Magazine, overseeing content marketing, advertising, web design, social media, and search engine optimization.