Spragga Benz Drops New Album 'Chiliagon'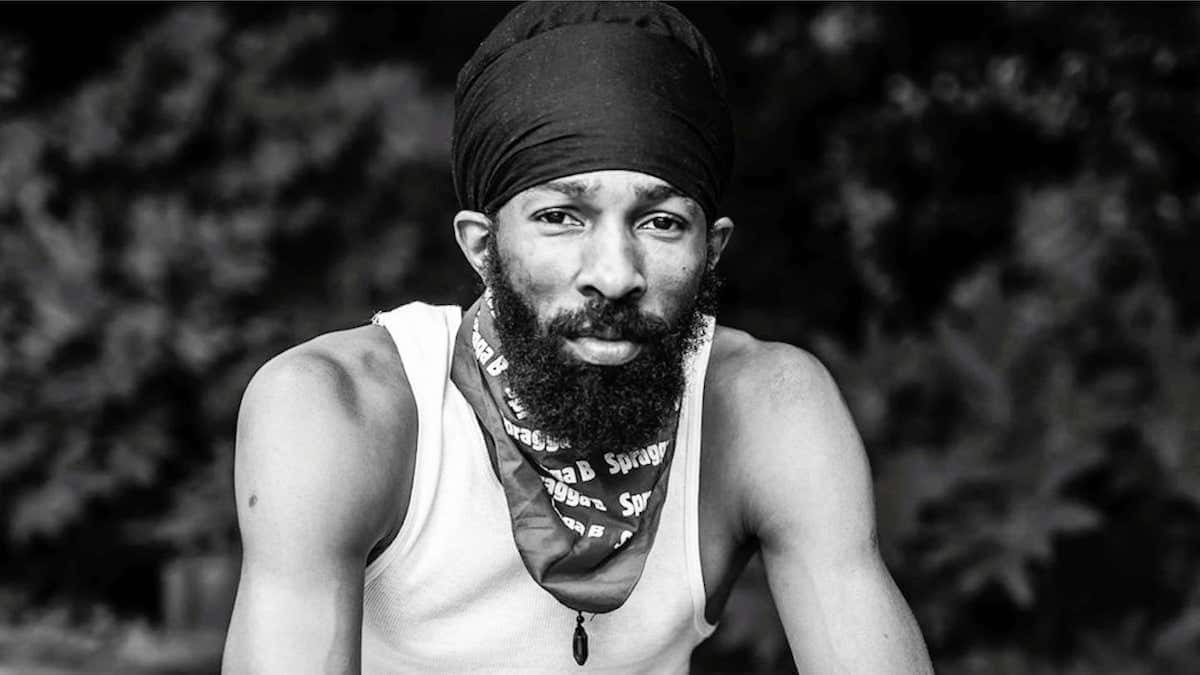 Photo credit: Instagram (@spraggabenz3)
Spragga Benz has finally released his long-awaited album titled "Chiliagon".
The veteran Dancehall entertainer officially released his latest project on September 27, 2019.
The album features artists such as Sean Paul, Agent Sasco, Chi Ching Ching, Rebel ACA, Tanika, Hype & Fever, UncleP, Matthew Allam, Illaman, Black Josh, Rodney P, Anna Blue, Killa P, Harry Shotta, General Levy and Saine Rapley. It was produced by Andrew Oury, Paul Fowler, Cristy Barber, and Spragga Benz himself.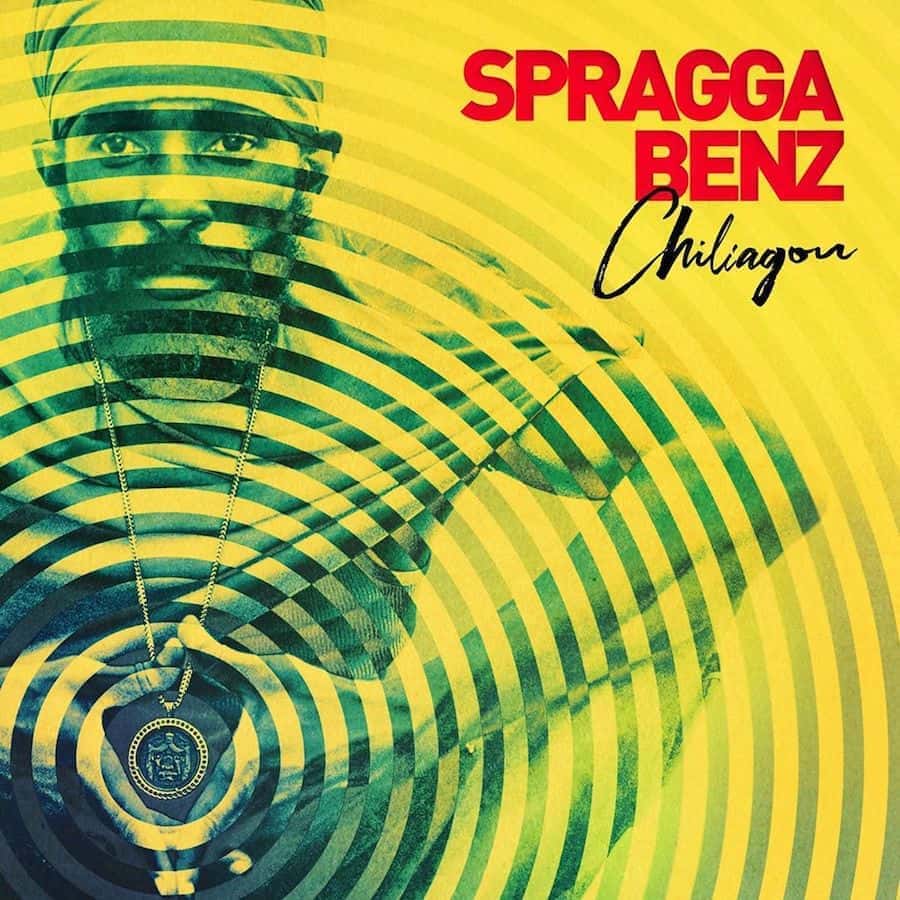 The long-awaited project is Spragga Benz's first album in nearly a decade. "Chiliagon" is the artiste's 8th album. He previously released "Shotta Culture" in 2010, "Live Good" in 2007, "Thug Nature" in 2002, "Fully Loaded" in 2000, "Two Bad DJs" with Beenie Man in 1999, "Uncommonly Smooth" in 1995, and "Jack It Up" in 1994.
See the full tracklist for "Chiliagon" by Spragga Benz.
1. Move to the Music (feat. Rebel ACA) Explicit
2. Believe (feat. Tanika)
3. Good Suh
4. Wicked Love
5. Spread out (feat. Hype & Fever)
6. Differ
7. If Yuh Ready (UncleP Jump Up Mix) & General Levy 
8. Link up (feat. Matthew Allman, Illaman, & Black Josh) Explicit
9. Hustle and Flow (feat. Illaman) Explicit
10. King on the Throne (feat. Rodney P) Explicit
11. Some of Us Love Rum (feat. Rebel ACA)
12. Found Me (feat. Anna Blue)
13. Differ (feat. Sean Paul, Agent Sasco & Chi Ching Ching) (Remix)
14. Trilogy (feat. Killa P & Harry Shotta)
15. No Regrets (feat. Saine Rapley)
David Meikle
Founder, Creative Director, and Editor at Hype Life Magazine, overseeing content marketing, advertising, web design, social media, and search engine optimization.