Squash Losing Millions From Canceled Shows Due To Pressure From Police
Dancehall artiste Squash has been losing millions of dollars due to canceled bookings caused by police interference, his manager revealed.

Squash has been losing millions of dollars due to canceled bookings caused by police interference, according to his manager, Heavy D.
The management team has been consistently making refunds to promoters who book the Dancehall artiste, as a result of the police obstructing him from performing at certain events on the island, according to sources.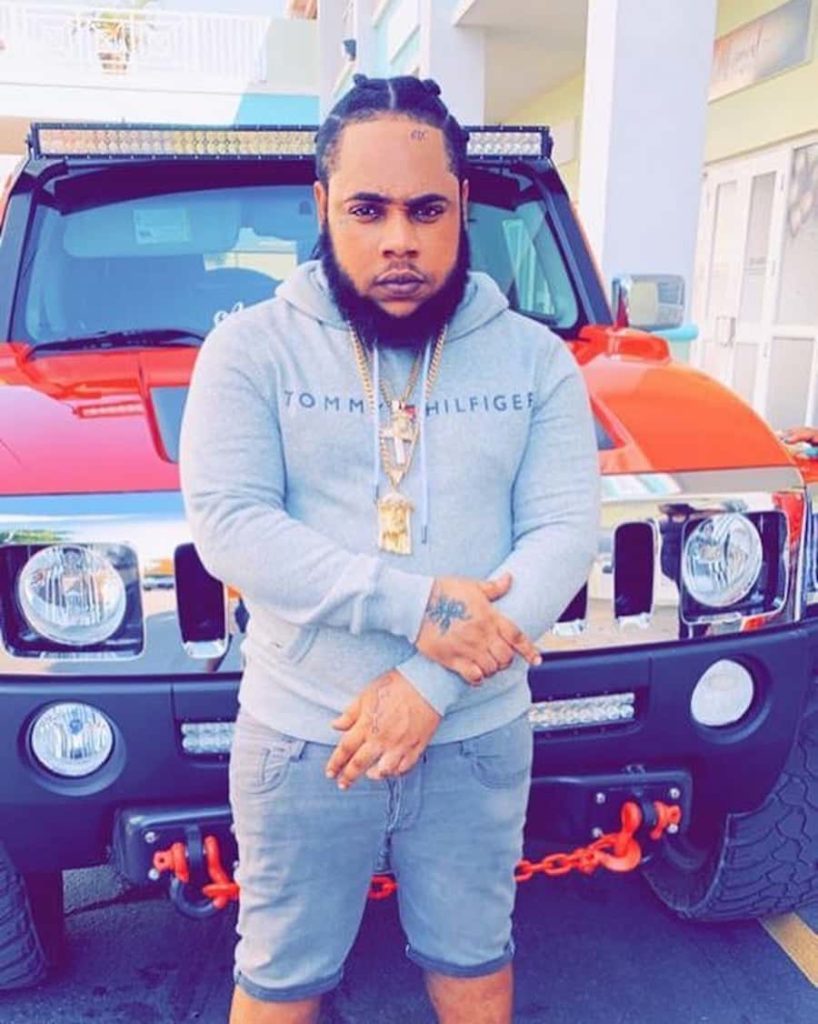 "Every time me get a booking me haffi a gi back di money. Millions a dollas mi haffi a give back and dat need fi stap. Everytime dem a seh war a go gwaan," Heavy D recently lamented during an interview with Onstage TV.
"Squash, di person weh me know, dem man deh inna dem house everyday; dem record inna dem house, sleep, eat cook, duh everyting inna him house. Him only go out when him a go do video, or him a go do show," he elaborated.
Last month, several Montego Bay-based promoters and lawyers reportedly complained to Jamaica's Minister of National Security, Dr. Horace Chang, expressing that the police have been unlawfully targeting Squash by barring him and several other regional artistes from performing in the four parishes in Western Jamaica.
Ahead of the imminent amendment of Jamaica's Noise Abatement Act, concerns were raised during a meeting staged by the Minister in the western parish.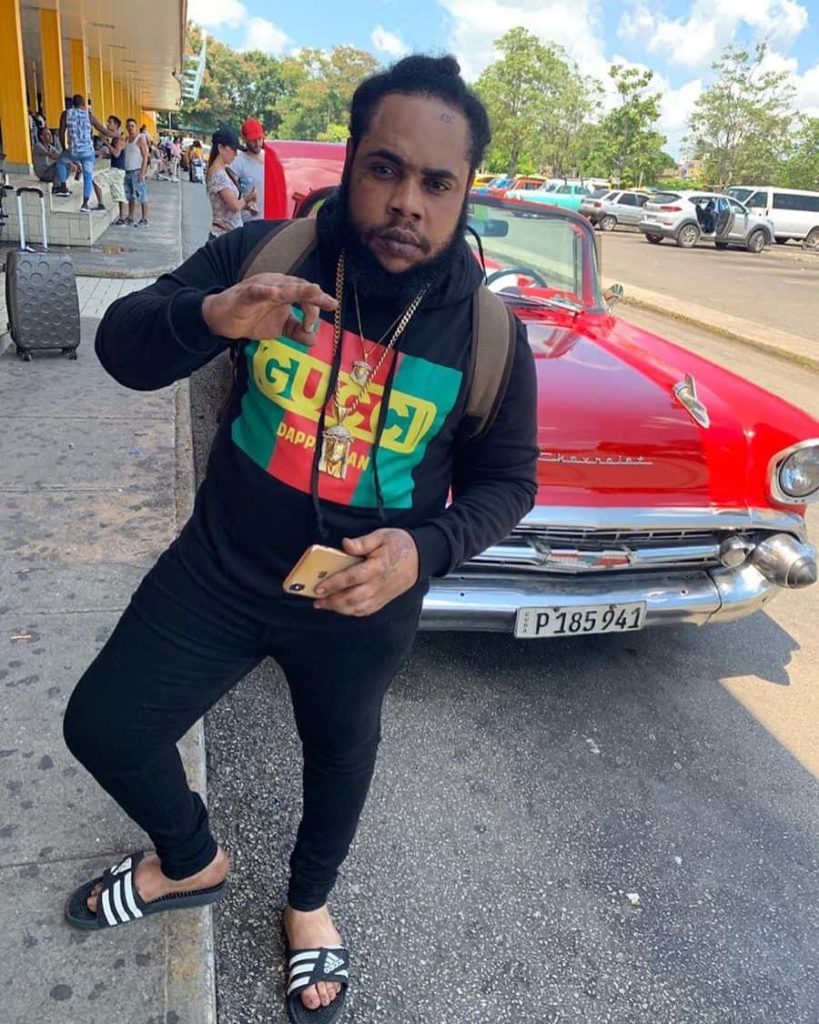 According to reports, an attorney reportedly told the Minister that promoters have been complaining that the police have told them that if her clients are billed for any shows in Western Jamaica, they would not be given event permits.
However, Dr. Chang reportedly stated that no law prohibits persons who have been arrested in the past, from performing.
"You cannot stop an event because somebody is on the program that you don't want on it… The law does not allow any adjustment in the Executive of Government or the police officer to brand somebody as a criminal, without having a case and to stop them from doing their business…" the Minister expressed.
Squash is known for songs such as "Trending, "Money Fever"," "Ohh Lala La," and "Beat Dem Bad" featuring Vybz Kartel.
David Meikle
Founder, Creative Director, and Editor at Hype Life Magazine, overseeing content marketing, advertising, web design, social media, and search engine optimization.