Tami Chin and Wayne Marshall will be welcoming a baby girl to their family in June. 
The couple announced the exciting news on their social media platforms on Friday (Feb. 4).
Taking to Instagram, Tami Chin shared a photograph of the couple with their three sons, Jax, Atlas, and Oz, holding a batch of pink balloons to reveal the gender of their newest bundle of joy.
"And just like that, our world got turned upside down in the best way possible. We can't wait to meet you littlest love. Our daughter. 💕💓💞 We posted a beautiful little video on our YouTube channel and shared our reactions," the "Hyperventilating" singer captioned her post.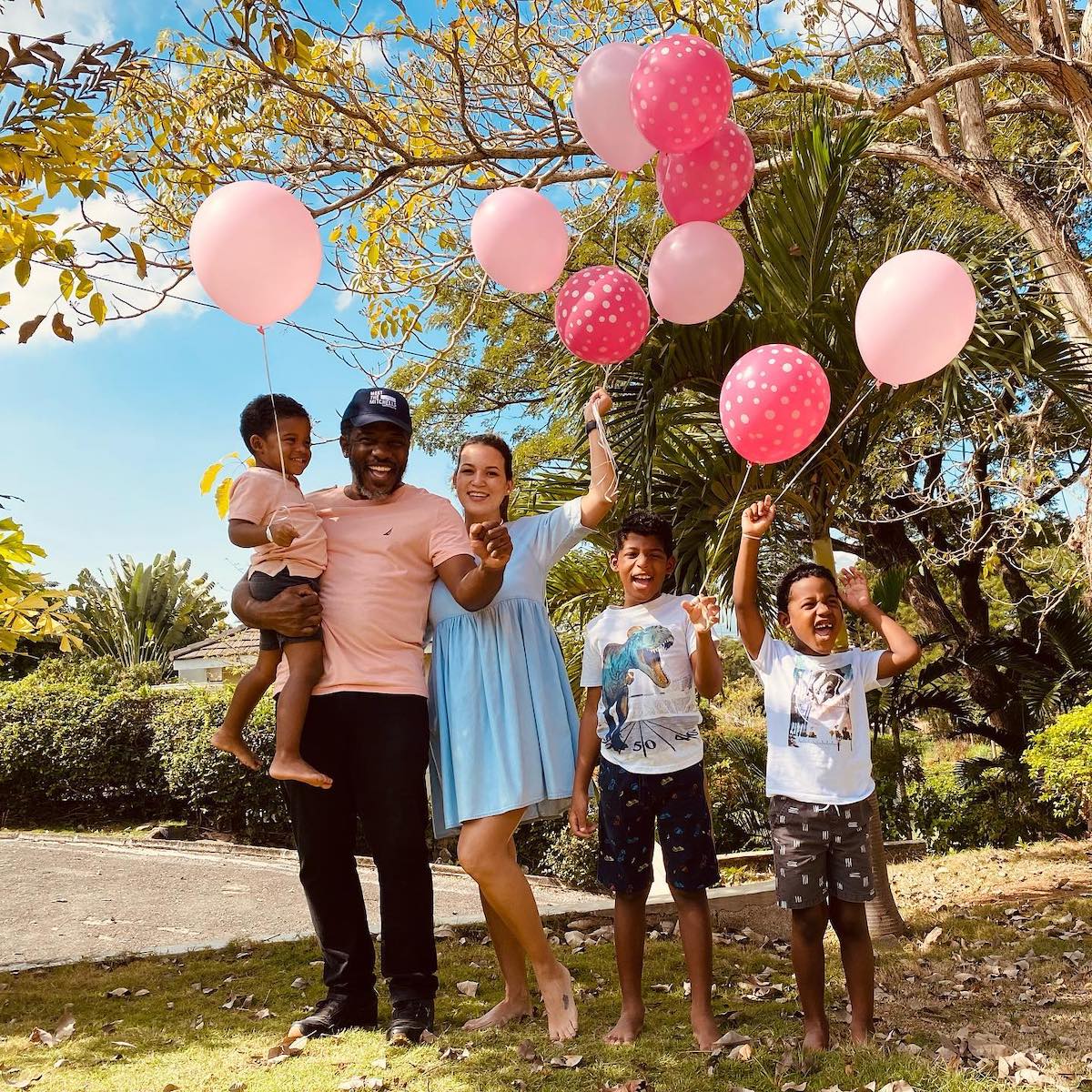 Tami Chin also shared the said message on her Twitter profile adding:
"@Wayne_Marshall mi proud a yuh!!! DWL DWL"
The gender reveal has been met with tremendous joy from the couple's social media followers who wasted no time sending congratulations to the parents-to-be.
The couple also released a heartwarming video on the YouTube channel, Meet The Mitchells, that documented their response to the news, as well as the reaction of their loved ones.
Watch Tami Chin and Wayne Marshall's fourth baby gender reveal below.
"Are you lying? Are you lying?", a stunned Tami asked her gynecologist, Dr. Micheal Abrahams, after he revealed that the couple will be having a girl baby. 
Wayne cautiously chimed in, "Remember this man is a professional comedian, so you have to be careful."
"Are you fv&king lying? Tami asked again.
Following the confirmation that they are having a girl, the ecstatic couple embraced each other.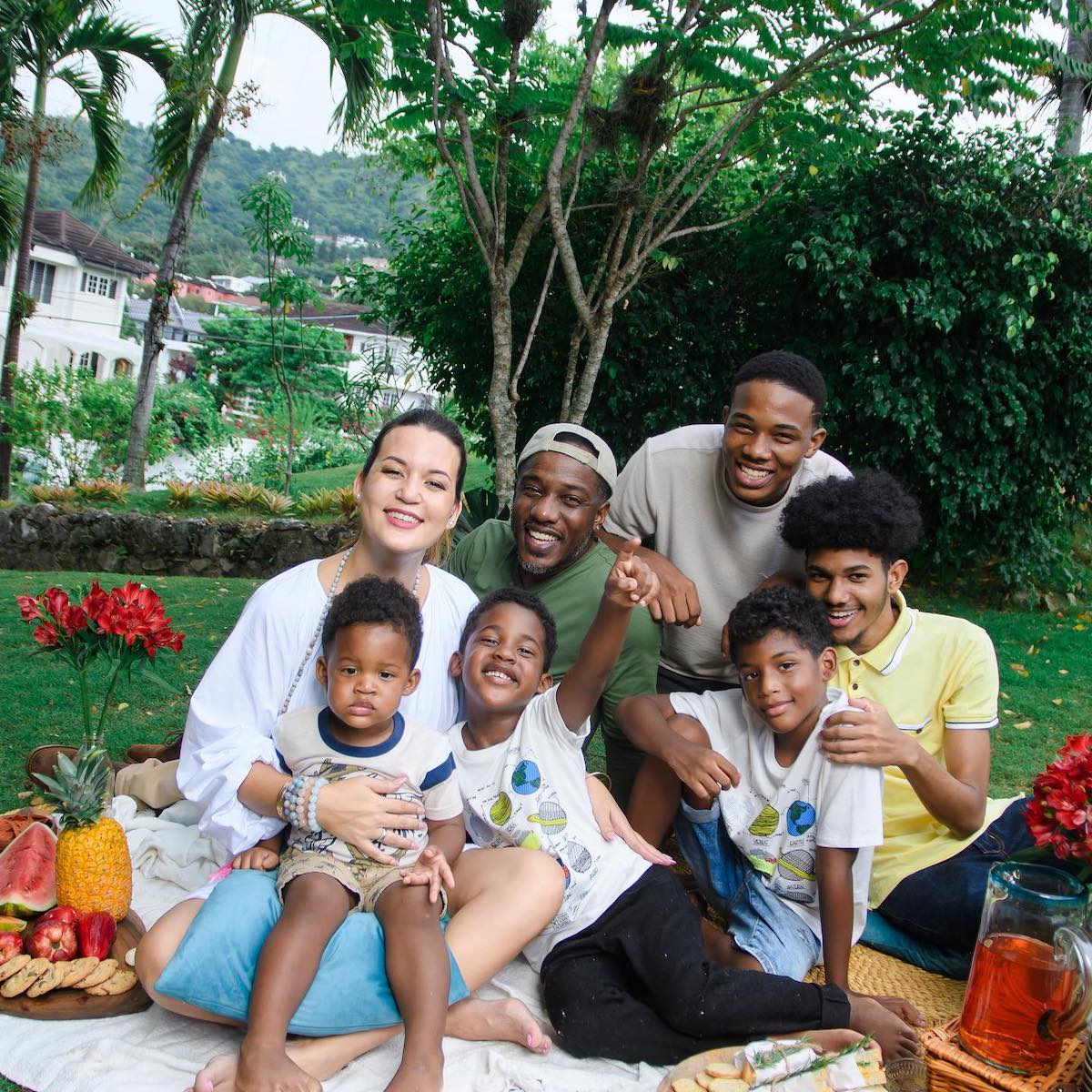 In late January, Tami Chim and Wayne Marshall revealed that they were expecting their fourth child together. The couple has three boys together, with the youngest born in 2019, but they have often expressed their hope for a daughter. Wayne has an older son from a previous relationship.