Tessanne Chin & Husband Welcome Baby Girl Zaia
Jamaican singer Tessanne Chin announces the birth of her daughter, Zaia Christine Crooks. See the baby girl first photo!

Tessanne Chin and her husband, Brandon Crooks, welcomed a baby girl!
Taking to Instagram on Tuesday (Feb. 4), the Jamaican songstress announced the birth of her daughter, Zaia Christine Crooks.
"We are completely and utterly in love And grateful to God for you our darling girl," the singer wrote beside a picture of her newborn baby.
Tessanne Chin, who won The Voice singing competition in 2013, also revealed that her daughter was born on Saturday, February 1, weighing 7lbs 15oz.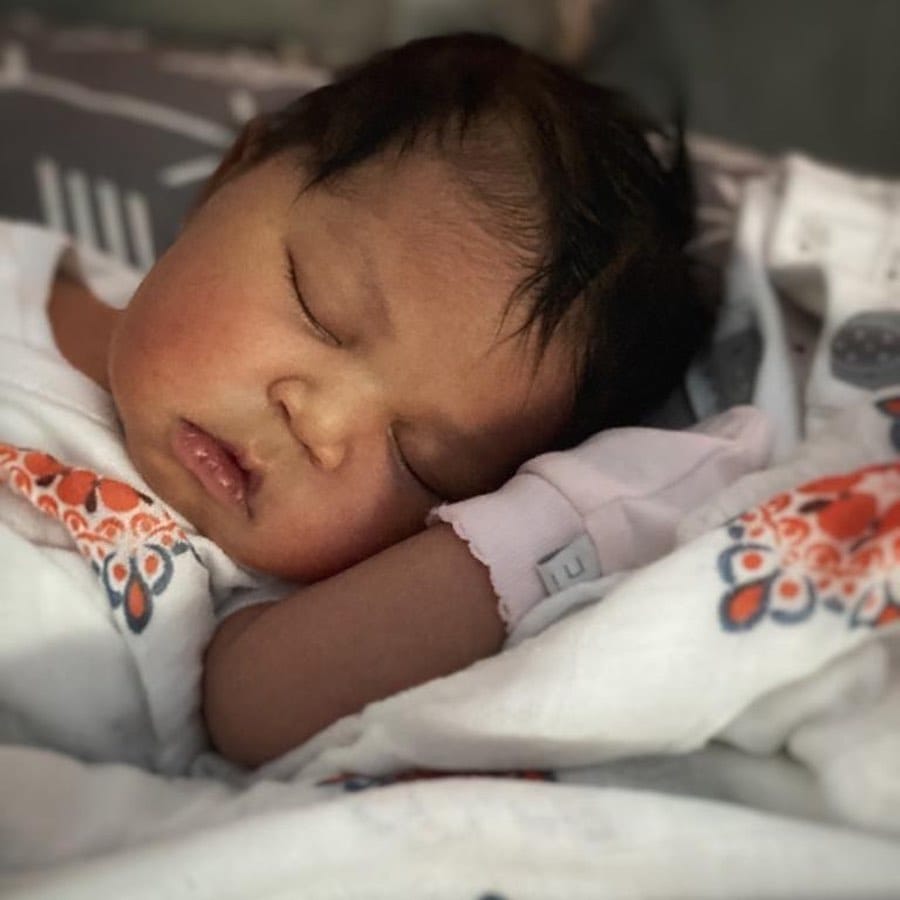 The first-time mom also thanked all the doctors and nurses in the maternity ward at Andrews Memorial Hospital, where she gave birth to Zaia.
"A massive Thank You to all of the amazing nurses in the maternity ward at @andrewsmemorialhospital !!! May god bless each and every one of you ❤️. Eternal gratitude to Dr. Michael Abrahams @mikeyabrahams and all who stood with him… Best Doctor Ever!" she wrote.
She included the hashtags #forevergrateful #Light #GiftFromGod #ZaiZai #ZaiBoo #ThisLittleLightOfMine.
The post has since racked up thousands of likes and congratulatory messages.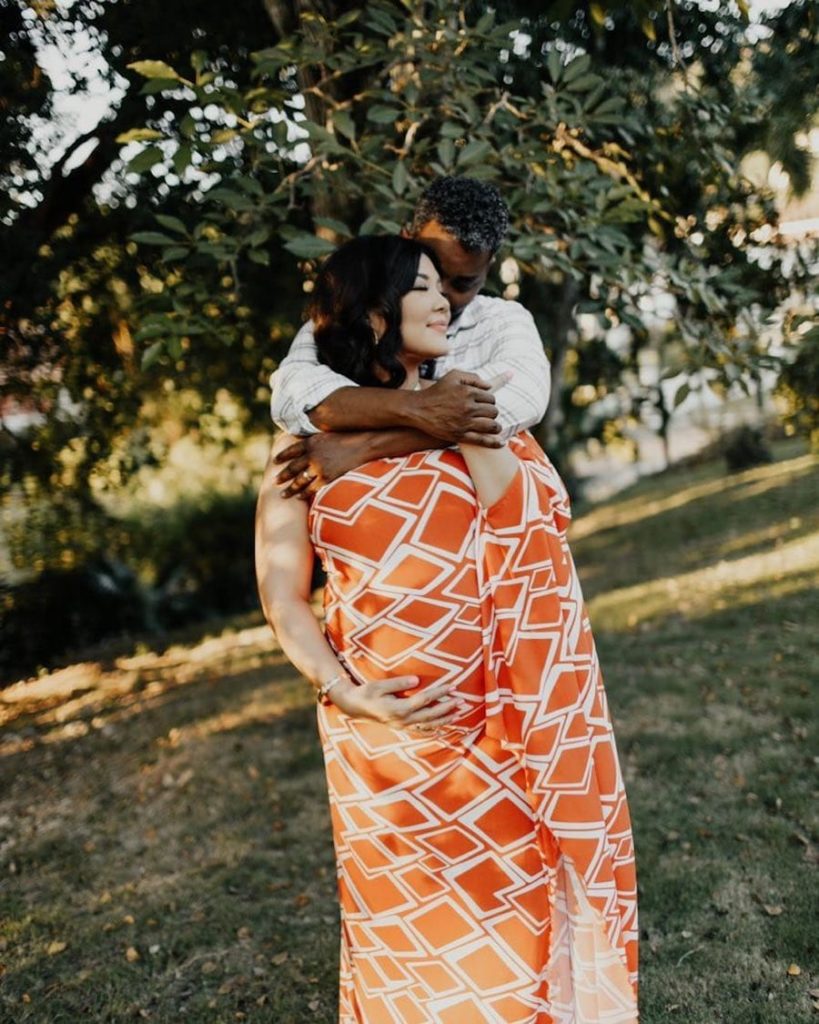 Last year October, Tessanne and Brandon Crooks tied the knot shortly after announcing that she was pregnant with the couple's first child.
David Meikle
Founder, Creative Director, and Editor at Hype Life Magazine, overseeing content marketing, advertising, web design, social media, and search engine optimization.